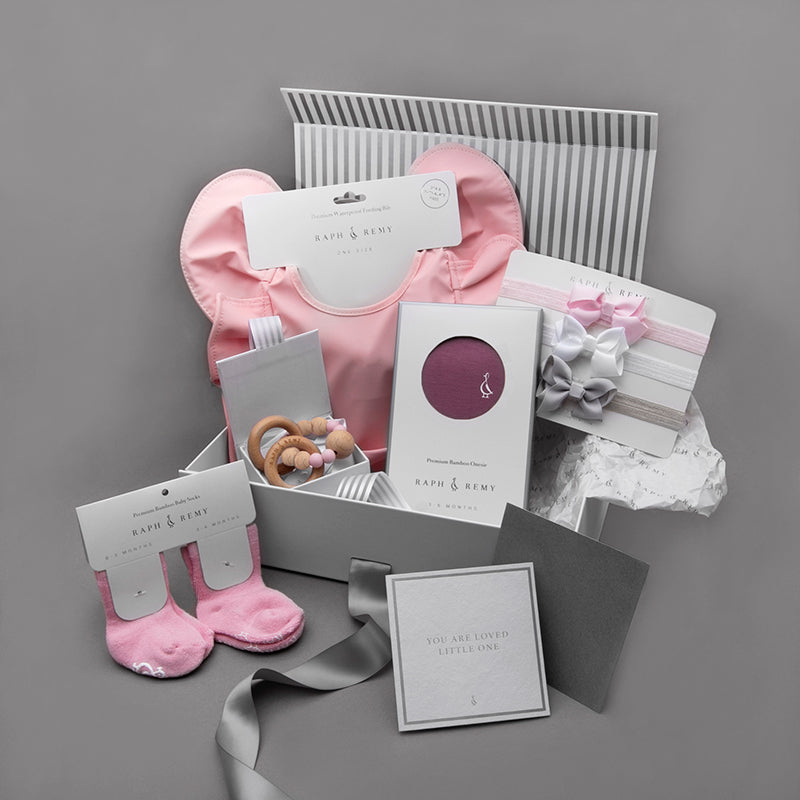 Don't Just Take Our Word For It
We're Really Touched!
Johannes L, Taiwan
December 26, 2022
Today this gift arrived and the whole family just loved it! We've had an amazing unboxing experience and the gifts are just beautiful and so sweet, even customized with Nora's name on it ❤️ we are really touched!"
Amazing Quality
Lavania R, Singapore
August 25, 2022
"What amazing quality and oof, can't stop feeling them. Im a convert and a fan!"
Adore This!
Jaime T, Singapore
October 21, 2022
"I adore these items! Especially the bamboo onesie and the customised bib!"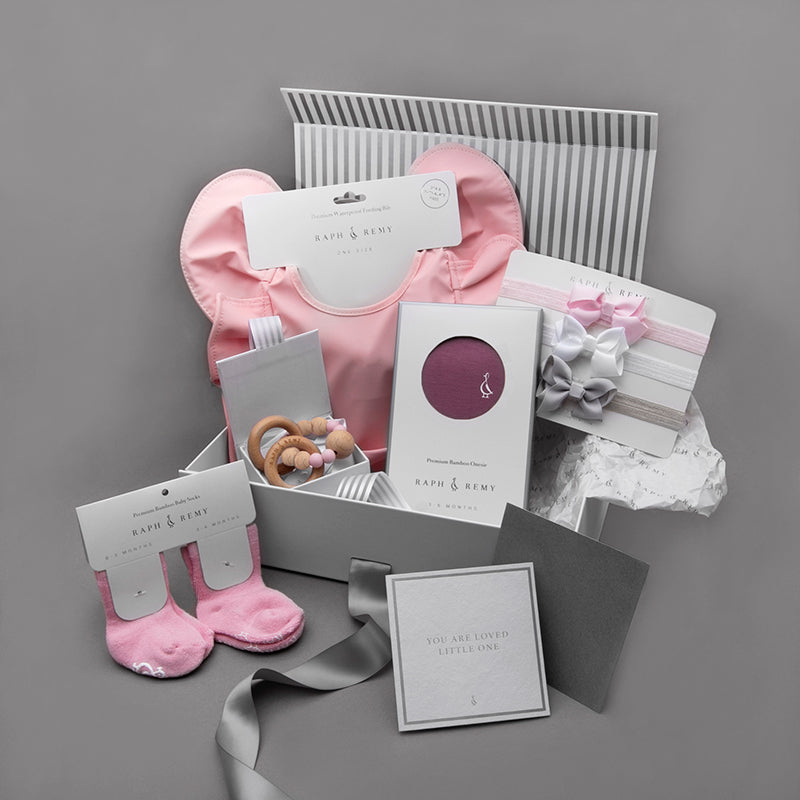 DONT JUST TAKE OUR WORD FOR IT
SO Impressed
Tara B, Singapore
September 9, 2021
"Just ordered a gift for my friends newborn which came this weekend and I am SO impressed with the quality, packaging and the embroidery!!!! Gorgeous stuff.

I'm going to be ordering another gift for another friends baby today!

Definitely was having a hard time since moving to Singapore finding good quality baby gifts and your collection is awesome!"
Best Gift We've Received
Sonia S, Singapore
January 22, 2021
"Loved it! Best one we've received."
Highly Recommend
Kimberly P, Australia
March 29, 2021
"My special friend purchased me this absolute gorgeous box from R&R. It was such a joy to unpack all these treasures. Highly recommended!'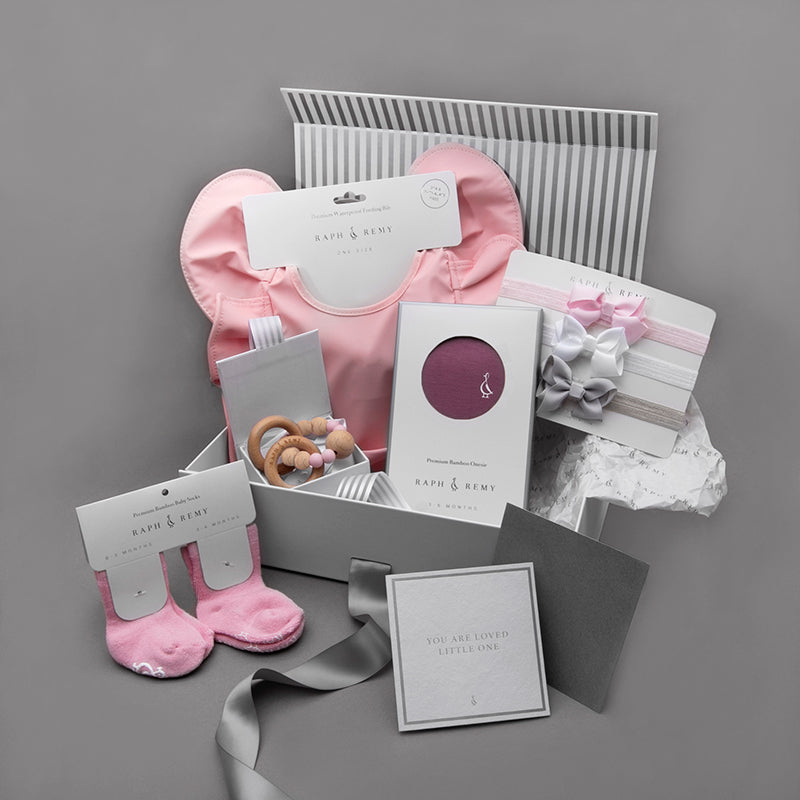 DONT JUST TAKE OUR WORD FOR IT
Over The Moon
Mia S, Singapore
July 12, 2020
"Everyone in the States & Norway have received this gift and they are all over the moon. Thank you!"
Best Baby Products!
Suhaila M, Singapore
February 20, 2020
"The absolute best baby products ever in some really beautiful and chic colours."

Speedy Delivery
Chan C, Singapore
February 19, 2020
"The quality of R&R products are beyond words and all I want to say is gorgeous! Luxurious wrapped and speedy delivery!"