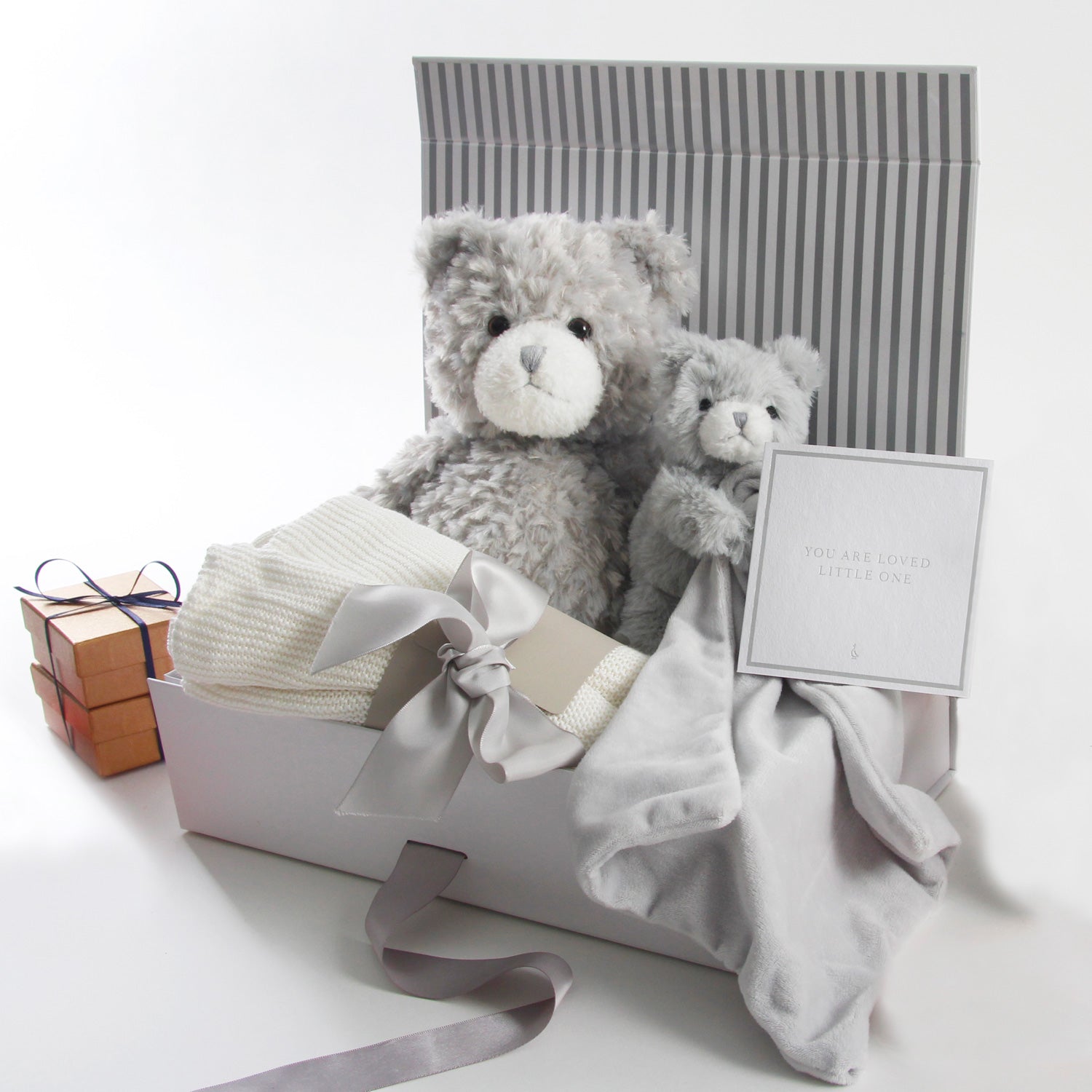 Don't Just Take Our Word For It
WOW moment
Kimberly L, Singapore
March 24, 2021
"I was really impressed with the arrival of my gifts. They were packaged so beautifully and really feel like a luxury product. You definitely get that WOW moment when opening!"
Climate Friendly
Lucy L, Singapore
July 10, 2020
"Our little Thalia adores this blanket as it's so breathable in this climate, even when we double it over, while also having such a good weight to it which babies love! It's my go to baby gift!
Beyond Words!
Chan C, Singapore
February 19, 2021
"The quality of R&R products are beyond words and all I want to say is gorgeous! Luxuriously wrapped and speedy delivery! My girl loves her new friends so much and so does mummy."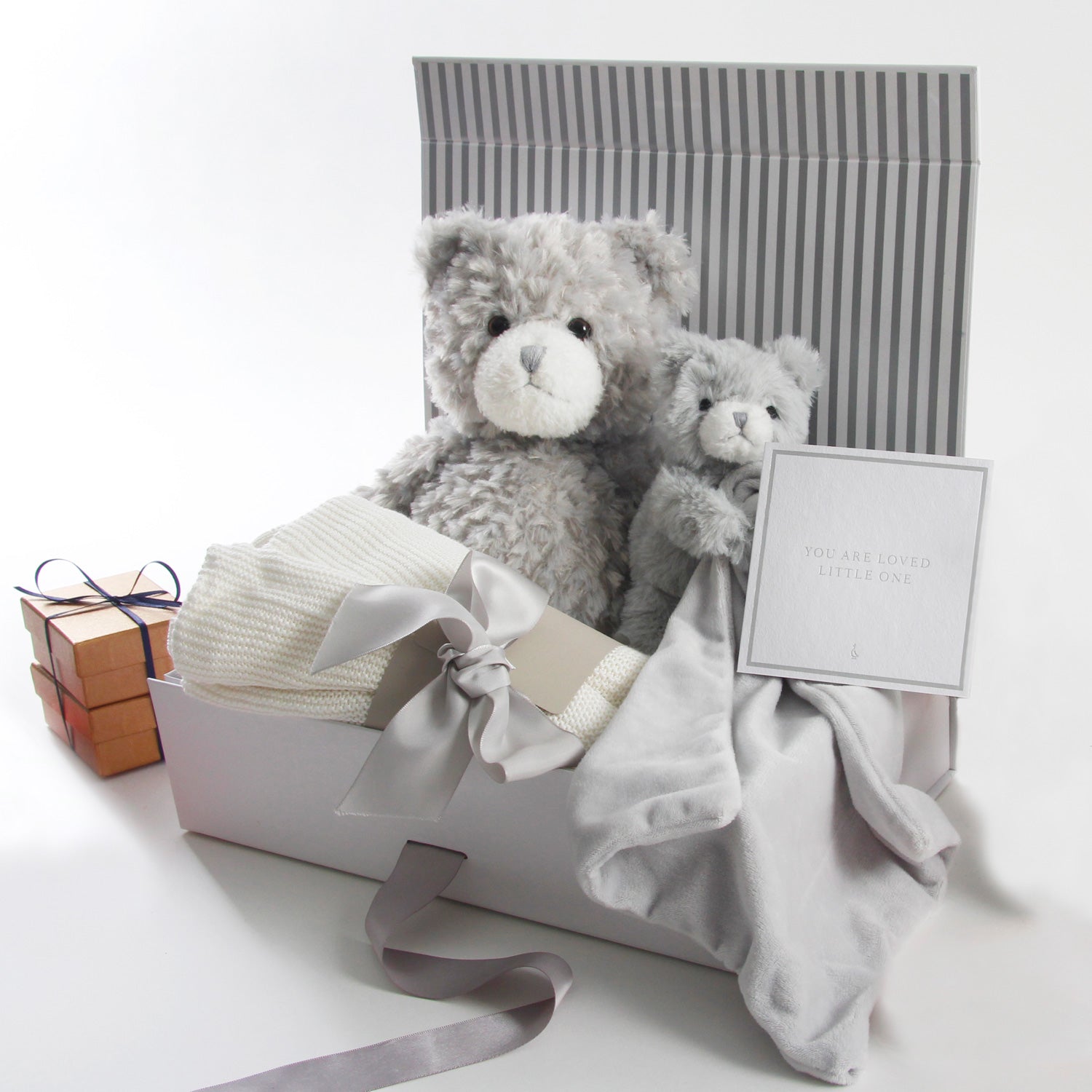 DONT JUST TAKE OUR WORD FOR IT
Love The Personalisation
Jessie O, Singapore
May 5, 2020
"The blankets are super ultra-soft. Loving the embroidery on the products!
Eco-Friendly
Zita W, China
May 13, 2020
Love the sustainable bamboo fabric, which is best for my baby's skin and kind to environment!
SO Cuddly!
Dewi L, Singapore
December 14, 2021
"These timeless teddies are sooooo cuddly!!! "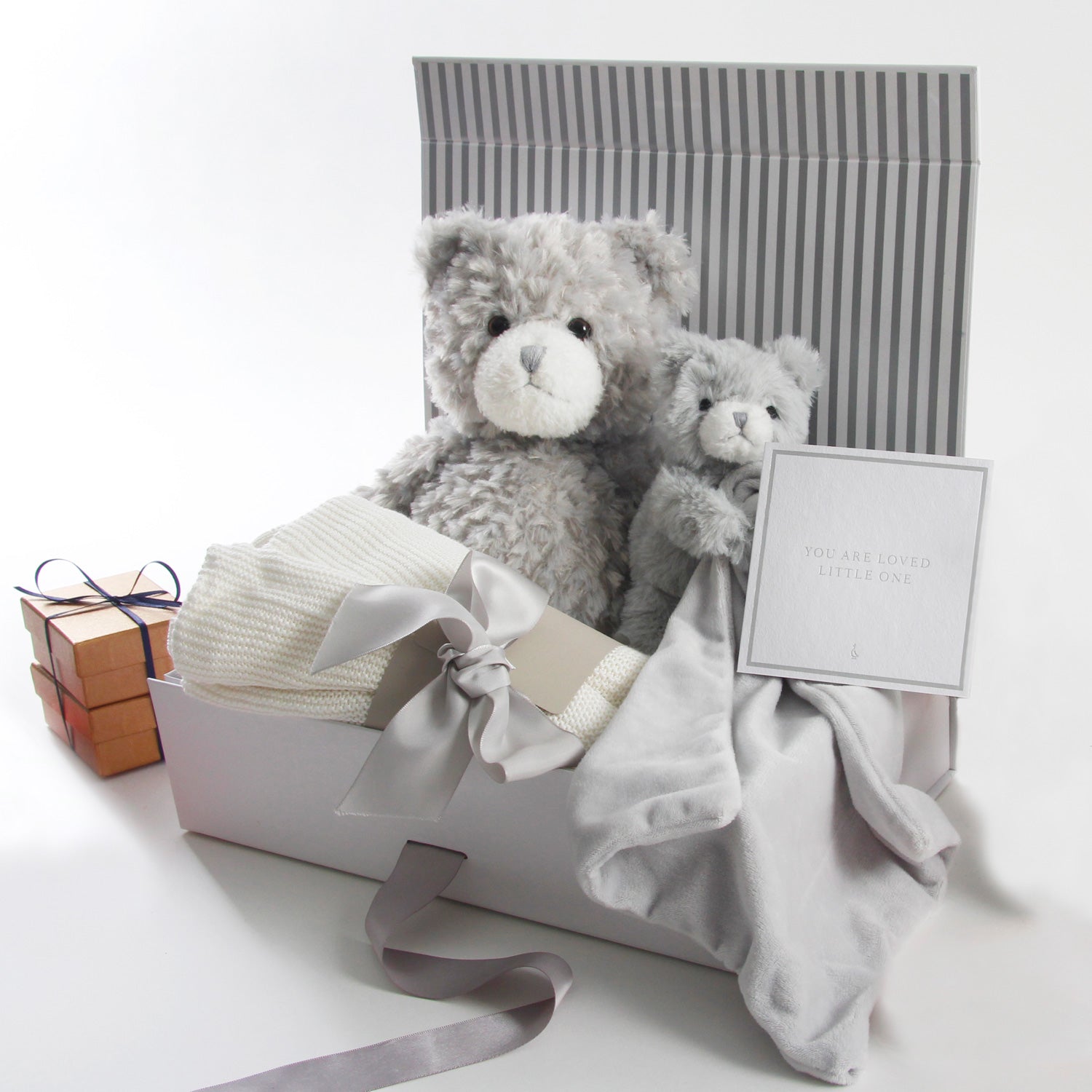 DONT JUST TAKE OUR WORD FOR IT
High Quality
Surya R, Malaysia
April 25, 2021
"Premium, high quality and the textures are so soft!"
He Can't Sleep Without It
Charlyn M, Singapore
December 29, 2022
"He can't sleep without your bear security blanket. I've had to buy two so I can wash one in case one drops when we're travelling!"
So Lush & Luxe!
Nicole M, Japan
June 9, 2020
"The cooling blanket is SO LUSH and LUXE!!! Absolutely love the feel of it."