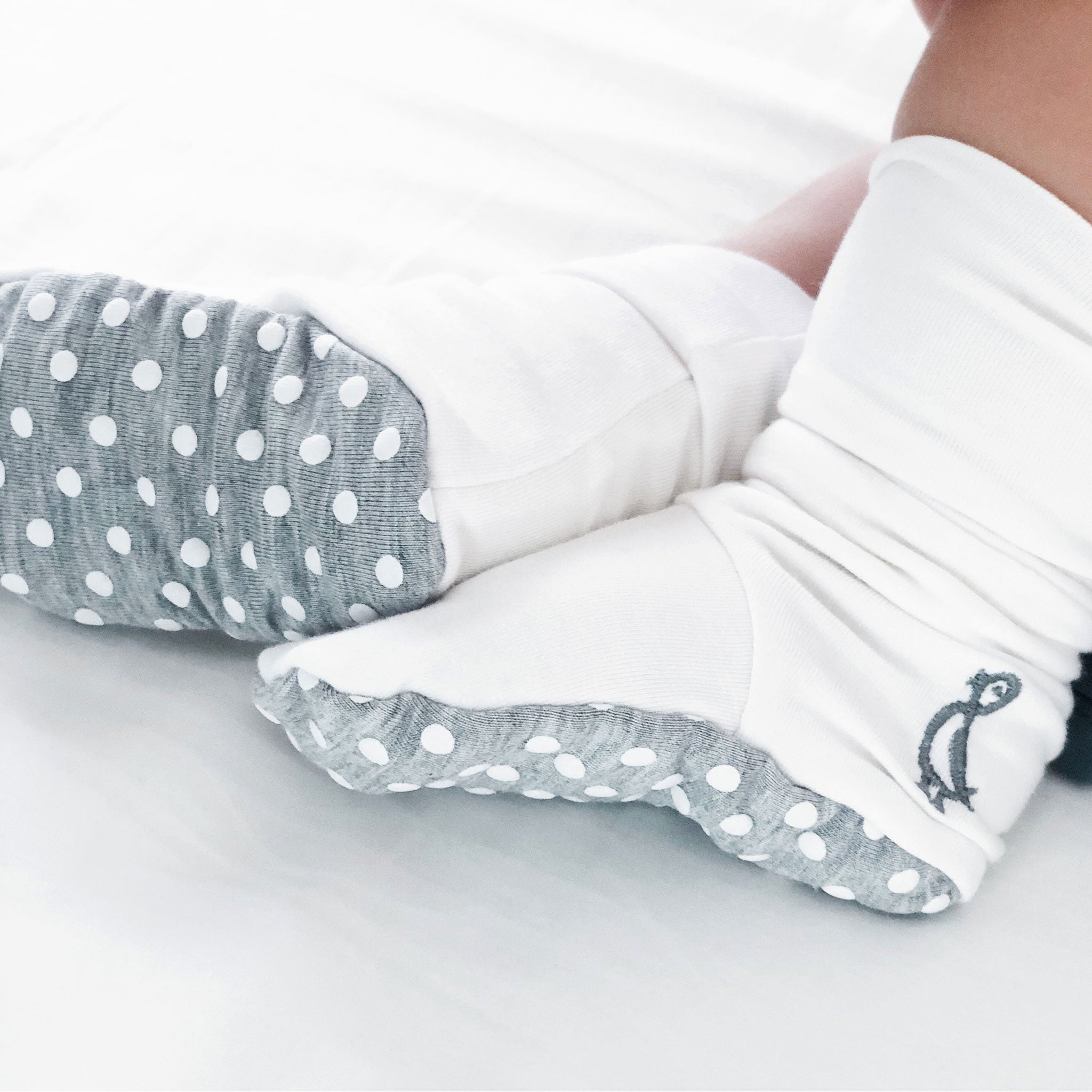 Don't Just Take Our Word For It
Glides Onto The Skin
Jacqlyn M, Singapore
September 16, 2021
"I love RAPH&REMY products, from their booties, onesies, swaddles and many more! The bamboo fabric is super light, soft and just glides onto the skin. Perfect for SG's weather!"
They Don't Fall Off!
Hanah H, Singapore
April 21, 2021
"Gotta say, I LOVE your mitts & especially your booties! They are so cute, perfect for our weather and don't fall off!
Top Favourites
Mei F, Singapore
August 28, 2020
"We received a complete set of R&R newborn items and absolutely love the quality and feel! The booties, beanie and swaddle are our TOP favourites."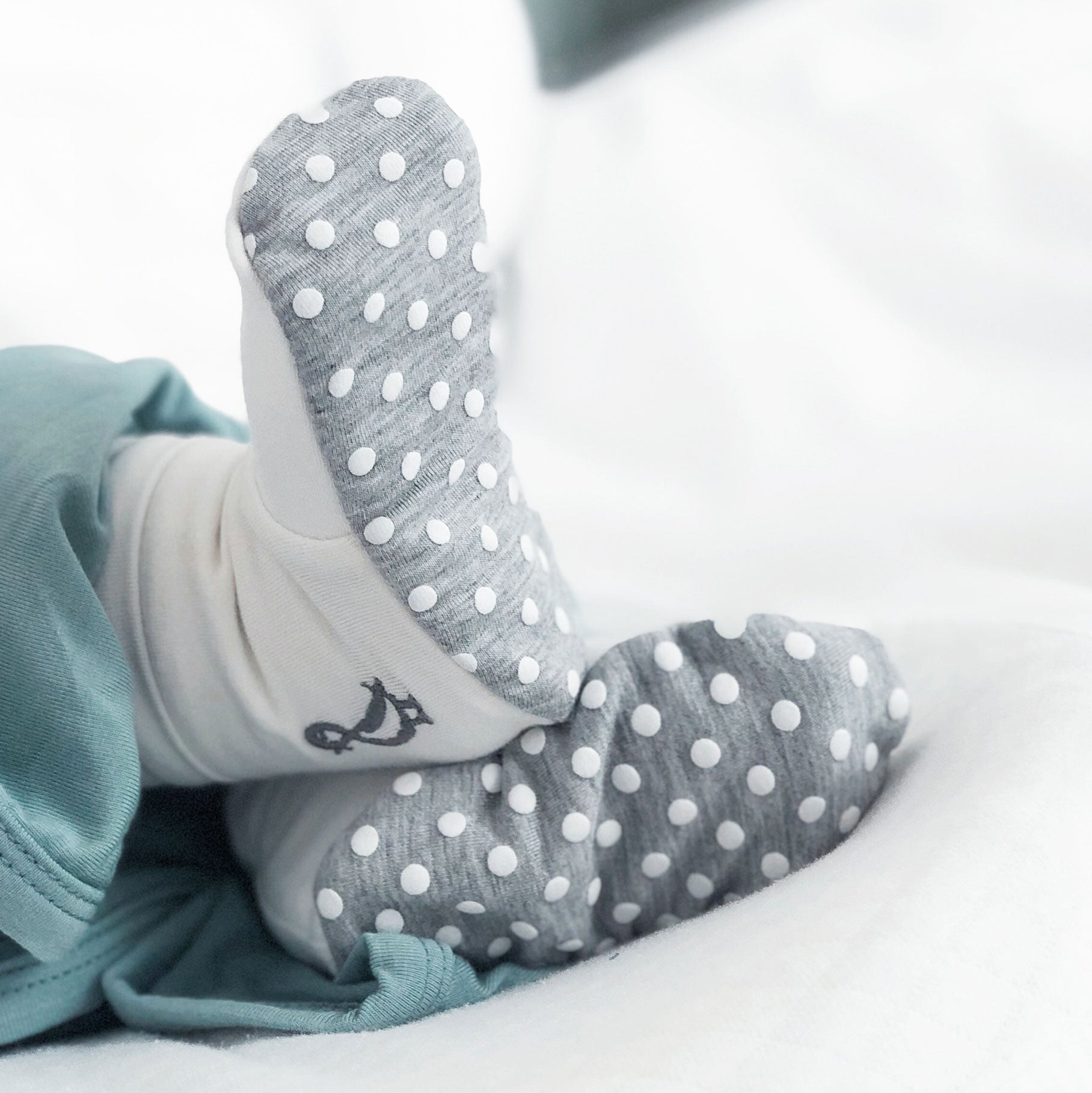 DONT JUST TAKE OUR WORD FOR IT
Safe for Babies
Yi X, Singapore
January 7, 2020
"So soft and good quality! Premium bamboo clothings so definitely safe for babies"

Eco-Friendly
Laymin Y, Singapore
August 16, 2020
"I love R&R for their snuggly, safe, eco-friendly baby essentials that all mums and dad would totally approve! An inspirational local brand."

Classy
Perlin N, Singapore
June 15, 2020
"The moment I saw their collections I fall in love with them. Simple yet classy and most importantly the material is fantastic."

DONT JUST TAKE OUR WORD FOR IT
Superb Quality
Sheree L, Australia
June 22, 2020
"Absolutely gorgeous! The quality is superb. Could not be happier."
Super Soft
Tina J, Singapore
January 10, 2022
"They are so super soft. I'm pretty sure he is gonna love it. Thank you!"

Premium Baby Brand
Tay K, Singapore
February 24, 2020
"The most premium baby brand I've seen, with the softest bamboo fabric."