Don't Just Take Our Word For It
Growing Up With R&R!
Nicole M, Japan
May 29, 2022
"Leon's wearing his new socks! Love you now have sizes for older kids!"

Soft & Breathable
Cherie B, Australia
August 14, 2022
"My kids love these socks, they're soft and breathable, they actually keep them on! The stripe detail on the ankle is super stylish too."

Big Fan!
Misato S, Singapore
May 29, 2022
"Been dressing my boys and nieces in R&R Since 2020! So happy you have bigger sizes for them now!"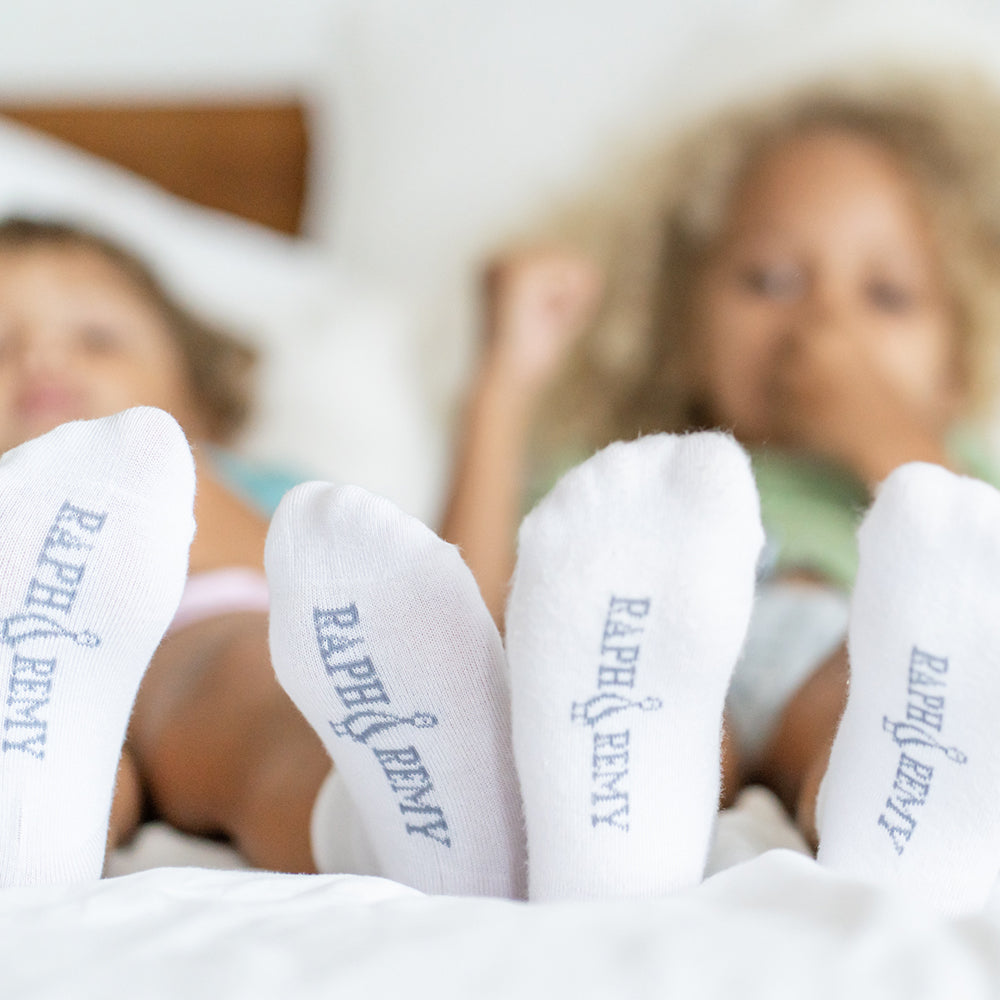 DONT JUST TAKE OUR WORD FOR IT
Soft & Comfy!
Kayden L, Sigapore
August 20, 2022
"Your socks are SO soft & comfy!"

Best By Far
Alicia Y, Singapore
October 24, 2021
"My daughter has other socks, but yours are the best by far."
Love!
Wong F, Singapore
June 23, 2022
"We really love the socks from you guys!!"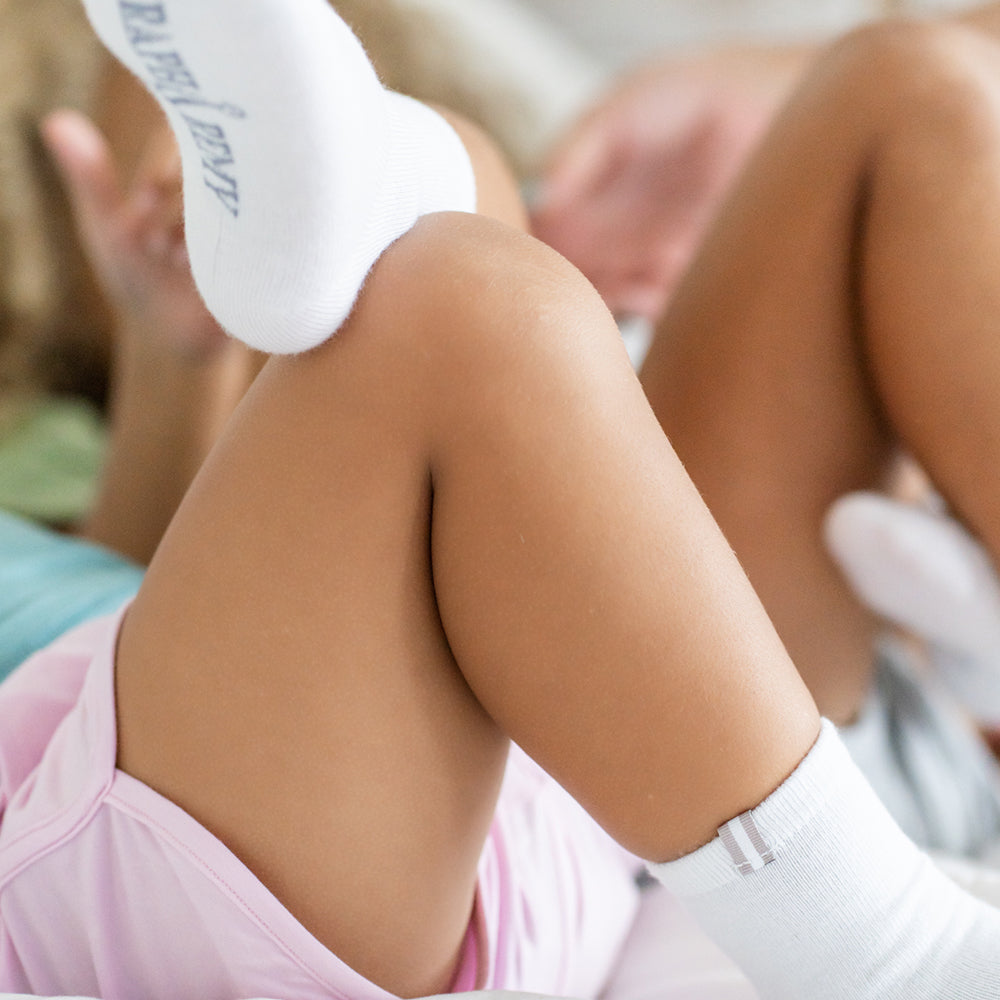 DONT JUST TAKE OUR WORD FOR IT
Premium Bamboo
Hallie B, Korea
August 15, 2022
"Material is SOFT! Great quality socks. Thank you for the sustainably made bamboo essentials!"
Still The Best Gear
Germaine F, Singapore
January 13, 2022
"The one thing that hasn't changed since my boys were small is probably how good R&R gear is!"

Favourite Brand
Dewi L, Singapore
April 17, 2022
"Lucas grew up wearing R&R since his newborn days. So happy that you now have a toddler collection!"