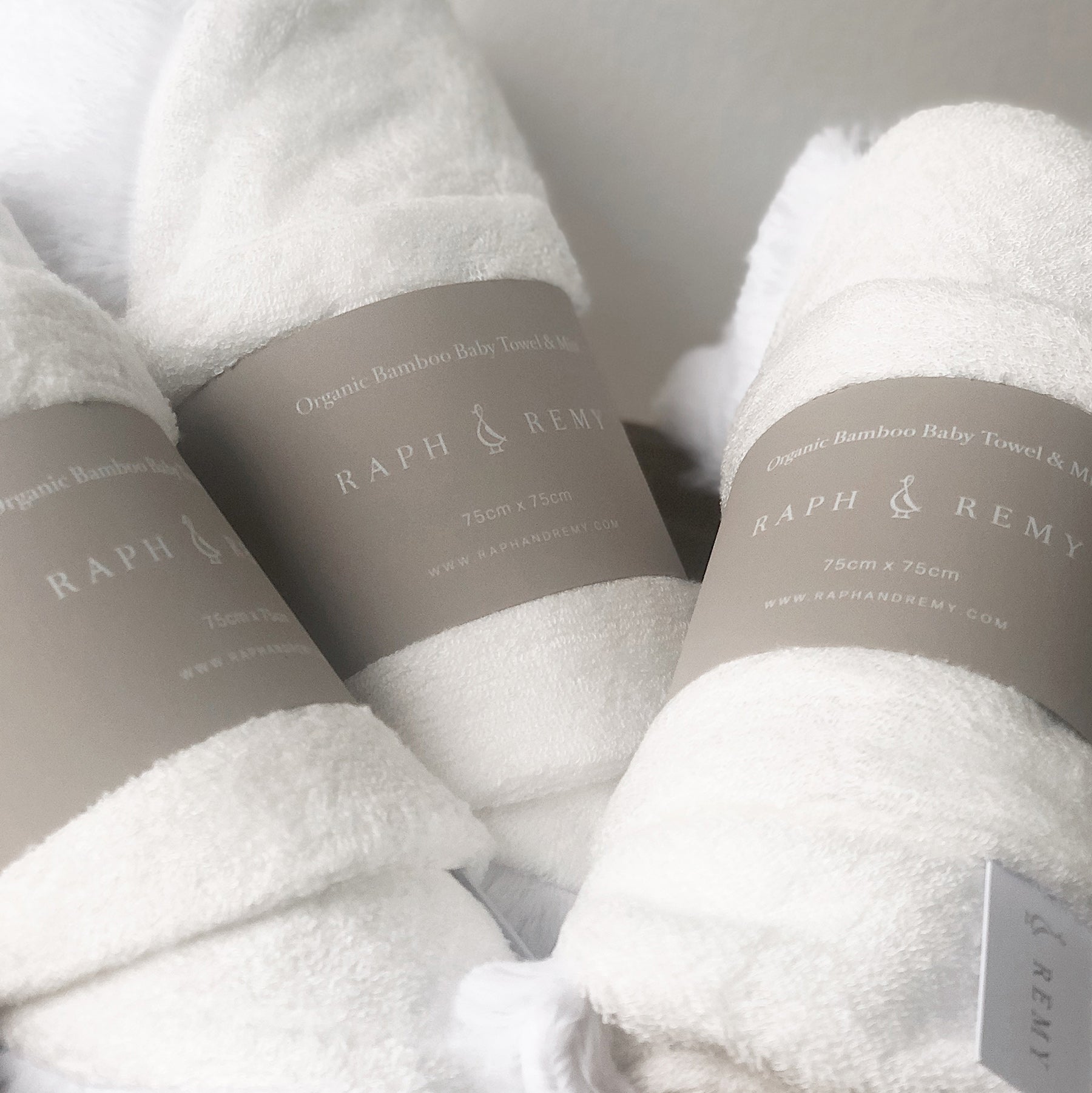 Don't Just Take Our Word For It
It's A Must!
Clara W, Singapore
December 6, 2019
"I gift this at every opportunity! Can be used for years. Never felt anything so soft. And it's organic bamboo!"

Soft & Absorbent
Jaz R, Singapore
June 27, 2022
"Prolly the best baby towel there ever is. Really love how soft & absorbent it is. Really the best!!!"

Perfect For G Who Has Eczema
Pheobe G, Singapore
June 27, 2022
"Bamboo Towel & Mitt is hypoallergenic, anti-bacterial and pesticide free. This set is purposefully created with babies sensitive skin in mind. Perfect for G who has eczema."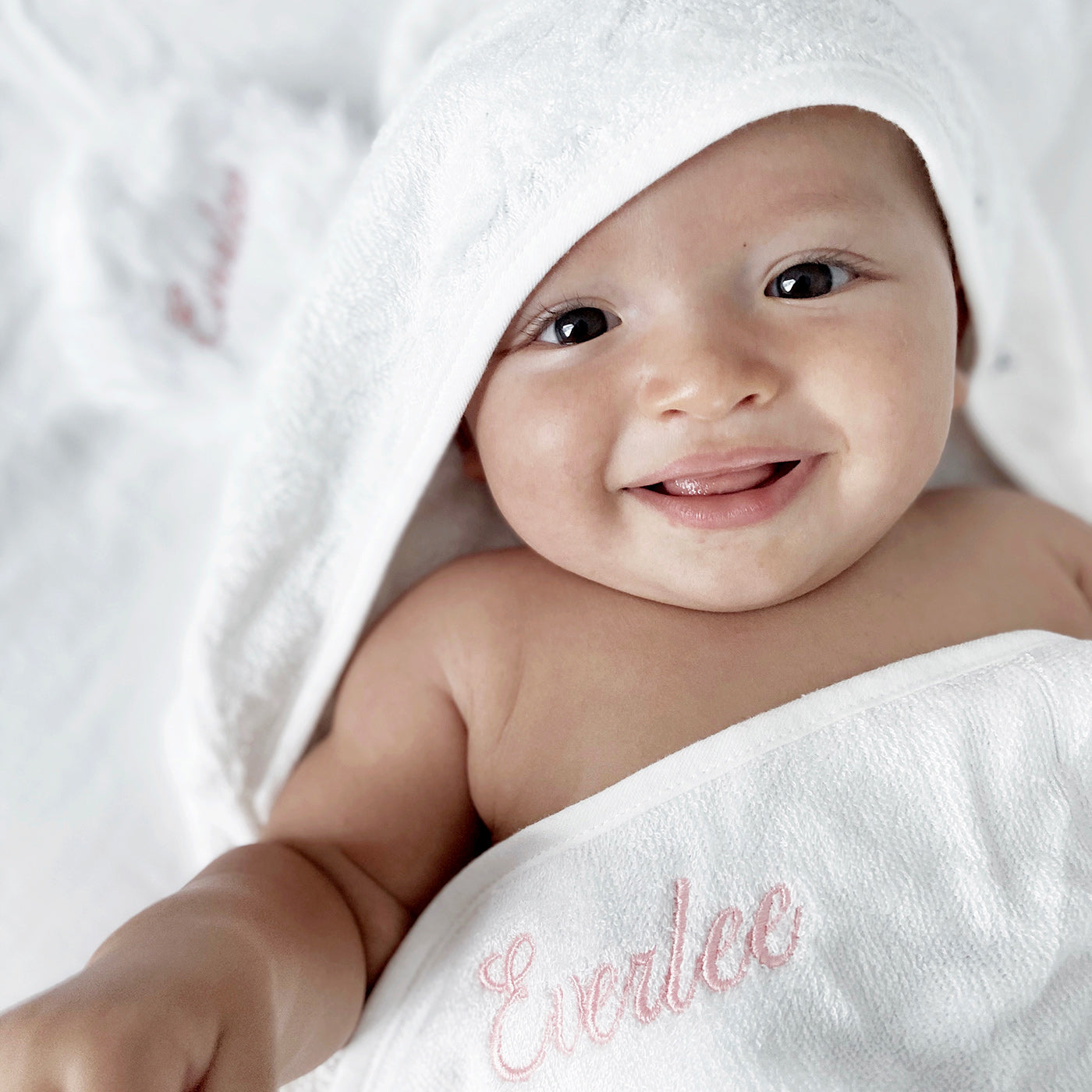 DONT JUST TAKE OUR WORD FOR IT
Enjoy Bath Time More
Katya C, Singapore
October 21, 2021
"This towel is so soft, it makes me enjoy bath time even more."

6 Star Hotels Feels
Suann H, Singapore
August 7, 2020
"This feels like a robe you would get at a 6 star hotel. Wish this came in adult sizes!"

Not Exaggerating!
Zita W, Singapore
June 27, 2020
"When I say soft, I mean it! I am not exaggerating. My baby loves his bath time with the mitt!"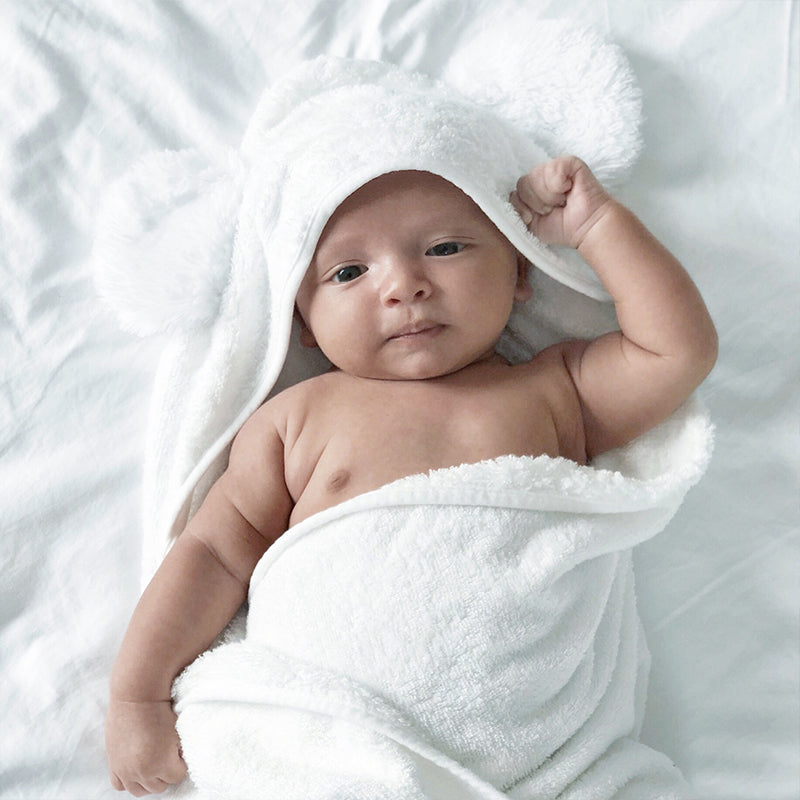 DONT JUST TAKE OUR WORD FOR IT
Ultra-Soft & Personalised!
Jessie N, Singapore
June 21, 2020
"Loving the embroidery! Personalised gifts are always special. Just like how every baby is also special. The towels & blanket are super ultra-soft."

I Want To Buy 10
Jade M, Singapore
June 4, 2021
"Gorgeous hooded towel, it's so soft, I want to buy 10."

Soft But Absorbent, YASS
Natasha M, Singapore
March 10, 2022
"How cute is this Organic Bamboo Mitt! Love love love love it. Got the Organic Bamboo Towel as well. Soft but absorbent, YASS.