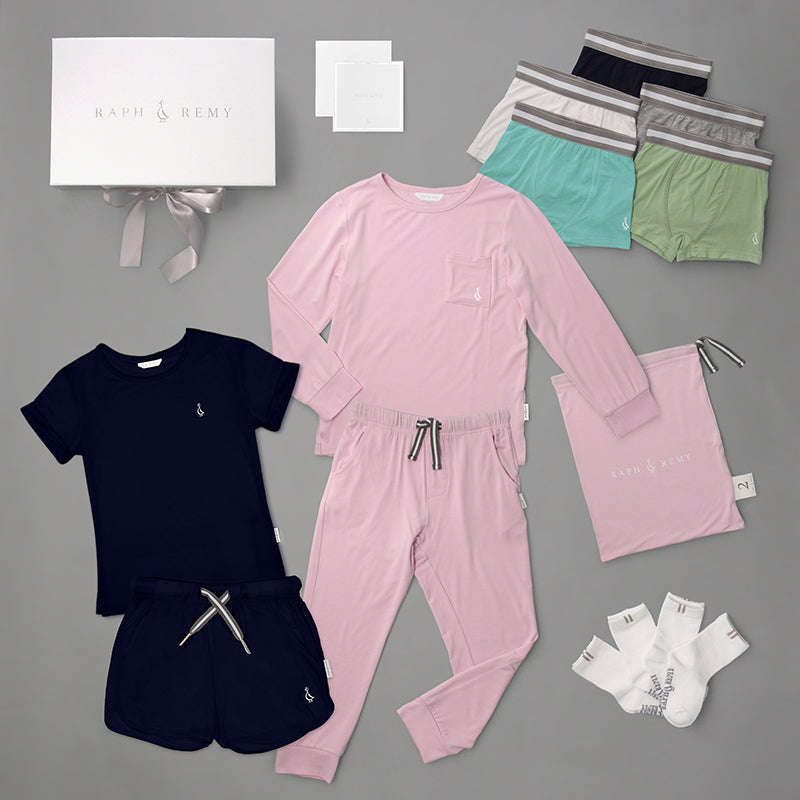 Don't Just Take Our Word For It
So So Soft & Perfect
Germaine F, Australia
December 31, 2022
"My boys have been living in their bamboo sets all summer long! So so soft and perfect for the weather."

Lounging Time!
Cherie B, Australia
May 29, 2022
"Lounging in R&R newest range. These are beyond soft and Elle is en route to sleepy-byes. She's so relaxed."

Highly Recommend!
Mary L, Singapore
October 7, 2022
"I'm not even kidding. Every morning is a fight to get my son dressed as he is very sensorial and as soon as I put this to his skin, he let me put it right on instantly! I was shocked. Tristan lovesss it."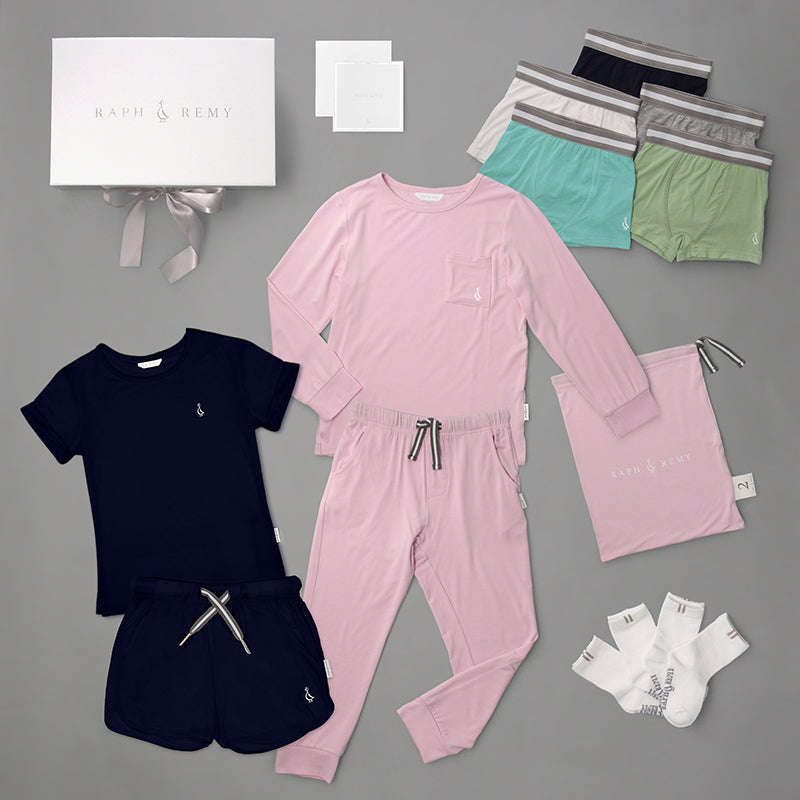 DONT JUST TAKE OUR WORD FOR IT
Growing Up In R&R!
Dewi L, Singapore
April 17, 2022
"Couldn't wait for this collection to launch! Lucas grew up wearing R&R since his newborn days. So happy that you now have toddler collection. Most comfy loungewear! We looooove the sets!! Going to get more colours."

Perfect Gift Box For Toddlers
Germaine F, Singapore
November 22, 2022
"The quality is 100/10. The perfect gift box for toddlers."
My Son Won't Wear Anything Else!
Dawn C, Singapore
December 17, 2022
"Thank you for creating! My son won't wear anything but these clothes (literally) and we have ever colour!"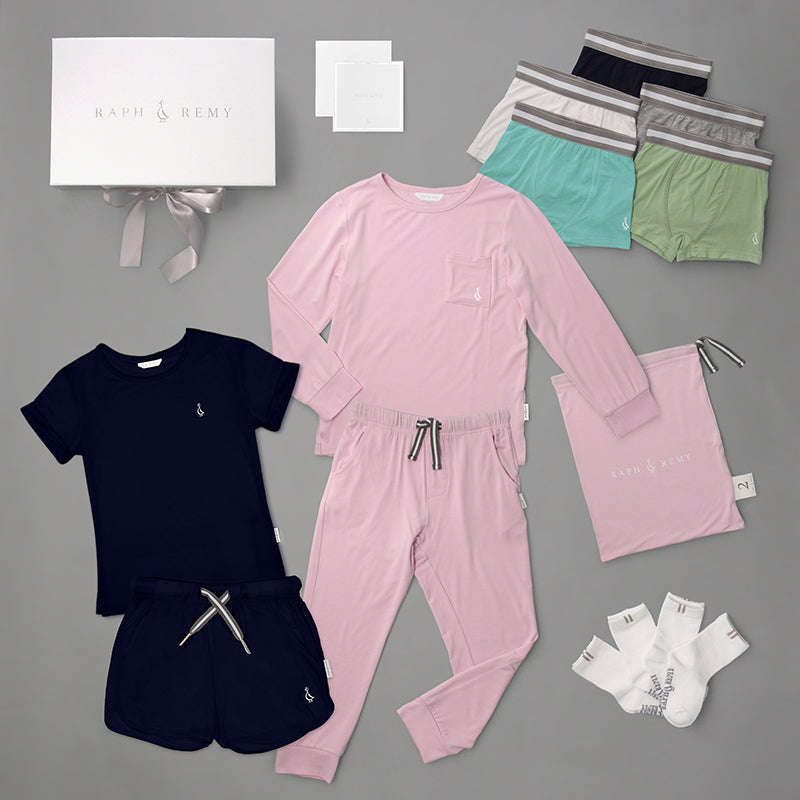 DONT JUST TAKE OUR WORD FOR IT
So Soft & Stylish
Misato S, Singapore
December 7, 2022
"We love the softness of them! And the way it looks! Twinning my boys, until they don't let me."

Comfiest Clothes!
Jane S, Singapore
October 22, 2022
"So happy with the combination of colours I picked for them! The comfiest clothes!"

Fave Sustainable Brand!
Lizzie F, Singapore
December 11, 2022
"How to dress a child sustainably!