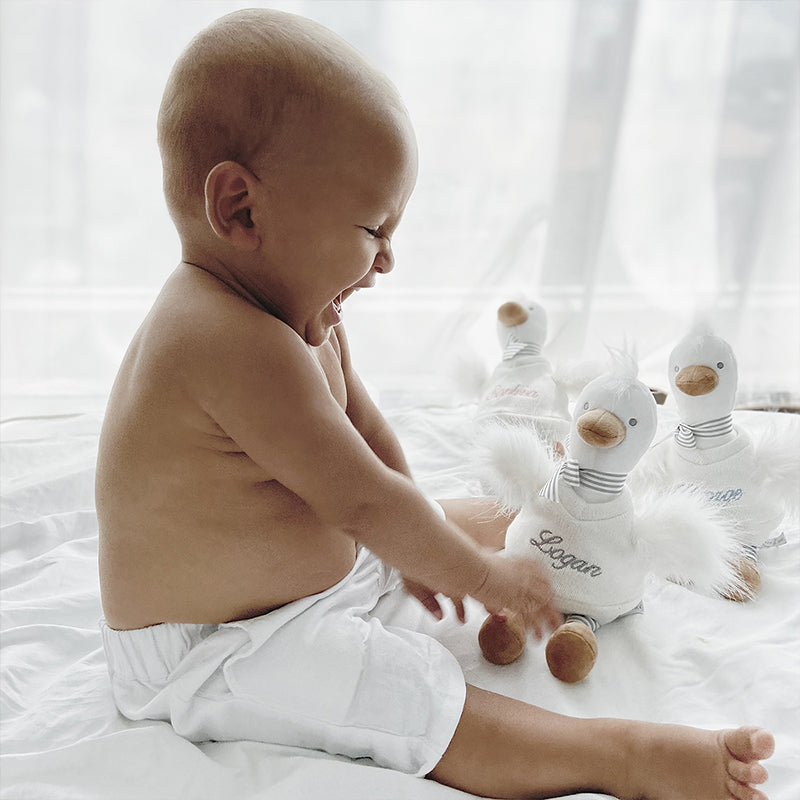 Don't Just Take Our Word For It
Besties!
Jillian K, Singapore
August 8, 2022
"My daughter adores it!"

Comes Everywhere
Cherie B, Singapore
August 30, 2019
"Elle woke up clutching her Pond Pal. Takes it everywhere!"

Baby Safe!
Laymin Y, Singapore
August 16, 2020
"I love R&R for their snuggly, safe, eco -friendly baby essentials that all mums and dad would totally approve! An inspirational local brand."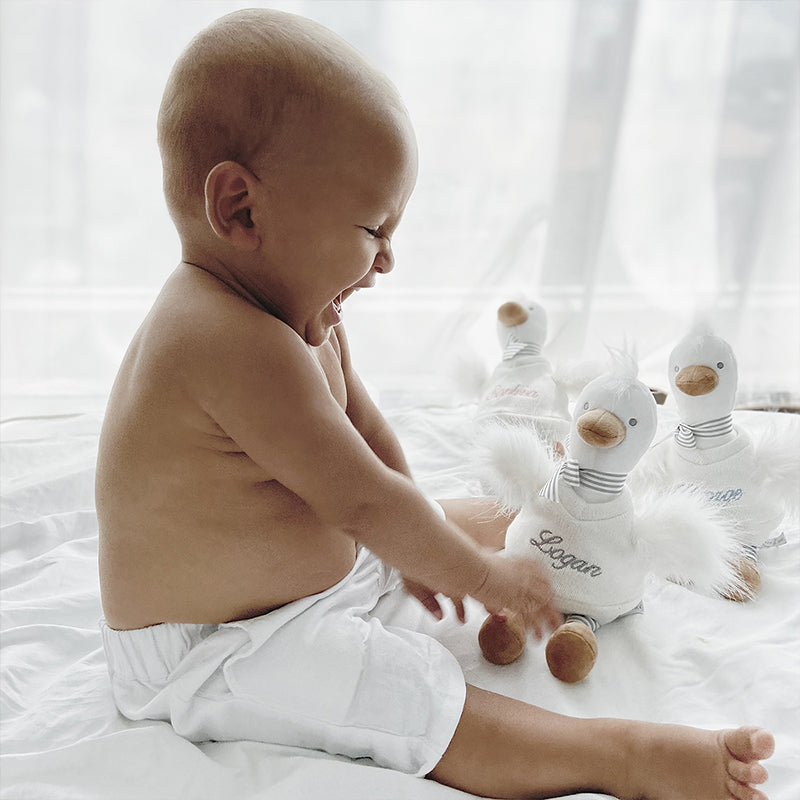 DONT JUST TAKE OUR WORD FOR IT
Beyond Words
Chan C, Singapore
February 19, 2020
"The quality of R&R products are beyond words and all I want to say is gorgeous! Luxuriously wrapped and speedy delivery! My girl loves her new friend so much and so does mummy."

Insanely Adorable
Gursheld N, Singapore
April 23, 2020
"This brand is insanely adorable."

Exclusive
Tengkubutang M, Indonesia
June 9, 2020
"It's cute, interesting and exclusive. Can also get a personalised baby gift with the name of our choice."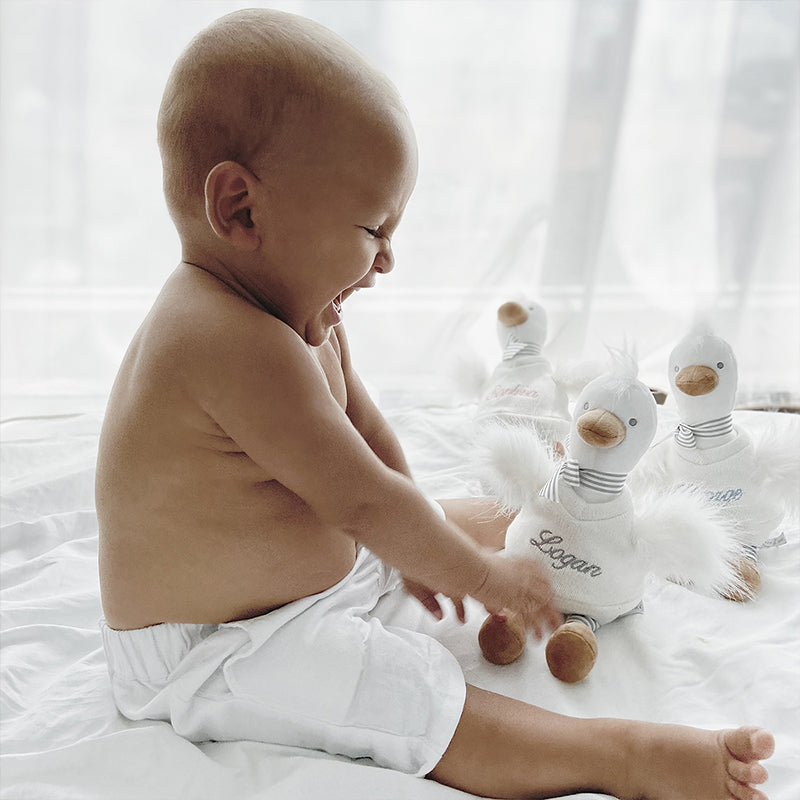 DONT JUST TAKE OUR WORD FOR IT
Luxurious & Cute
Dewi L, Singapore
January 17, 2020
"The most luxurious baby boxes ever! Beautifully wrapped and packaged, carefully curated and selected baby goodies which will give a new mom and her newborn the perfect start in their journey. Soft bamboo clothing and garments, beautiful colours and it's comes with cutest Pond Pal mascot! Thank you for creating such a heavenly product."

I LOVE THIS BRAND!
Cordelia L, Singapore
February 22, 2020
"Perfect gifts for new moms, everything is well thought off from the packaging to the product itself. "

In Love
Farhana K, Singapore
December 19, 2022
"Even personalised with his name! I'm in love."