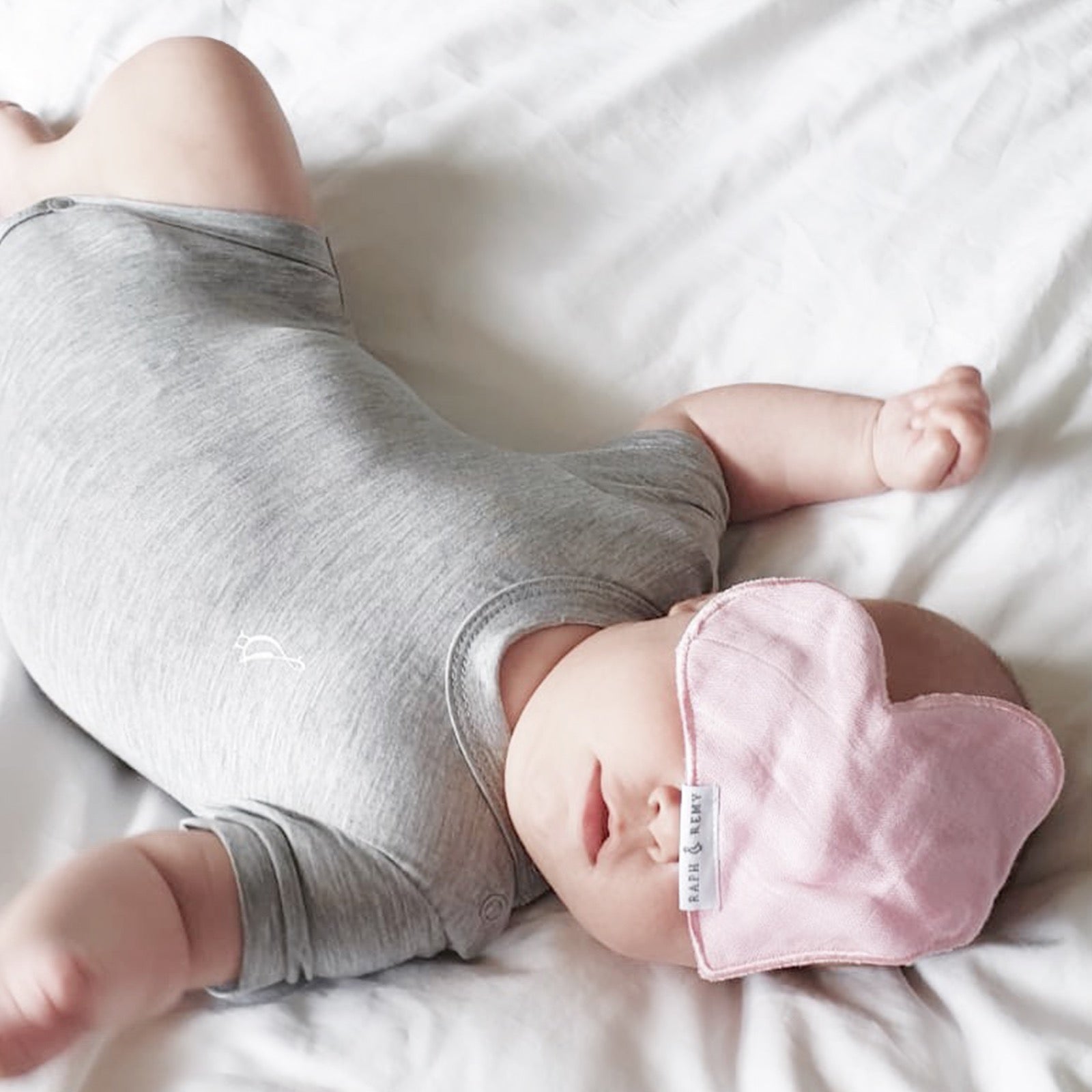 Don't Just Take Our Word For It
Gifts For Preemie Babies
Kristen K, Singapore
May 29, 2022
"I love these bonding hearts and gift when I know someone who's baby needs the NICU."

Hand On Heart
Cherie B, Australia
May 21, 2021
"Scent hearts were something I considered crucial when we coudn't be holding our Coco in the NICU. Also, covering her eyes helped with the harsh fluorescent lights (tip from an angel nurse)."

Makes Such A Difference
Ash K, Singapore
November 5, 2020
"Premie moms, would highly recommend these hearts for any of you who have babies in the NICU. Makes such a difference at night when leaving that I knew my son felt safe as he had a bit of me with him."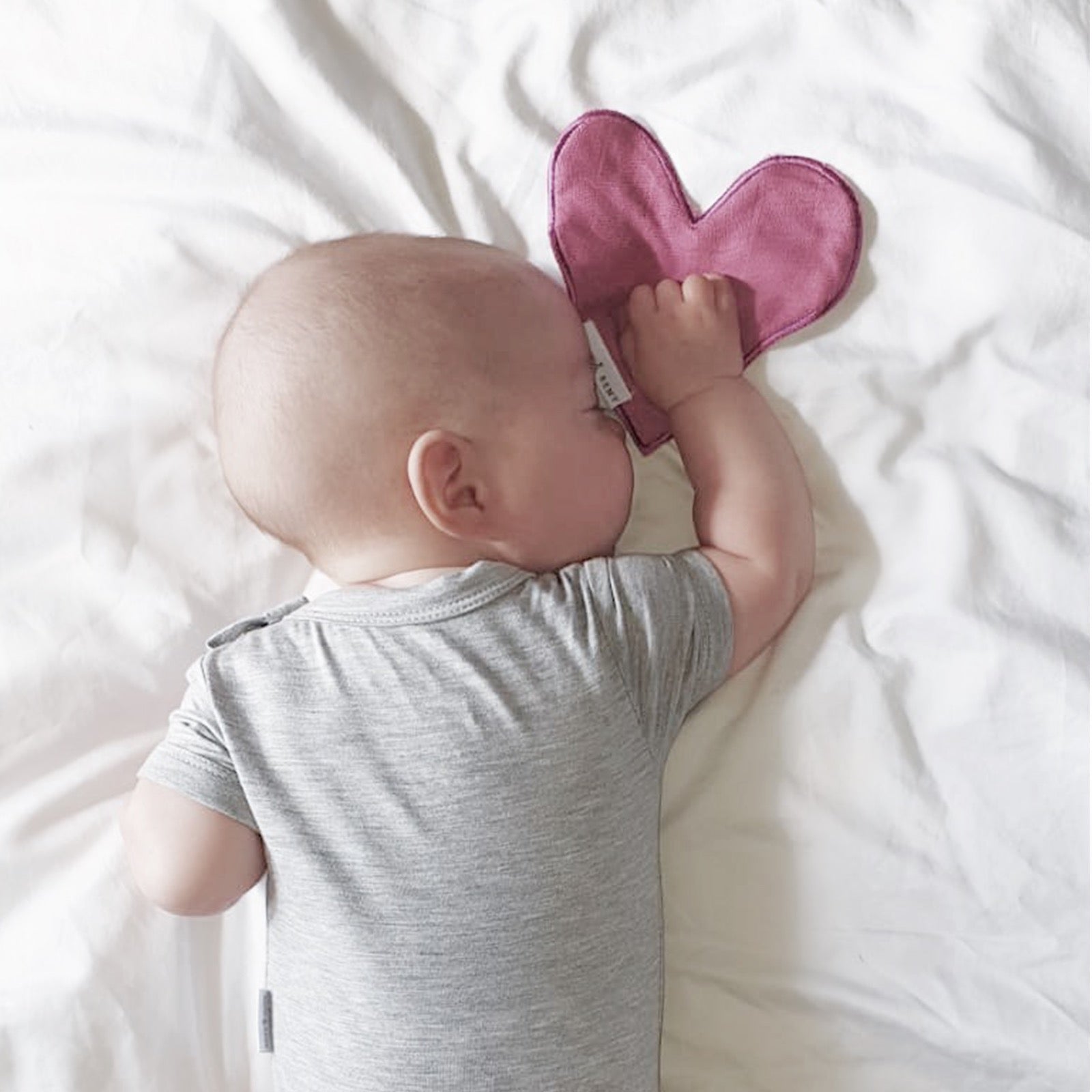 DONT JUST TAKE OUR WORD FOR IT
Soft For Sensitive Skin
Fleur W, Singapore
March 9, 2020
"So soft on her sensitive skin."
Very Soft & Light
Pamela L, Singapore
August 10, 2021
"Excellent material, very soft and light."

Super Soft
Vanessa Y, Singapore
July 28, 2021
"Super soft material! My baby loves it."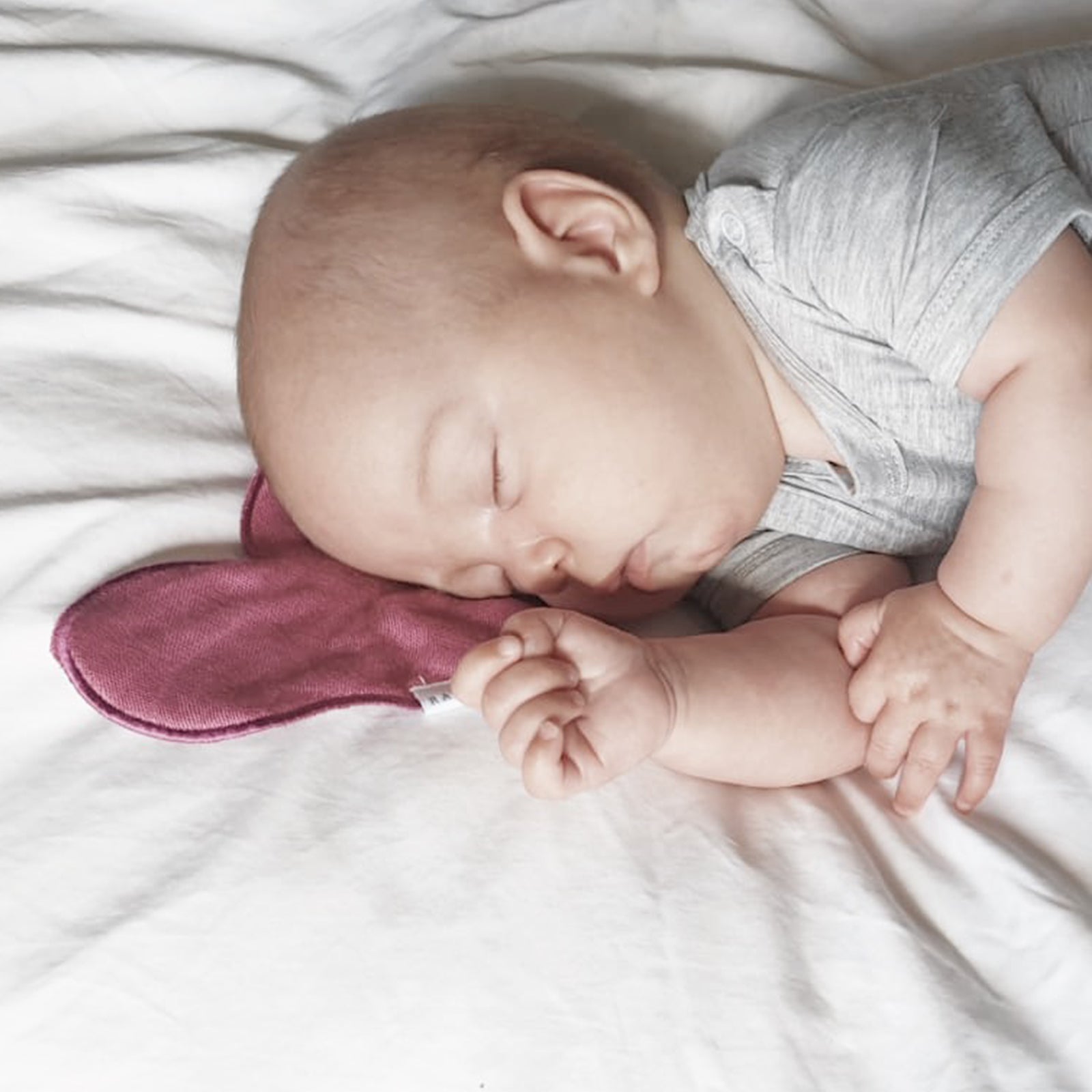 DONT JUST TAKE OUR WORD FOR IT
Best For Babies Skin
Zita W, China
May 13, 2020
"Baby products from R&R. Made of sustainable bamboo fabrics which is best for babies skin and kind to environment."

Perfect Gift
Cordelia L, Singapore
February 22, 2020
"Perfect gifts for new moms, everything is well thought off from the packaging to the product itself."
Made A Difference
Sandra T, Singapore
August 7, 2021
"I love them. The material is amazing. And it made such a difference for me while my baby was in NICU."