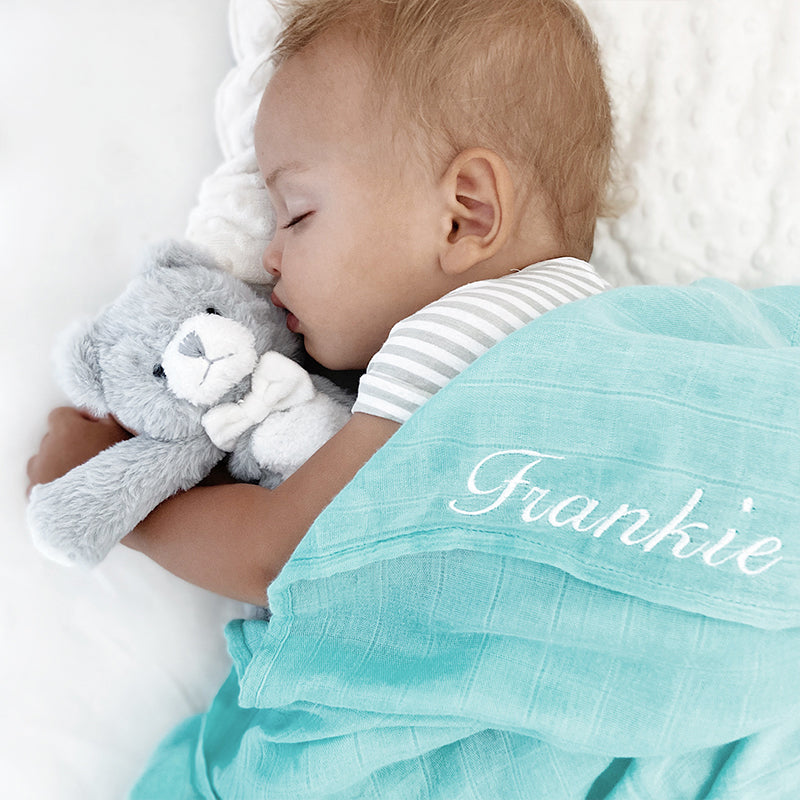 Don't Just Take Our Word For It
Falls Asleep Instantly
Marjhan K, Singapore
January 23, 2022
"Got Riyan's this flat teddy soother yesterday. So cute how he holds it and falls asleep instantly."

Collector!
Dewi L, Singapore
December 14, 2020
"These Timeless Teddies are sooooo cuddly!!! We have them all."

Laymin M, Singapore
Safe For Babies
August 16, 2020
"I love R&R for their snuggly, safe, eco -friendly baby essentials that all mums and dad would totally approve! An inspirational local brand."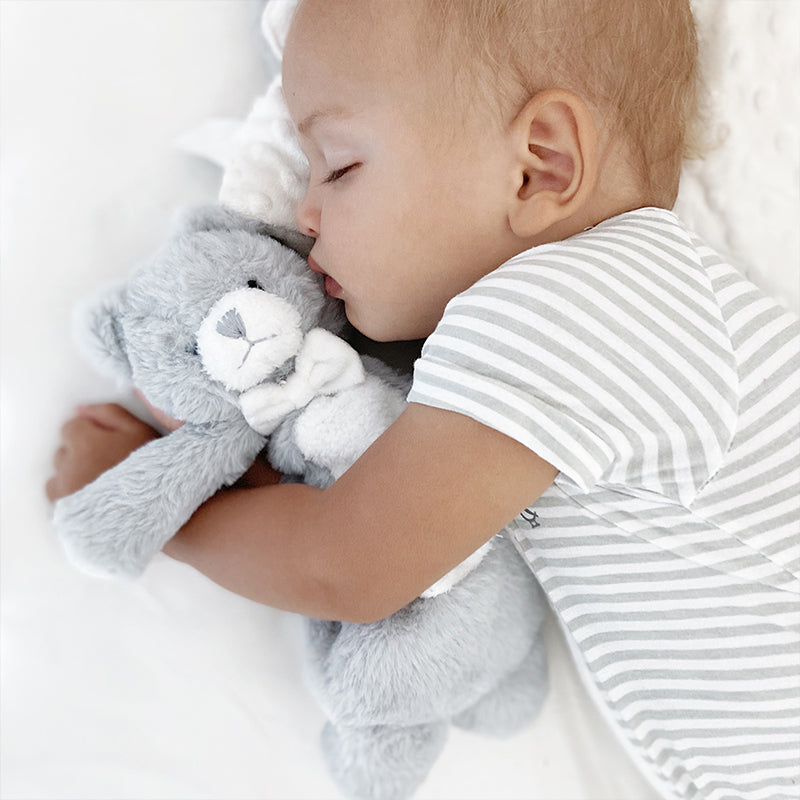 DONT JUST TAKE OUR WORD FOR IT
My Girl Loves
Chan C, Singapore
February 19, 2020
"The quality of R&R products are beyond words and all I want to say is gorgeous! Luxurious wrapped and speedy delivery! My girl loves her new friend so much and so does mummy."

Perfect Gifts
Cordelia L, Singapore
February 22, 2020
"I LOVE THIS BRAND! Perfect gifts for new moms, everything is well thought off from the packaging to the product itself."

Cute & Exclusive
Tengkubutang M, Indonesia
June 9, 2020
"It's cute, interesting and exclusive."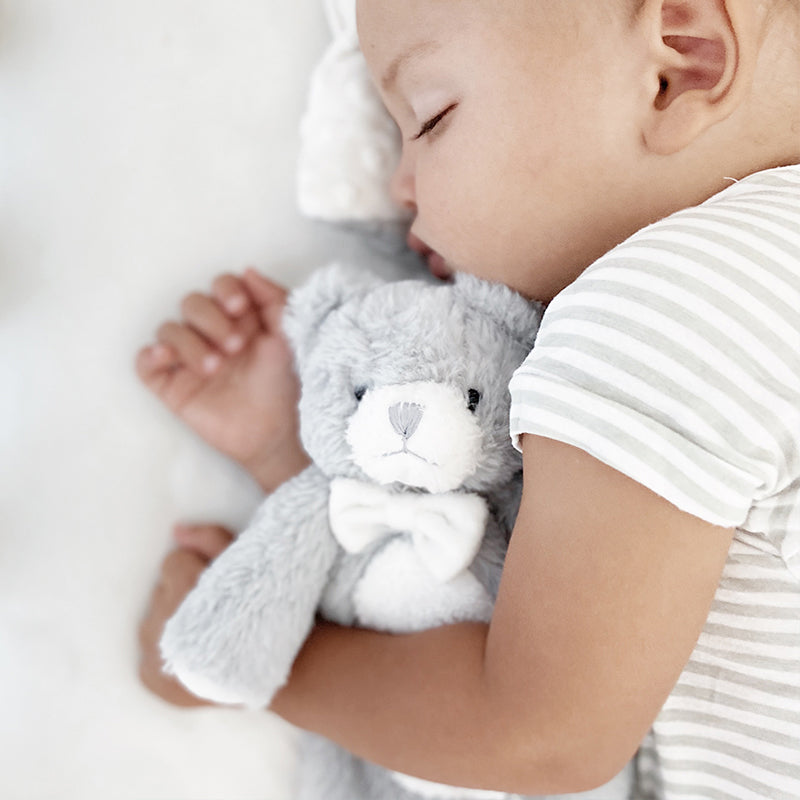 DONT JUST TAKE OUR WORD FOR IT
Hooked
Victoria L, Singapore
July 16, 2022
"Tyler is so hooked to his bear! Has been his best bud since we got it. These bears are really such cute blessings for the kids."

So Soft & Cuddly
Joyce B, Singapore
February 9, 2022
"So Soft and cuddly, my LO also uses this flat teddy as a small pillow :)"
Perfect Size
Amelia K, Australia
December 12, 2022
"My daughter loves this flat teddy, it comes everywhere with us. It's a good size too and also doesn't take up too much space in my handbag."