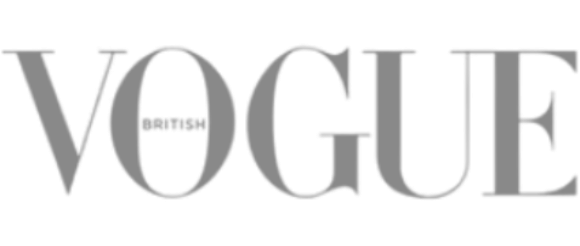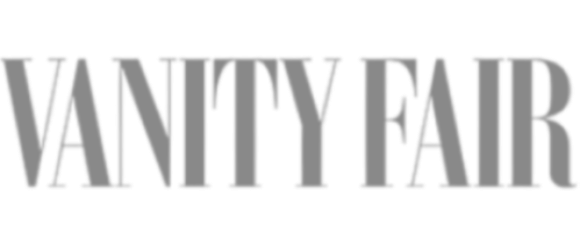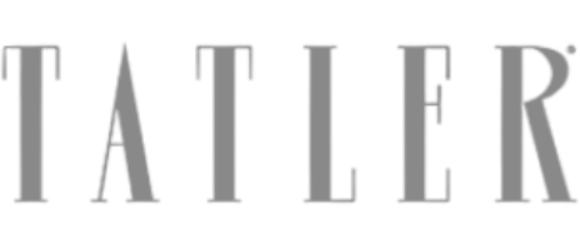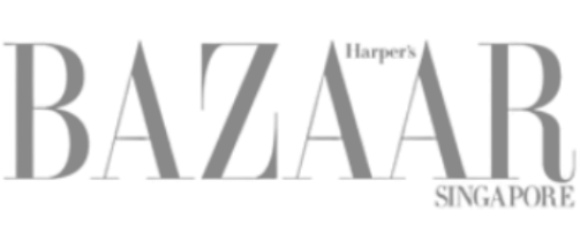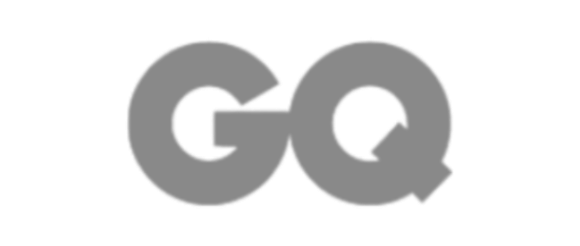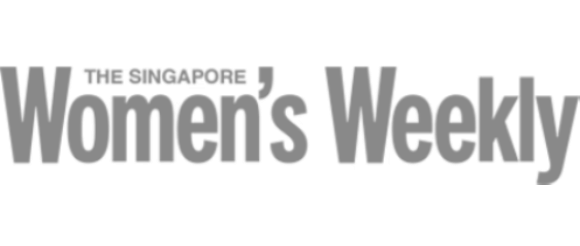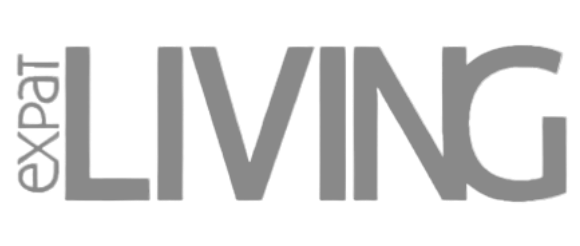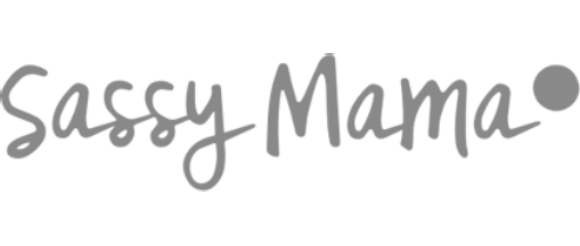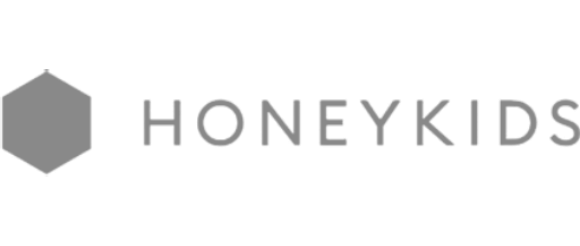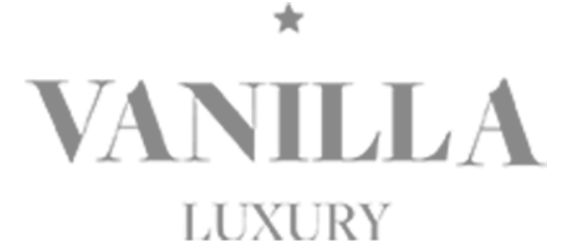 GIFTING COLLECTION
Gift Sets

STORE GIFT CARD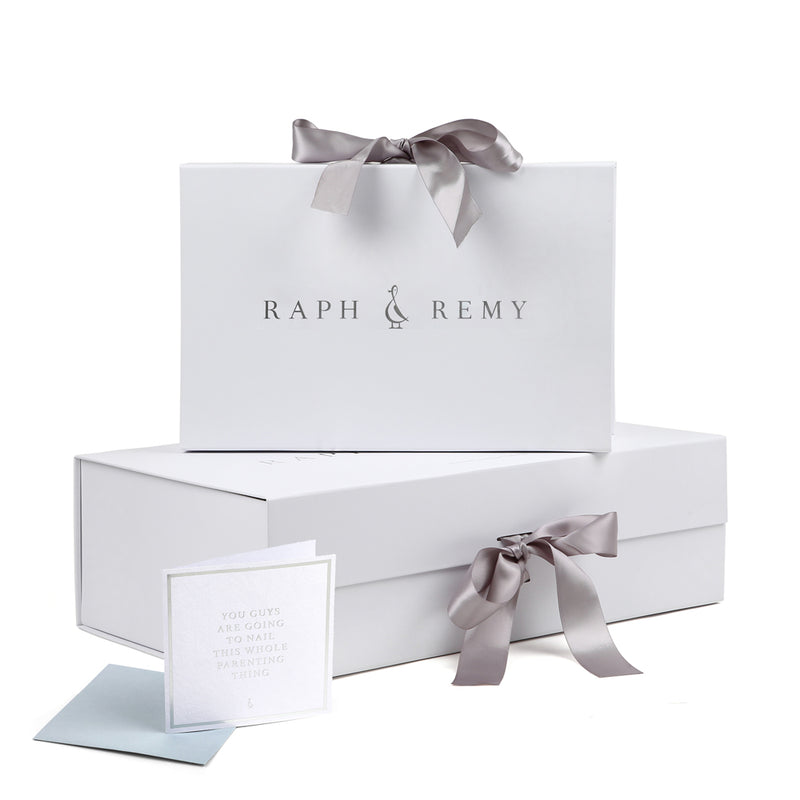 Create Your Own Gift Set
Tailor your cart with any items from our store and choose from a variety of packaging options at checkout.

Our luxurious packaging is produced responsibly. We help take care of the planet by ensuring our packaging materials are sourced from FSC-certified forests and/or made from recycled and biodegradable materials.

For your gifting pleasure, rest assured no pricing, invoice or order details are included with any packages. As the gifter, you will receive the order and shipping confirmations to your email address only.

Our stylish Gift Box, Gift Greeting Card and handwritten personal message service is included FREE with all of our advertised gift sets, saving you SG$15.00.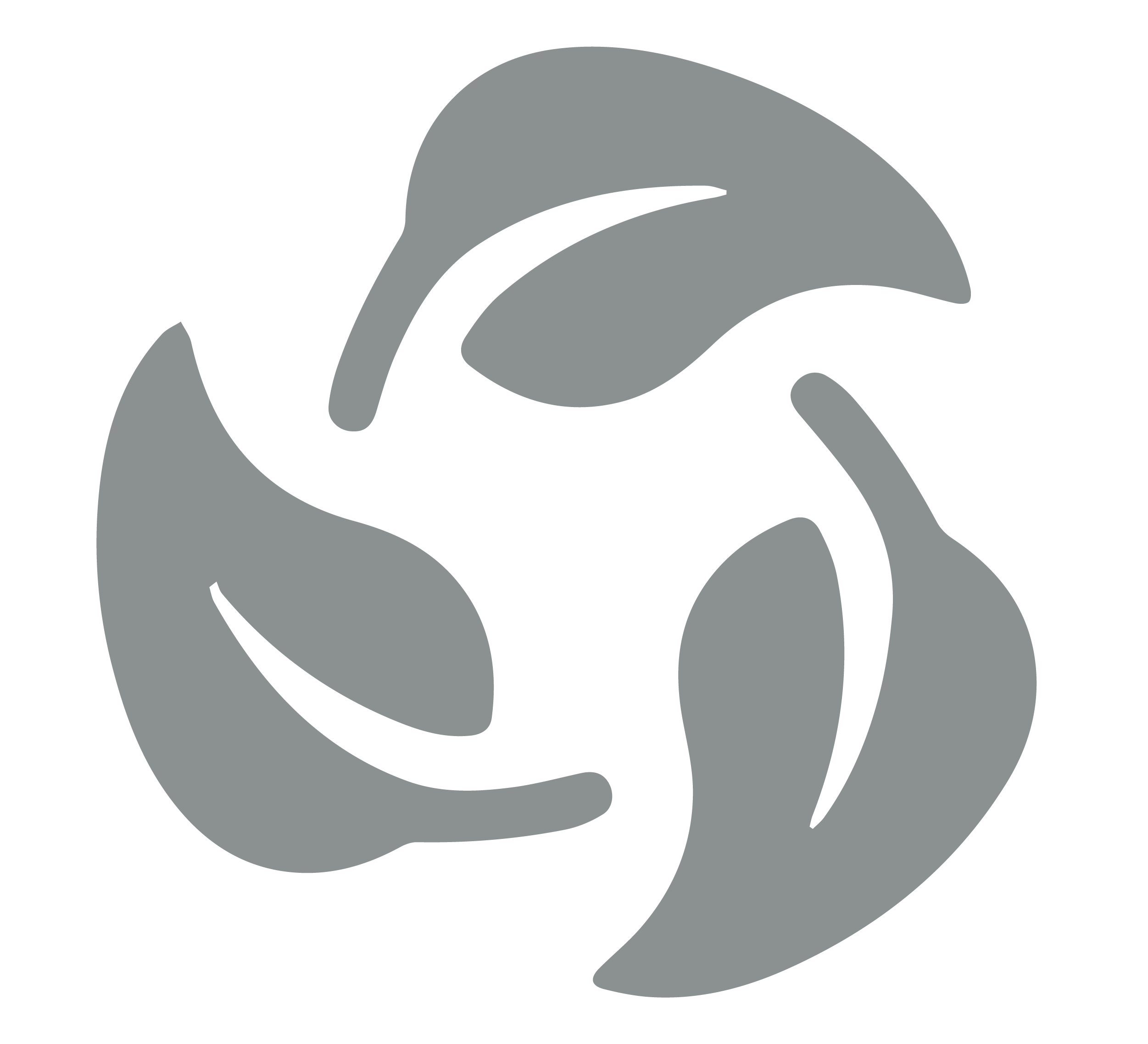 Packaging Produced Responsibly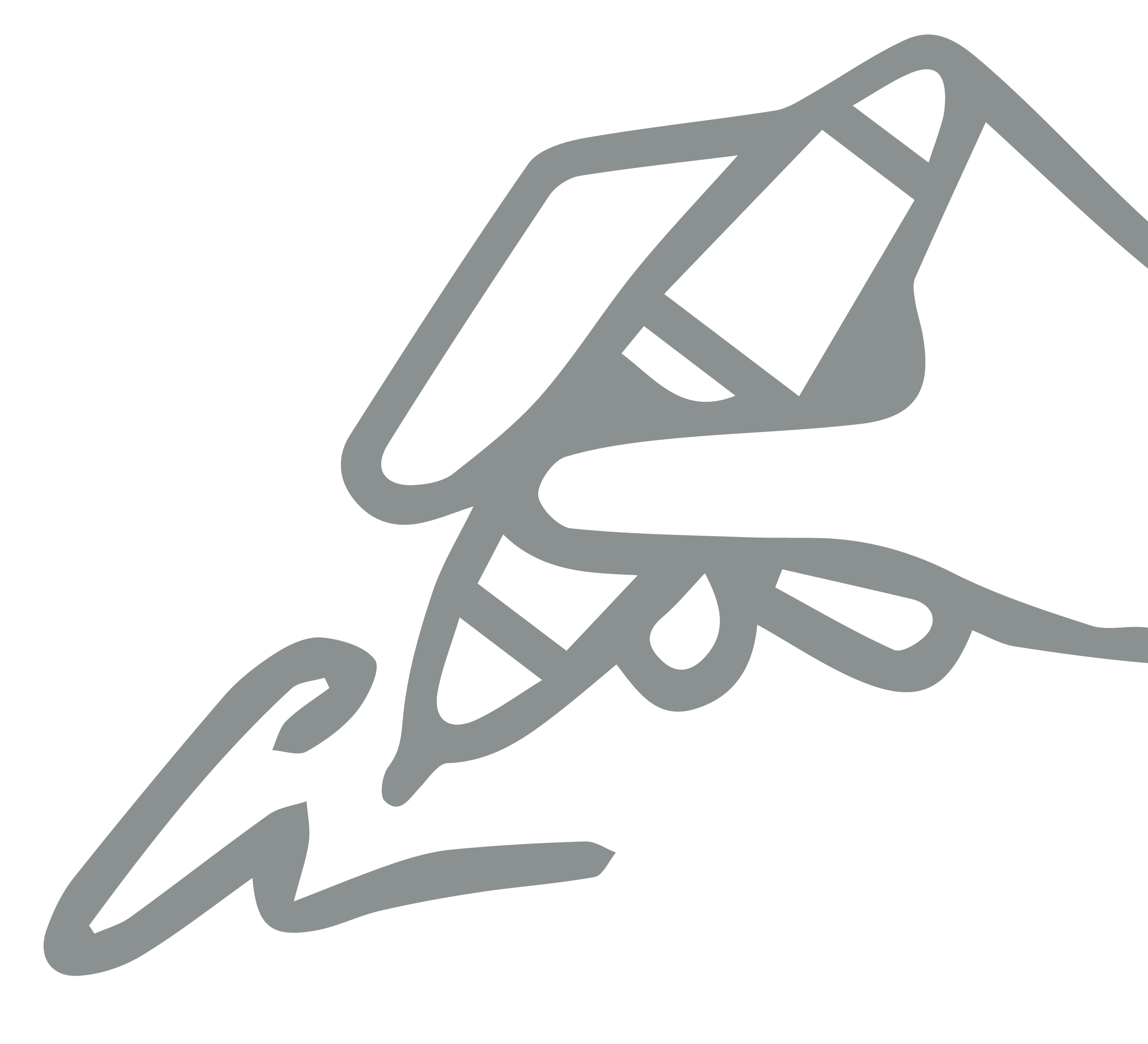 Handwritten Message Service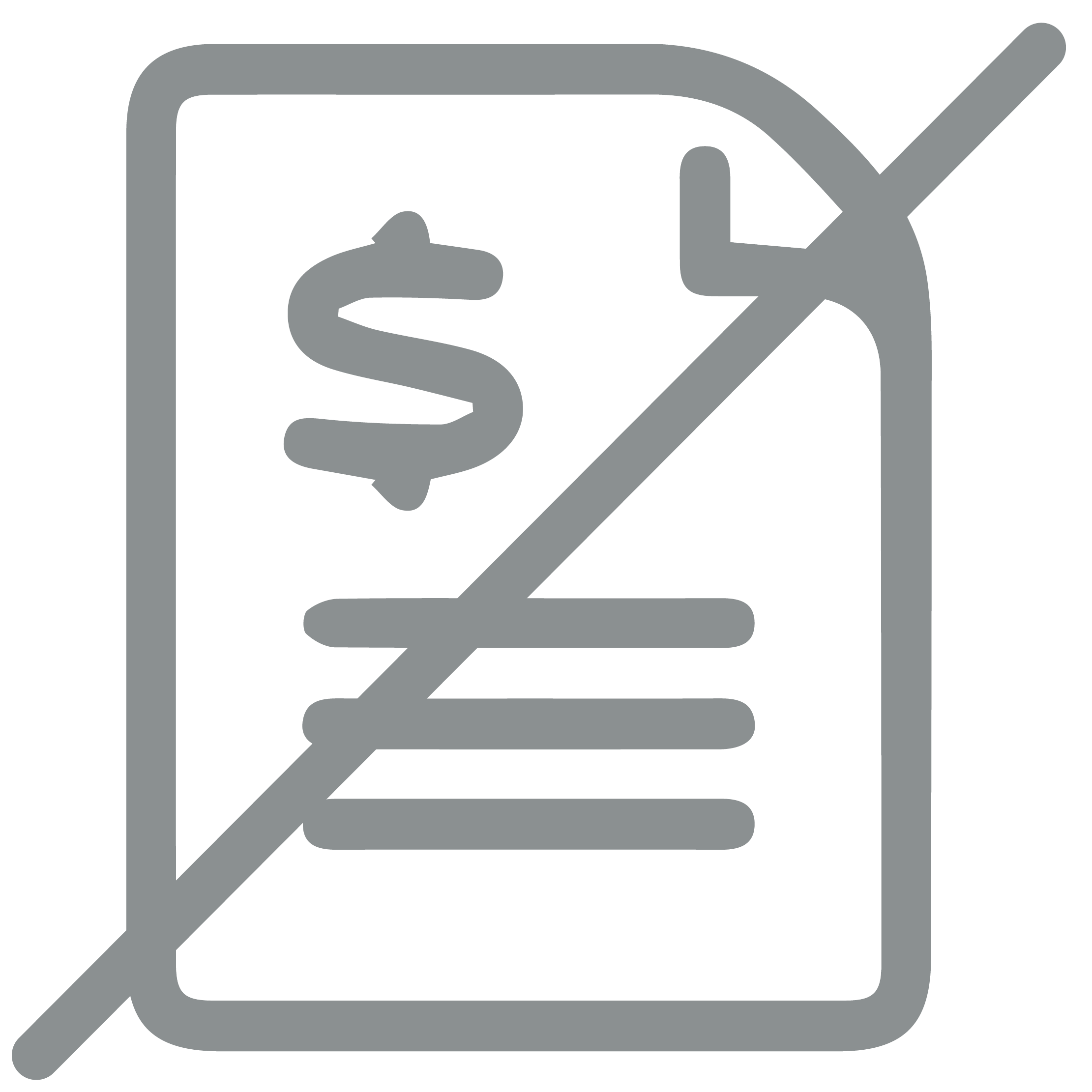 No Pricing Included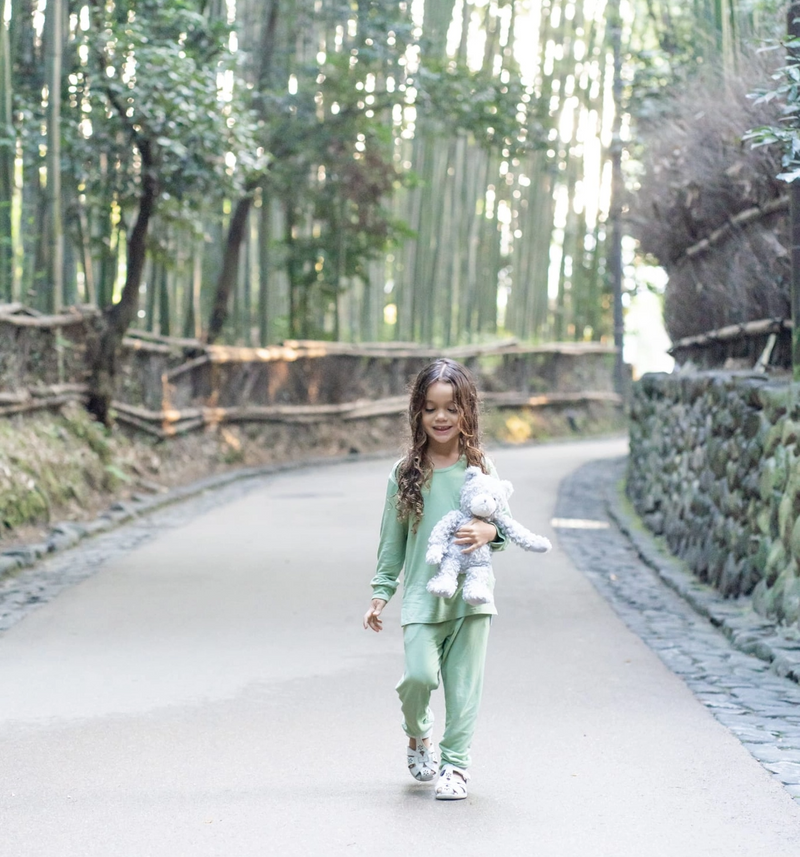 TOGETHER, WE ARE REGENERATING THE PLANET.
Your purchase contributes. Beyond neutrality and carbon offsetting, we're regenerating the planet and making a real impact.

Our Grow Bamboo Initiative aims to promote bamboo plantation globally to empower local communities and the economy. The current bamboo reforestation project in Sri Lanka aims to plant more than 25 hectares of bamboo involving more than 200 local farmers.

We're thinking about tomorrow today. Our bamboo fabrics are sustainably sourced and we don't just replace what we take, we pay the planet back, with interest.  
More Personalised Gifting Add-Ons
Personalised Baby Essentials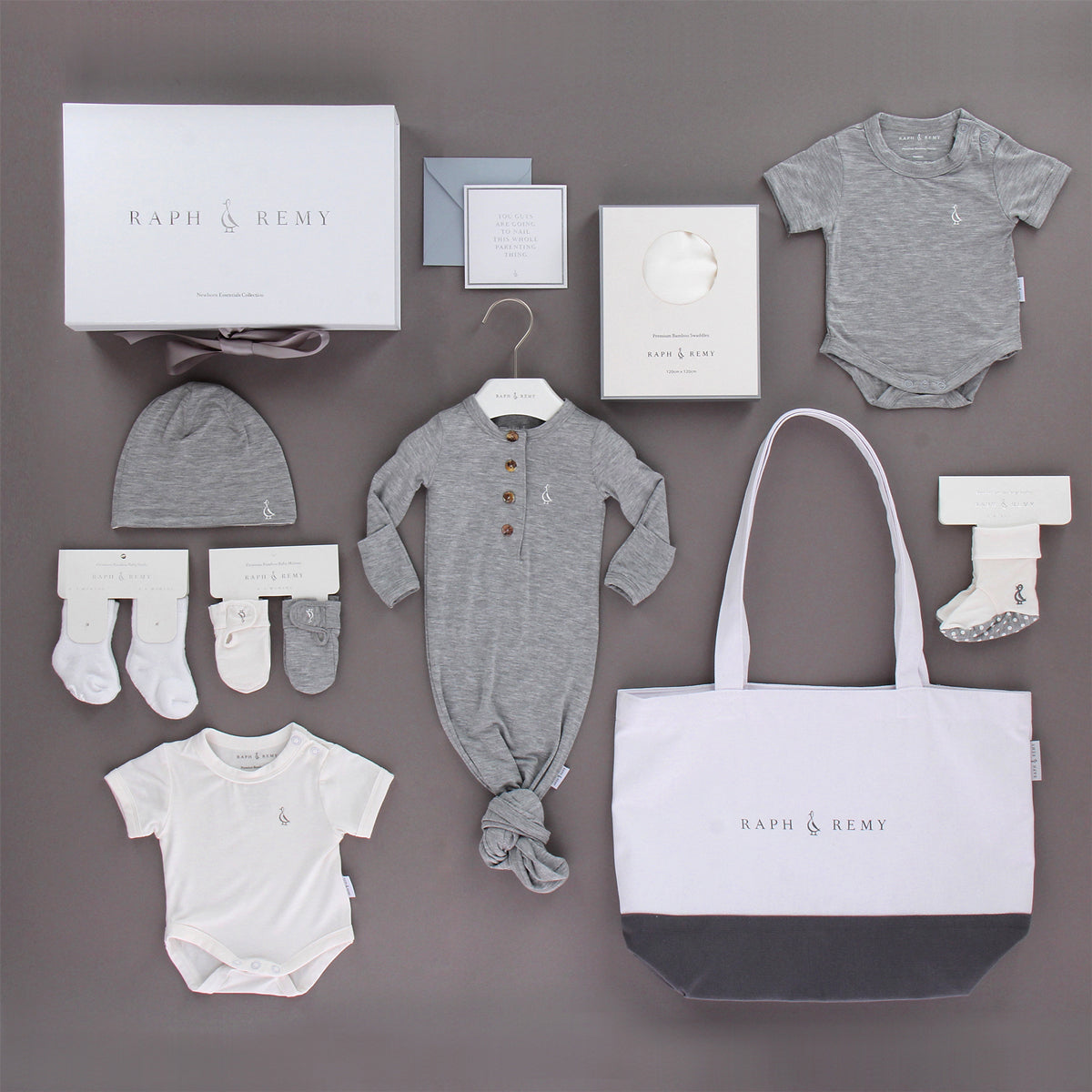 VERY SPECIAL!
"I just ordered a personalised gift set for my girlfriend in SG, from the US. She absolutely loved it! Also I am very impressed with your service cuz I sent an email to change the card, and the response was amazing and also apparently my message was handwritten! Very special!"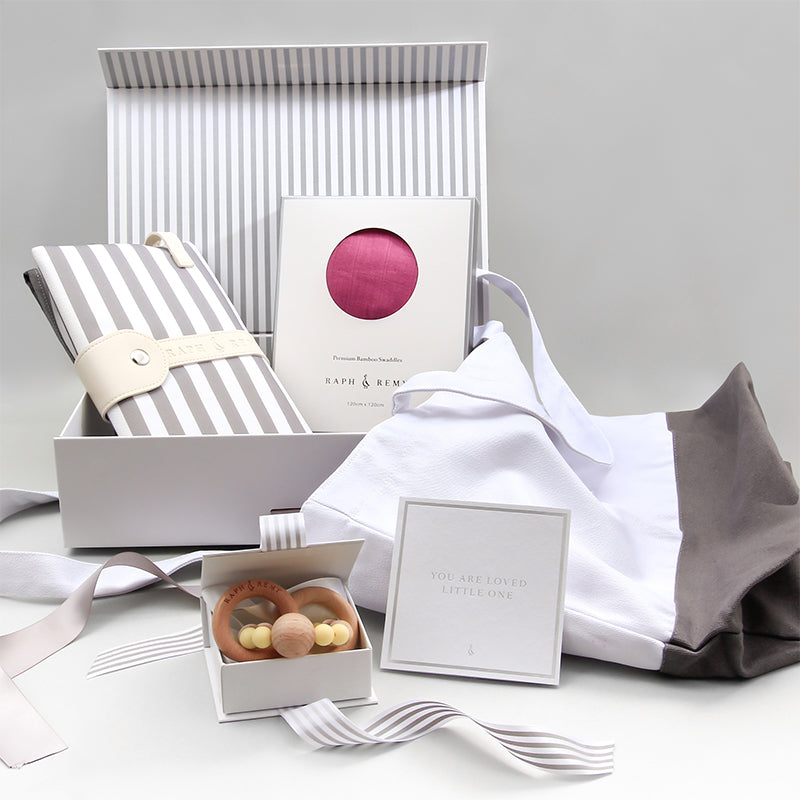 THE PERFECT GIFT
"From start to finish, finding the perfect gift was a total breeze. Selecting from a range of carefully curated to perfection products with an option to have a handwritten gift card was just the cherry on top. Highly recommend for anyone looking for something special yet personal for a little cutie."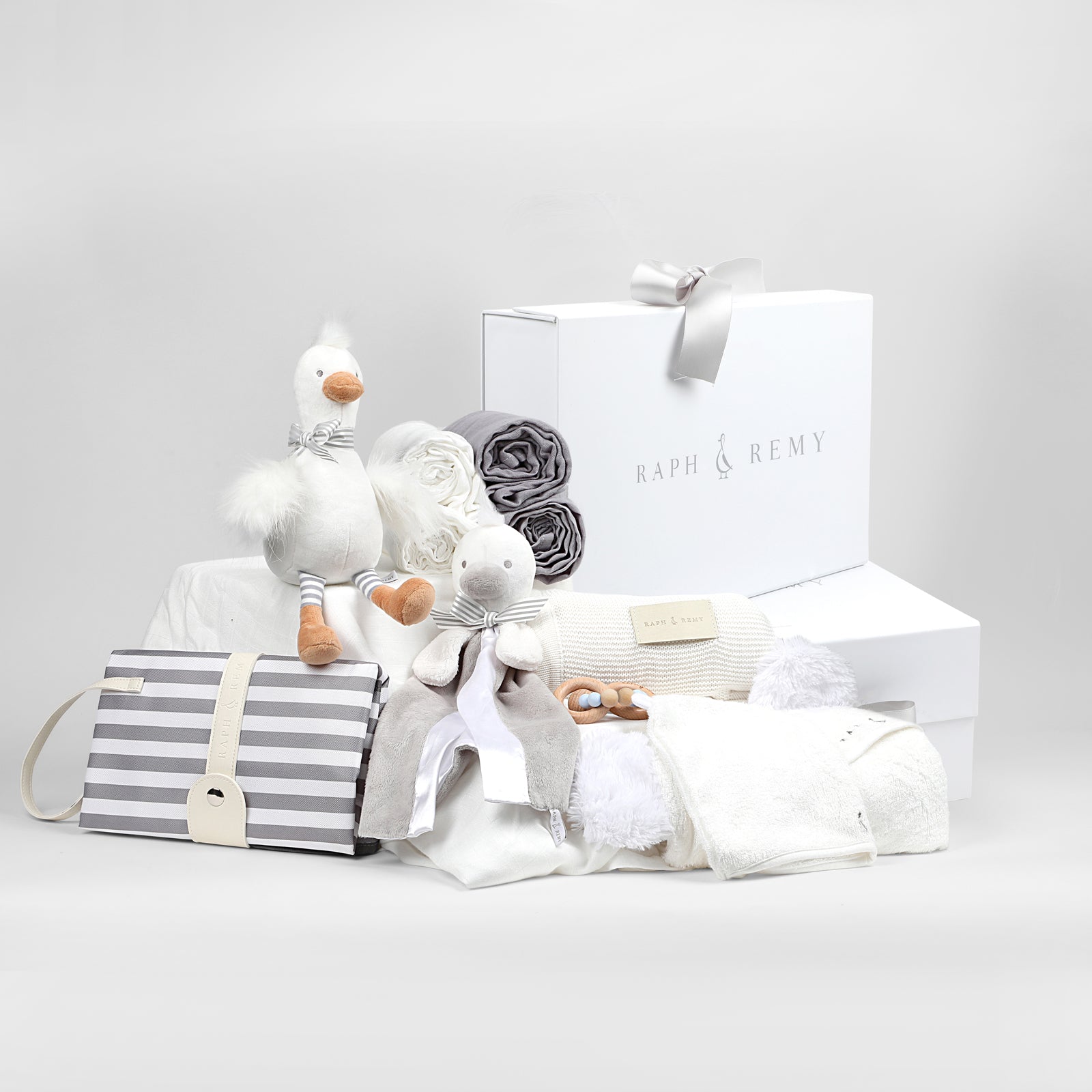 ABSOLUTE STAND OUT
The packaging took my breath away, let alone the actual gift items. All were displayed so beautifully. It's this incredible attention to detail that really stands out to me and makes this gift box so luxurious."
LUXURIOUS PACKAGING & SPEEDY
"The quality of R&R products are beyond words and all I want to say is gorgeous! Luxurious wrapped and speedy delivery!"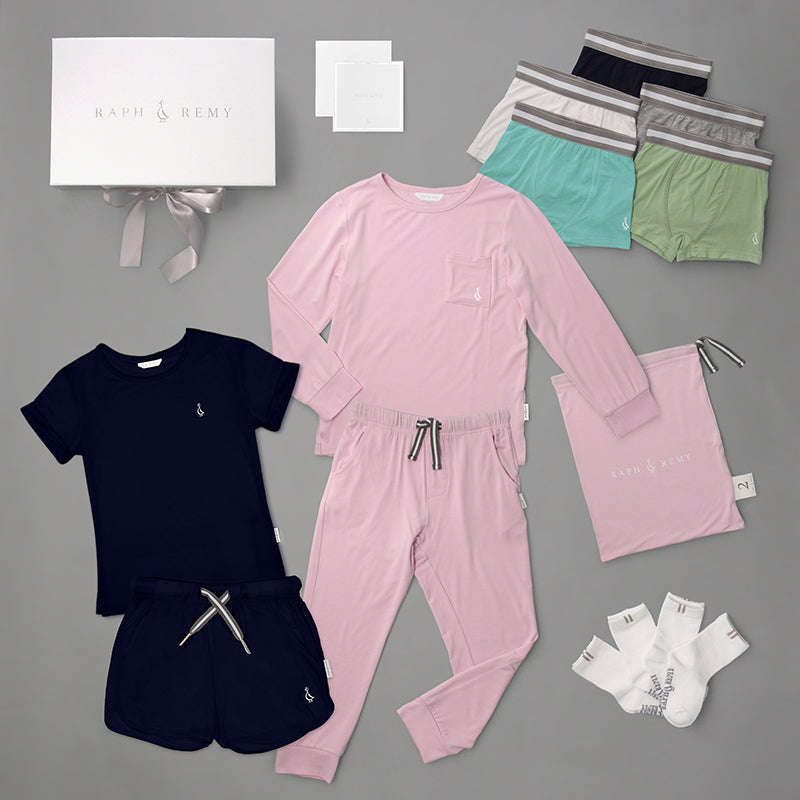 HASSLE FREE!
"Beautiful products, meticulously wrapped with excellent customer service. Truly hassle free online shopping experience."Luxurious Baby Boxes!"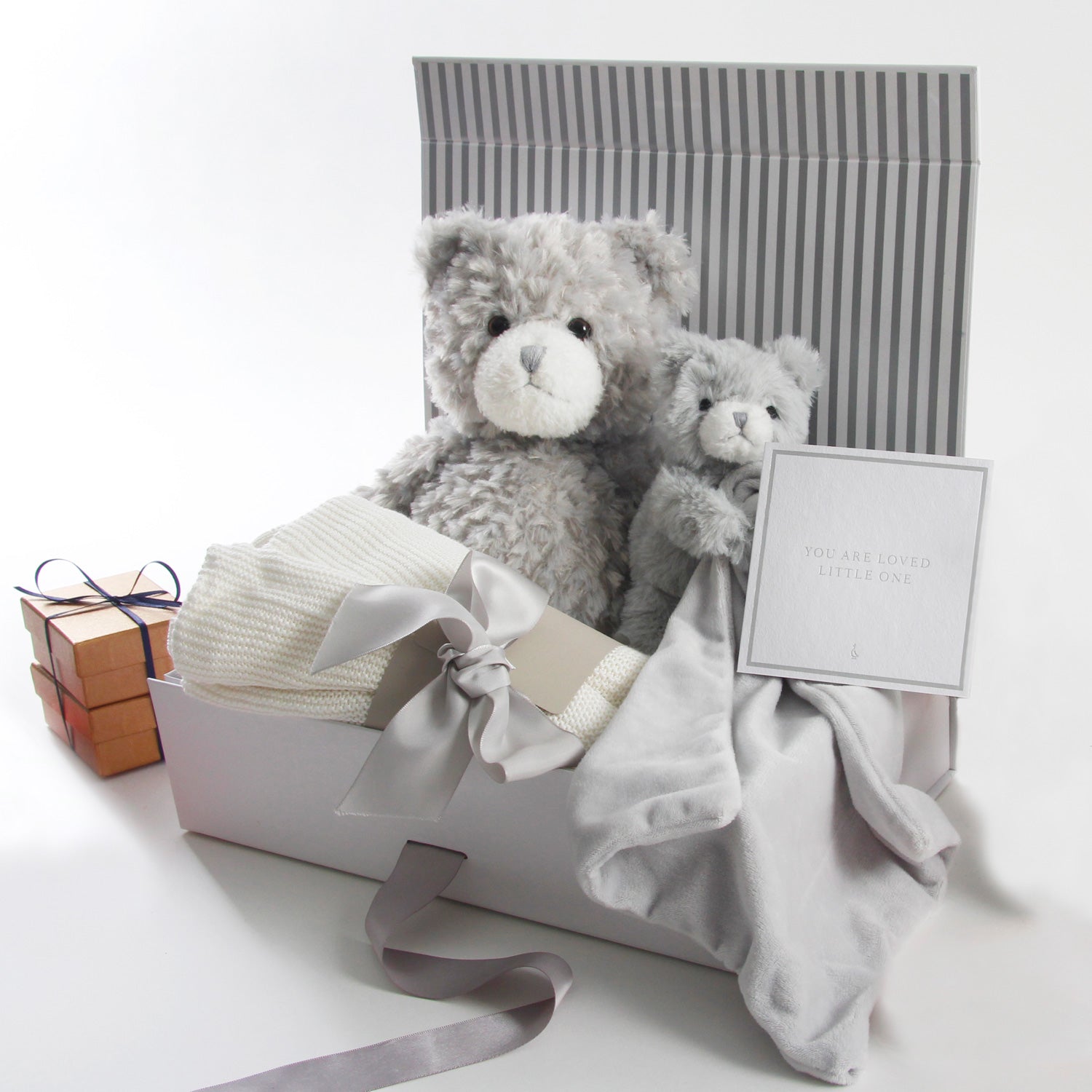 LUXURIOUS BABY BOXES!
"The most luxurious baby boxes ever. Beautifully wrapped and packaged."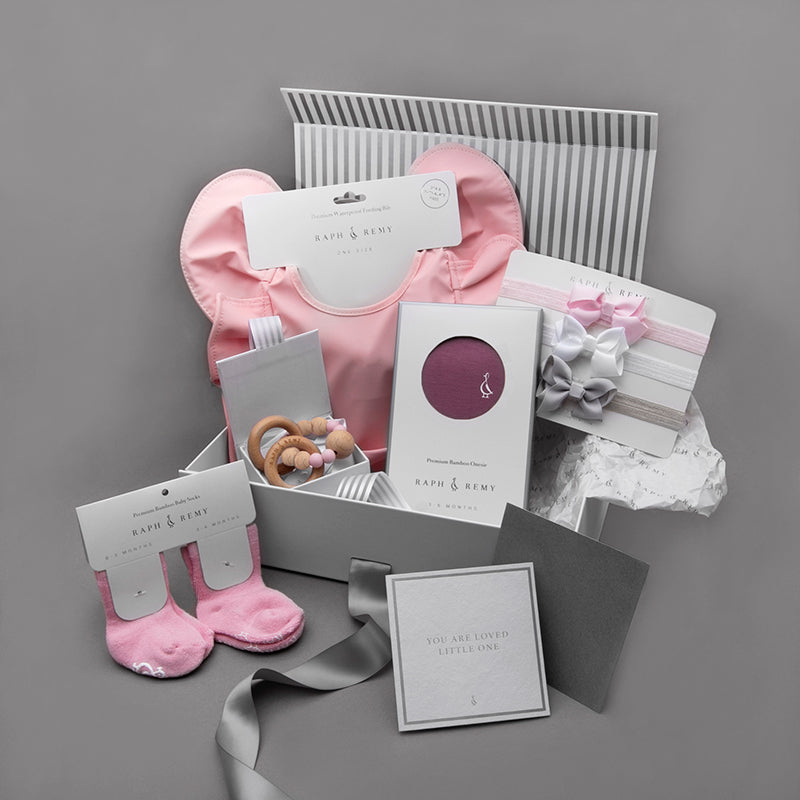 PERFECT QUALITY & DESIGN
"The quality & design is perfect for new age parents and newborns. We received our items gift wrapped so beautifully! Its really heartwarming to see how much effort has been put into each product. We highly recommended if you are looking for a newborn gift."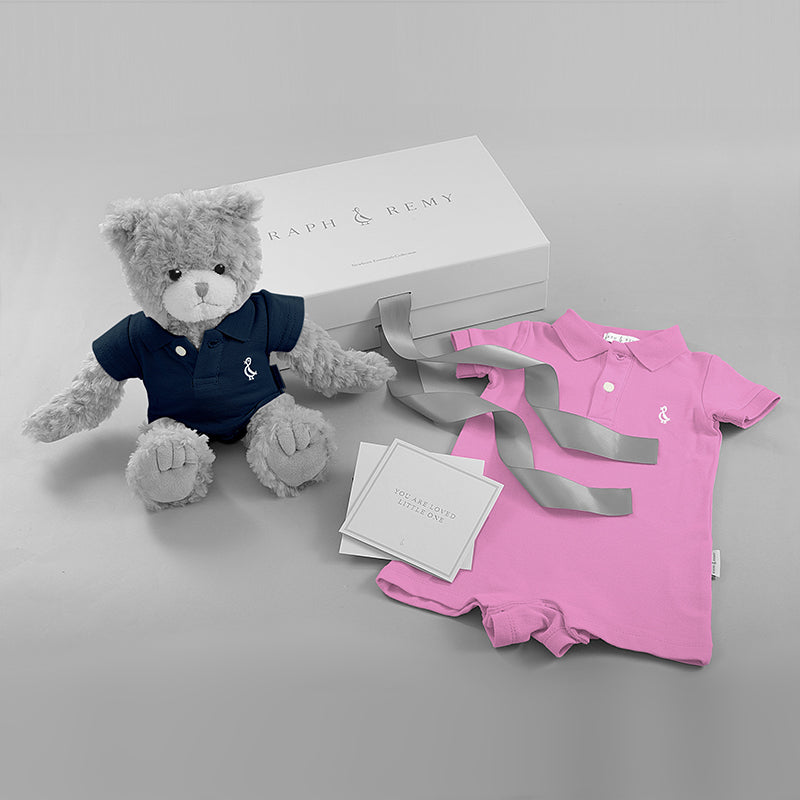 AMAZING EXPERIENCE
"The online ordering process was so easy and simple and the delivery time incredible. The products and service are of such high quality.Amazing experience. Thank you."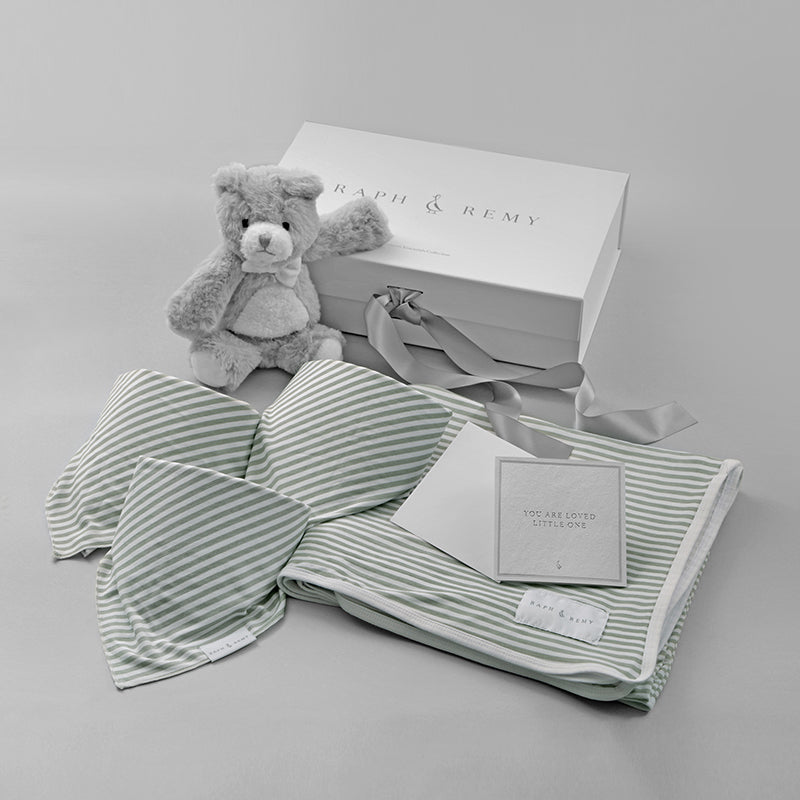 PERFECT GIFTS FOR MOMS
"I LOVE THIS BRAND! Perfect gifts for new moms, everything is well thought off from the packaging to the product itself."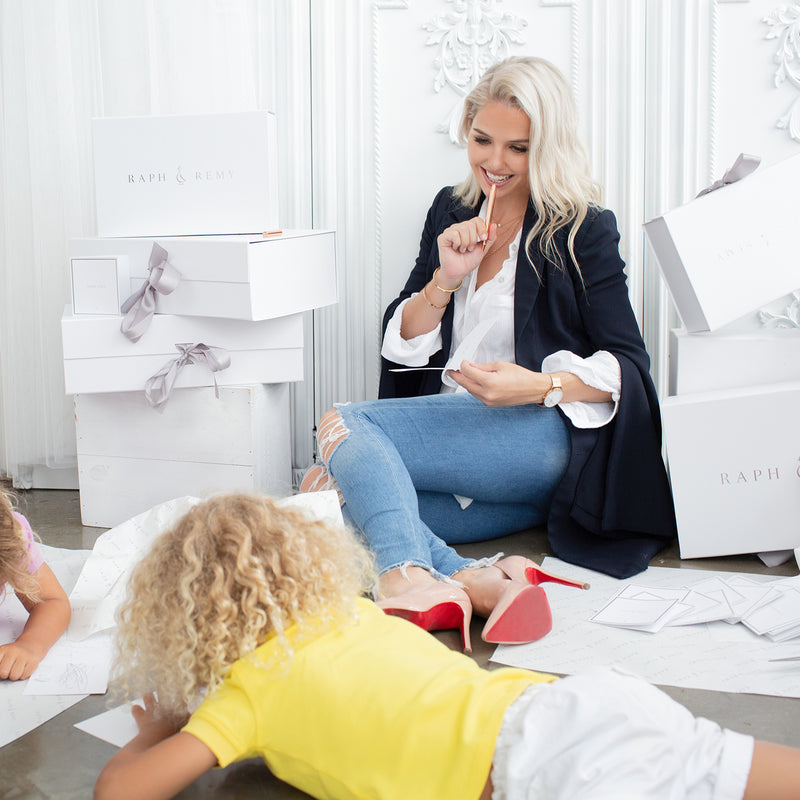 WHY RAPH&REMY®
At RAPH&REMY® we design premium essentials and gifts for women, babies and kids.. Our stylish, sustainable and personalised essentials are beautifully packaged and delivered with love and care worldwide.

We believe that doing good for your family, shouldn't come at the expense of Mother Earth. Thoughtful in detail and design, minimalist and modern at heart, we never compromise on quality, prioritise comfort and are always mindful of our environmental impact.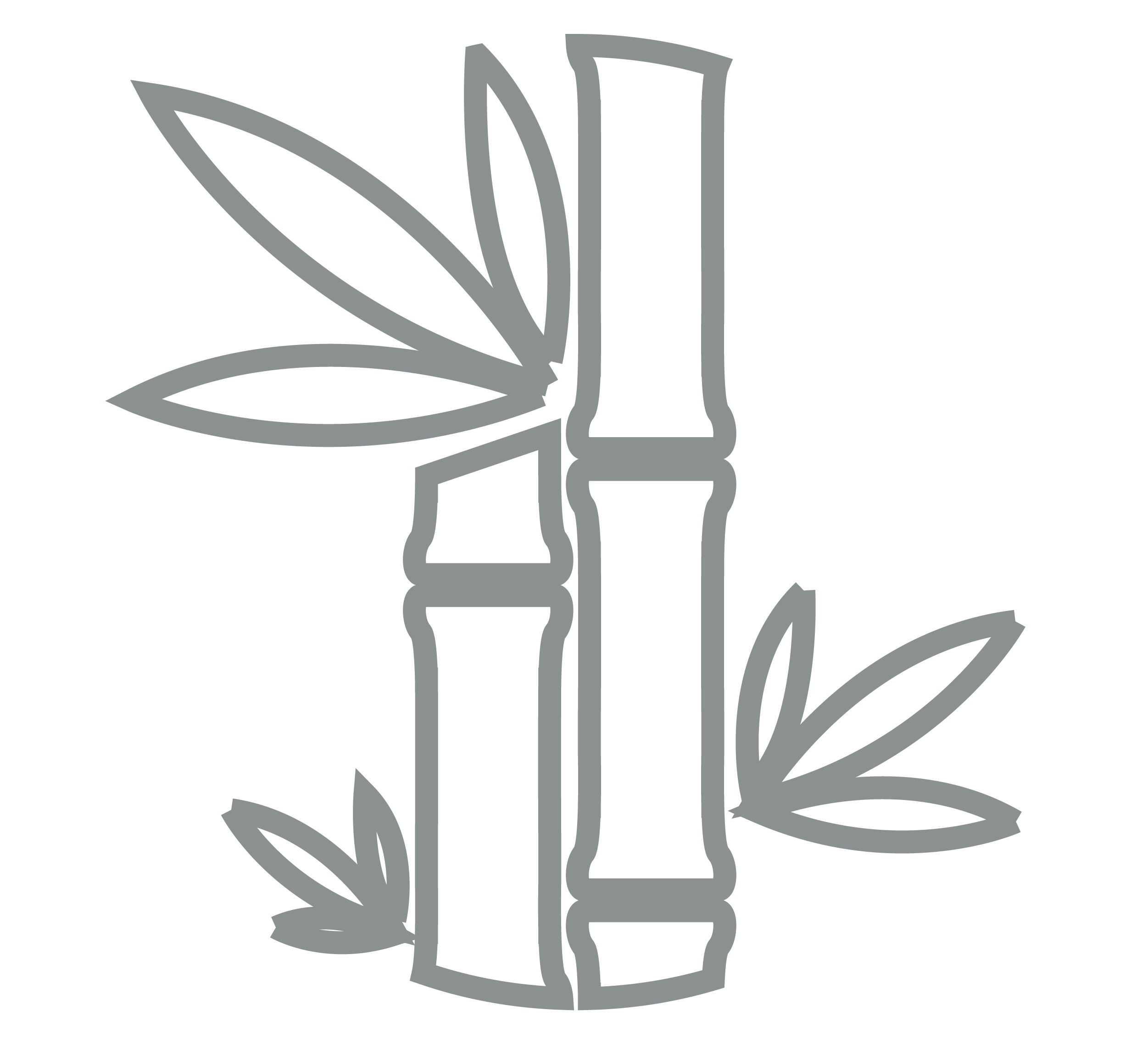 Supremely Soft Bamboo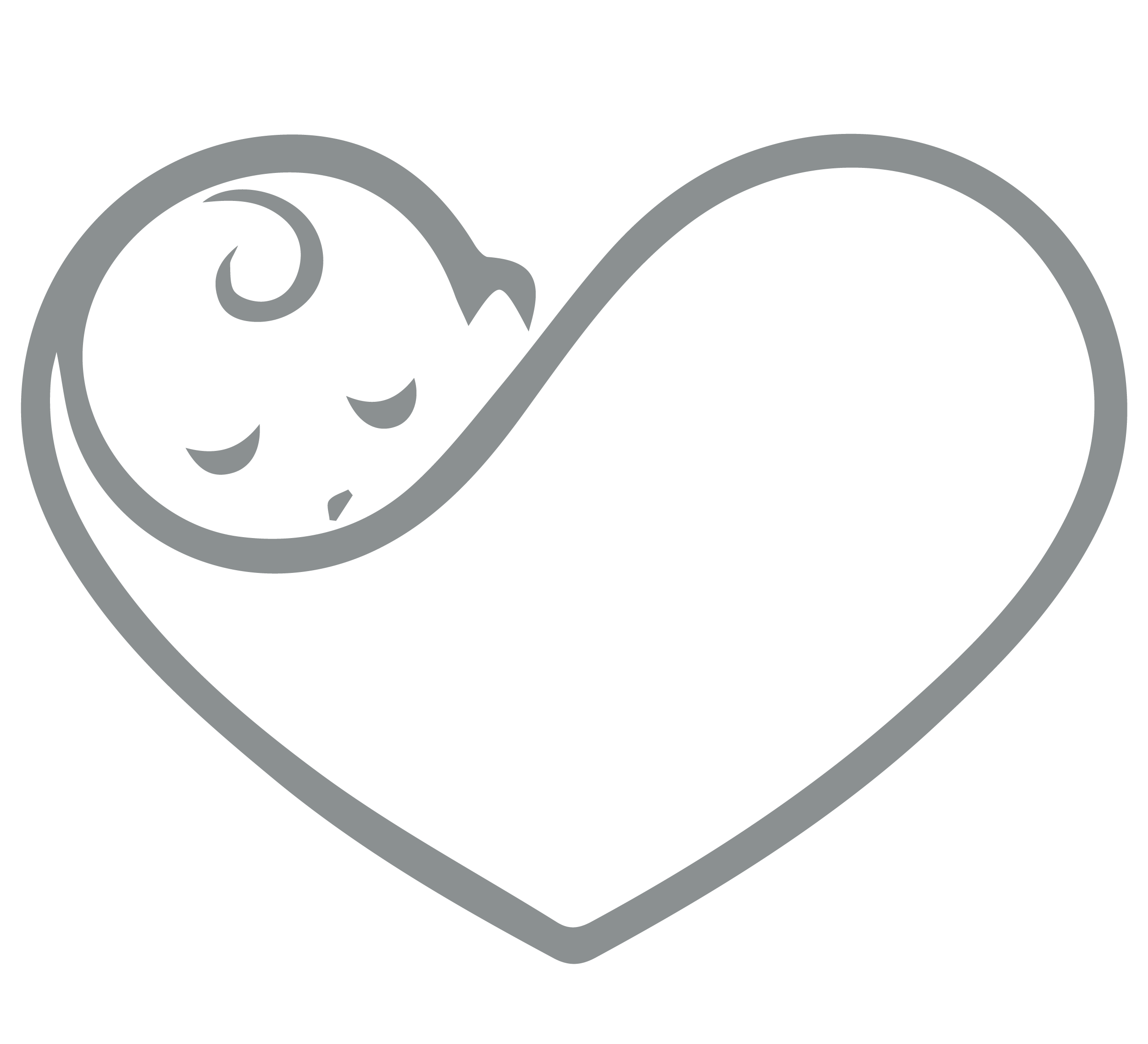 Gentle On Sensitive Skin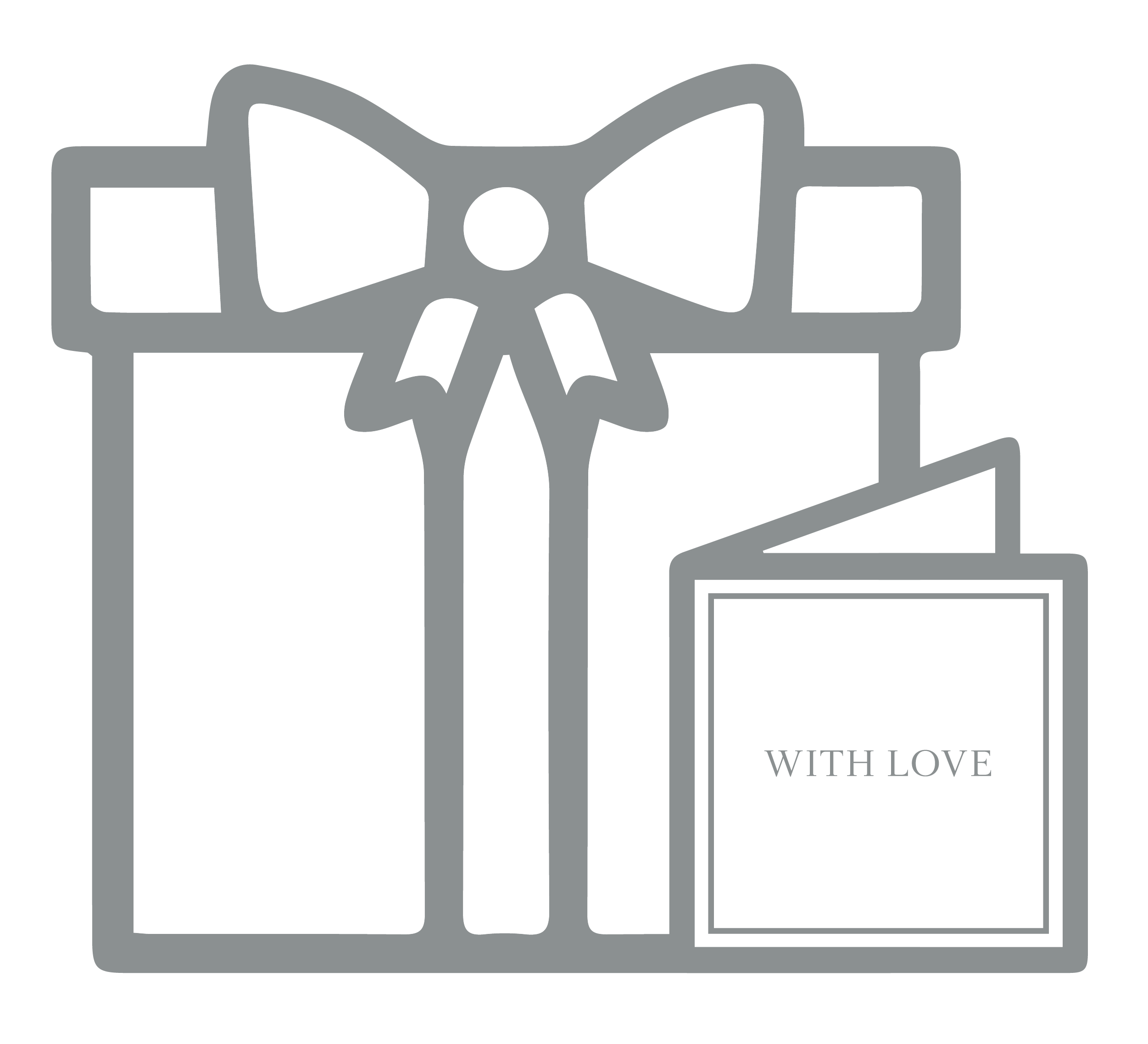 Eco-Friendly Packaging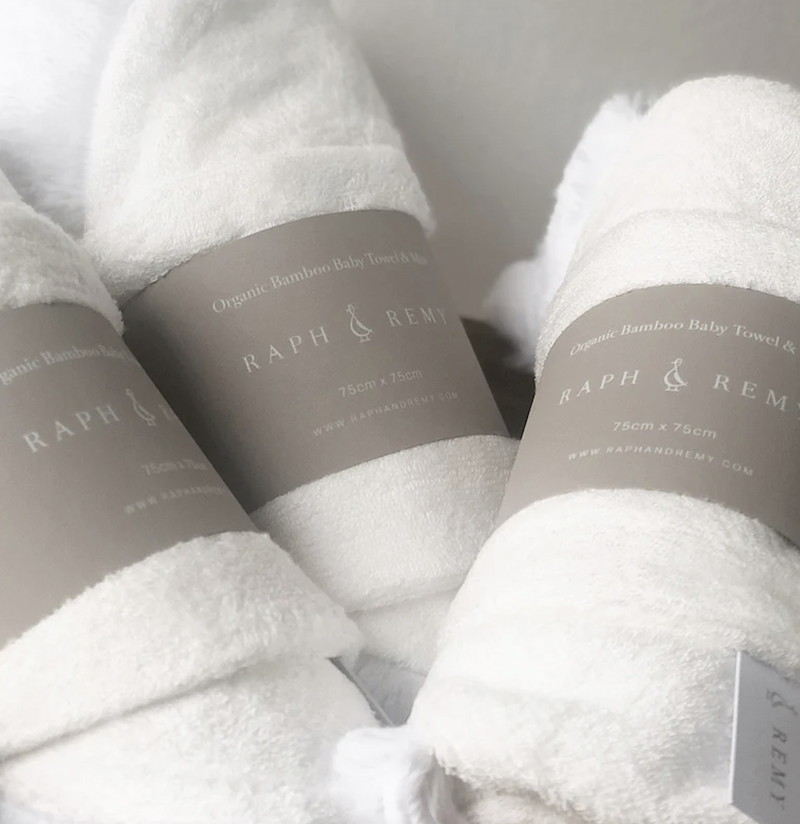 LUXURY MADE RESPONSIBLY
We help take care of the planet by ensuring our packaging materials are sourced from FSC-certified forests and/or made from recycled and biodegradable materials.

OEKO-TEX® Standard 100 certification ensures our products have been tested and certified to be free from more than 100 substances known to be harmful to human health.

And when we say delivered with love and care worldwide - we mean it. We're known for elevating unboxing experiences around here.