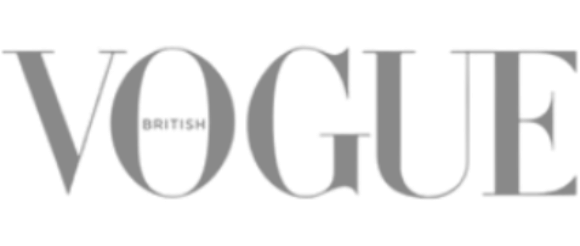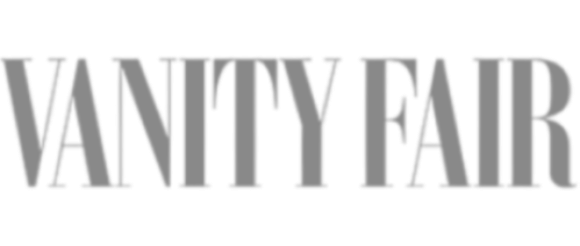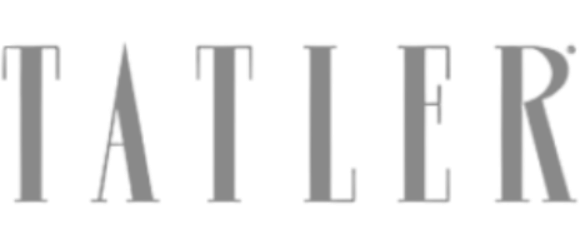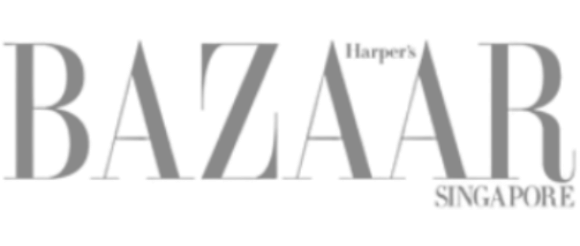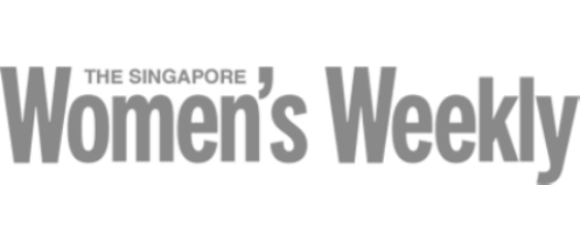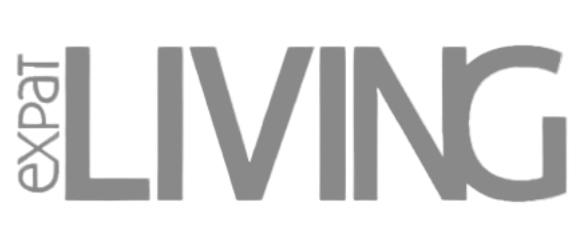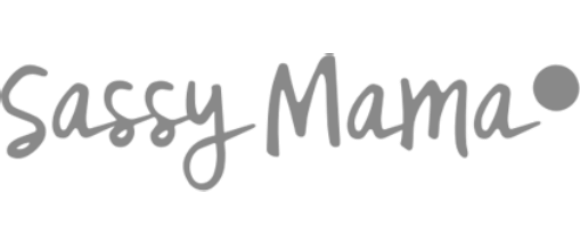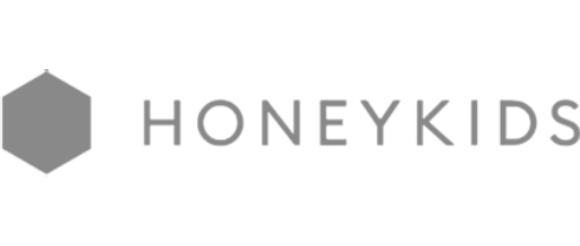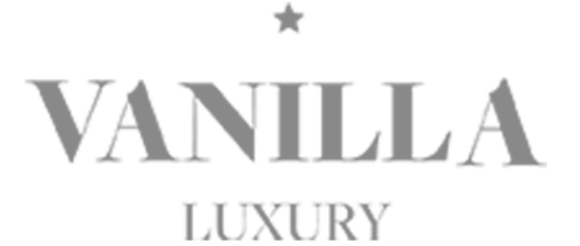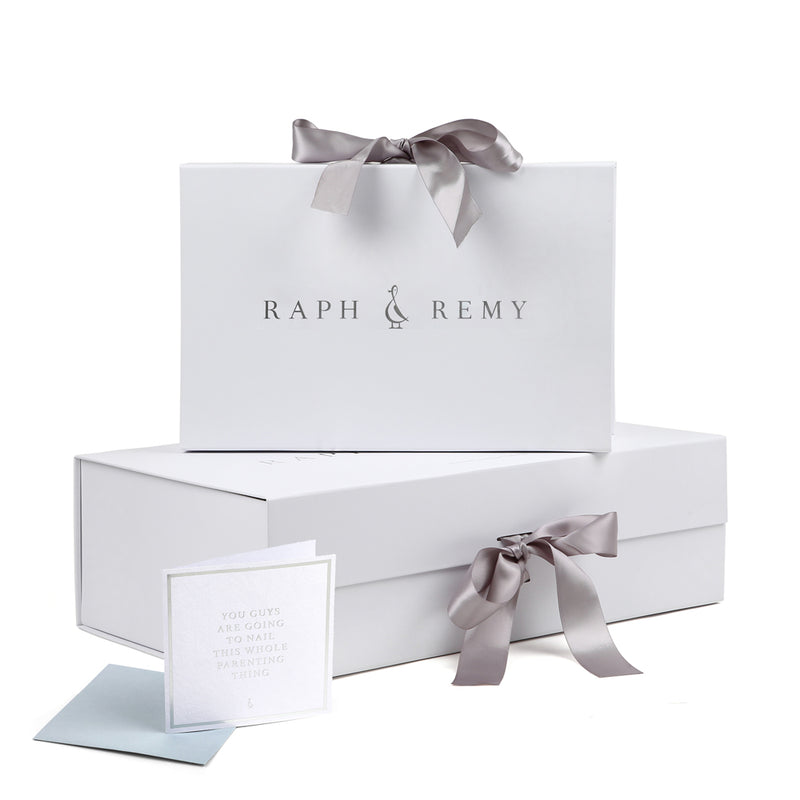 Create Your Own Gift Set
Tailor your cart with any items from our store and choose from a variety of packaging options at checkout.

Our luxurious packaging is produced responsibly. We help take care of the planet by ensuring our packaging materials are sourced from FSC-certified forests and/or made from recycled and biodegradable materials.

For your gifting pleasure, rest assured no pricing, invoice or order details are included with any packages. As the gifter, you will receive the order and shipping confirmations to your email address only.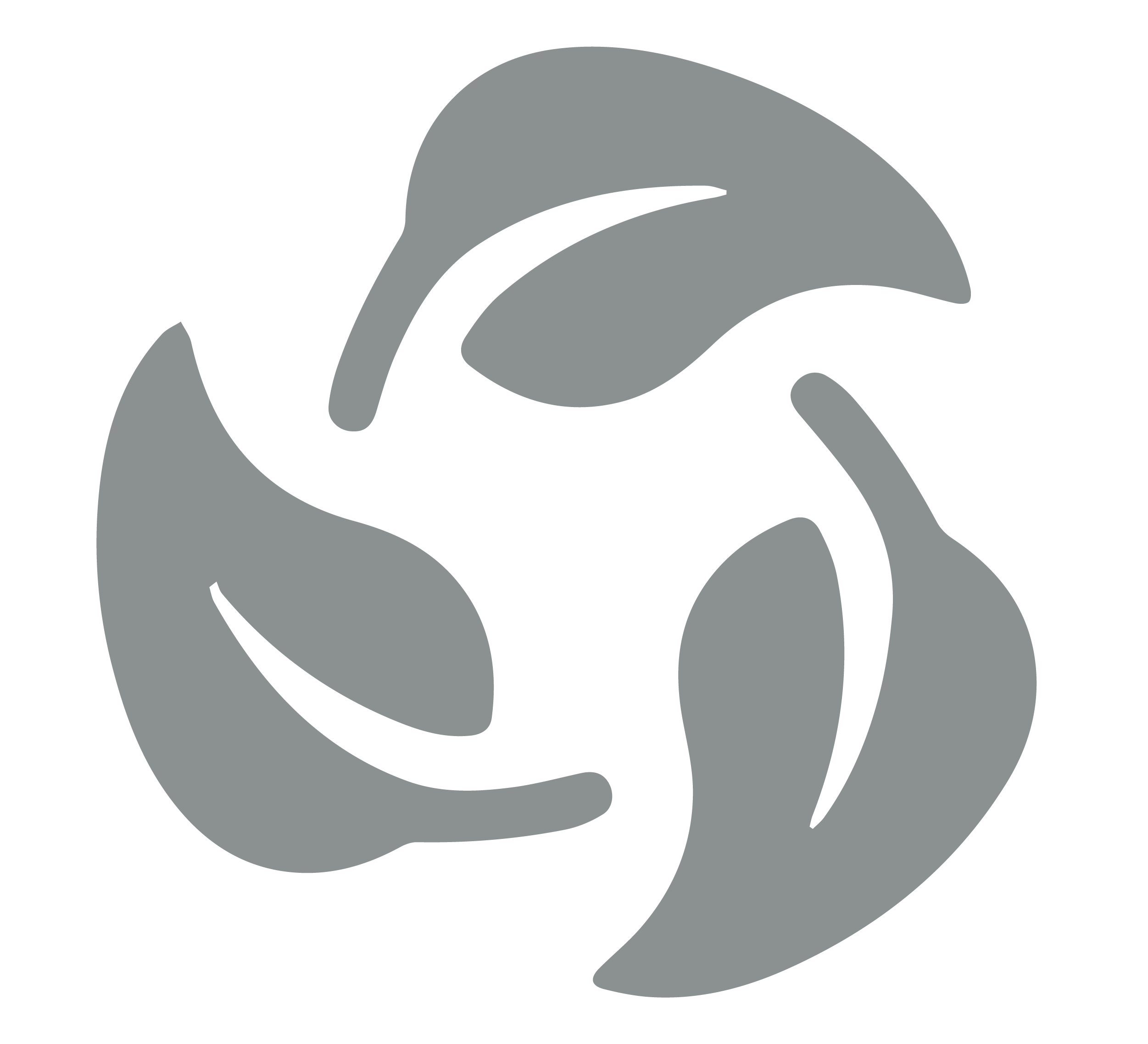 Packaging Produced Responsibly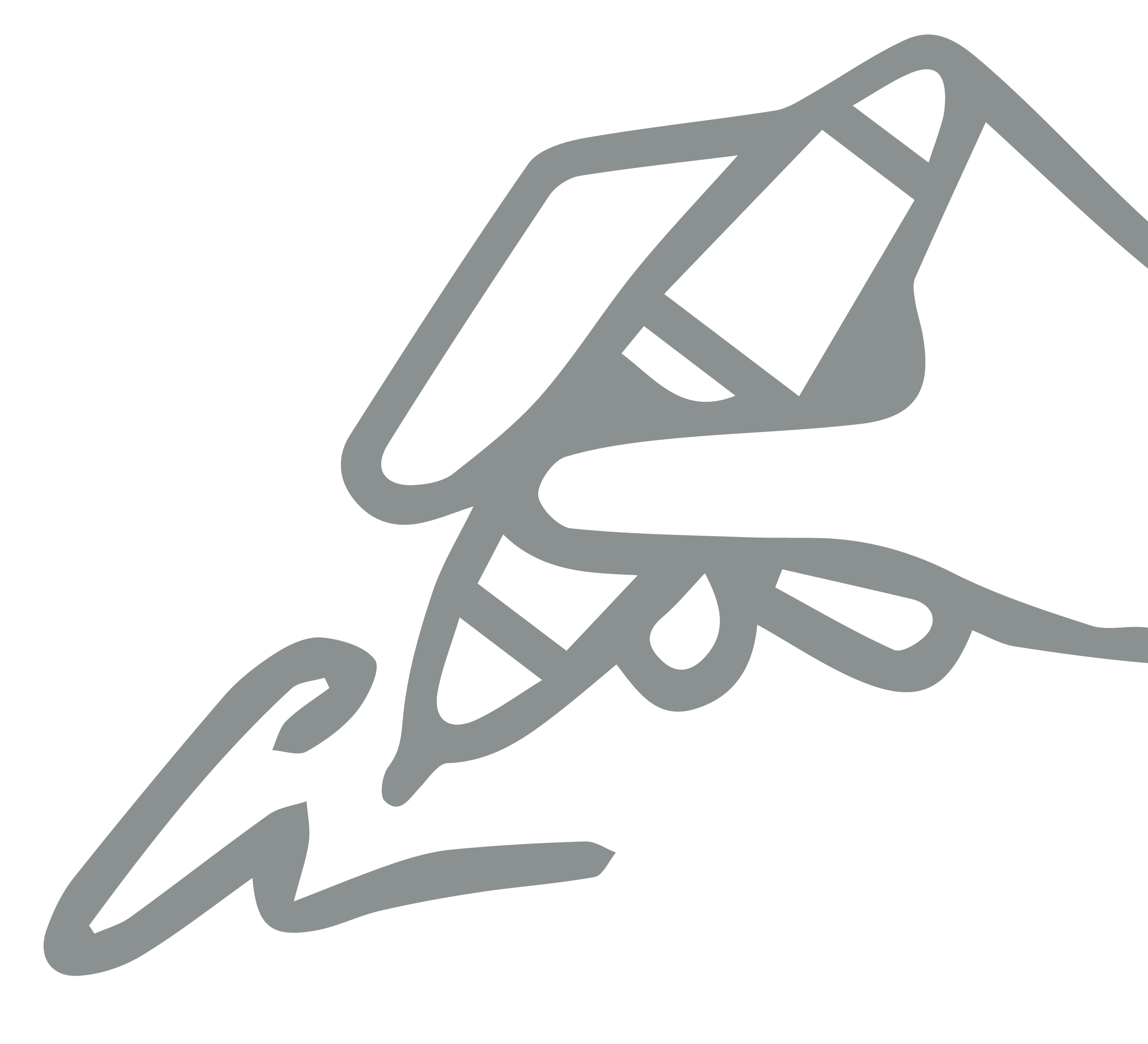 Handwritten Message Service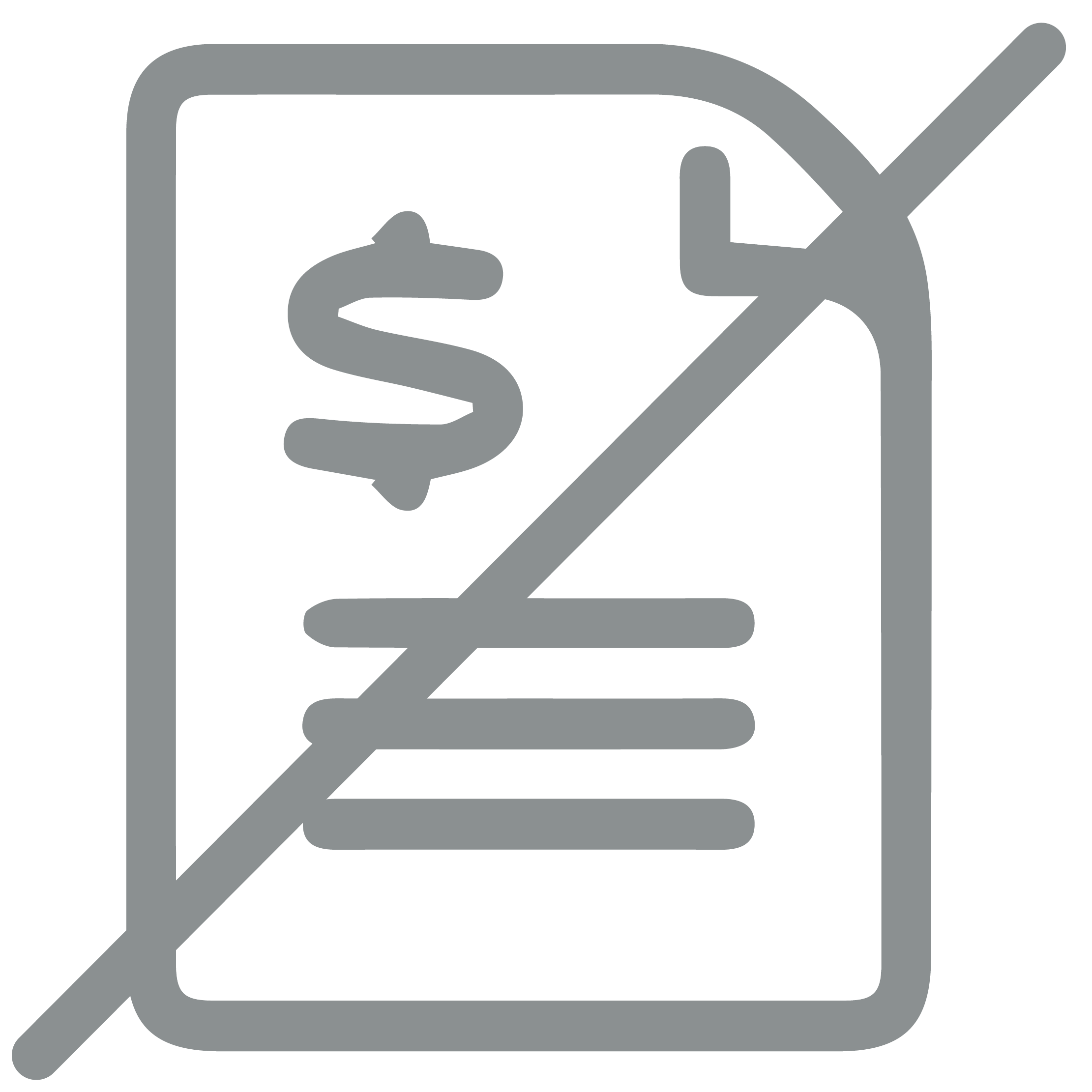 No Pricing Included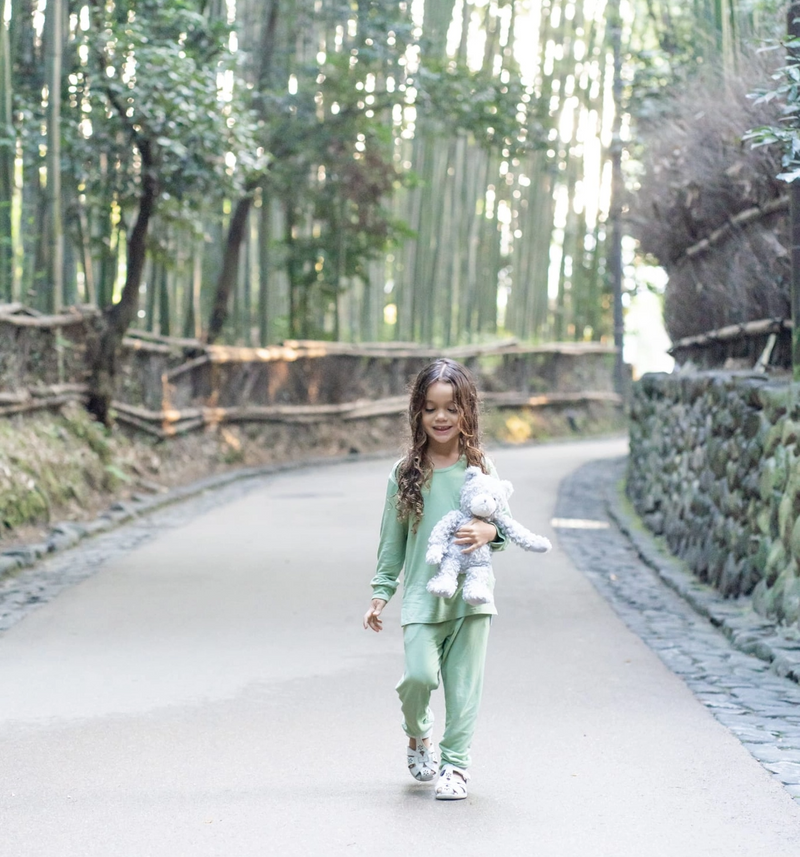 TOGETHER, WE ARE REGENERATING THE PLANET.
Your purchase contributes. Beyond neutrality and carbon offsetting, we're regenerating the planet and making a real impact.

Our Grow Bamboo Initiative aims to promote bamboo plantation globally to empower local communities and the economy. The current bamboo reforestation project in Sri Lanka aims to plant more than 25 hectares of bamboo involving more than 200 local farmers.

We're thinking about tomorrow today. Our bamboo fabrics are sustainably sourced and we don't just replace what we take, we pay the planet back, with interest.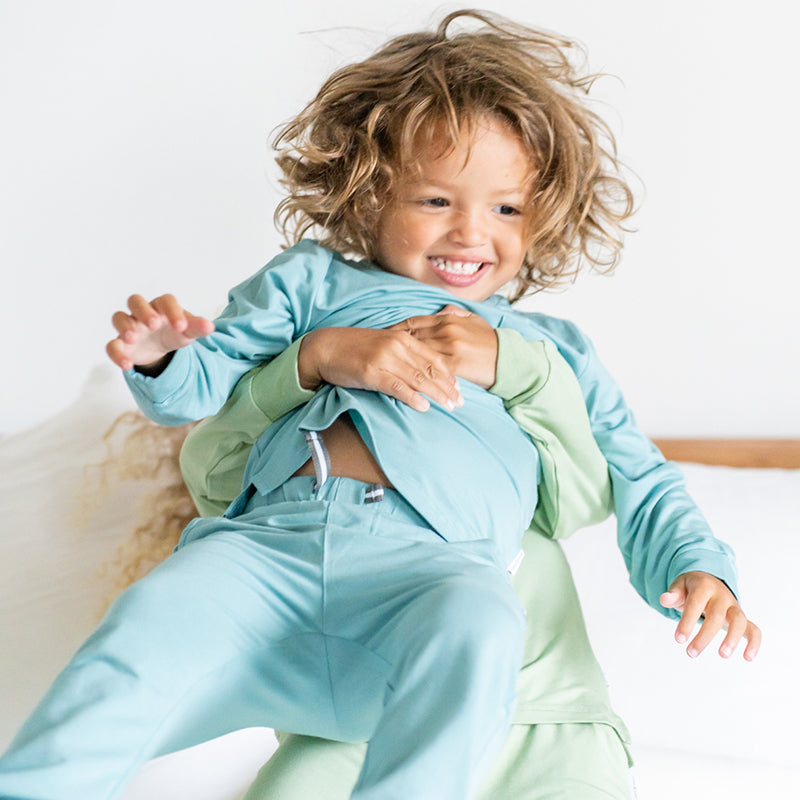 WON'T WEAR ANYTHING ELSE
"Thank you for creating! My son won't wear anything but these clothes (literally) and we have ever colour!"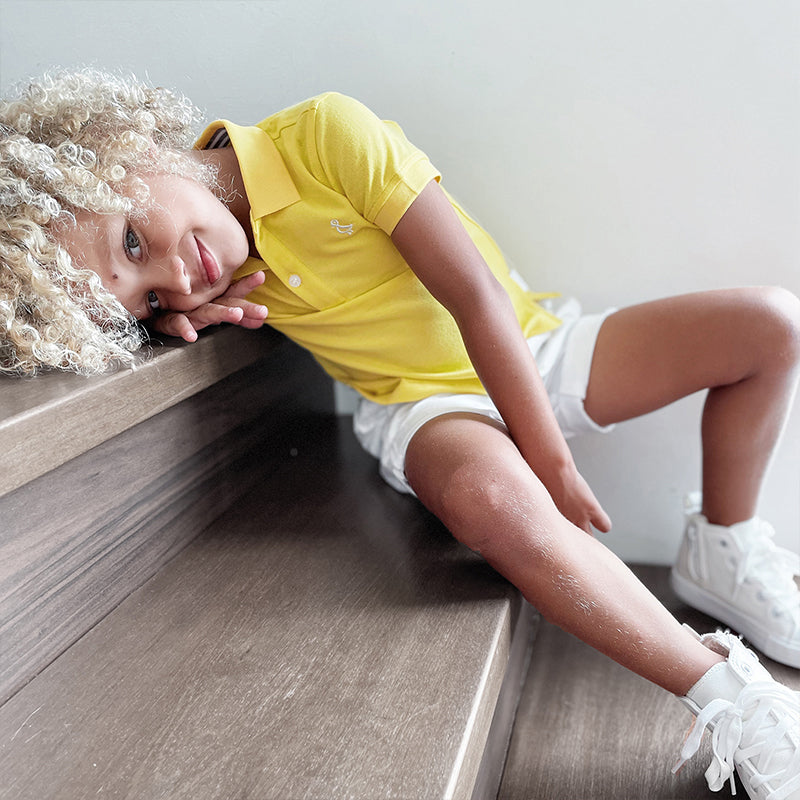 HE LIVES IN THEM
"The Collared Shirts are Leon's fav! He lives in them. That's all he seems to wear every day! I let him choose his wardrobe and he reaches for these shirts every day. It's all I seem to be washing. He loves to team the smart top with the casual bamboo shorts."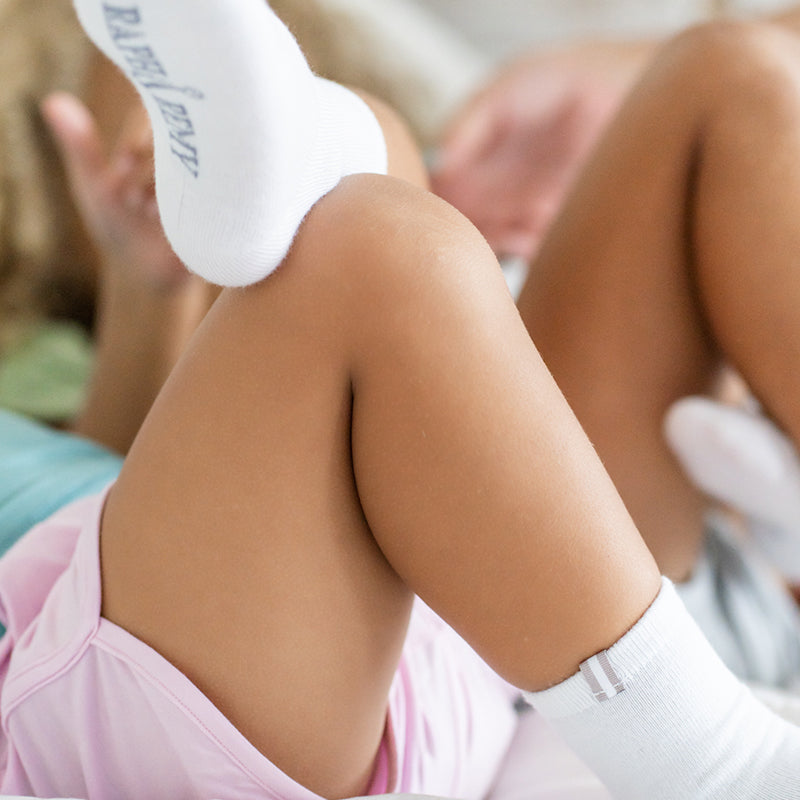 SO SO SOFT & PERFECT
*My boys have been living in their bamboo sets all summer long! So so soft and perfect for the weather!"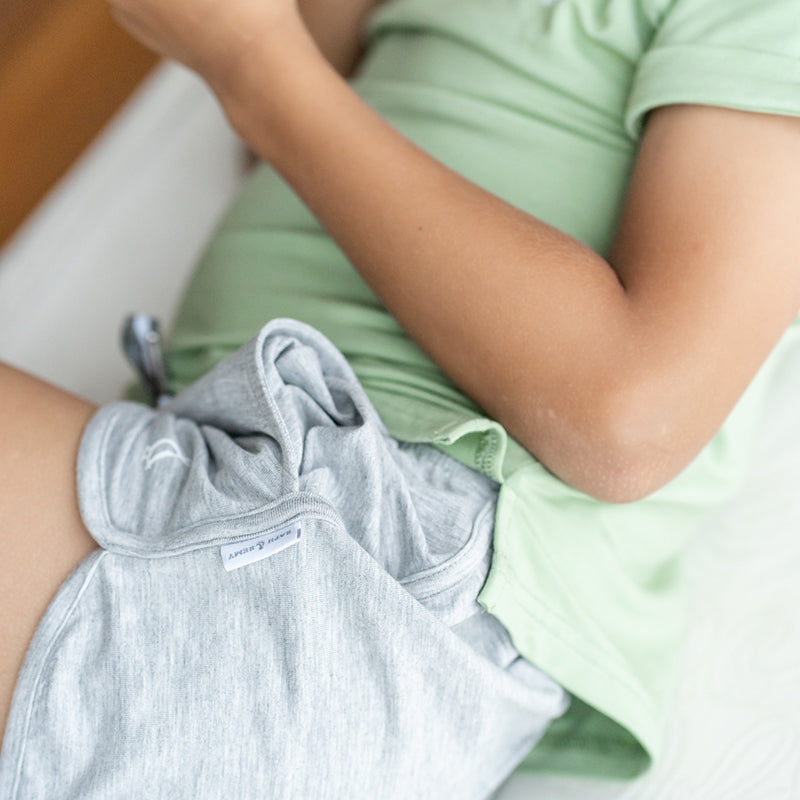 NOT EVEN KIDDING
"I'm not even kidding. Every morning is a fight to get my son dressed as he is very sensorial and as soon as I put this to his skin, he let me put it right on instantly, I was shocked. Tristan lovesss it."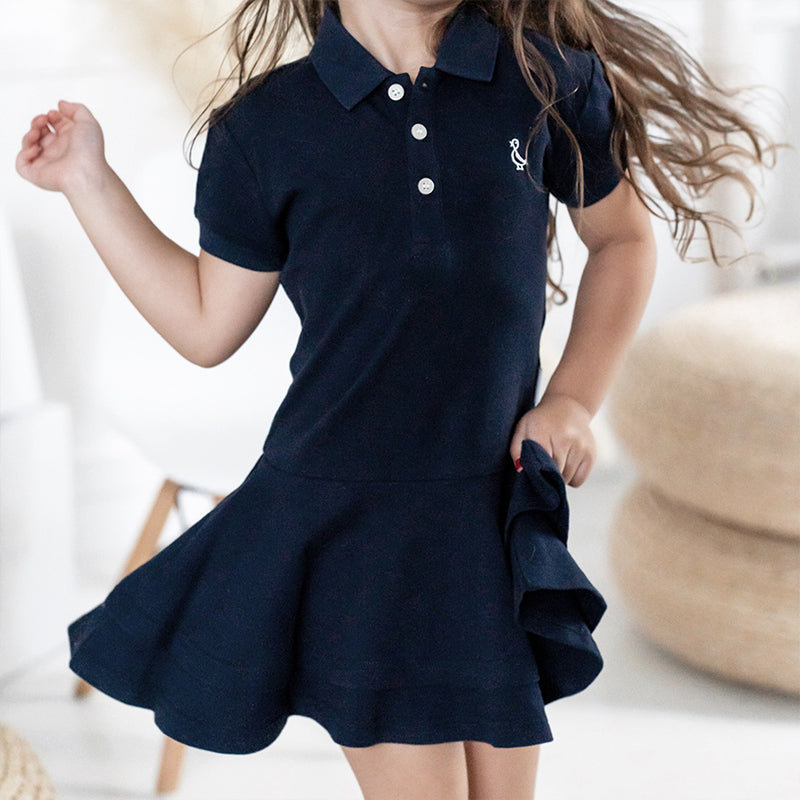 SO CLASSY!
"Soft & classy design with amazing material! My daughter insists dressing up head to toe in R&R to go out! Gorgeous packaging too. Makes for a great gift."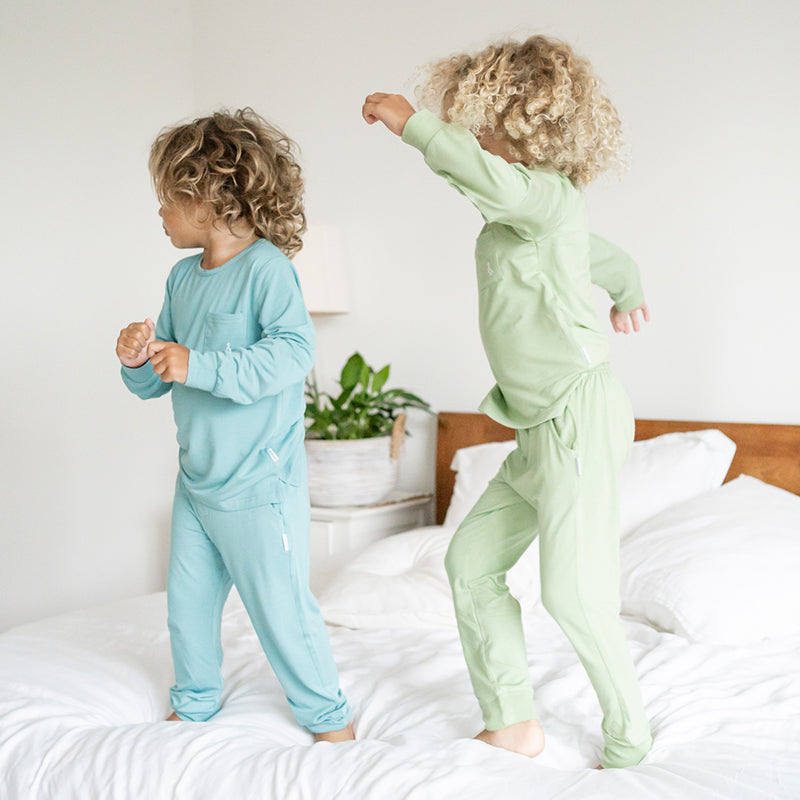 GROWING UP IN R&R
"Couldn't wait for this collection to launch! Lucas grew up wearing R&R since his newborn days. So happy that you now have toddler collection. Most comfy loungewear! We looooove the sets!! Going to get more colours."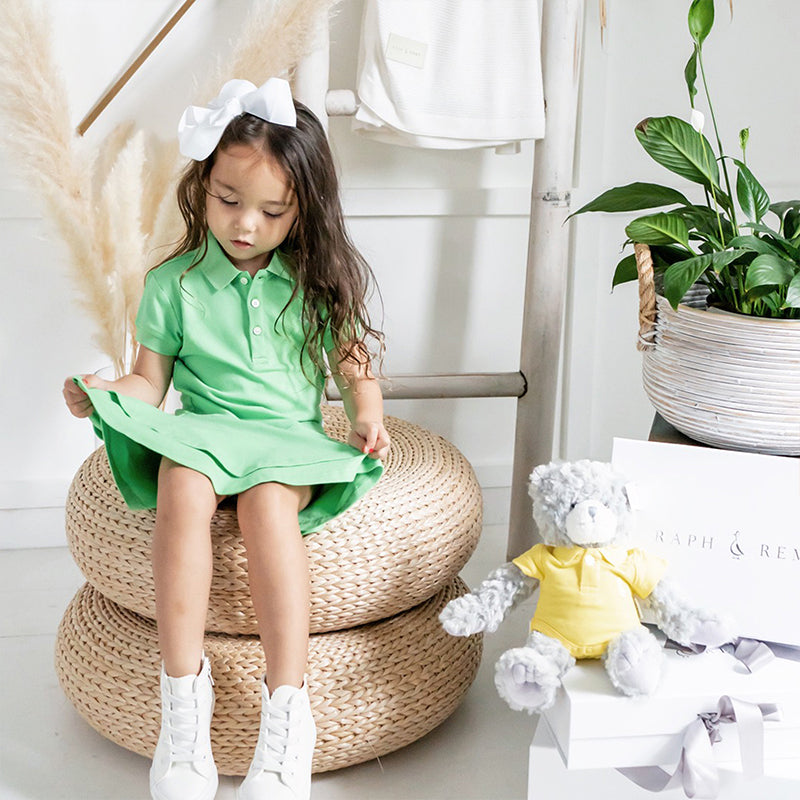 BEAUTIFUL & EASY
"They truly are the easiest most comfortable dresses for them to wear and look just beautiful. Audrey's already made me wash it quickly so she can wear again."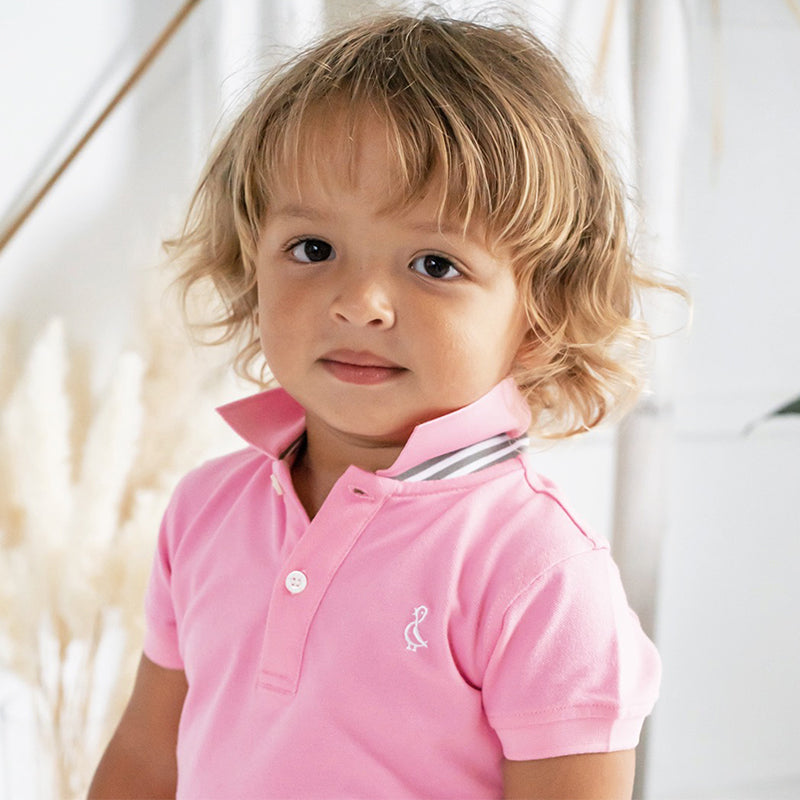 HAVE THEM ALL
"Another day another R&R polo shirt! Green is definitely our current favouritel Love my son in the pink and mauve too!!"
SO PRETTY
"The dresses are lovely! The dress with big bow is so pretty!"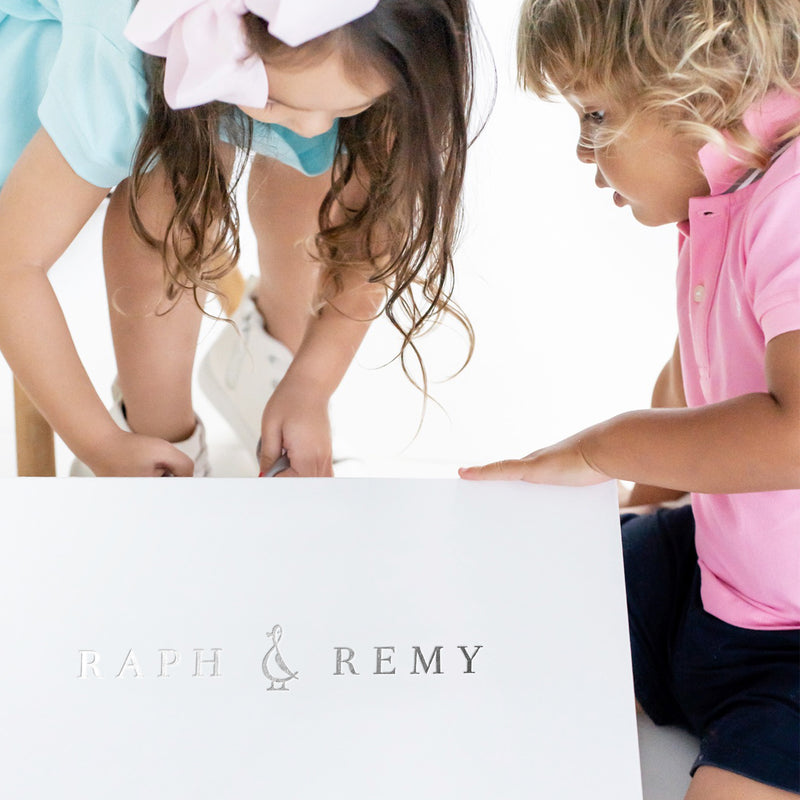 WHY RAPH&REMY®
At RAPH&REMY® we design premium essentials and gifts for women, babies and kids. Our stylish, sustainable and personalised essentials are beautifully packaged and delivered with love and care worldwide.

We believe that doing good for your family, shouldn't come at the expense of Mother Earth. Thoughtful in detail and design, minimalist and modern at heart, we never compromise on quality, prioritise comfort and are always mindful of our environmental impact.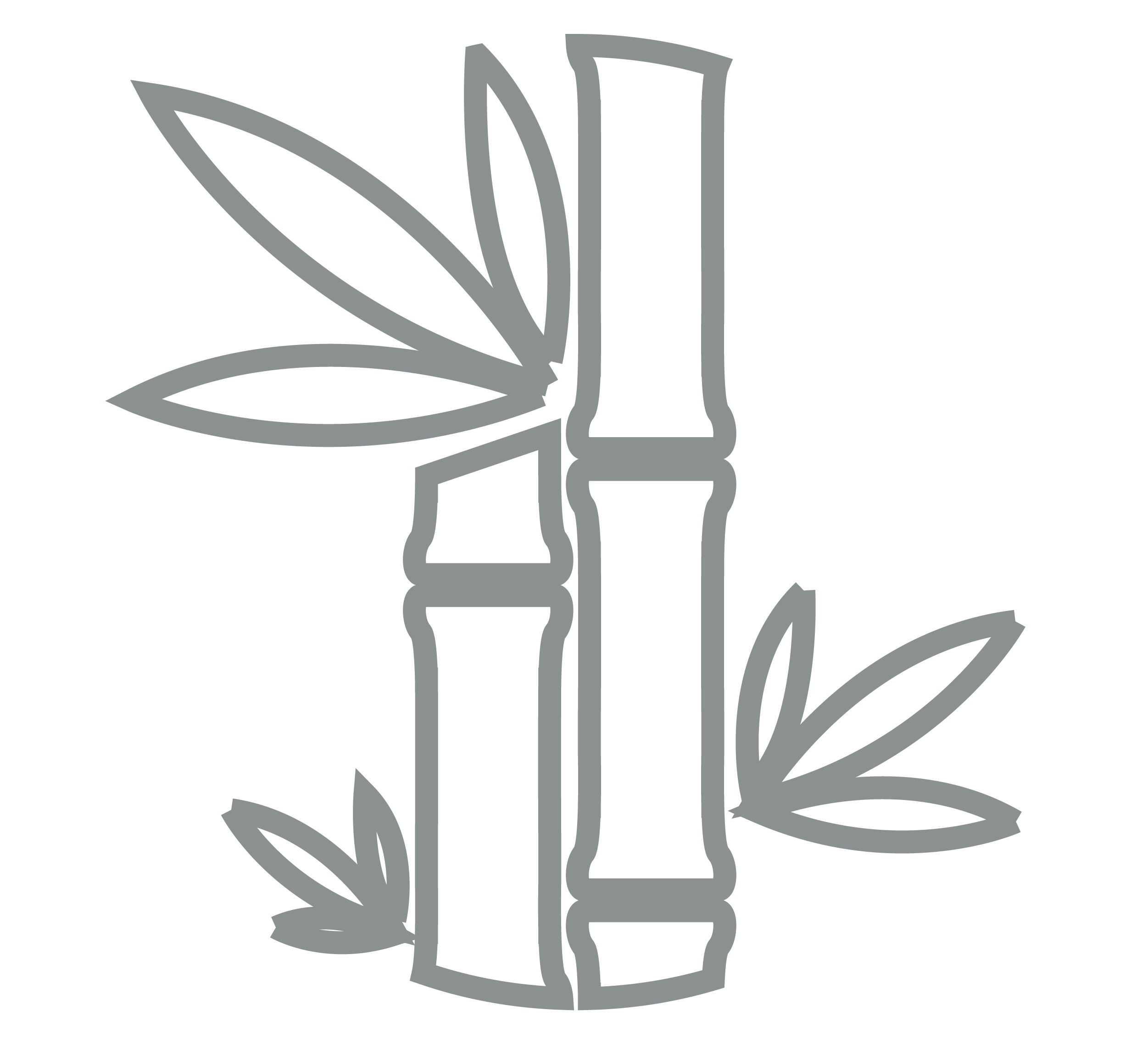 Supremely Soft Bamboo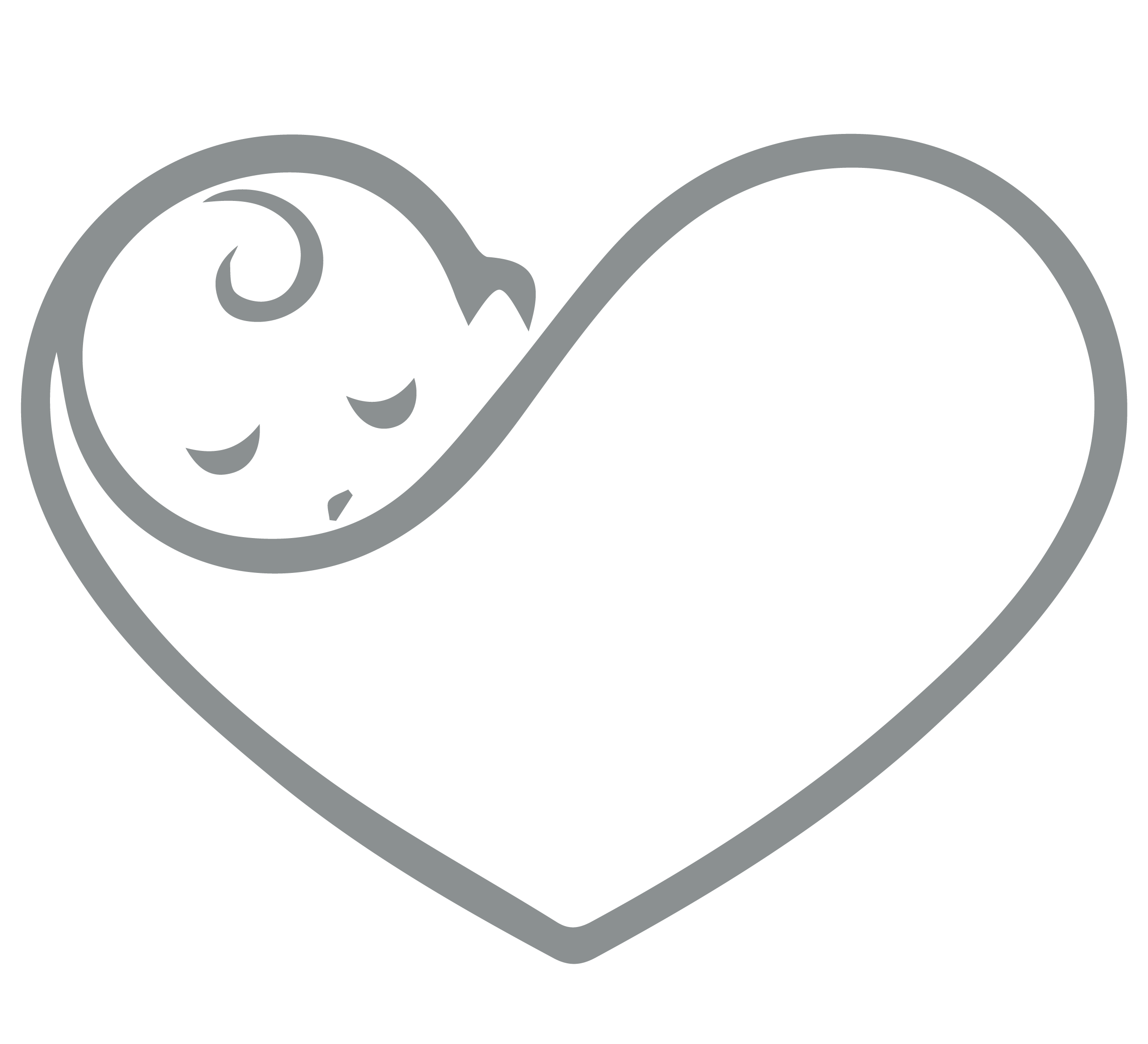 Gentle On Sensitive Skin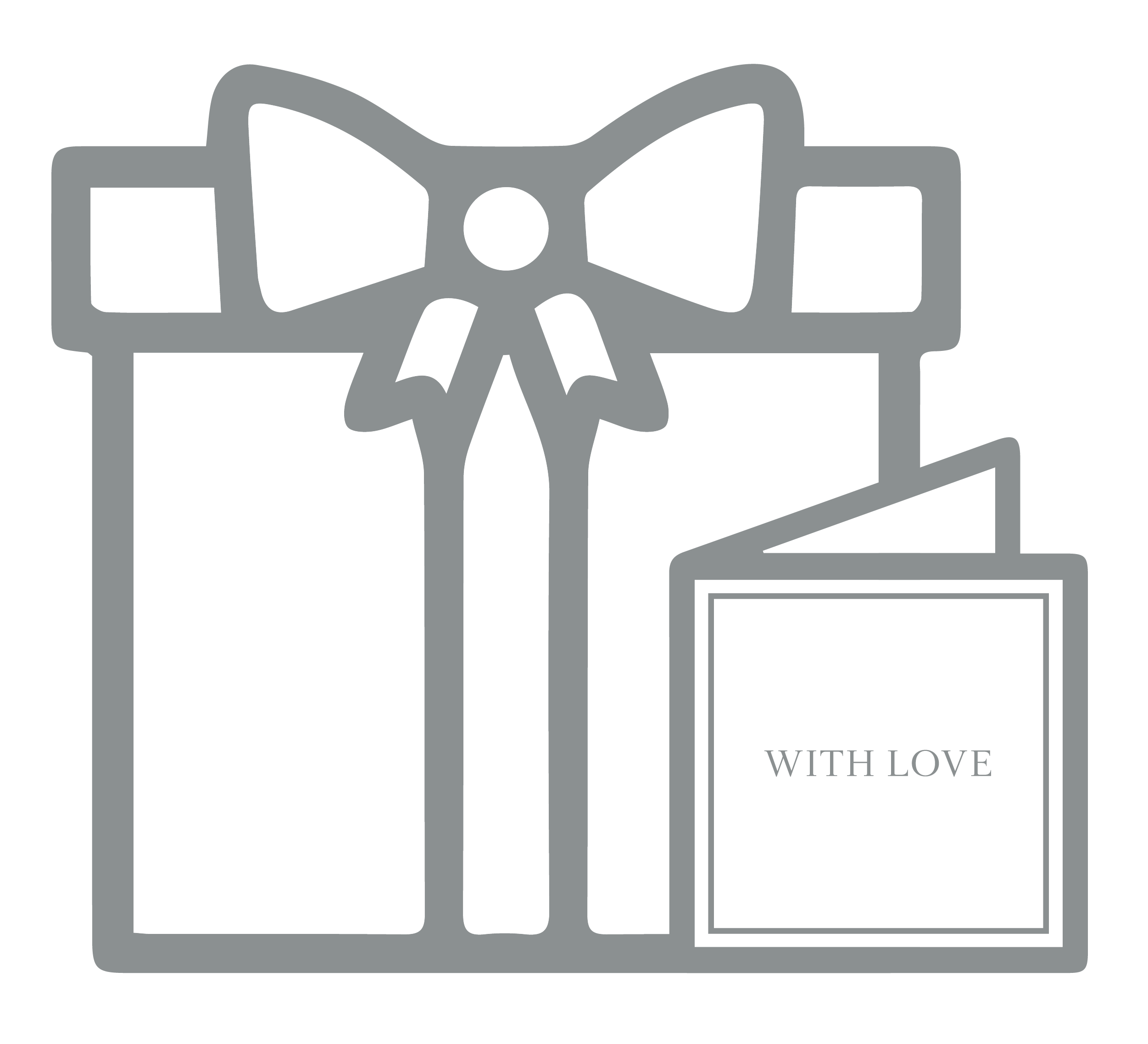 Eco-Friendly Packaging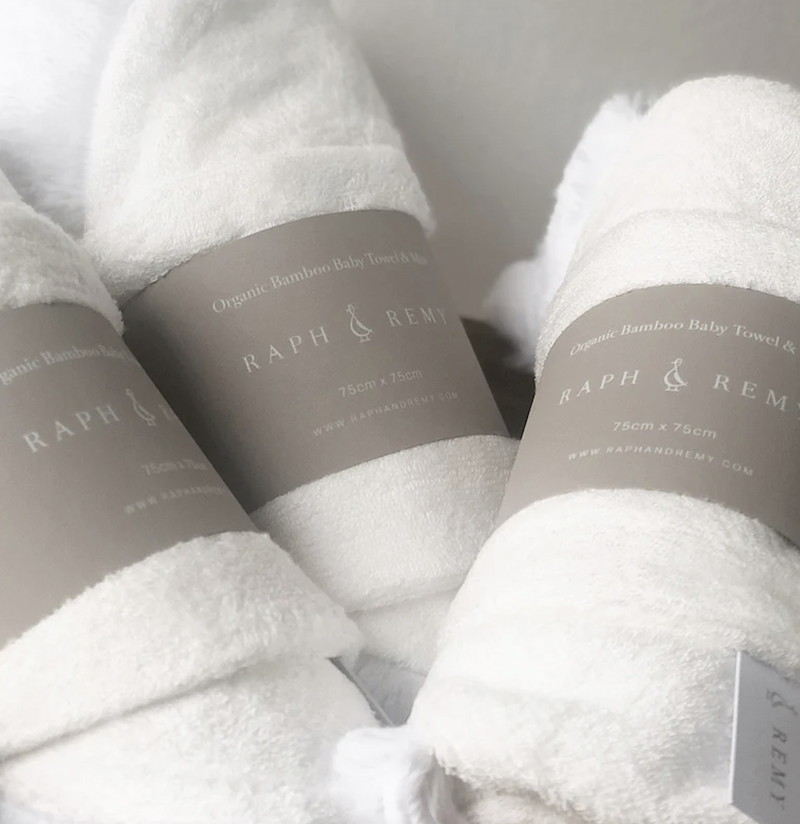 LUXURY MADE RESPONSIBLY
We help take care of the planet by ensuring our packaging materials are sourced from FSC-certified forests and/or made from recycled and biodegradable materials.

OEKO-TEX® Standard 100 certification ensures our products have been tested and certified to be free from more than 100 substances known to be harmful to human health.

And when we say delivered with love and care worldwide - we mean it. We're known for elevating unboxing experiences around here.