Our Products
We place emphasis on producing beautifully designed apparel, made with premium quality materials, that are safe and sustainable.
When you purchase from our range, you can be assured that you and your loved ones will be receiving a truly luxurious product that is safe, supports eco-friendly and sustainable practices and will be enjoyed for years to come.
This often costs us a little more, but the end product is a result that we're truly proud of.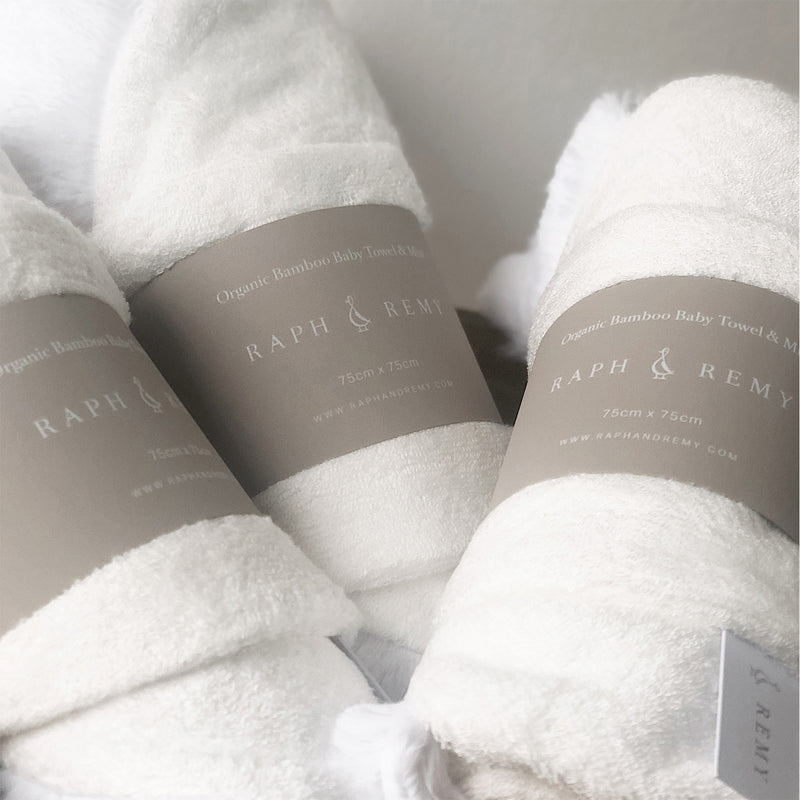 Bamboo: A Sustainable and Renewable Resource
To protect our precious babes and Mother Earth, we work alongside certified eco-friendly textile manufacturers throughout Asia. 
RAPH&REMY® favours bamboo as a textile amongst other environmentally friendly materials. Always thoughtful with what we produce and how it is manufactured, we prioritise environmental impact in addition to children's comfort.

Our silky soft, sustainable apparels and textiles are breathable, hypo-allergenic and gentle on little ones skin.
Read more about the bamboo story here.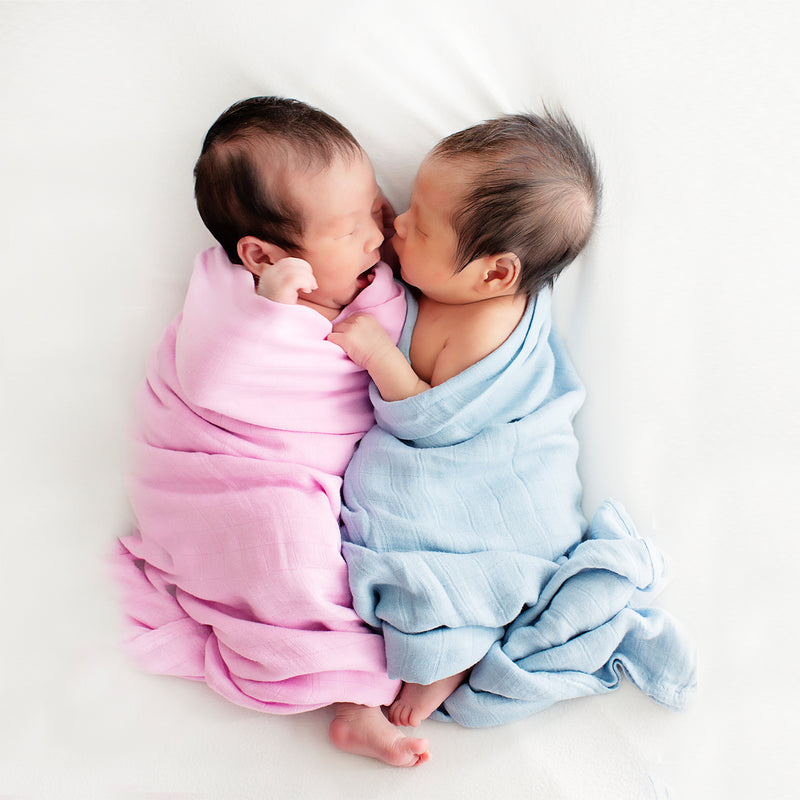 Safety First: Fabrics and Dyes
STANDARD 100 by OEKO-TEX® is one of the world's best-known labels for textiles. It stands for customer confidence and high product safety. 
To attain OEKO-TEX® Standard 100 certification, our fabrics have been tested and certified to be free from more than 100 substances known to be harmful to human health.
All of our inks and dyes are environmentally-friendly, nontoxic and AZO-, phthalate- and metal-free, ensuring no harmful chemicals come into contact or are absorbed into our children's skin and also do not cause negative environmental consequences.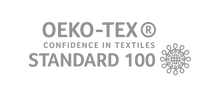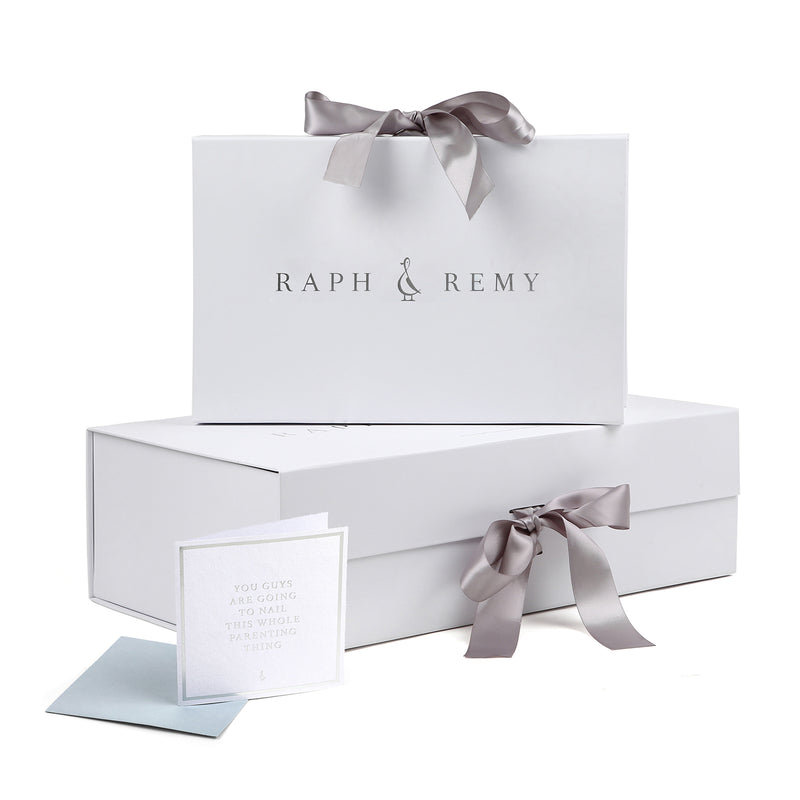 Luxurious Packaging Produced Responsibly
We help take care of the planet by ensuring our packaging materials are sourced from FSC-certified forests and/or made from recycled and biodegradable materials.
Forest Stewardship Council (FSC), is an organization that works to promote the practice of sustainable forestry worldwide, has sets solid standards for forest products that have been sourced in an environmentally-friendly, socially responsible and economically viable manner.