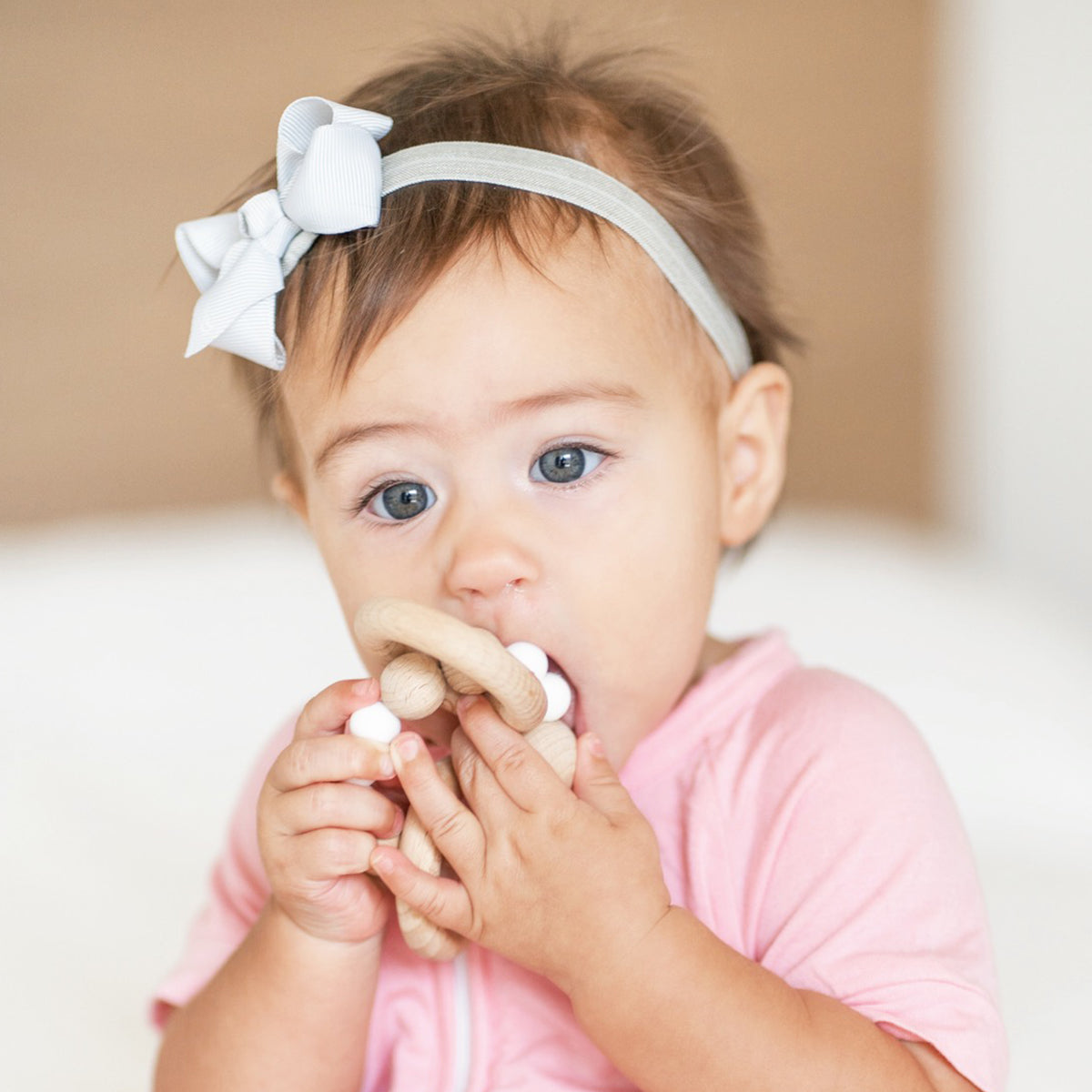 Don't Just Take Our Word For It
Worth the buy!
Gwendolyn L, Singapore
April 21, 2022
"Good and efficient delivery service. Got the teether so fast! Beautifully wrapped and gosh, the pink. Totally in love with it. The little one enjoyed biting it. It helps her with her teething journey!"

Mei R, Singapore
Better Than Others!
September 5, 2021
"4 month J loves the teether! We had only had those silicone ones before, thanks for coming up with such a good alternative."

Perfect Size
Suann H, Singapore
October 22, 2020
"Perfect size for Casey to grab!"

DONT JUST TAKE OUR WORD FOR IT
Highly Recommend!
Ophilia S, Singapore
July 16, 2021
"Been eyeing this BubbleGummy Teether for awhile now! So happy I decided to get it!"

Personalised!
Farhana K, Singapore
December 19, 2022
"Personalised with his name! I'm in love."

Worth it!
Cheryl L, Singapore
September 29, 2020
"Can't believe my baby girl is 6 months old today! Got her this teether as a half birthday gift. Love to watch her munching away. #Worthit also.. #addicted."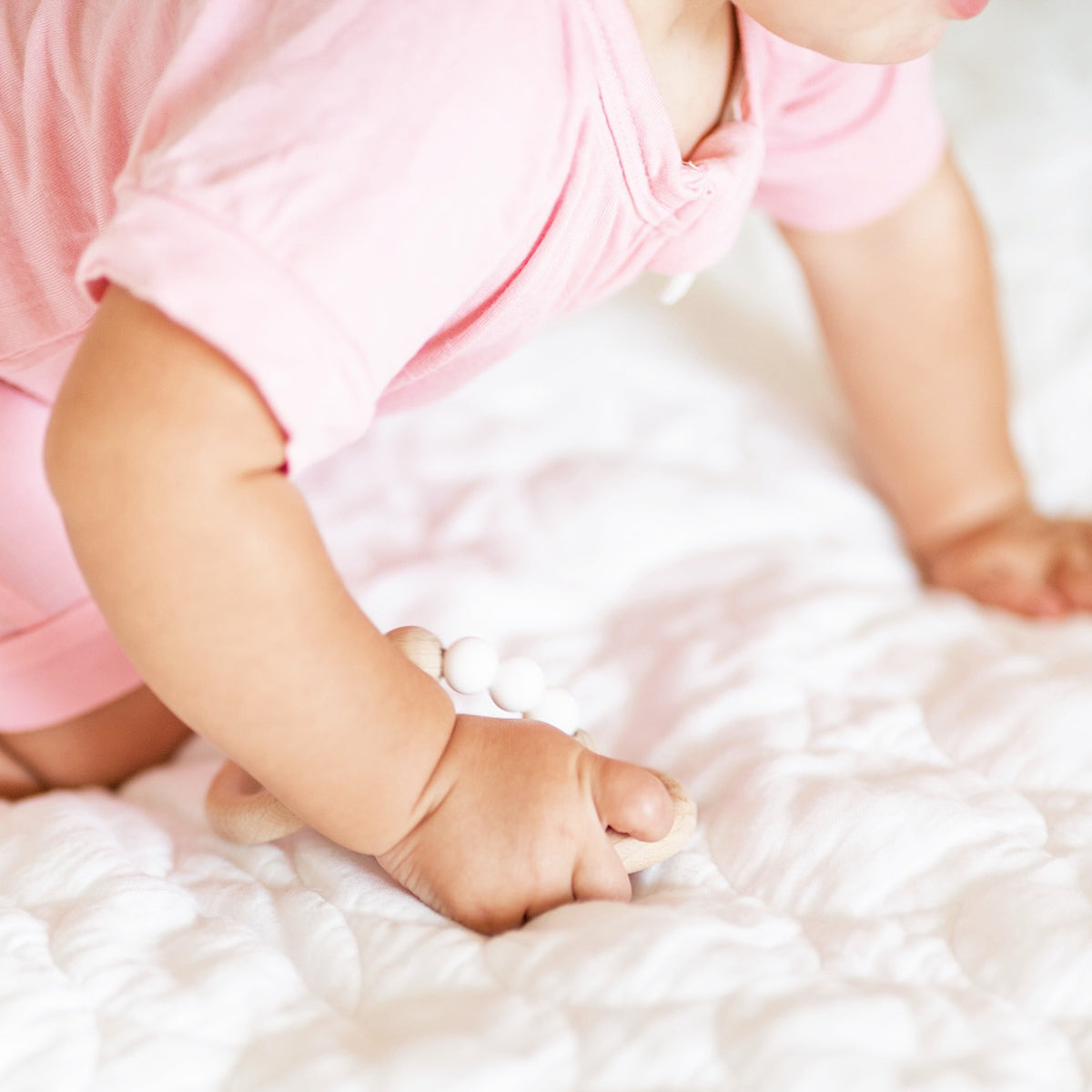 DONT JUST TAKE OUR WORD FOR IT
Easy To Grip
Jessie O, Singapore
June 21, 2020
"Easy to grip and something safe for my little one to chew on when she starts teething. Even got it personalised!"

Personalised & Luxe!
Ruzanna J, Singapore
October 14, 2020
"I love the personalised teether + the carrier box makes it look so luxurious!"


Strongly Recommend!
Wenhui S, Singapore
April 29, 2020
"Great customer service and good quality product. Strongly recommend! Will buy from them again."