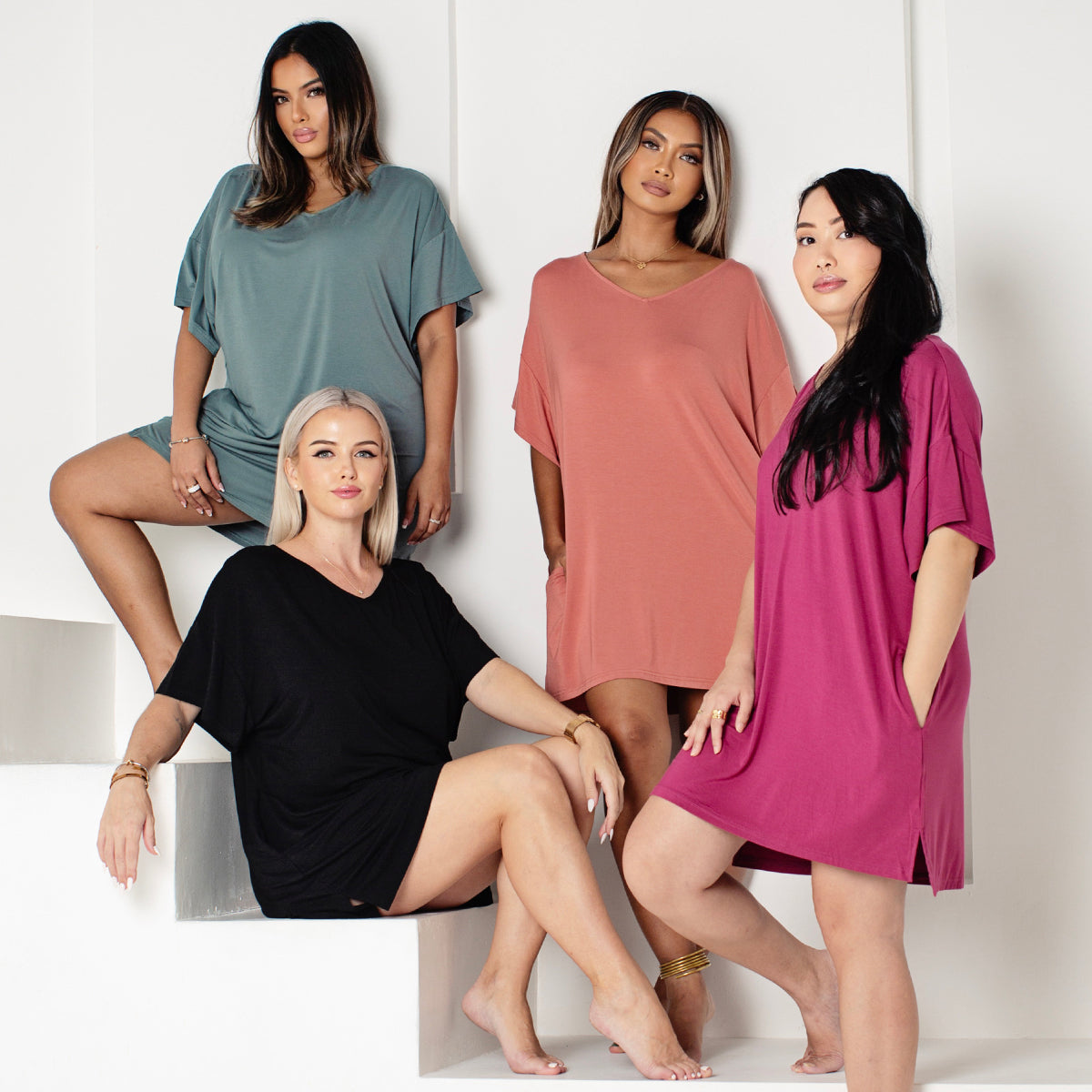 Don't Just Take Our Word For It
Like Butter!
Cherie B, Australia
July 19, 2023
"Seriously. Like wearing butter. I'm never not wearing this!"

Goodbye Bra :)
Jules M, Singapore
July 12, 2023
"Love that I don't actually need to wear a bra with them!! Feels so soft and holds me in, great quality!"

Love Your Whole Bump Friendly Range!
Nicole M, Japan
August 14, 2023
"Makes me feel sexy and beautiful like every pregnant mama should during her months of transformation. Softest fabric - the kind we have grown to know and love from RAPH&REMY."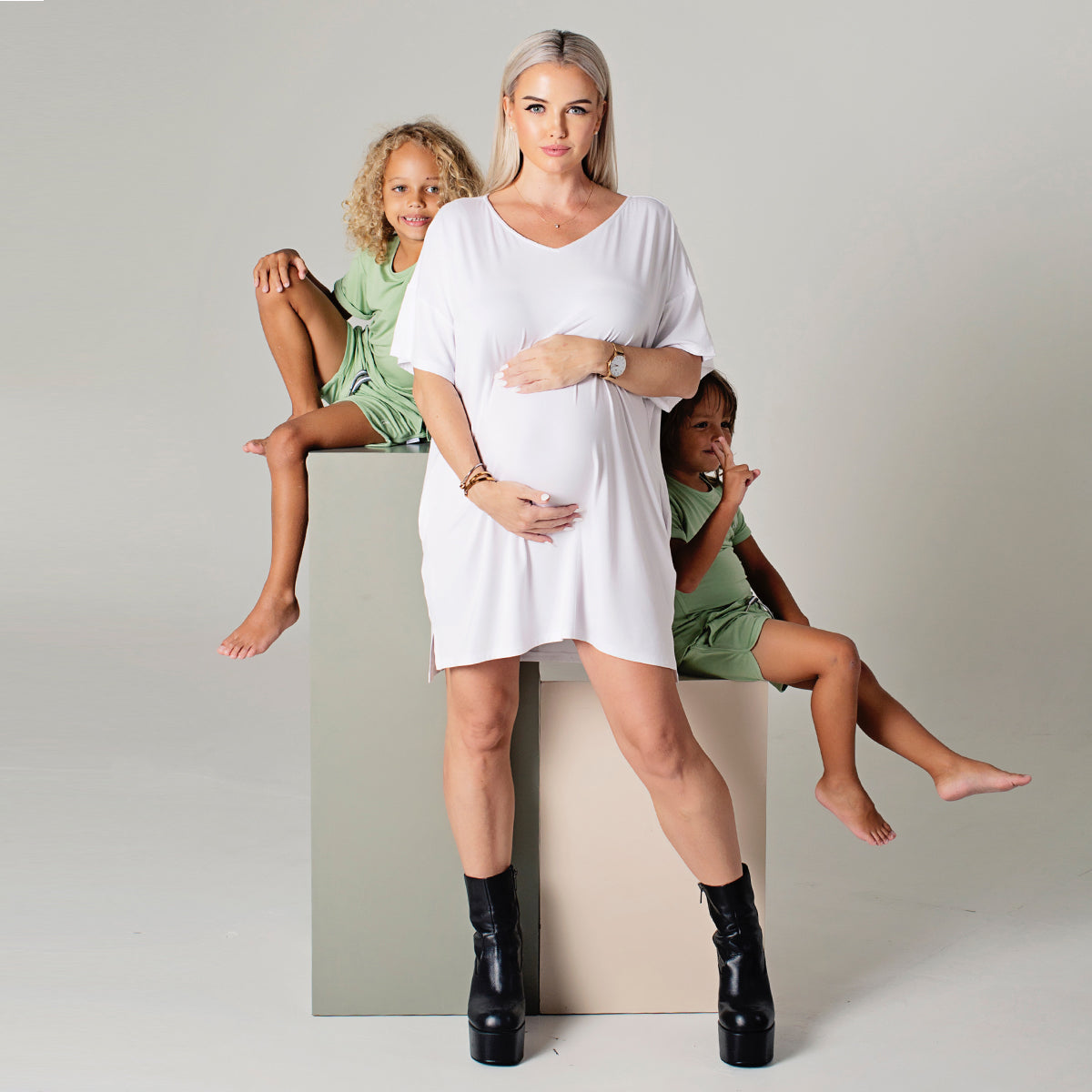 DONT JUST TAKE OUR WORD FOR IT
SO unbelievably soft!
Katie A, Singapore
July 14, 2023
"My box of goodies arrived! SO unbelievably soft. In love with the whole collection."

Best Materia!!!
Katherine P, Singapore
August 4, 2023
"Not planning any more babes but will wear it nevertheless. The material is THE BEST for Singapore climate!!!"
Getting The Best Compliments
Farhana K, Singapore
August 3, 2023
"Sooooo soft and comfy!!!!! And I'm getting best compliments!"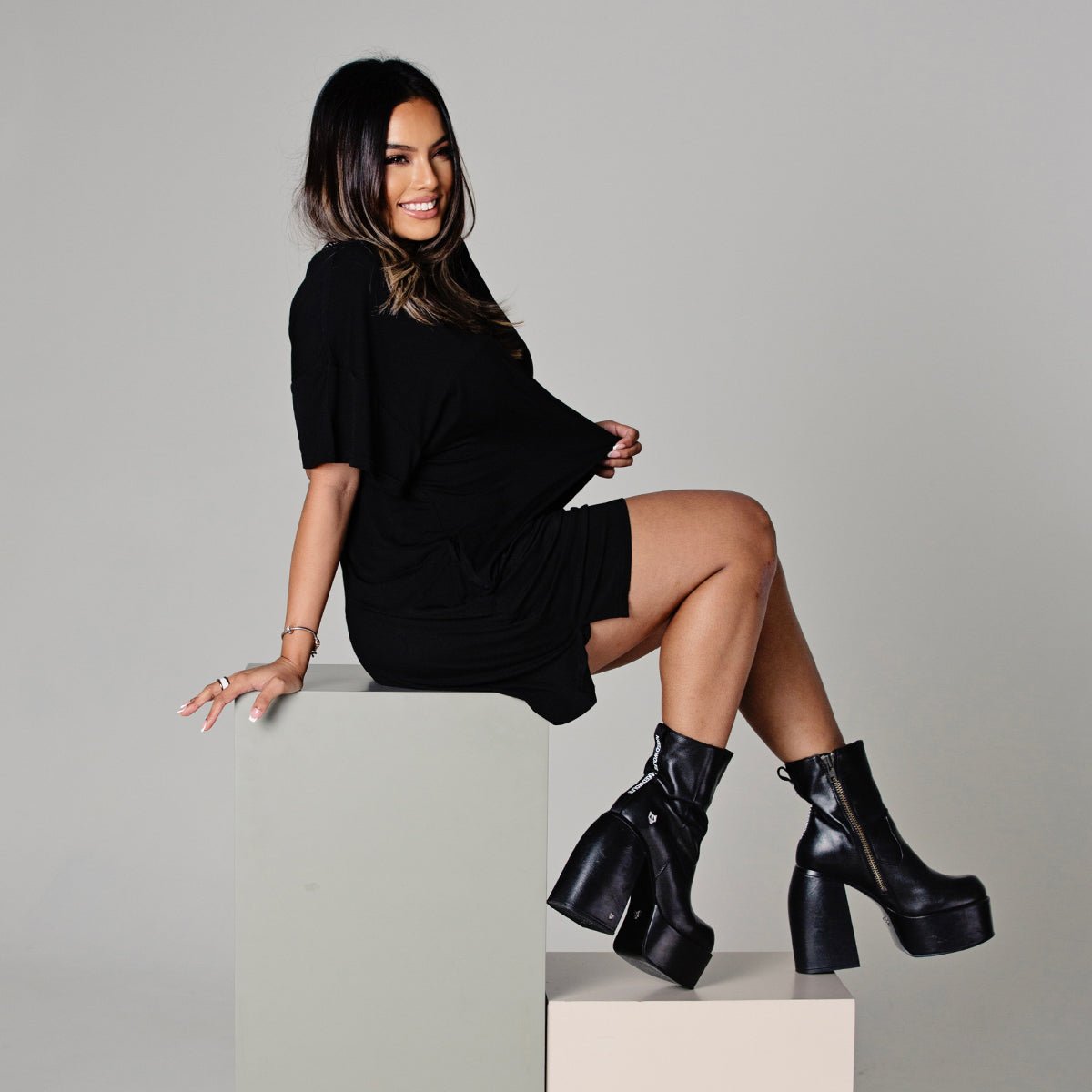 DONT JUST TAKE OUR WORD FOR IT
Pockets!
Amy C, Singapore
July 29, 2023
"Omg, SO so soft. Fits over my bump like a glove and couldn't be happier these dresses also have pockets!"

Twinning!
Constance P, Singapore
July 19, 2023
"So happy I can now wear the same gorgeous material my babies have been wearing for years."

Quality & Style
Jackie M, Australia
July 19, 2023
"Amazing quality, as expected! Love all the elegant styles. Perfect for pregnancy and can definitely see myself wearing these for years to come."