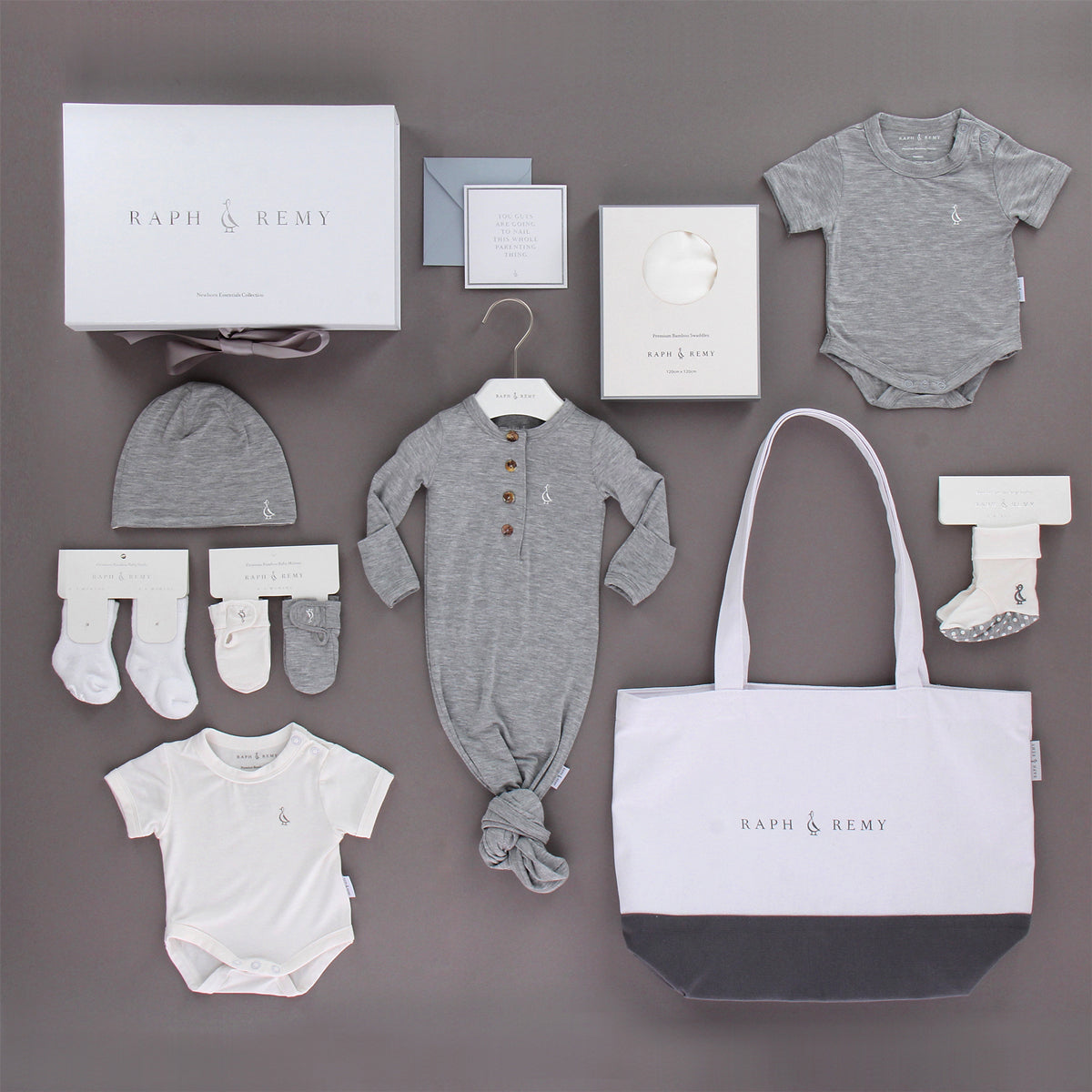 Don't Just Take Our Word For It
Great Service & Worth The Money
Hazel R, UK
March 26, 2020
"Thank you so much for sending the Newborn Essentials Gift Set. I only ordered this on Friday and my friends received it in the UK on Monday, they are absolutely overjoyed and said it's the best quality out of all the newborn items they have received. Great service and worth the money."
Perfect For Singapore Weather
Jacqueline C, Singapore
August 2, 2020
"All R&R products are super soft & light, perfect for SG's weather! Loving all of their bamboo onesies, swaddles, booties & more. Wish I knew about it earlier."
Most Comfortable Material
Samantha Y, Singapore
February 16, 2021
"They are the most comfortable material ever! Love them and can't wait for my baby to wear them"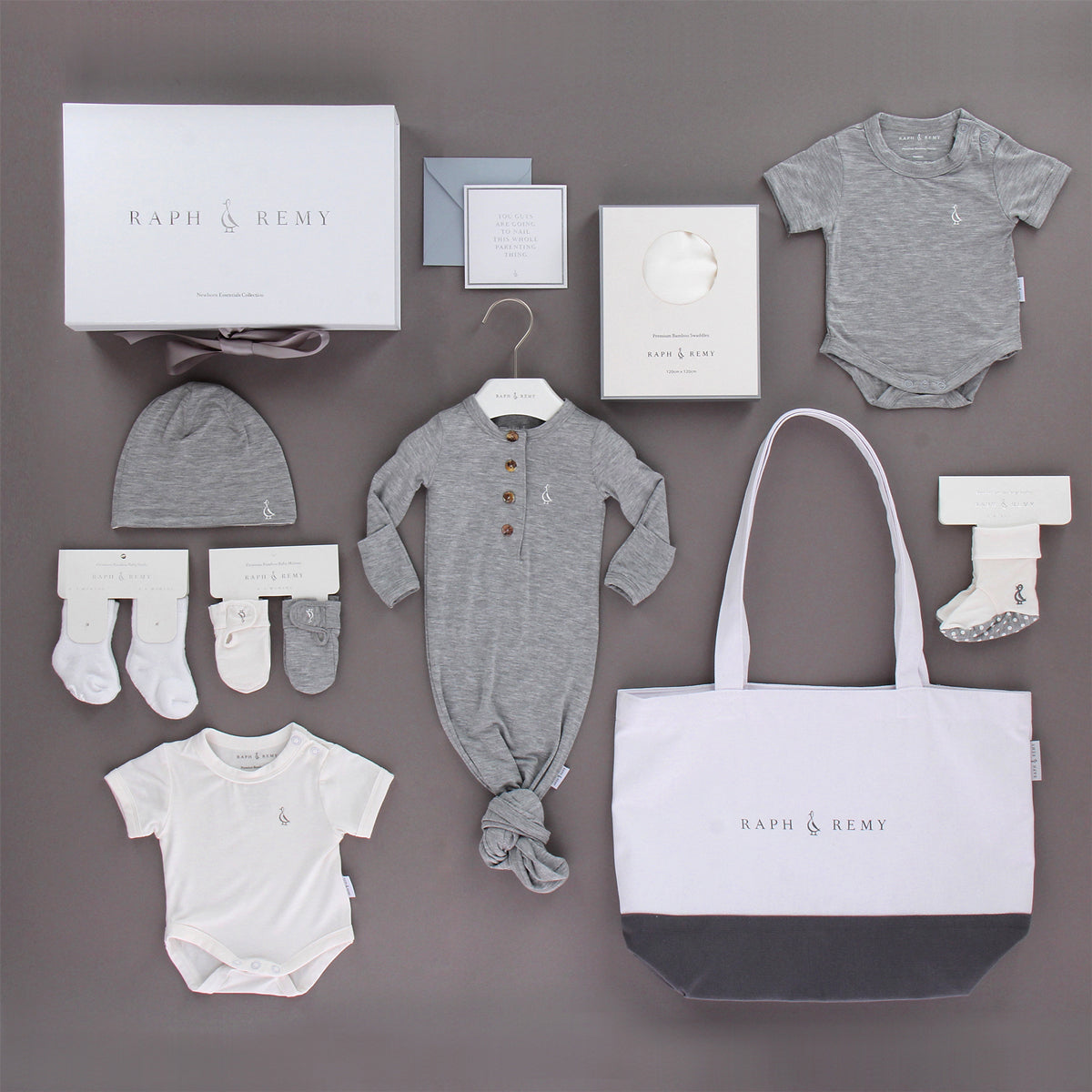 DONT JUST TAKE OUR WORD FOR IT
Comfy & Cooling
Jessin T, Singapore
August 16, 2020
"Comfy and cooling material, beautiful packaging, makes for the best baby gift!"
Perfect Newborn Gift
Serene C, Singapore
August 16, 2020
"Huge fan of the incredibly soft bamboo material. Perfect chic gift for newborn!"
Best Compliments
Mary C, Singapore
June 2, 2022
"Thank you so much for the lovely wrapping! It's perfect. My friends in London got their gift and absolutely love it. I hear the best compliments when they open your gorgeous packaging and see the soft clothes"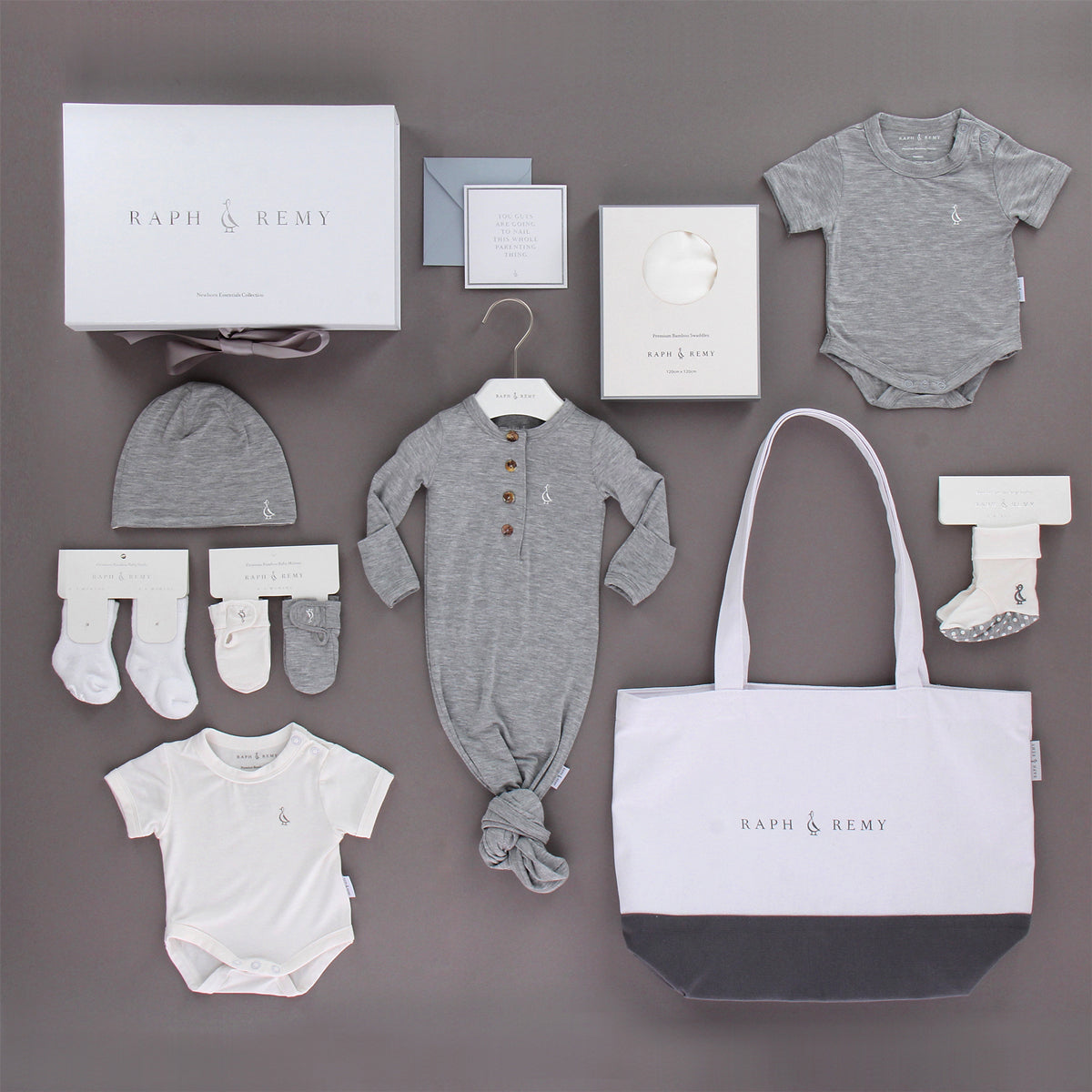 DONT JUST TAKE OUR WORD FOR IT
Premium
Ezzat K, Singapore
November 17, 2021
"High quality material. Simple. Premium."
Thank You
Daniel H, Indonesia
June 20, 2020
"Thank you for creating these cute little things and helping the babies and parents to be more comfortable"
Amazing Experience
Jade H, Australia
June 12, 2021
"The online ordering process was so easy and simple and the delivery time incredible. The products and service are of such high quality. Amazing experience. Thank you."