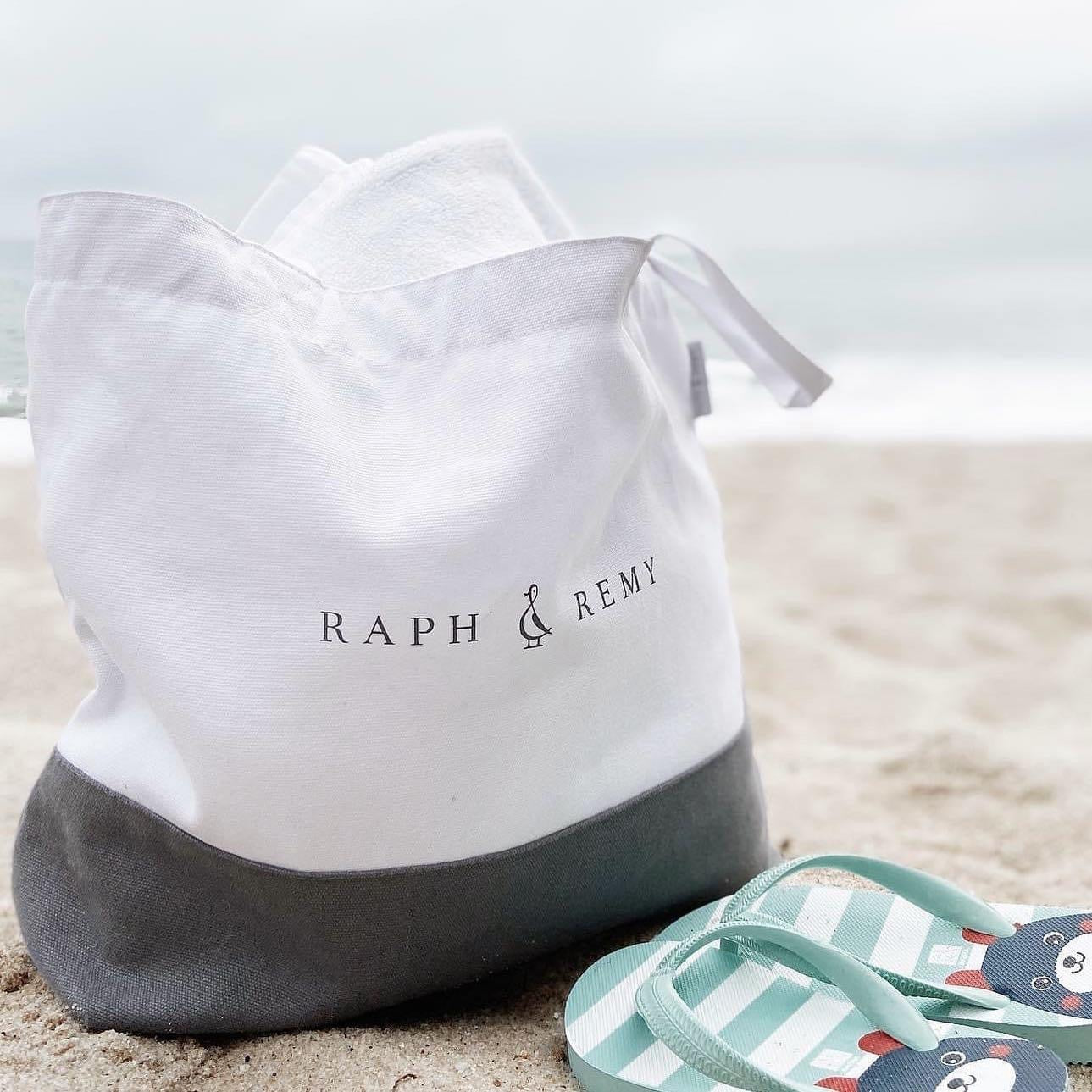 Don't Just Take Our Word For It
Coolest Tote Bags!
Jane S, Singapore
December 6, 2022
"Coolest Tote Bag. High quality and large enough to store everything!!"
Perfect Size
Afina K, Singapore
August 15, 2021
"Totally in love with it. Goes with every outfit and fits everything. Just what a momma needs."

My Go To Diaper Bag
Zita W, Singapore
July 27, 2020
"Getting ready for my post-partum checkup. This tote is my go to diaper bag these days!"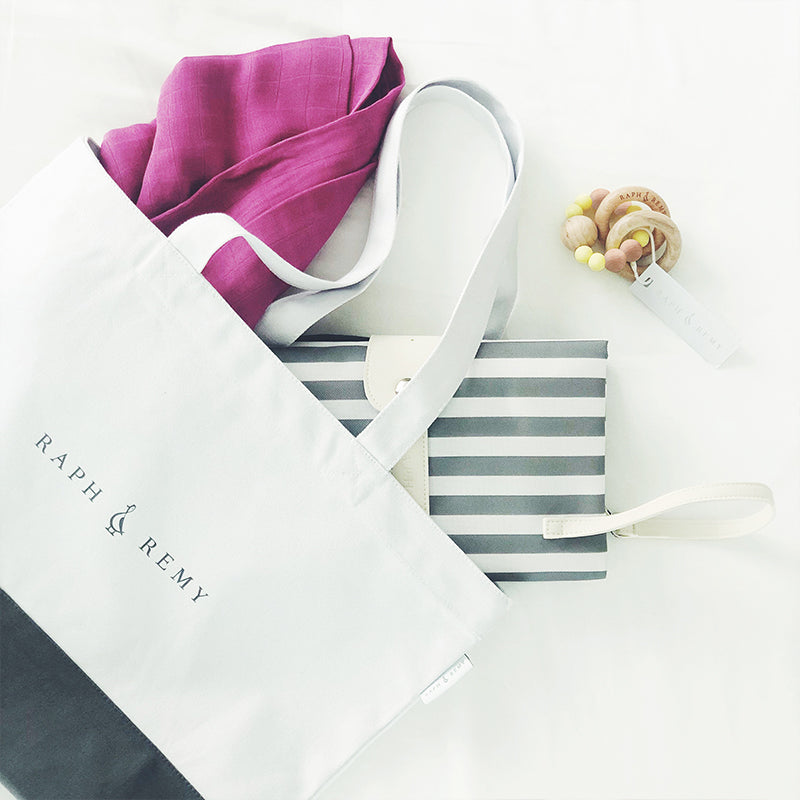 DONT JUST TAKE OUR WORD FOR IT
Handy Tote
Yi X, Singapore
December 28, 2019
"R&R is such a great gifting to new parents. They have everything! Love the natural soft tone. This tote bag is damn handy! I wanna bring it out."

We Love It
Azura G, Singapore
November 1, 2019
"Such a lovely tote bag! We love it."

20% Goes To Charity
Tanya T, Singapore
November 15, 2019
"Love this tote bag! For each premium canvas tote bag that they sell, 20% goes to their charity partner. I really like this brand and the good folks behind it. They're such warm, kind people."

DONT JUST TAKE OUR WORD FOR IT
Amazing Experience
Jade H, Australia
June 21, 2021
"The online ordering process was so easy and simple and the delivery time incredible. The products and service are of such high quality. Amazing experience. Thank you."

Simple Yet Classy
Perlin N, Singapore
June 15, 2020
"The moment I saw their collections I fell in love with them. Simple yet classy and most importantly the material is fantastic."

Premium
Ezzat K, Singapore
December 17, 2021
High quality material. Simple. Premium.