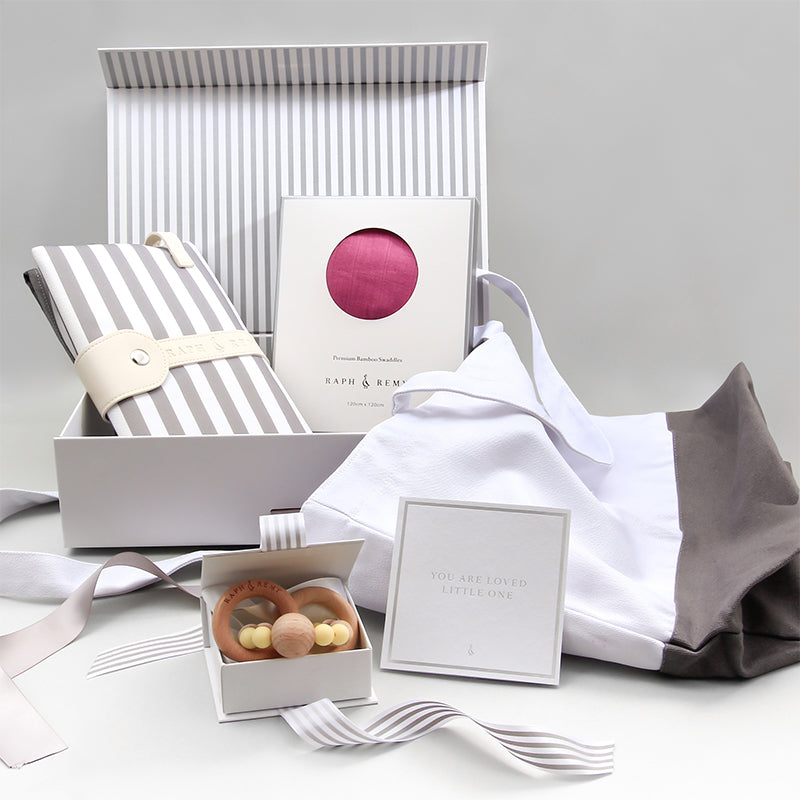 Don't Just Take Our Word For It
Gorgeous & Amazing Quality
Charlene L, Singapore
December 10, 2021
"Gorgeous & amazing quality, teether, swaddle, changing mat, tote and they even added a little something (their bottle opener), for the parents surviving so far!"
Love Love Love!
Stephanie A, Singapore
November 13, 2022
"Love love love the gift and the unboxing experience was amazing not to mention the quality of the products as well! Cant wait to use them."
Obsessed
Nicole M, Japan
January 20, 2022
"I'm obsessed with this Nappy Changing Clutch."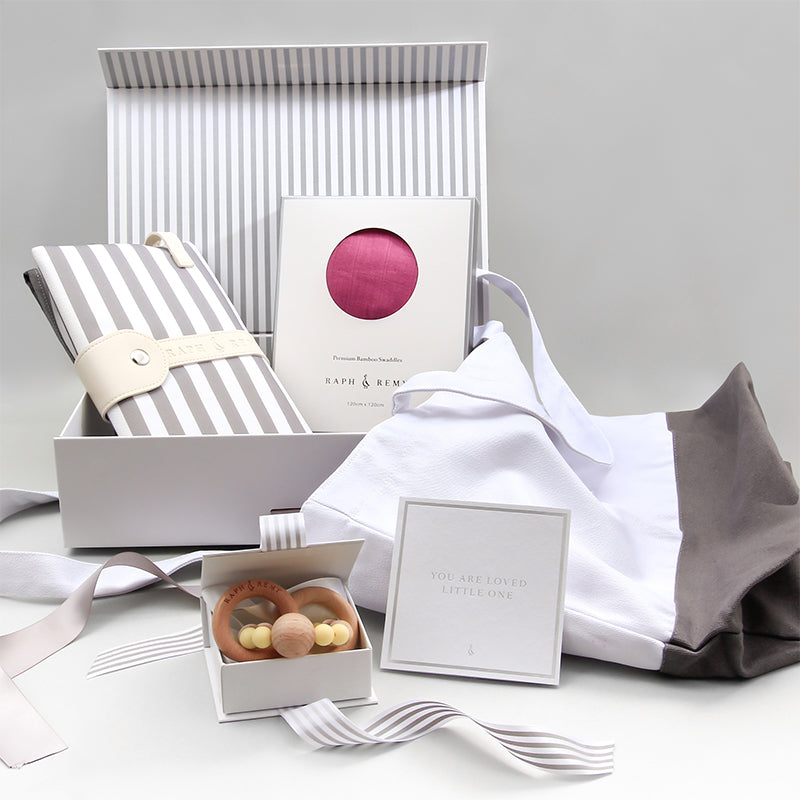 DONT JUST TAKE OUR WORD FOR IT
So Handy!
Yi X, Singapore
December 28, 2020
"Such a great gift to new parents. Love the natural soft tones and this tote bag is down right handy! I wanna bring them out."
Best Baby Products
Suhaila M, Sinagpore
February 20, 2020
"The absolute best baby products ever in some really beautiful and chic colours"
Will Send Again!
Sarah Y, Singapore
April 30, 2020
"Great experience from end-to-end. Website is super intuitive and easy to use! Sent this gift to a friend in Australia and it was there in no time. Can't wait to use R&R again."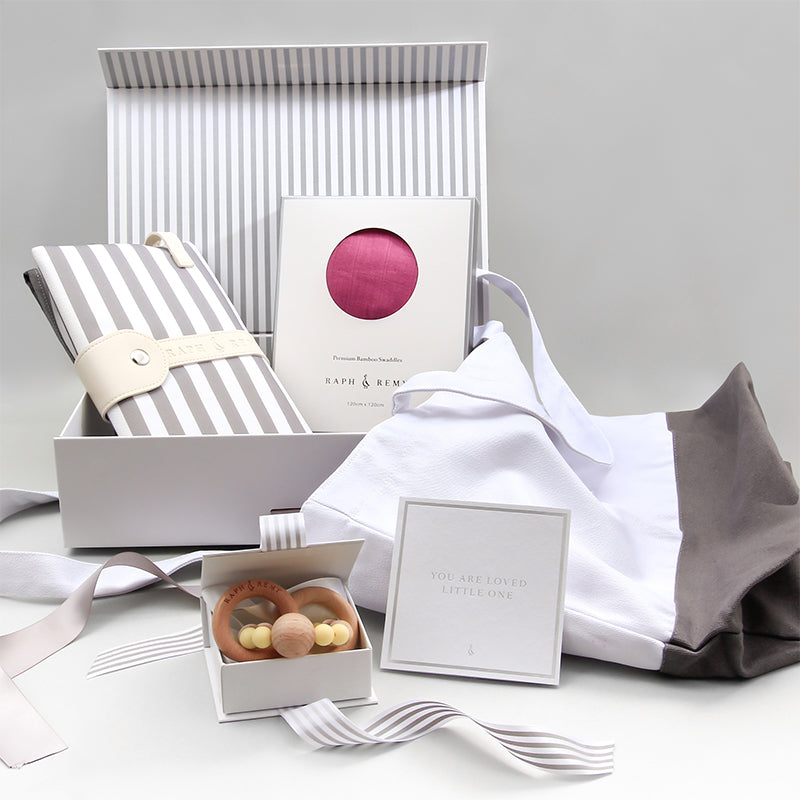 DONT JUST TAKE OUR WORD FOR IT
Easy & Speedy
Jade H, Australia
June 12, 2021
"The online ordering process was so easy and simple and the delivery time incredible. The products and service are of such high quality. Amazing experience. Thank you"
Luxurious Baby Box!
Dewi L, Singapore
January 17, 2020
"The most luxurious baby boxes ever! Beautifully wrapped and packaged, carefully curated and selected baby goodies."
So Fast!
Zita W, China
May 13, 2020
"Fast and worldwide shipping. I was amazed at how fast I got my package."