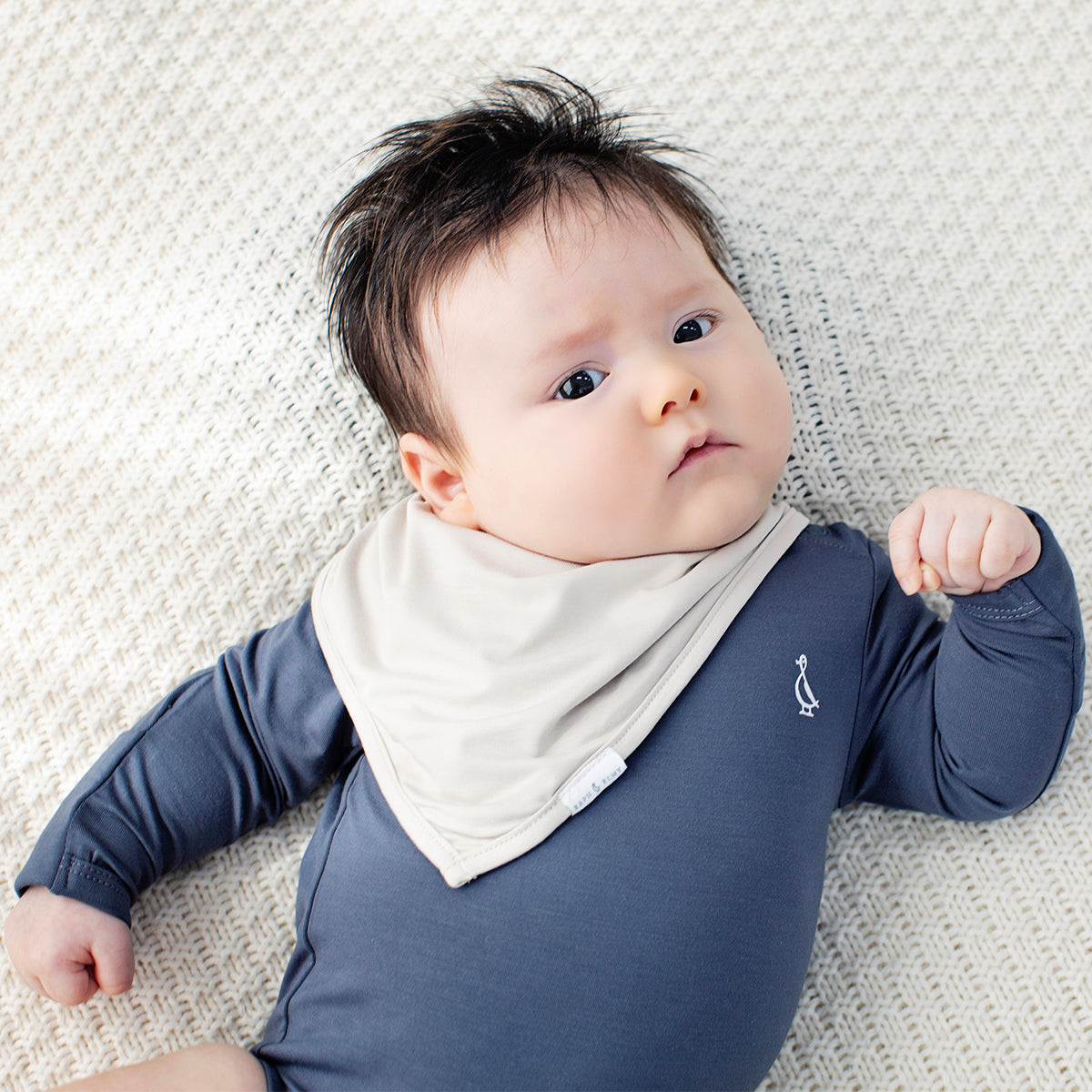 Don't Just Take Our Word For It
Gentle On Baby
Jing F, Singapore
May 8, 2022
"Silky texture, gentle on baby."

So Soft
Dewi L, Singapore
April 17, 2021
"I love how soft it is!!"

Longevity!
Cherie B, Australia
October 12, 2021
"The snaps last forever, so glad you don't use velcro to attach, those lose their stick so fast."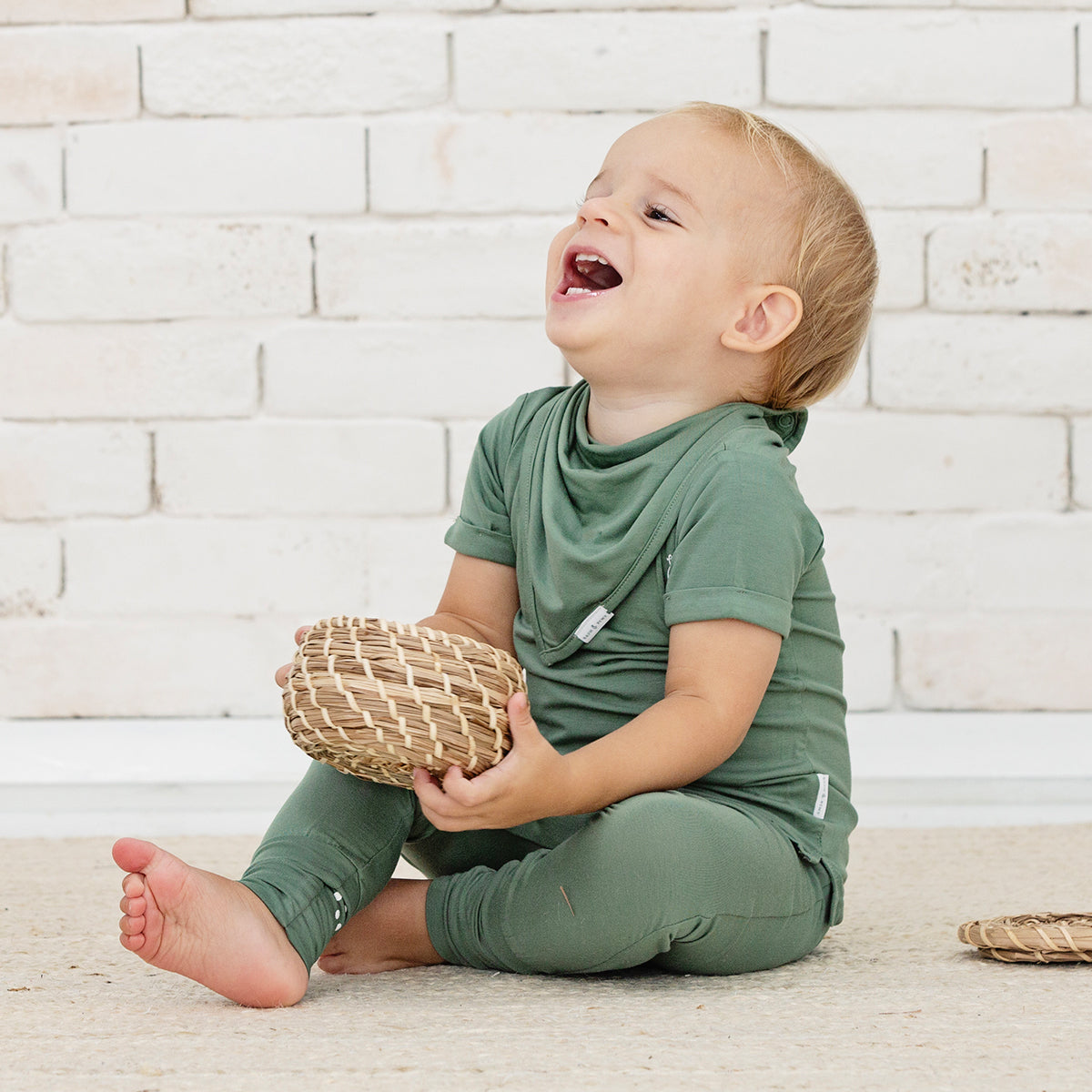 DONT JUST TAKE OUR WORD FOR IT
Softest Fabric
Tay K, Singapore
February 24, 2020
"Really the most premium baby brand I've seen, with the softest bamboo fabric."
Simple Yet Classy
Fantastic Material
June 15, 2020
"The moment I saw your collections I fell in love with them. Simple yet classy and most importantly the material is fantastic."

Sustainable Bamboo
Hallie B, Korea
May 20, 2020
"Love your sustainable baby products using bamboo because it is an amazing renewable source."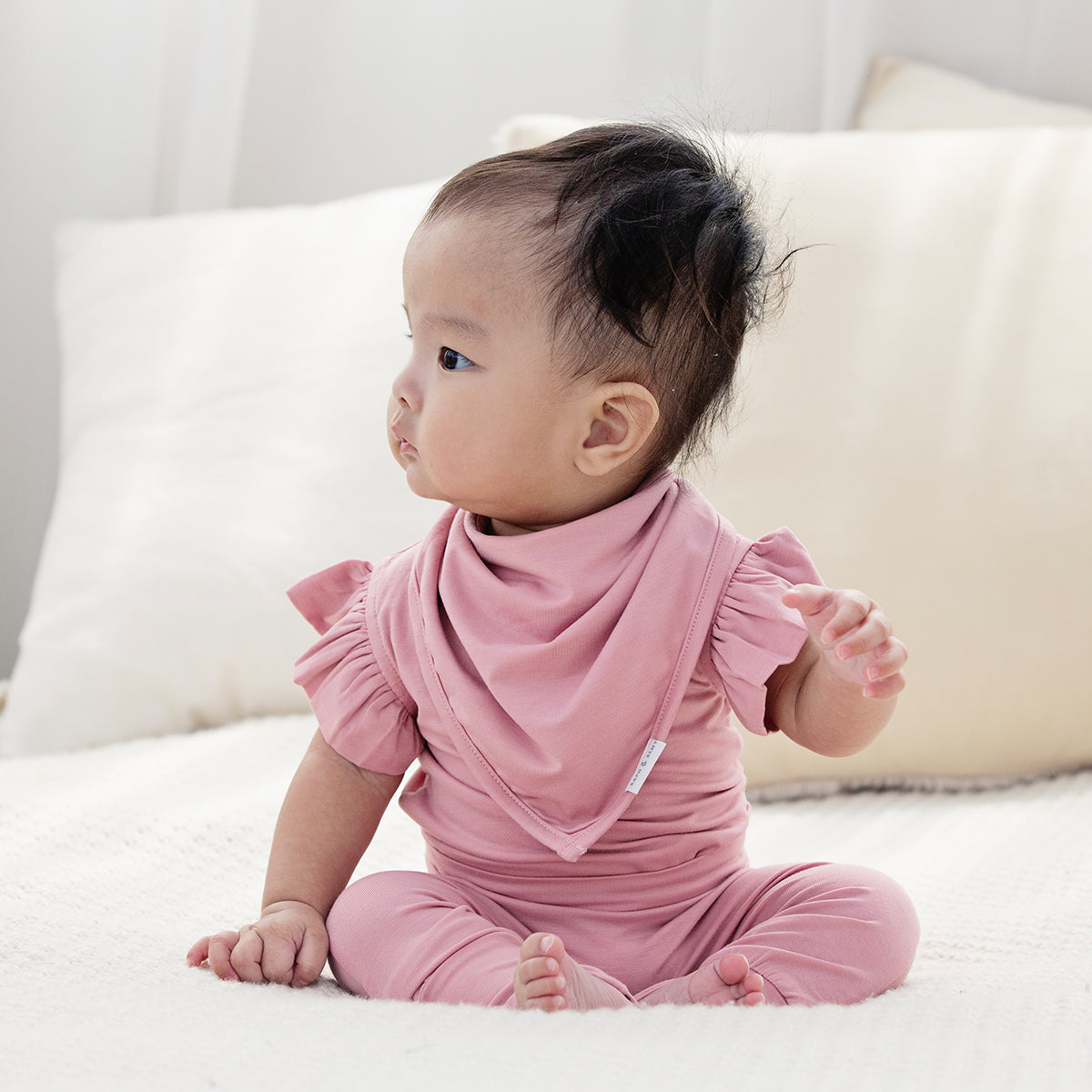 DONT JUST TAKE OUR WORD FOR IT
Stylish & Useful
Jessica P, Singapore
February 9, 2022
"I have your Onesies in every colour and this bib goes with everything. The stripes make the outfits look even more stylish."
Soft & Cooling Bamboo
Hallie B, Korea
January 5, 2020
"Made from the softest bamboo, keeps babies cool."
So Soft
Sheila S, Singapore
August 5, 2020
"I love the products from R&R. There are so soft and comfy! THANK YOU!"