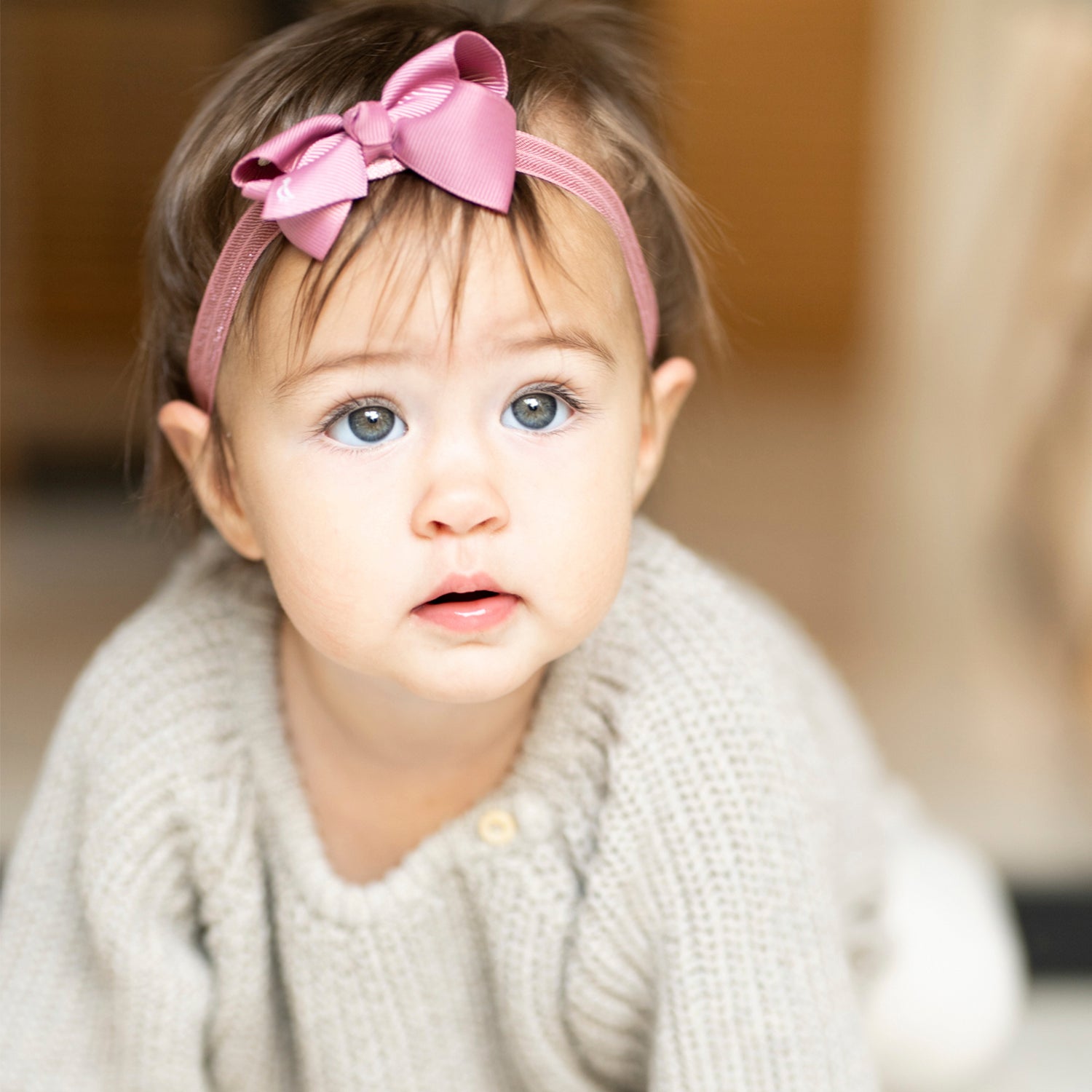 Don't Just Take Our Word For It
Only Headband!
Ashley K, Singapore
December 27, 2021
"My 2 months old seems to only like this headband. Others that I put on, she would screen immediately."

Perfect Fit
Nurhuda H, Singapore
December 23, 2020
"My baby didn't make any fuss at all wearing the headband throughout the day, because it's not tight and doesn't hurt her head!"

Second Order!
Shirani G, Singapore
July 26, 2021
"We received our 2nd order of Onesies bundle and Premium Bows and it's a box full of happiness. The quality is great. I thought I had enough bows for her till I came across your collection!"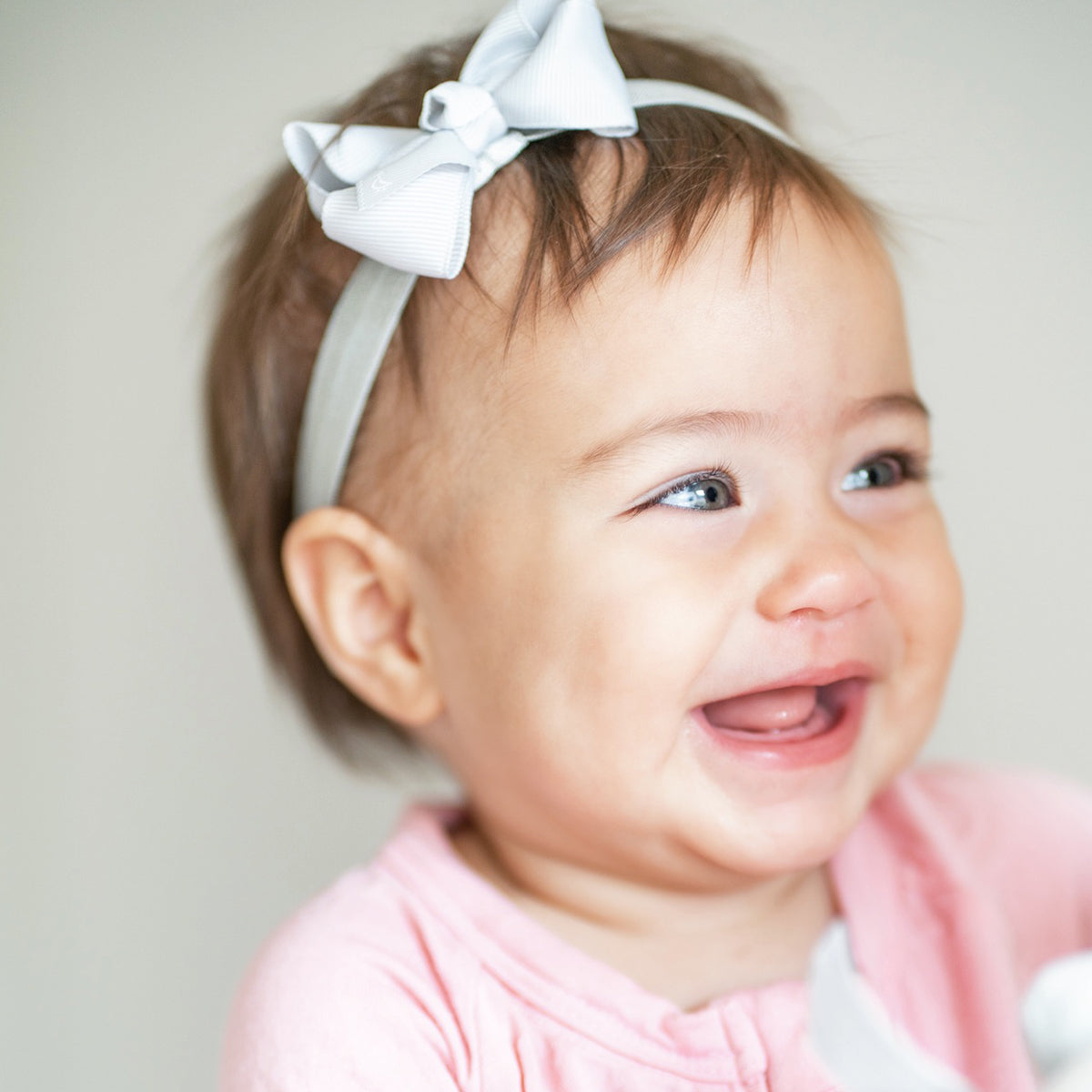 DONT JUST TAKE OUR WORD FOR IT
Soft Elastic Bands
LingWei K, Singapore
June 14, 2020
"Prettiest bow ever! Soft elastic band fits newborn & toddler."

Gorgeous Bows
Shirani G, Singapore
July 26, 2020
"Thank you R&R. I got my package and I just received the most gorgeous head bows for my month old. The packing is out of the world."

So Pretty & Elegant!
Christina W, Singapore
July 5, 2020
"Got these today, so pretty and elegant!! Can't wait to try them on the two sisters."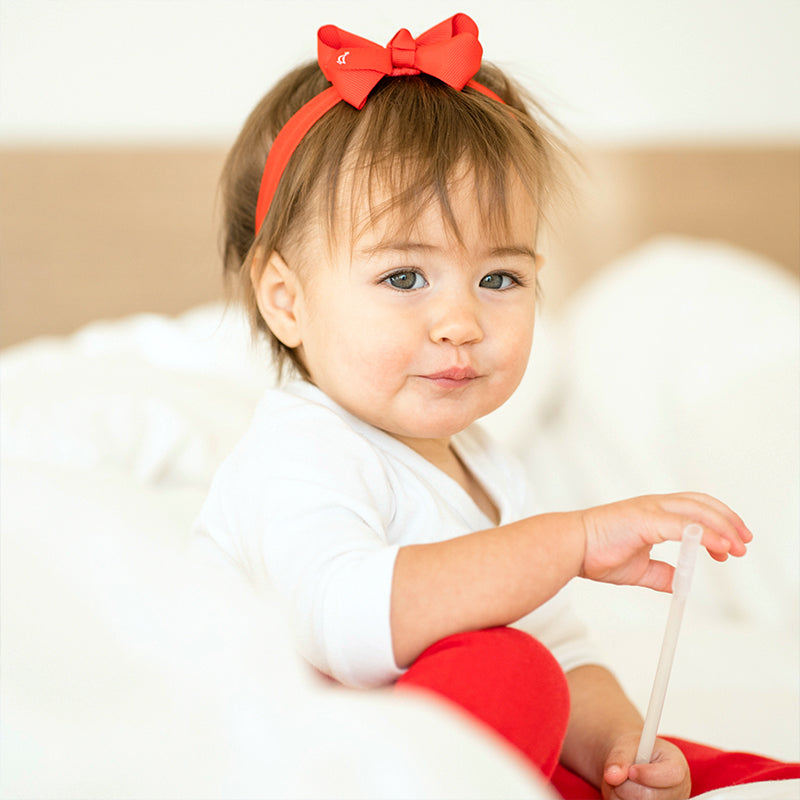 DONT JUST TAKE OUR WORD FOR IT
Need All The Colours
Julia K, Singapore
September 22, 2019
"The bow is so cute and perfect that I need is all the matching colours!"

We Have Them All!
Nicole M, Japan
April 14, 2022
'Couldn't be more obsessed with these bows, we have them in every colour to match every outfit."
The Bow Is Love
Jaclyn M, Singapore
October 5, 2019
"Perfect gifts for babies!"