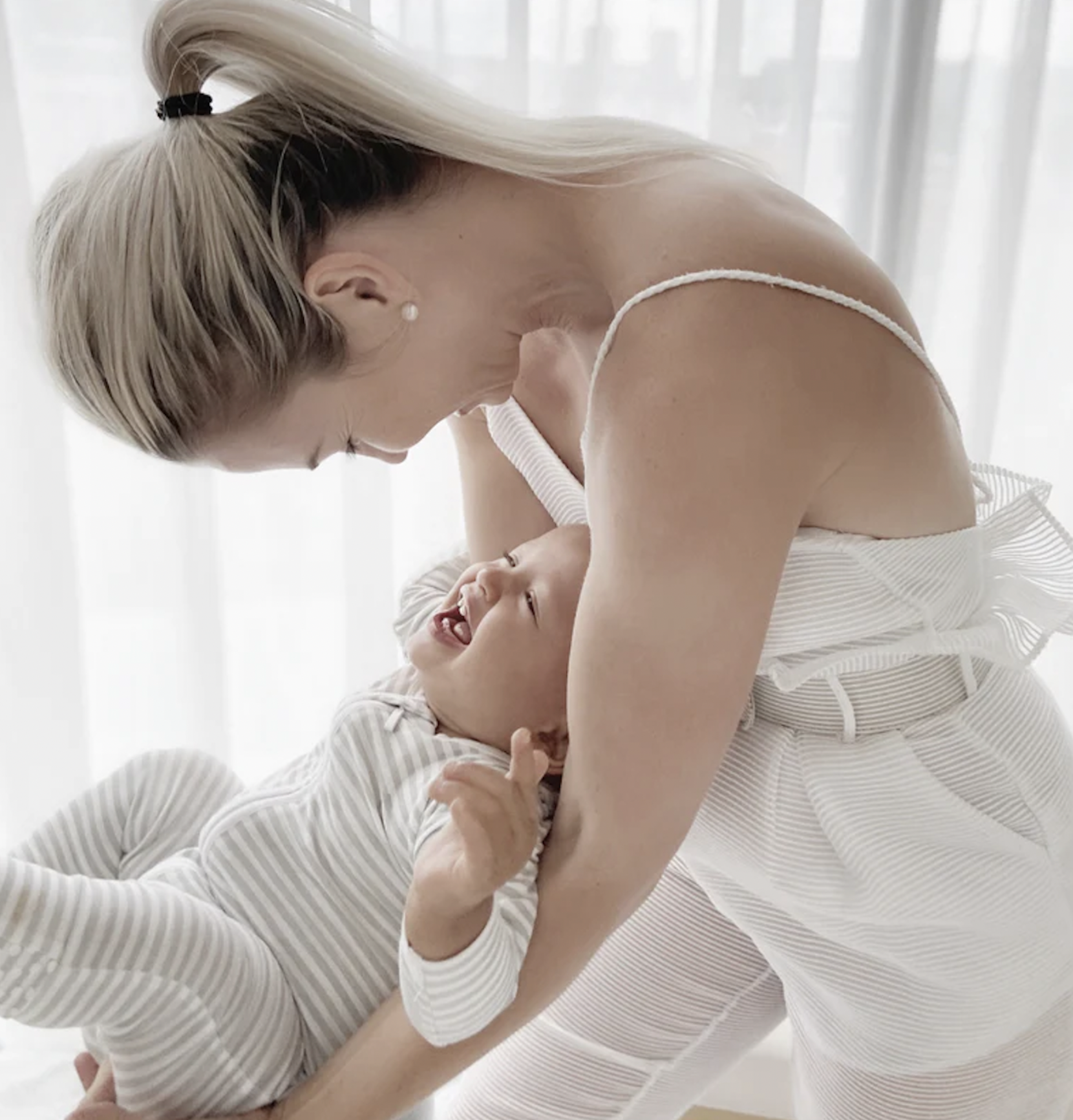 Don't Just Take Our Word For It
Safe & Practical!
Vicky P, Singapore
November 14, 2022
"Honestly the most comfy pj's. I love how there's in built non-slip socks & mittens!"

Favourite
Putri A, Singapore
July 6, 2022
"These are our fave baby pj's."


So Much Easier
Reiko M, Japan
September 14, 2020
"Loving how easy it is to put this Zippie on. We can't go over my babies head due to operation. And it has a zipper going up too! For easy access when changing diapers!"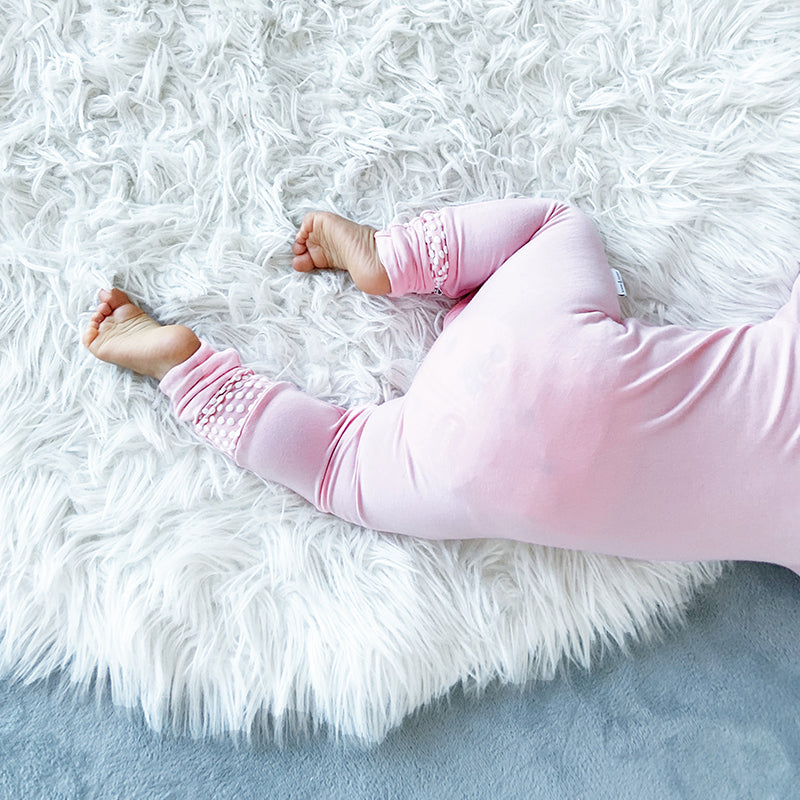 DONT JUST TAKE OUR WORD FOR IT
Most Comfortable Material!
Samantha c, Singapore
February 16, 2021
"They are the most comfortable material ever! Love them and can't wait for bb to wear them."

Seriously So Soft
Suann H, Singapore
October 24, 2020
"Can't get over how soft this bamboo Zippie is! I wash these came in adult sizes too because they are seriously so soft."

Easy & Fast!
Dewi L, Singapore
December 14, 2020
"Really love the Zippie!! Especially now that I don't have to wrestle Lucas for nappy and clothes changes. This Zippie is super easy to put on, and fast!"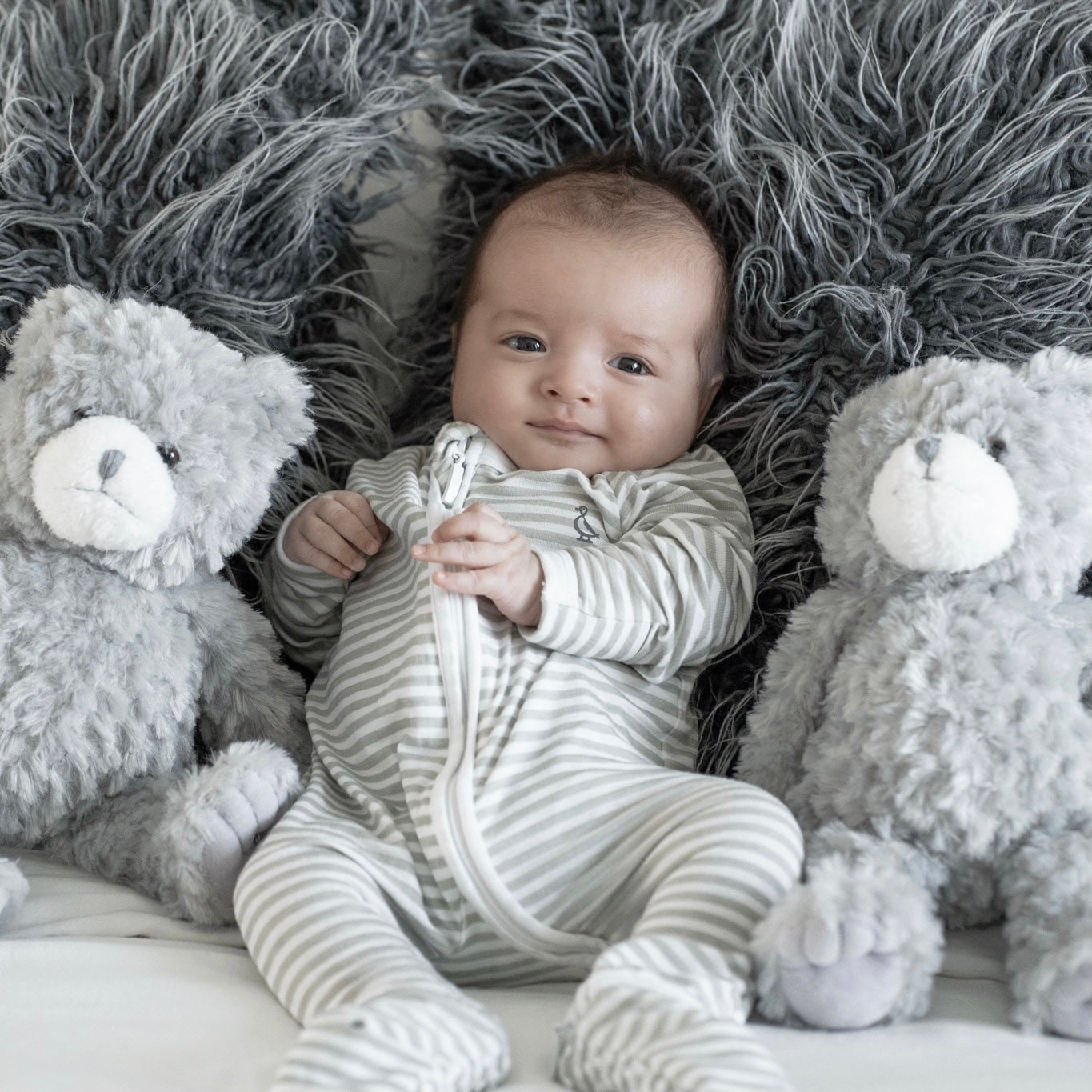 DONT JUST TAKE OUR WORD FOR IT
Perfect For Newborns
Charlotte W, Singapore
January 17, 2021
"I love the zips for easy changing and the softness of the fabrics. Perfect for newborns."

So Much Love!
Nabila N, Singapore
July 6, 2022
"Love the premium bamboo Zippies soooo much! My son has literally lived in your Zippies since he was an infant!"

Sooo Easy!
Han N, Singapore
September 9, 2020
"The Zippies are so comfy so soft so much stretch sooo easy to put on and take off for diaper changes and one amazing thing: drool dries up instantly! Love."