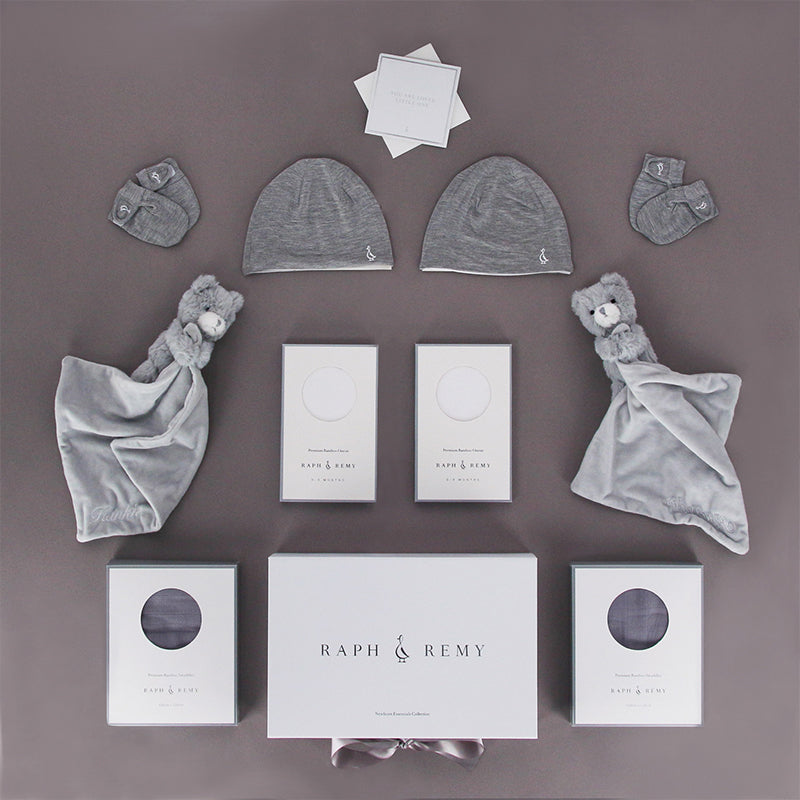 Don't Just Take Our Word For It
Customised Gift
Kenji W, Singapore
February 4, 2021
"What an honour it is for my boys to receive customised gifts from you guys."
Fantastic Material
Perlin N, Singapore
June 15, 2020
"The moment I saw your collections I fell in love. Simple yet classy and most importantly the material is fantastic."
The Perfect Start
Dewi L, Singapore
January 17, 2020
"The most luxurious baby boxes ever! Beautifully wrapped and packaged, carefully curated and selected baby goodies which will give a new mom and her newborns the perfect start in their journey. Soft bamboo clothing and garments, beautiful colours."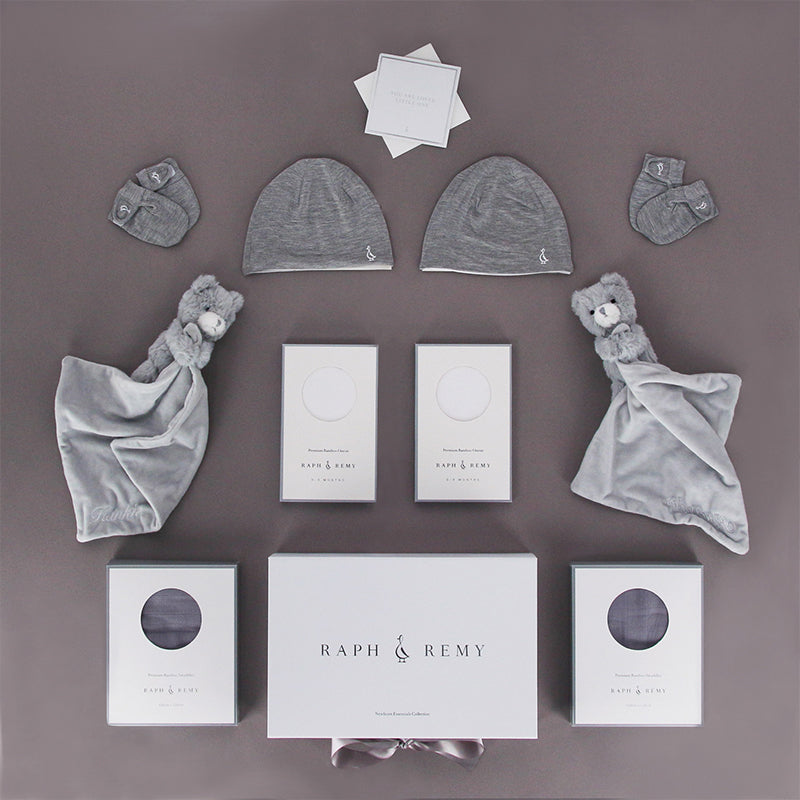 DONT JUST TAKE OUR WORD FOR IT
Best Baby Products
Suhaila M, Singapore
February 20, 2021
"The absolute best baby products ever in some really beautiful and chic colours"
Luxurious Products
Chan C, Singapore
February 19, 2020
"The quality of R&R products are beyond words and all I want to say is gorgeous! Luxurious wrapped and speedy delivery!"
BFF Gift!
Divia B, Sinagpore
May 31, 2021
"When I gifted this to my BFF I wanted her to open it in front of me because I wanted to see how she felt unboxing it :)"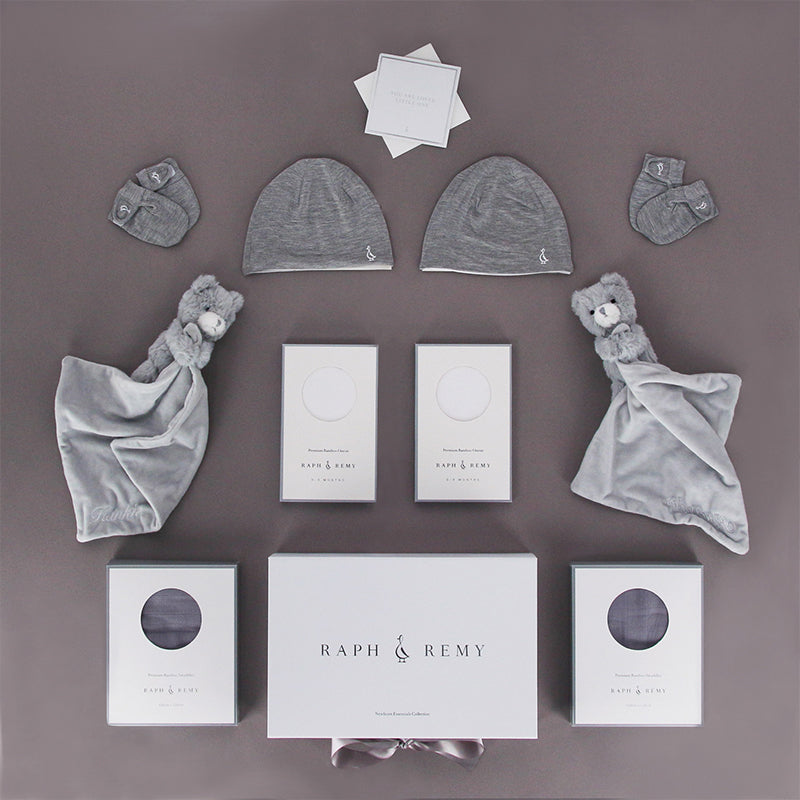 DONT JUST TAKE OUR WORD FOR IT
Exclusive Experience
Kriti G, Singapore
May 31, 2021
"I received so many customised presents when my babies were born but none came close to the exclusive experience that R&R brings when you unbox a package. Not to mention the quality of each item is top-notch."
Premium Brand
Tay K, Singapore
March 12, 2021
"It's really the most premium baby brand i've seen, with the softest bamboo fabric!"
Love Everything
Cordelia L, Singapore
February 22, 2020
"I LOVE THIS BRAND! Perfect gifts for new moms, everything is well thought off from the packaging to the product itself. Can't wait for this brand to grow, so much potential and the owner is an absolute doll as well. The bamboo series is amazing."