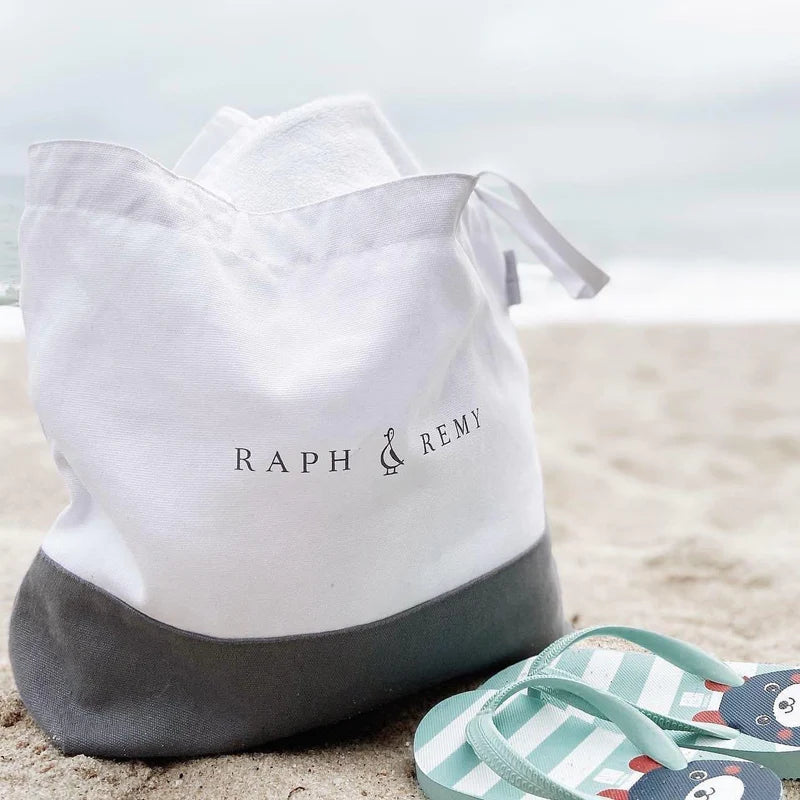 "When we rescue the child, we save the adult"
Giving back to our local community is extremely important to us.

Since 2019, we have proudly partnered with The Red Pencil (Singapore) Humanitarian Mission, who brings the benefits of arts therapy (drawing, music, movement and dance) to children, adults and low-income families who have been through overwhelming and traumatic life circumstances such life-threatening illness, violence and abuse, for which they may have no words.

The Red Pencil (Singapore), is dedicated to the resilience and long-term recovery of the most vulnerable from all walks of life, to allow them to grow and become healthy and happy human beings for the world of tomorrow.

Through arts therapy, The Red Pencil (Singapore) helps break the vicious cycles of helplessness and violence, reduces stress and trauma and offers a way of expression towards balance, self-empowerment and resilience.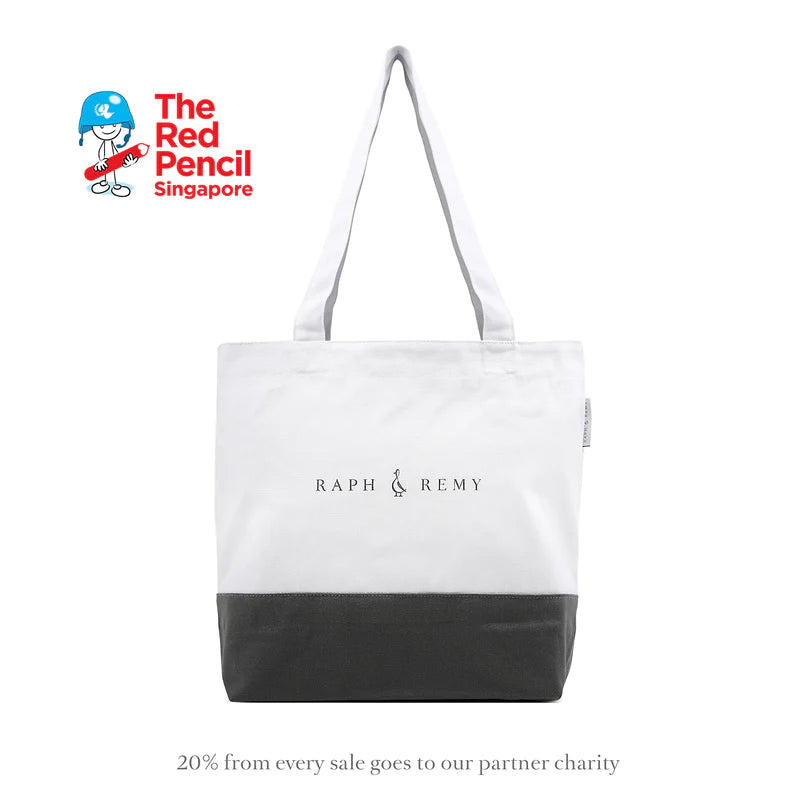 Supporting Our Community
20% from every sale of our chic, stylish and gender neutral RAPH&REMY® Premium Canvas Tote Bag goes directly to our wonderful partner charity.

Our eco-friendly tote has become a loved favourite in the community and a wardrobe staple around the world for carrying daily essentials.

Wear yours with pride knowing you are helping to support an amazing mission.

Love,