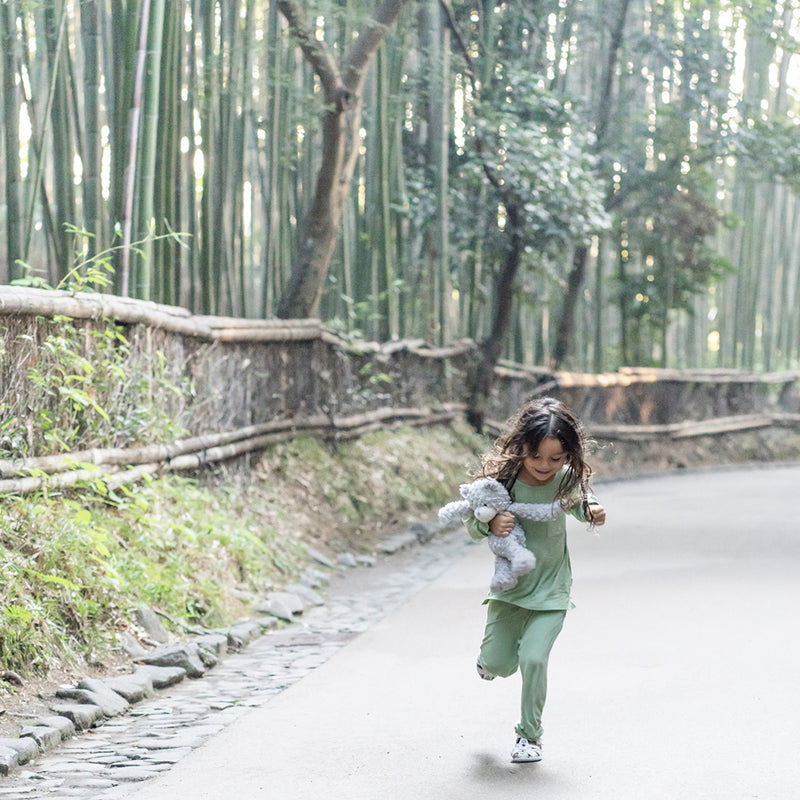 A MORE SUSTAINABLE FUTURE
Beyond neutrality and carbon offsetting, we're regenerating the planet and your purchase contributes. We have teamed up with on-the-ground project managers in Sri Lanka to make a positive change and create a more sustainable future. Doing good for your family shouldn't come at the expense of Mother Earth.
Our bamboo fabrics are sustainably sourced and we don't just replace what we take, we pay the planet back, with interest. We're thinking about tomorrow today and work alongside eco-friendly textile manufacturers to prioritise environmental care. 
Our products are designed for optimal comfort and are free from harmful chemicals and fit for the most sensitive skins.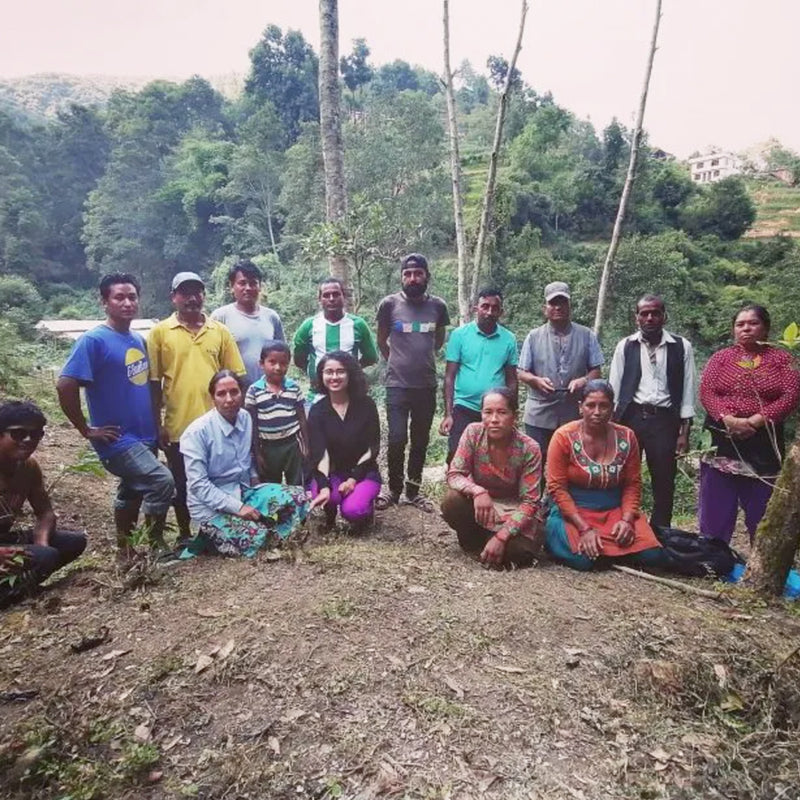 EMPOWERING LOCAL COMMUNITIES AND THE ECONOMY
The word is a better place with you in it. Our Grow Bamboo Initiative aims to promote bamboo plantation globally to empower local communities and the economy.
The bamboo reforestation project aims to plant more than 25 hectares of bamboo involving more than 200 local farmers in the following activities: plant purchasing and distribution, technical assistance for planting and professional management and harvesting, forming and strengthening of bamboo growers and training coordinators to collect data.
This project provides long-term employment for the local community and workers receive intensive training on proper restoration techniques.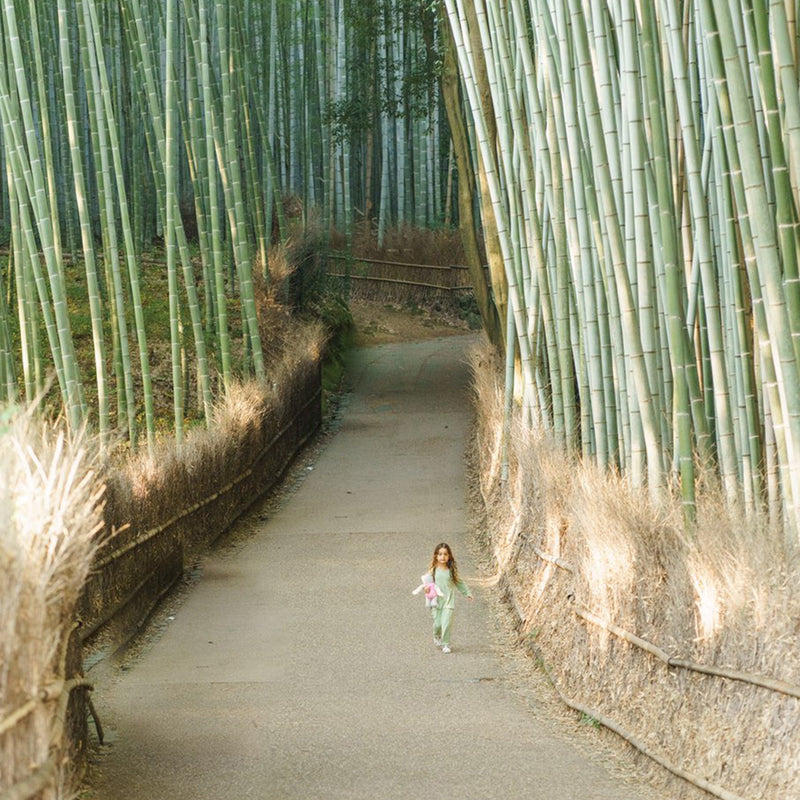 SUSTAINABLE AND RENEWABLE RESOURCE
One of the fastest growing plants on earth, bamboo can grow over 1 meter per day. They release 35% more oxygen than trees and absorb carbon dioxide. Bamboo forests can help quickly replenish a forest stripped of timber, produce food and shelter for animals as well as regulating services such as groundwater recharge and landscape restoration.
Bamboo trees we plant will be sold locally and/or crafted into daily practical items that serve as a replacement for plastic materials.
Our bamboo is grown organically in the mountains of Asia without fertilisers or pesticides and flourishes with rainwater. It's a sustainable and self sufficient crop, that requires less than one-third the amount of water to grow than is necessary for cotton.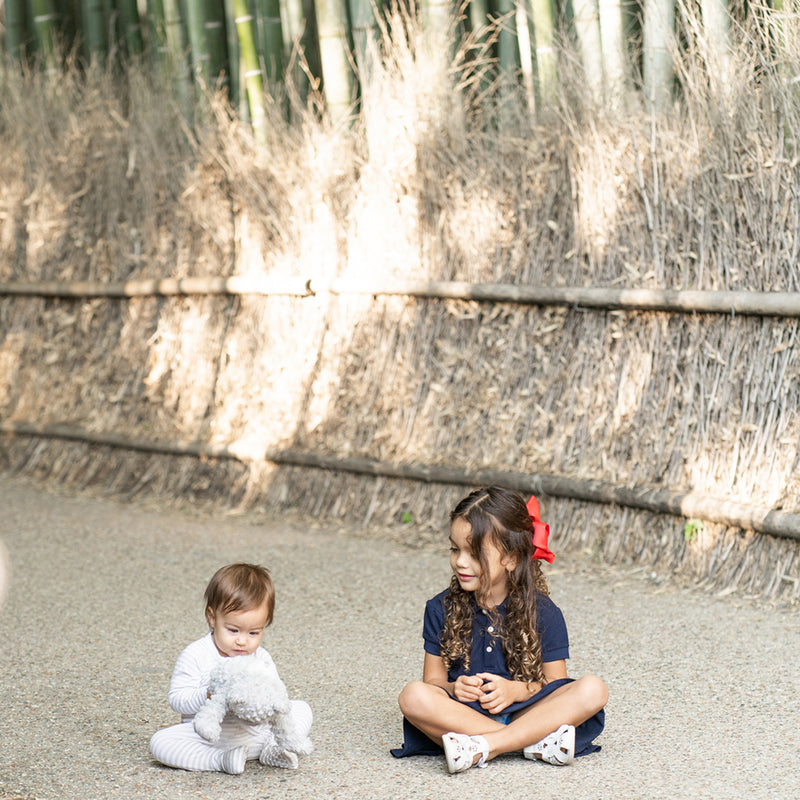 FROM PLANT TO FABRIC
1. First its harvested. Cut into chunks of raw bamboo. Soaked to soften in a closed-loop process ensuring it's as eco-friendly as the bamboo itself.
2. Dehydrated to extract the bamboo pulp. Dried into flat sheets.
3. Ground into soft feathery material and spun into viscose yarn.
The result is naturally luxurious fabric that's silky soft, often compared with cashmere, and is OEKO-TEX®100 certified to be free of harmful chemicals.
It's a non-irritating fabric and won't cause allergic reactions - perfect for babies and kids with sensitive skin.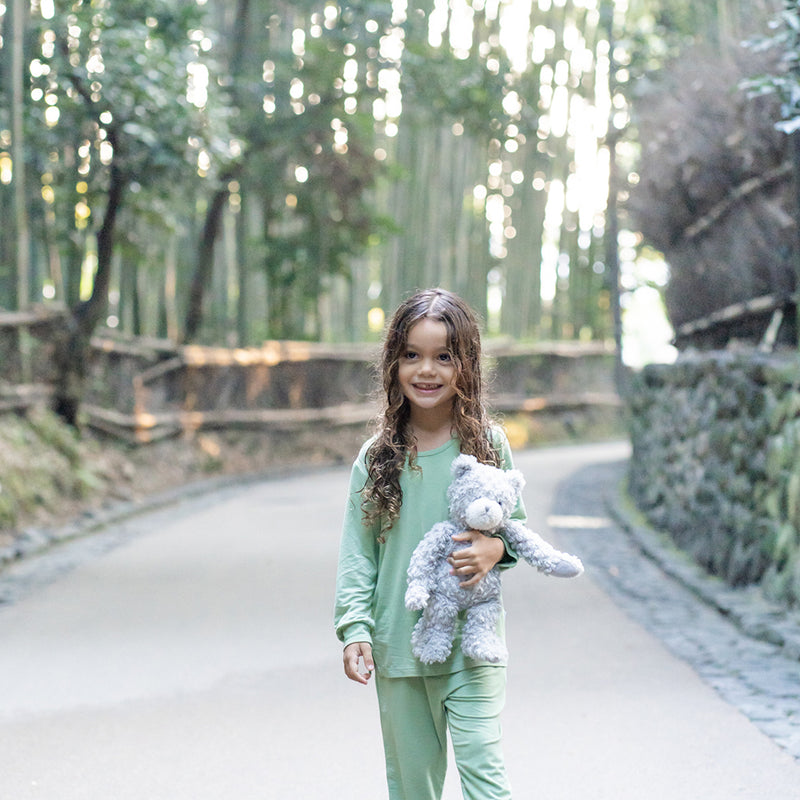 PEACE OF MIND FOR PARENTS
Bamboo fabric has micro-gaps which aid in ventilation, meaning it traps cool air when its warmer and warm air when it's cooler, which helps to regulate body temperatures. Peace of mind for us parents, in any climate.
Bamboo is 40% more absorbent than even the finest organic cotton (and three times softer!), naturally wicking moisture away from the skin quickly, keeping little ones drier, cleaner and exceptionally more comfortable through the day & night.
Wrap your little ones in nature's embrace with our premium bamboo essentials for babies and kids. 
One with nature - one with the soul.