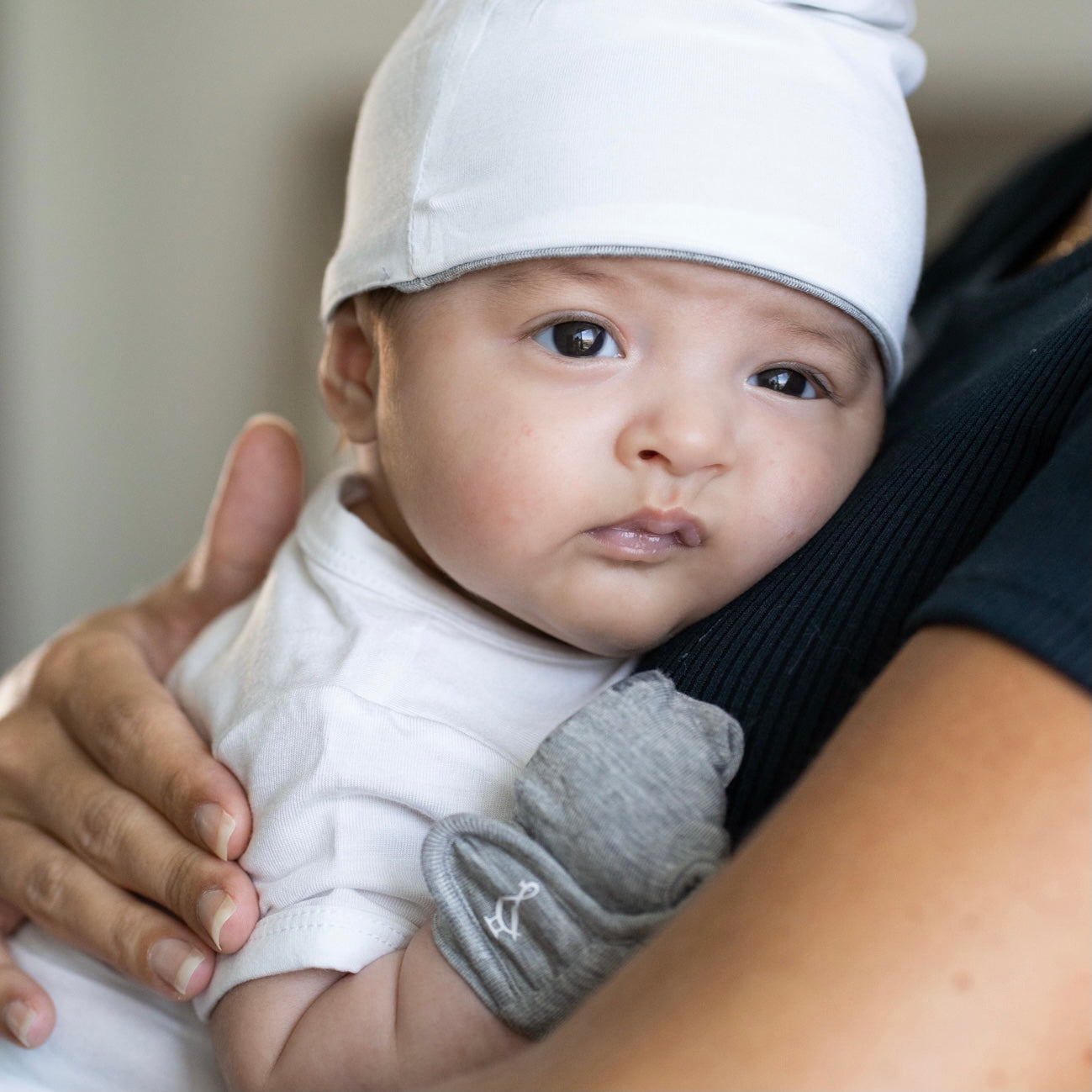 Don't Just Take Our Word For It
Good Quality!
Judy D, Singapore
June 7, 2022
"Good quality, will bring to hospital and welcome my baby soon!"

Top Favourites
Mei F, Singapore
August 28, 2020
"We received a complete set of R&R newborn items and absolutely love the quality and feel! The booties, beanie and swaddle are our TOP favourites."
Safe For Babies
Yi X, Singapore
January 7, 2020
"So soft and good quality! Premium bamboo so definetly safe for babies."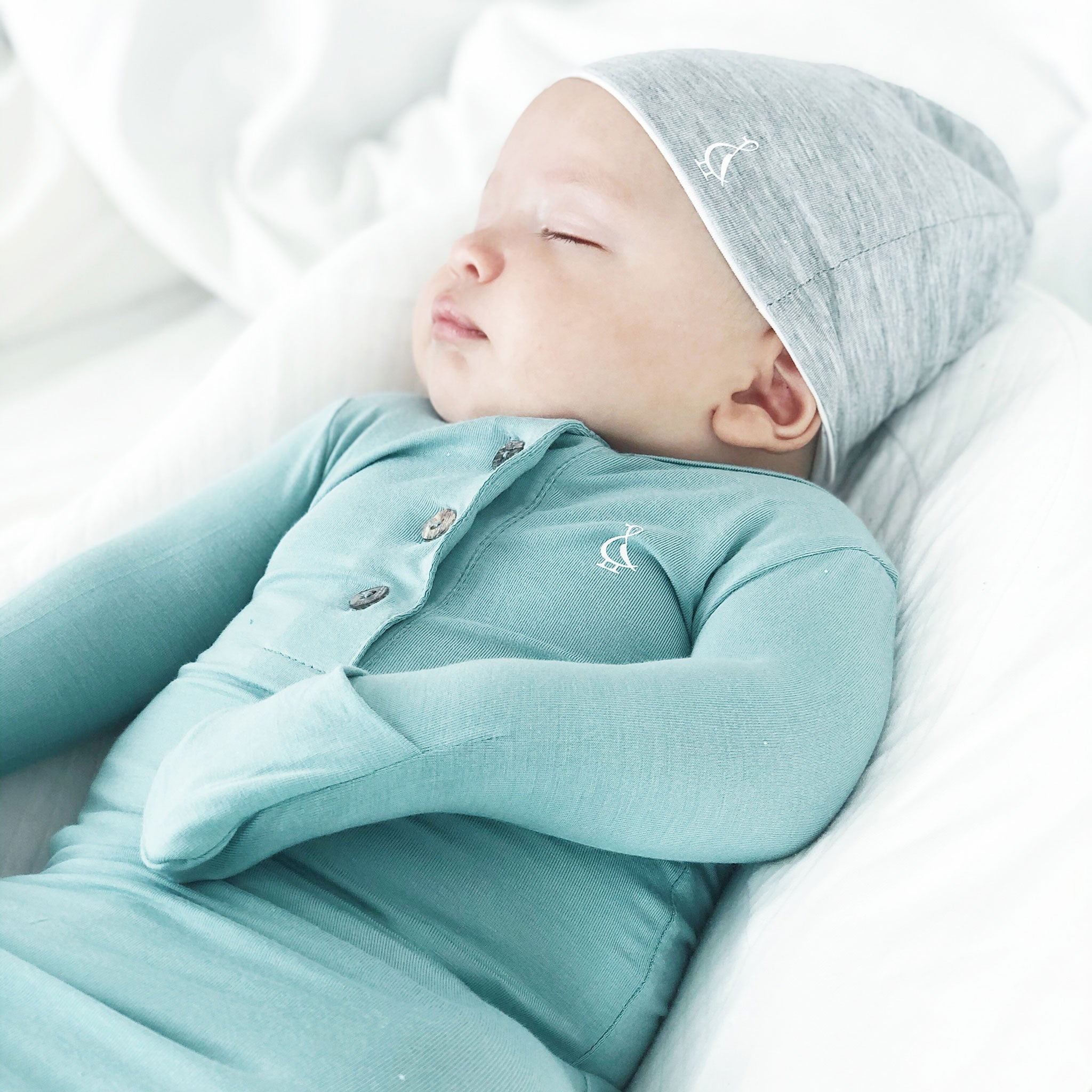 DONT JUST TAKE OUR WORD FOR IT
Premium Quality
Marshaliza S, Malaysia
June 7, 2020
"Premium quality bamboo material which is very soft and worth it!!"

Best For Babies Skin
Zita W, China
May 13, 2020
"Made of sustainable bamboo fabrics which is best for babies skin and kind to environment."

Two In One!
Cherie B, Australia
August 21, 2021
"So so soft and love that it's reversible so we can choose which colour to match with her outfits!"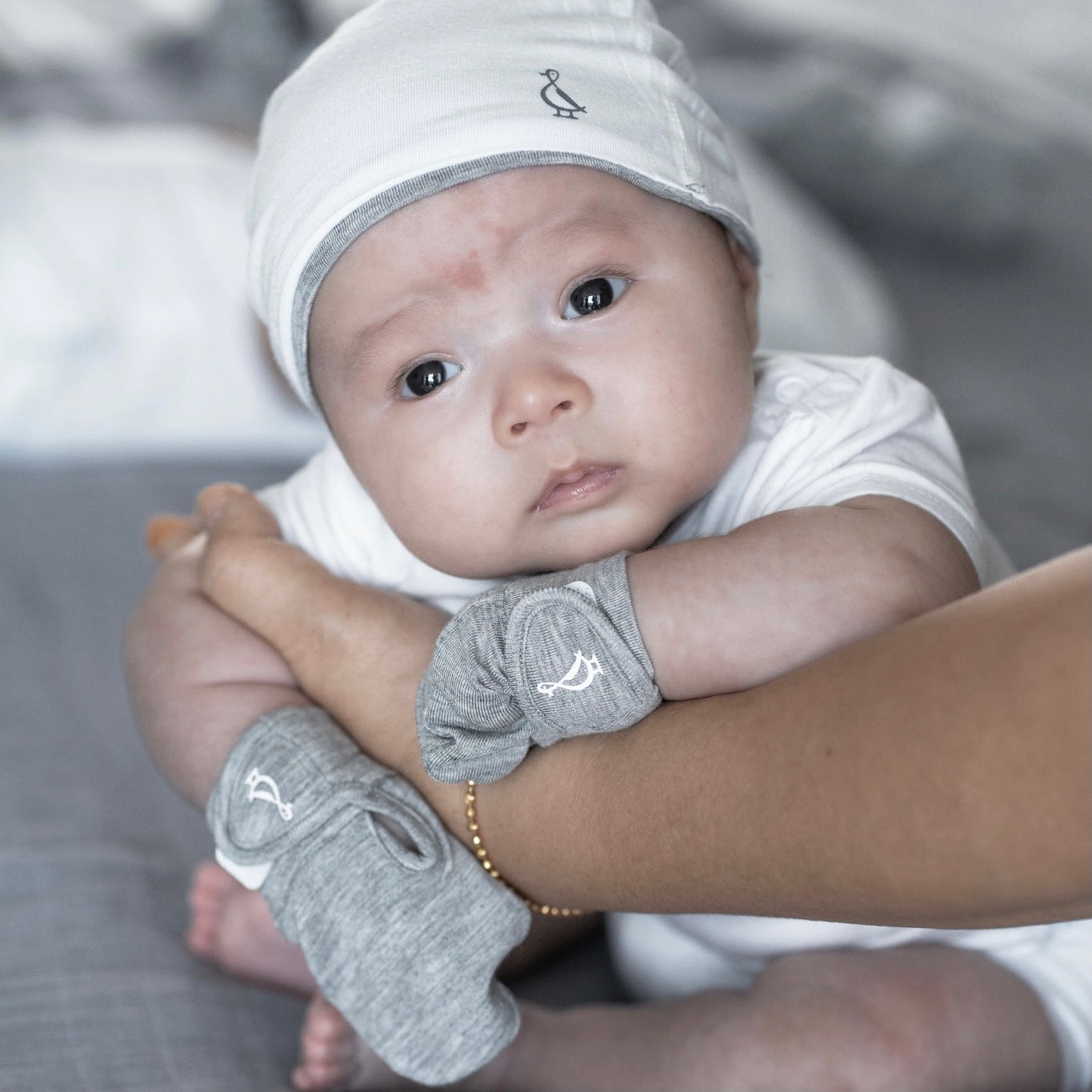 DONT JUST TAKE OUR WORD FOR IT
So Soft!
Junaidah M, Indonesia
June 8, 2020
"Comfortable for baby's skin. The material is the best and soft for baby!"

Simple & Classy
Perlin N, Singapore
June 15, 2020
"Simple yet classy and most importantly the material is fantastic."

Comfy & Stylish
Vivian C, Singapore
August 30, 2021
"I love R&R because they have the softest texture yet so aesthetically appealing. Being comfy without losing the style."