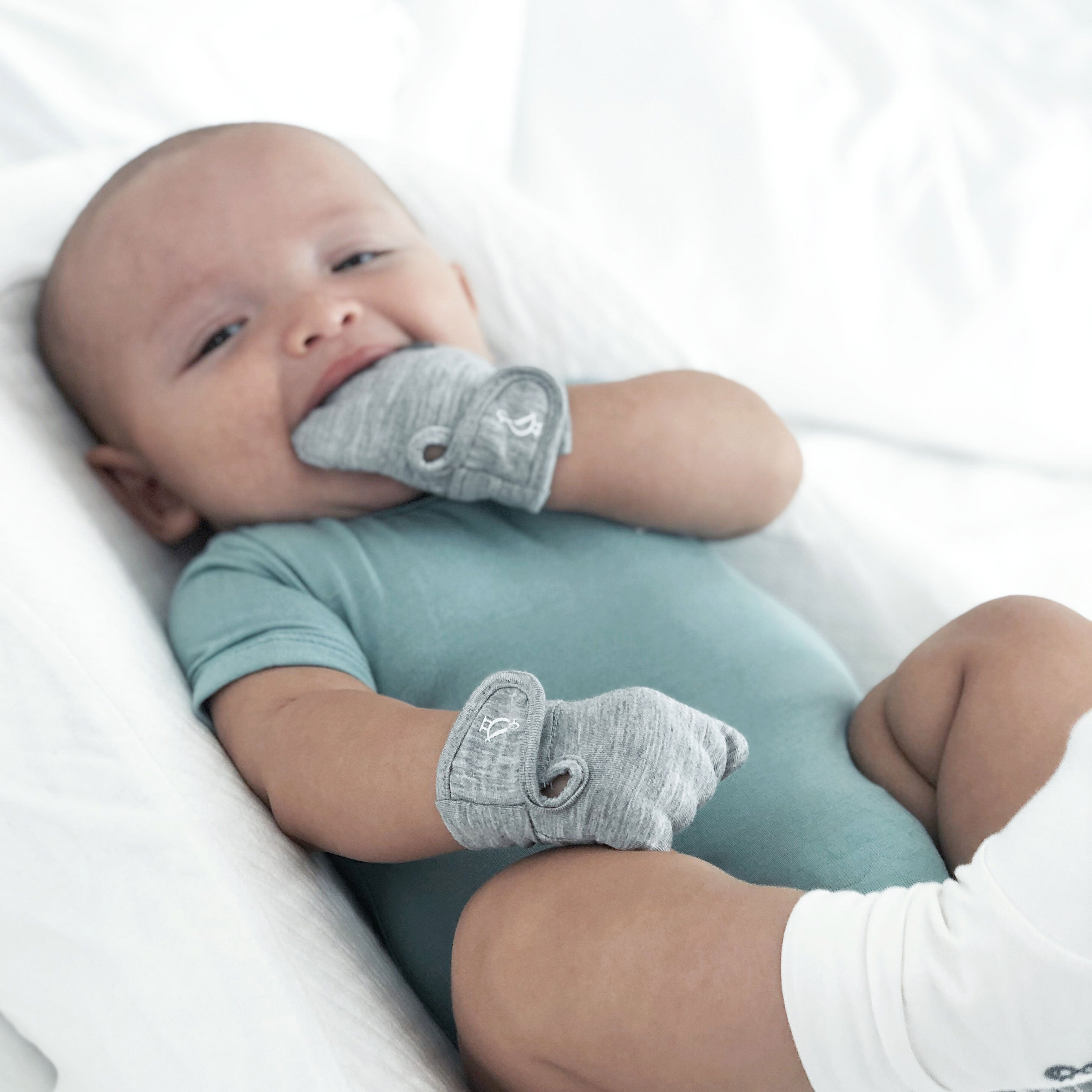 Don't Just Take Our Word For It
Life-Changing!
Maggie M, Singapore
January 22, 2022
"These are hands down my favourite mittens for newborns! Your mittens are life-changing! They strap over the wrist with Velcro, making it so much easier to put on! Idk about you but putting on mittens is the bane of my life and others keep dropping off."

Buying More!
Jessie S, Singapore
December 18, 2021
"Second purchase. Love the material and velcro to adjust as the baby grow up."

Best Money Can Buy
Wendy M, Singapore
March 26, 2022
"These are the best mittens money can buy. Slightly costly but the cloth is so soft and importantly, fits in the hands of fussy ones easily!"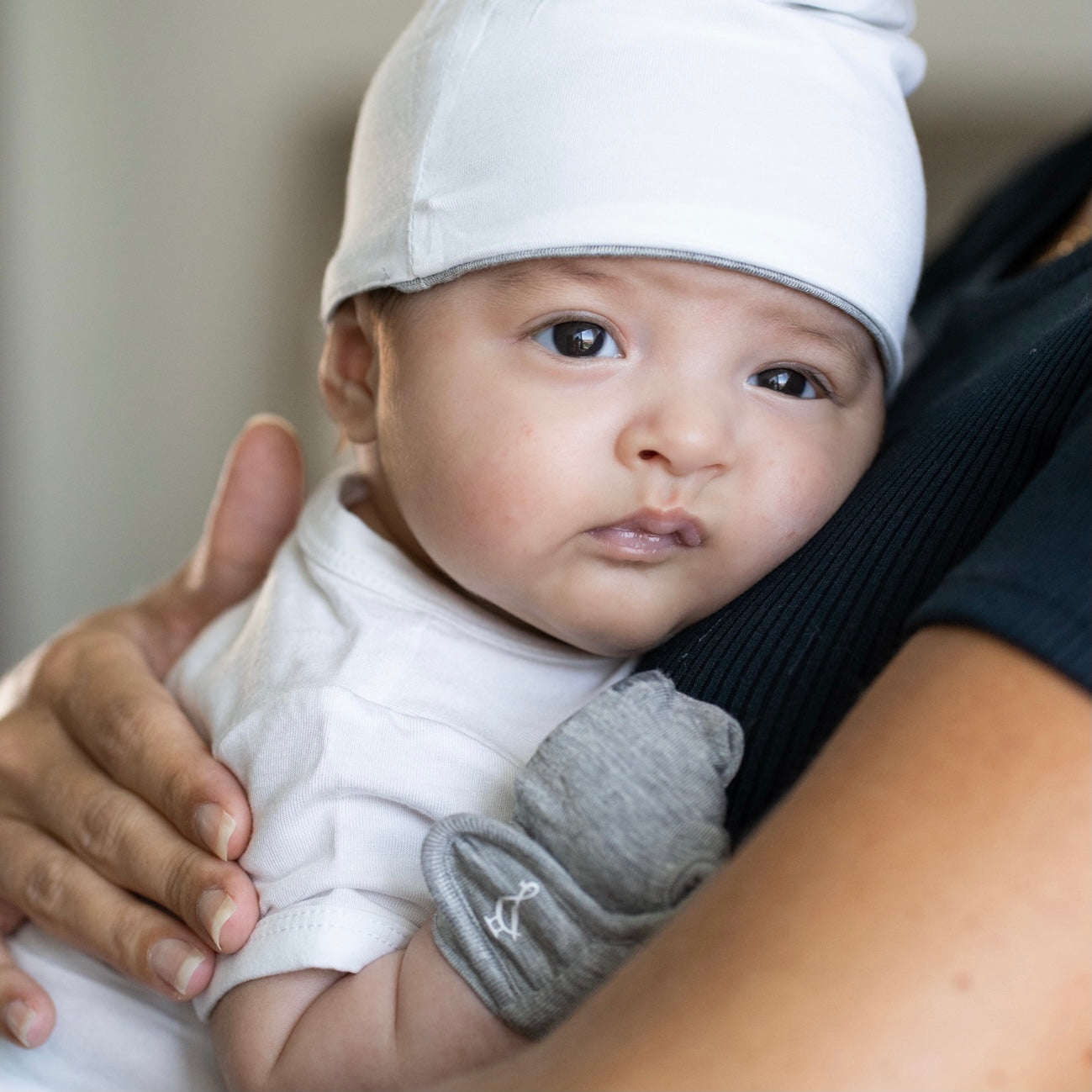 DONT JUST TAKE OUR WORD FOR IT
Useful Velcro Mitts!
Tay K, Singapore
February 20, 2020
"Love that the mitts comes with Velcro that just perfectly useful! Coming from first-hand experience."
Top-Notch Quality
Jasline F, Singapore
August 16, 2022
"Raph&Remy never disappoints, top notch quality, soft to touch."

So Soft & Exquisite
Jasmine C, Singapore
November 3, 2022
"Lightning quick delivery, I received it the next day. Never touched cloth so soft and exquisite. So yes, worth the money I think."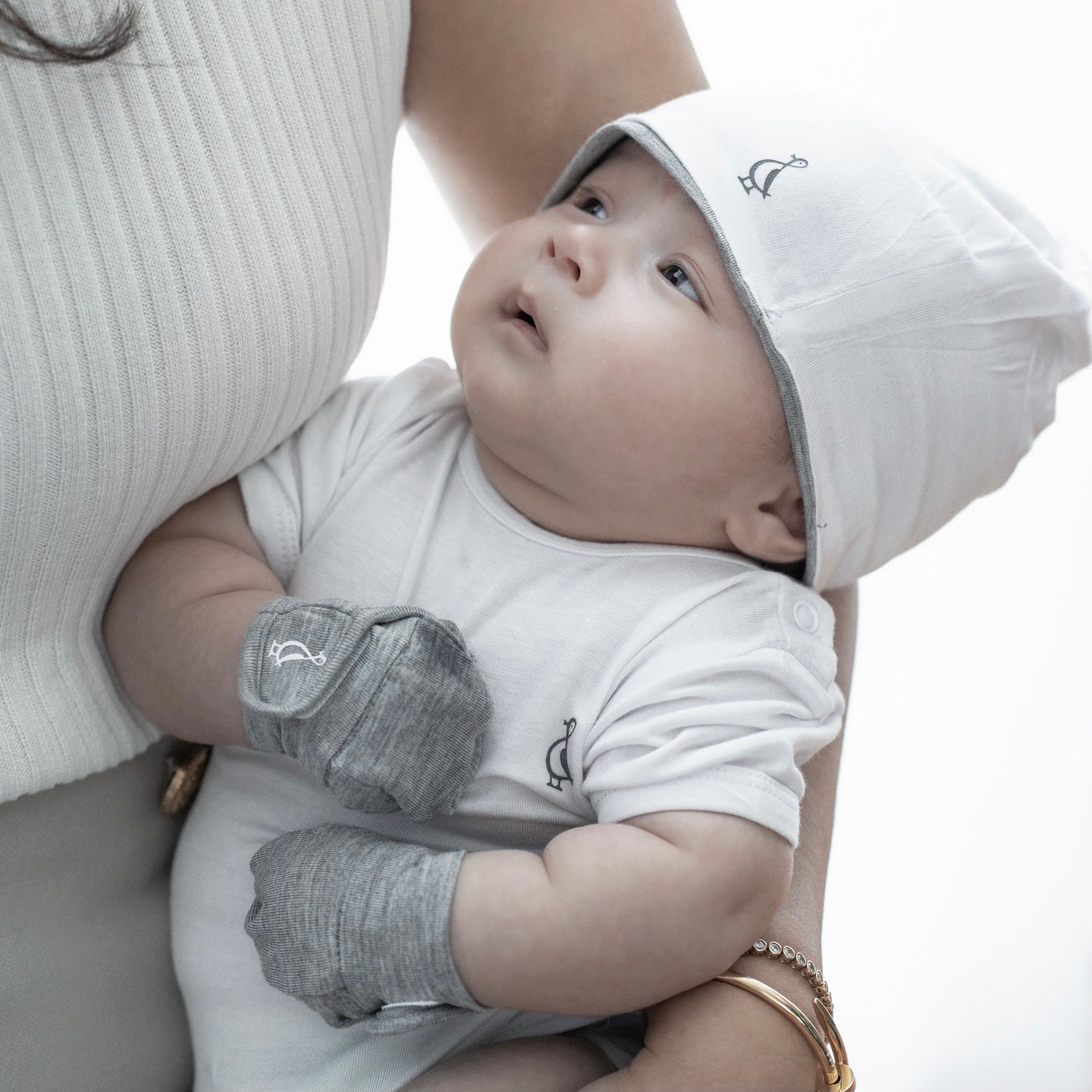 DONT JUST TAKE OUR WORD FOR IT
Brilliant!
Lim S, Singapore
October 9, 2022
"Mittens are adjustable too!"

So Much Easier!
Maggie M, Singapore
August 21, 2021
"I discovered R&R when Nate was born and OMG their mittens are life-changing. They strap over the wrist with Velcro, making it so much easier to put on."

Top Quality
Alina W, Singapore
April 21, 2022
"Very soft material."