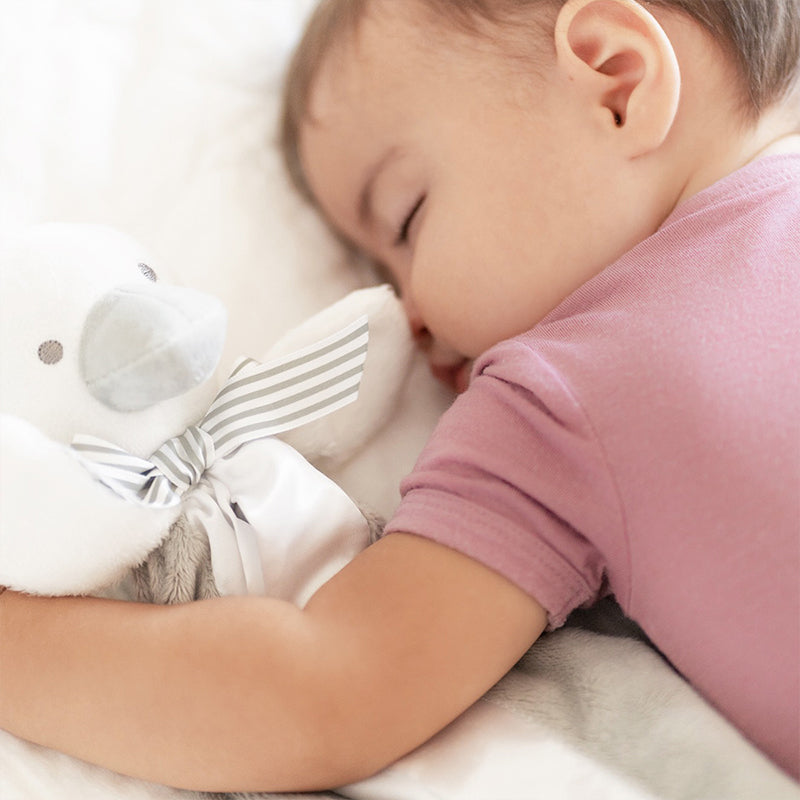 Don't Just Take Our Word For It
Perfect For Infants
Vanessa Y, Singapore
October 3, 2021
"The material is so soft and the entire thing is super light so it's perfect for infants. My LO sleeps so well when holding this."

Back For More!
Jasmine H, Singapore
November 17, 2022
"My friends in the US asked me to buy 3 more for when I go over cause their daughter loves it so much and takes it everywhere and their terrified they'll loose it one day!"

Get Multiple
Riv C, Singapore
February 9, 2022
"Ducky #3 & #4 just arrived, after ducky #1 got kidnapped at the playground."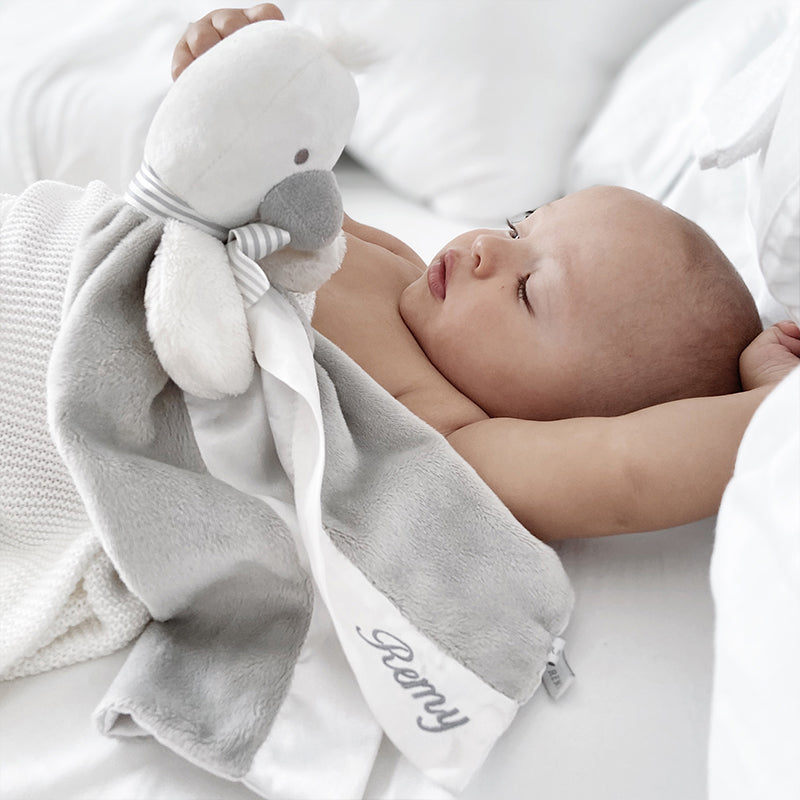 DONT JUST TAKE OUR WORD FOR IT
Sensory Experience
Suann H, Singapore
October 16, 2020
"I love how there's so many different textures for Casey to touch and feel!"

Max Cuddles!
Dewi L, Singapore
April 10, 2020
"Lucas loves his duckie!!!"

Essential
Syarnisa Y, Singapore
December 30, 2020
"This duck blankie is an essential thing every time we are out."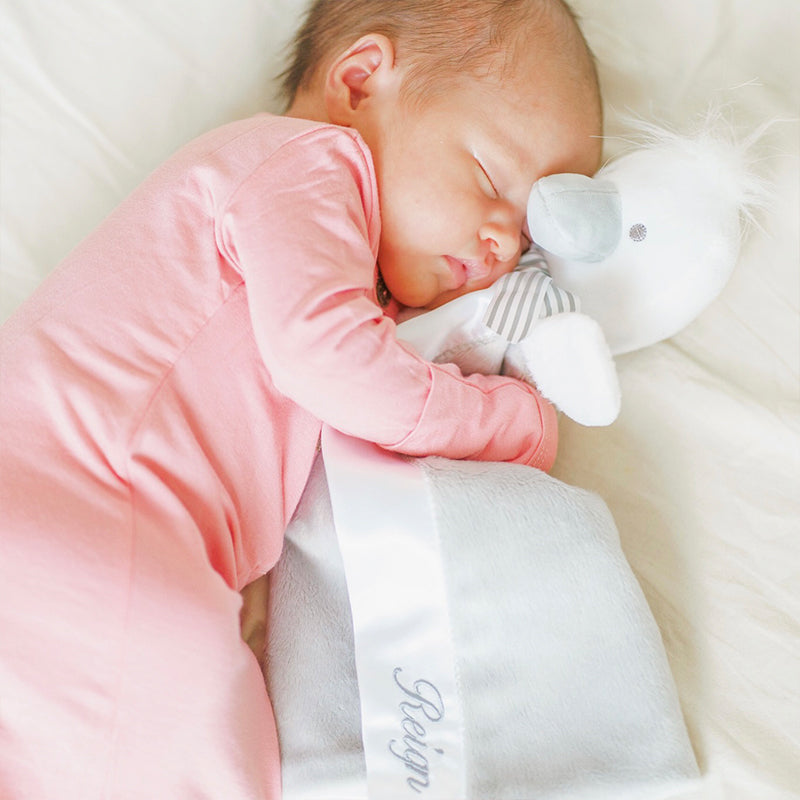 DONT JUST TAKE OUR WORD FOR IT
Baby Safe!
Laymin Y, Singapore
August 7, 2020
"I love R&R for their snuggly, safe and eco -friendly baby essentials that all mums and dad would totally approve! An inspirational local brand."

Top Quality
Chan C, Singapore
February 19, 2021
"The quality of R&R products are beyond words and all I want to say is, gorgeous!"
Thank You!
Cherie B, Australia
February 16, 2022
"My daughter instantly calms when she's holding this Soother. It comes everywhere with us!"