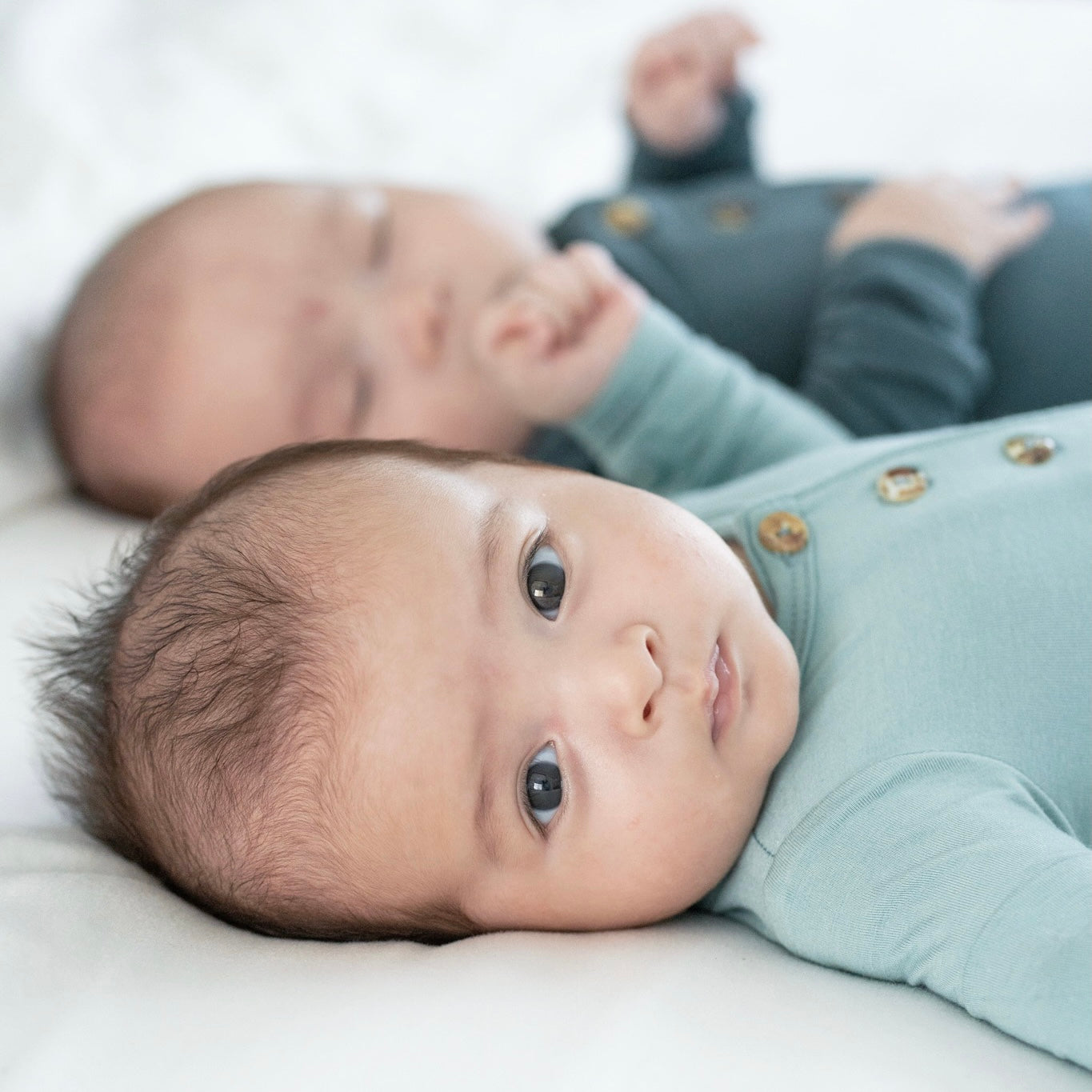 Don't Just Take Our Word For It
Best Material!
Anushkar P, Singapore
July 16, 2022
"My little bubs – Zyla – loves the knotted gown! We're big fans of R&R clothes – the material is the best!

Must Have For Every Baby
Joanna K, Singapore
November 6, 2021
"Love it. Every baby should own this. Cool and comfortable for the hot weather here. Love the colour and material. Not forgetting the premium packaging which makes it a perfect gift."

Repeat Buyer :)
Lizzie F, Singapore
October 6, 2021
"I've bought so many of these! I LOVE them!! They're perfect for middle of the night nappy changes as well!"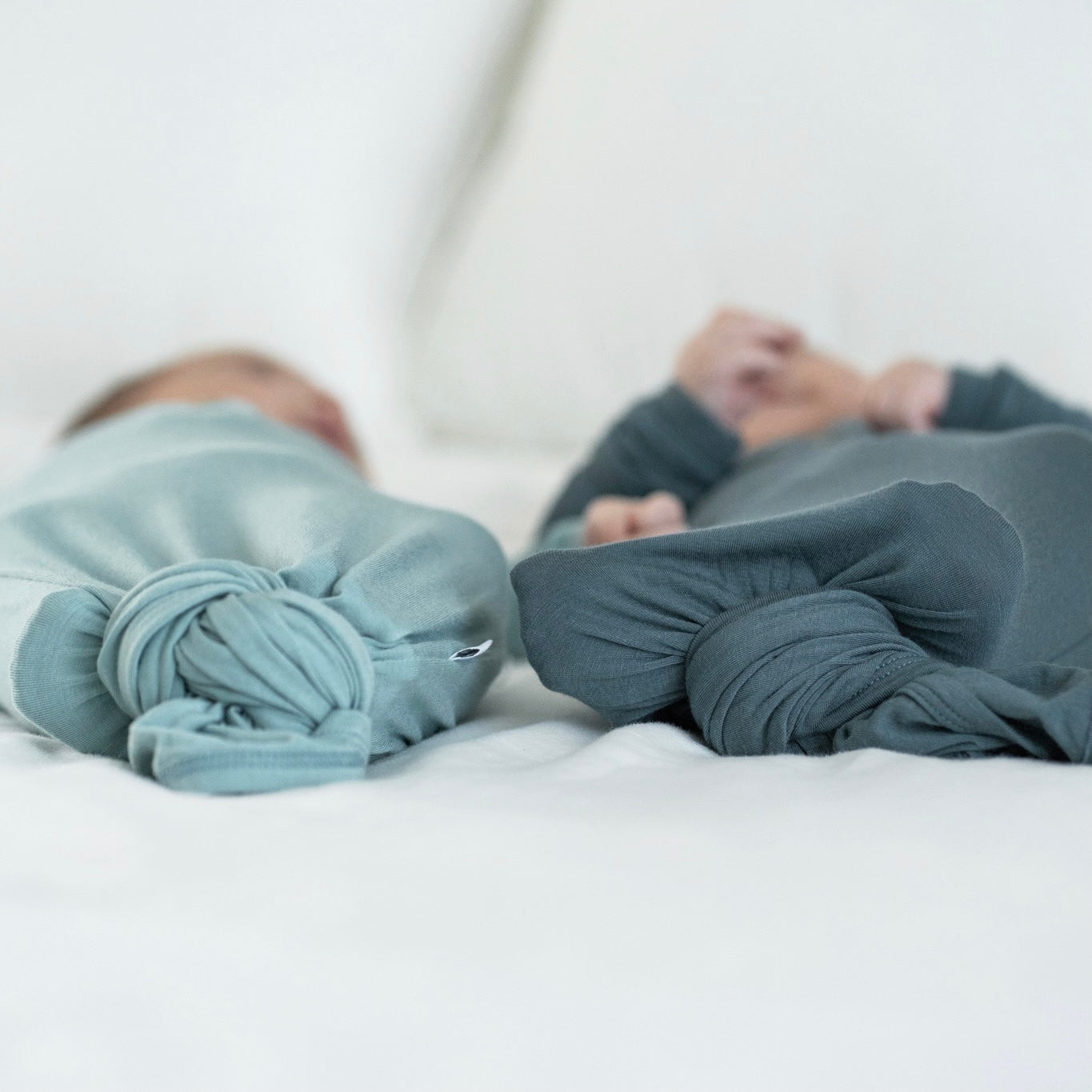 DONT JUST TAKE OUR WORD FOR IT
Slept 4 Hours Straight!
Claire P, Singapore
April 10, 2020
"Joseph is 1 week old and slept 4 hours straight in his gown, so he'll be wearing it all the time from now on!"

Soft, Comfy & Stretchy
Vanny T, Singapore
December 30, 2019
"The knotted gown is cute! Can tie based on baby's length. I think we can use it for a long time since it's adjustable."

Easiest Nappy Changes!
Shanice N, Singapore
February 14, 2020
"We slide Adler in-and-out of the gown with ease, all thanks to the tie-bottom which makes nappy changing a breeze. The fold-over cuffs keep his face scratch free as well. We now own 3 of these! Started using them since he was newborn. Love the tie-bottom for easy access! Highly recommend!"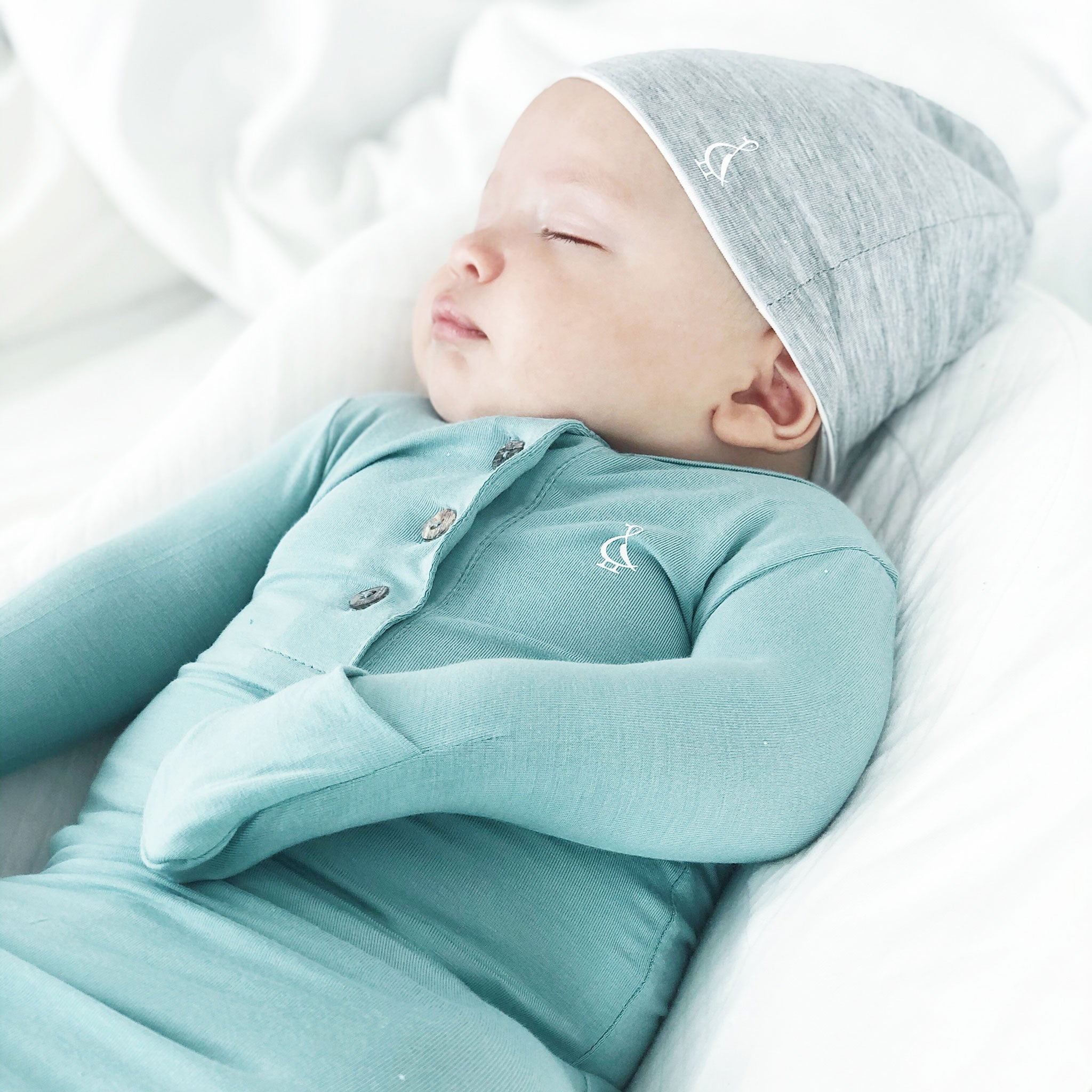 DONT JUST TAKE OUR WORD FOR IT
Better Sleep
Divs C, Singapore
May 30, 2021
"Been waiting to get my hands on it, this beautiful knotted gown keeps her legs from flinging around the night, which means better sleep for us."

Quality!
Cordelia L, Singapore
October 22, 2022
"I kept these outfits from when Gemma first wore it and now 3 years later it's Kyra's!!"

Best Bamboo Material
Nicole M, Japan
November 10, 2022
"Absolutely love the bamboo material! Leaves baby cool when she needs to be and warm when she needs to be."