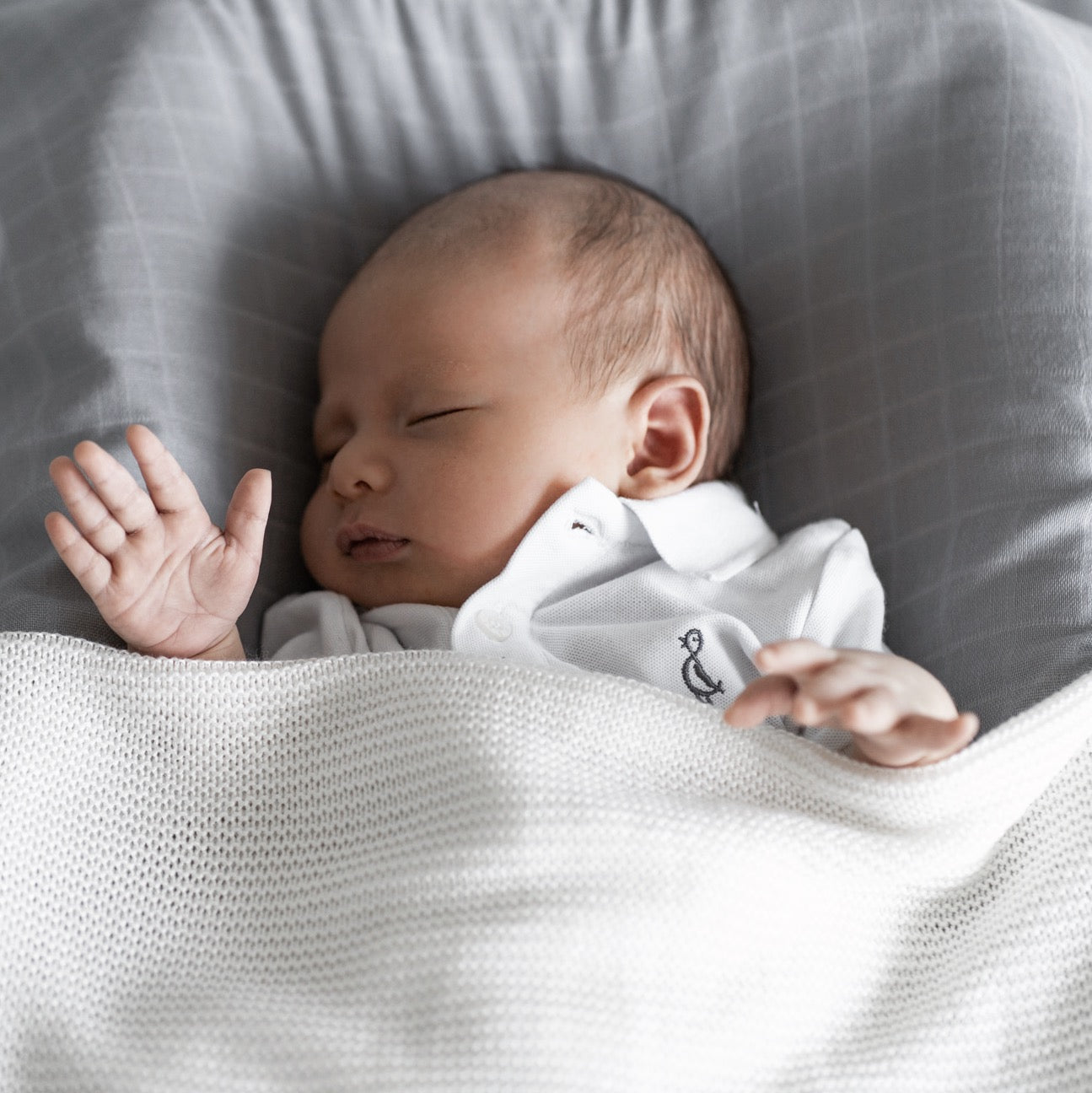 Don't Just Take Our Word For It
Back For More!
Misato S, Singapore
March 14, 2022
"This blanket is my favourite! Its sooo soft. I got one for my baby and now have one for me. I'm planning on getting them for my other kids for Christmas because they were already literally fighting over who was taking this one!"

Safe For Babies
Nicole M, Japan
November 10, 2021
"Absolutely love this bamboo material, leaves baby cool when she needs to be, warm when she needs to be."

First Personalised Blanket!
Andrea V, Singapore
October 30, 2020
"One of the most practical & best gifts I've received is this blanket. It's been heavily used & highly recommend as a thoughtful gift for a pal with baby!"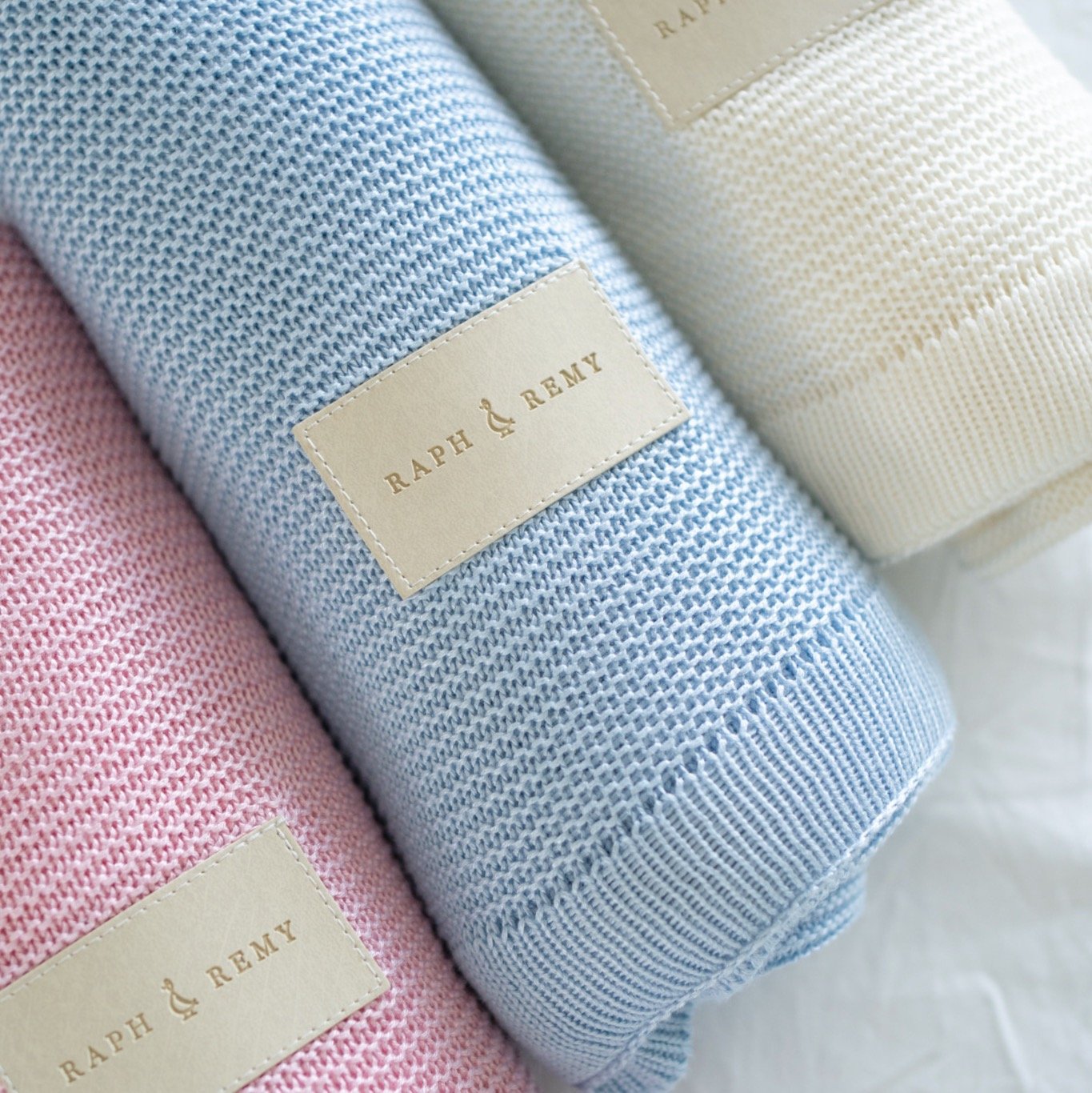 DONT JUST TAKE OUR WORD FOR IT
My Go-To Baby Gift
Lucie L, Singapore
January 19, 2020
"Tahlia adores this blanket as its so breathable in this climate even if we double it over while also having such a good weight to it which babies love! It is my go-to baby gift!

Softest Blanket I Have Ever Owned
Amita R, Singapore
September 11, 2021
"Softest blanket I have ever owned! Great product, 100% organic bamboo – something I've never come across before!"

SO LUSH and LUXE!!!
Nicole I, Singapore
June 9, 2020
"The cooling blanket is SO LUSH and LUXE!!! Absolutely love the feel of it."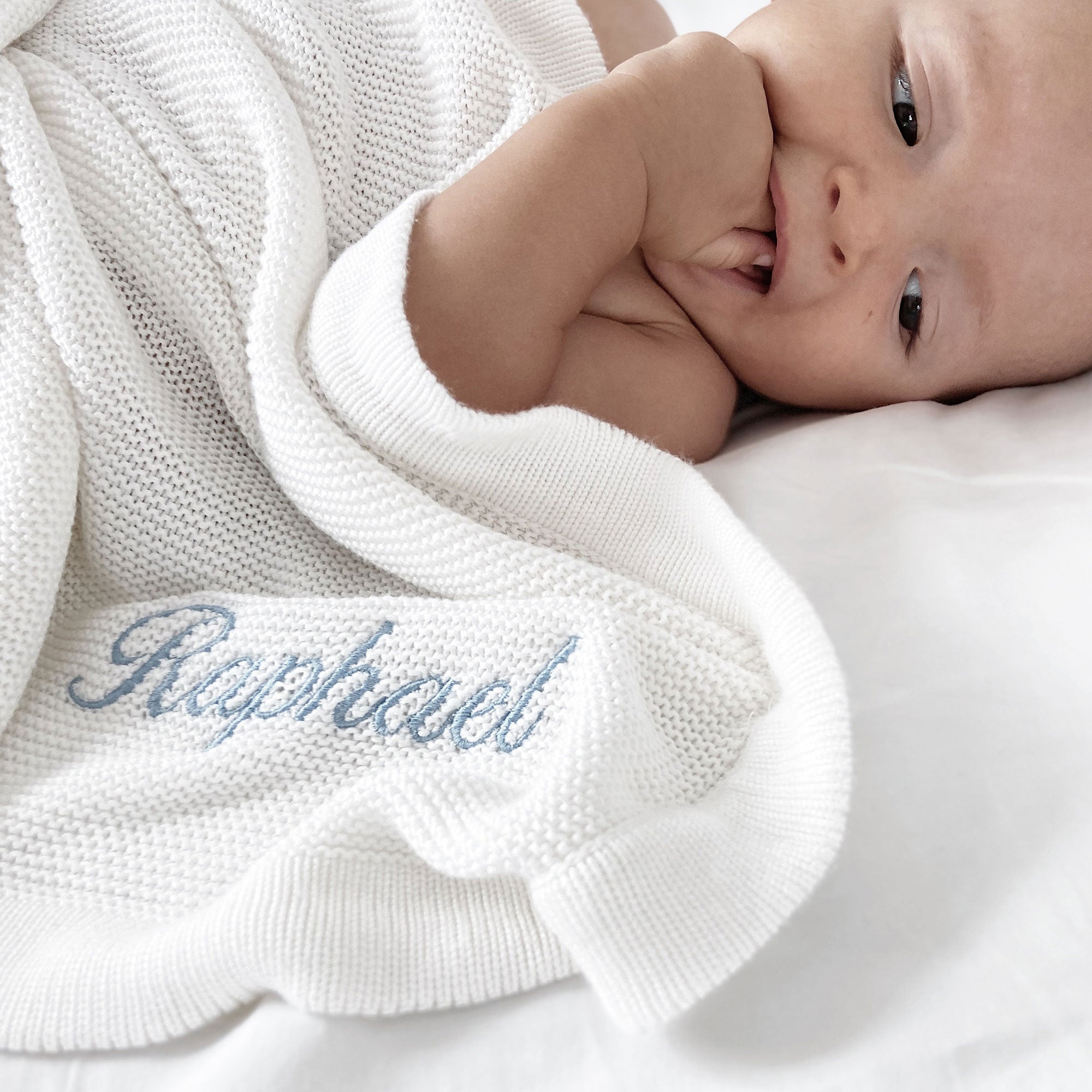 DONT JUST TAKE OUR WORD FOR IT
In Awe
Clara W, Singapore
November 1, 2019
"We are all in awe of the quality of the bamboo blanket! We appreciate you a lot!"

Personalised Gift!
Jessie N, Singapore
May 5, 2020
"Definitely something I would choose to buy as a gift for newborns. The towels and blanket are super ultra-soft. Loving the embroidery on all your products "

Support A Brand That Makes A Difference
Bhavanam B, Singapore
August 16, 2020
"Making a conscious decision to support a brand that makes a difference to the planet and the people in it."