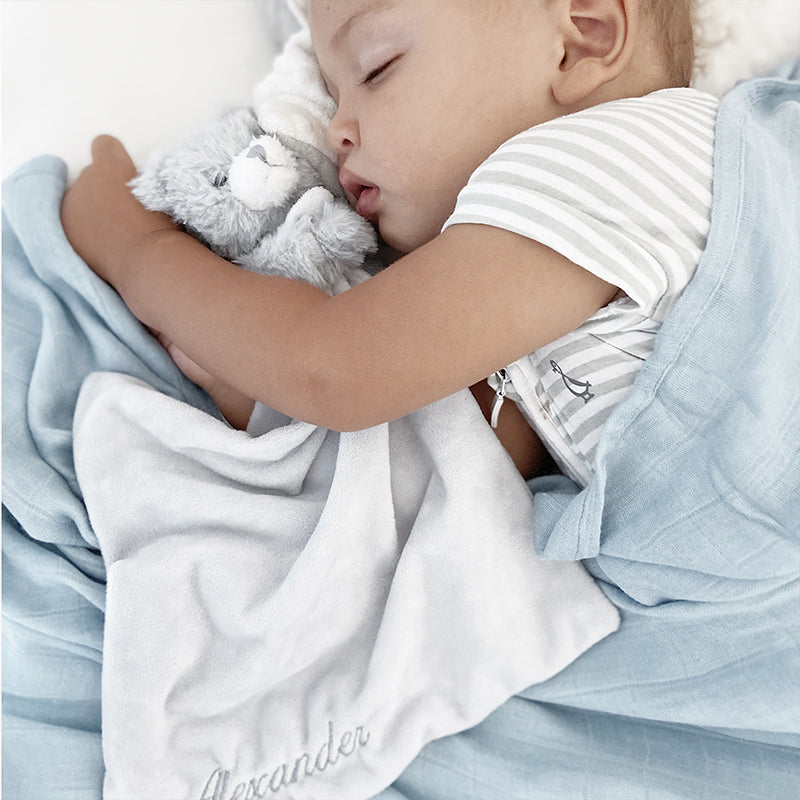 Don't Just Take Our Word For It
Buy Multiple!
Charlyn M, Singapore
December 29, 2022
"He can't sleep without your bear security blanket. I've had to buy two so I can wash one in case one drops when we're travelling!"

High Quality & Soft
Surya R, Malaysia
April 25, 2021
"Premium, high quality and the texture is so soft!"

So Cuddly
Dewi L, Singapore
December 14, 2020
"These timeless teddies are sooooo cuddly!!!"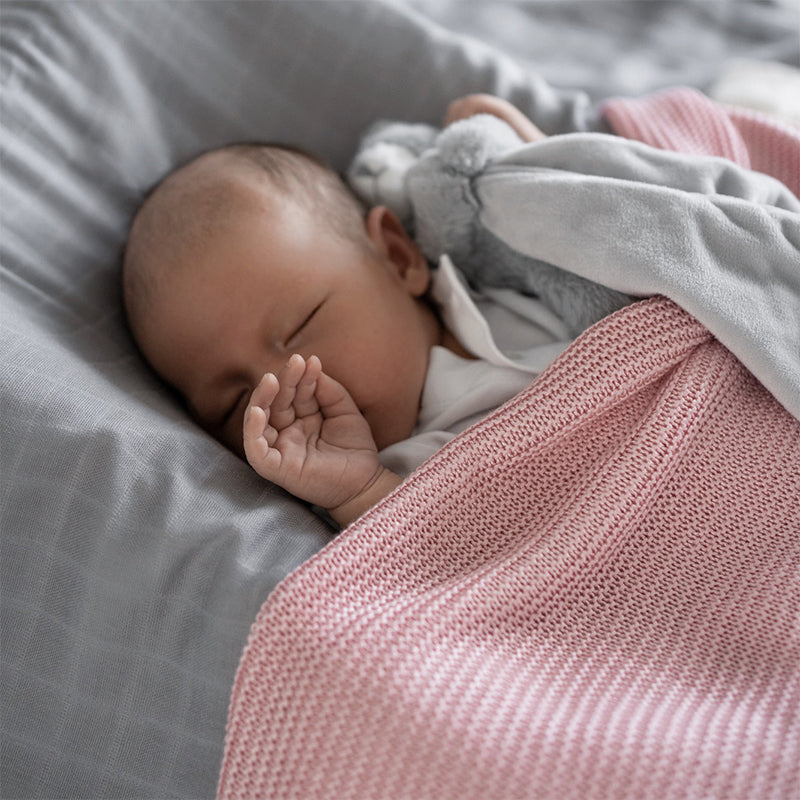 DONT JUST TAKE OUR WORD FOR IT
Exclusive & Personalised
Tengkubutang M, Indonesia
June 9, 2020
"It's cute, interesting and exclusive. I like it I can get a personalized baby gift with the name of our choice."

We Love
Chan C, Singapore
February 9, 2020
"The quality of R&R products are beyond words and all I want to say is gorgeous! Luxuriously wrapped and speedy delivery! My girl loves her new friend so much and so does mummy."

Perfect Gift
Cordelia L, Singapore
February 22, 2022
"I LOVE THIS BRAND! Perfect gifts for new moms, everything is well thought off from the packaging to the product itself."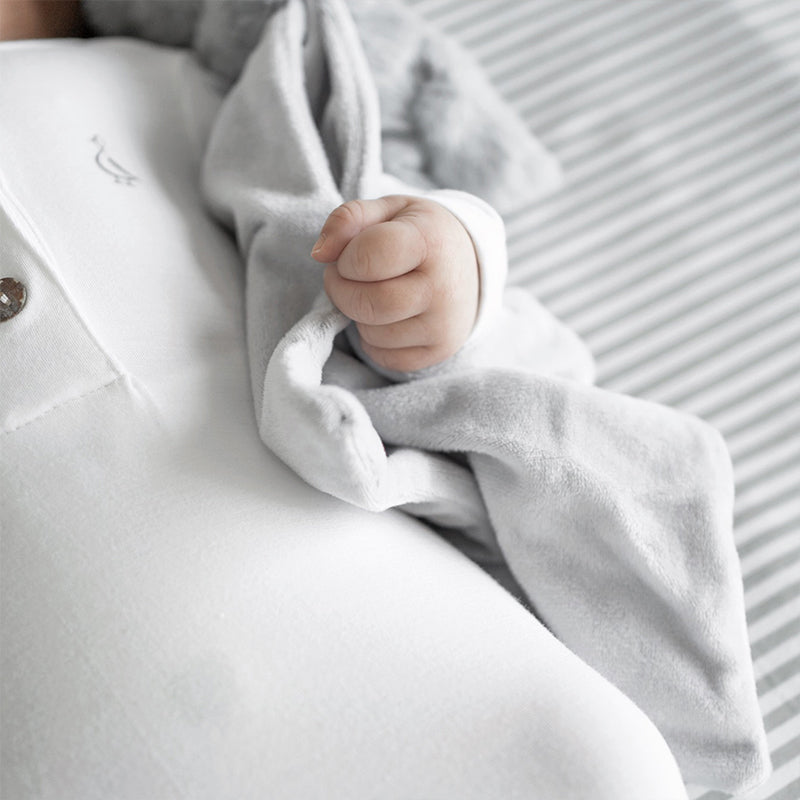 DONT JUST TAKE OUR WORD FOR IT
Always In Reach
Kate H, Australia
October 9, 2022
"Always in my daughters reach. This teddy comes everywhere with us!"

Baby Safe
Laymin Y, Singapore
August 16, 2020
"I love R&R for their snuggly, safe, eco-friendly baby essentials that all mums and dad would totally approve! An inspirational local brand."

Personalised Keepsake
Cherie B, Australia
October 7, 2021
"My daughter is very attached to this teddy blanket and it's something I will always keep for her!"