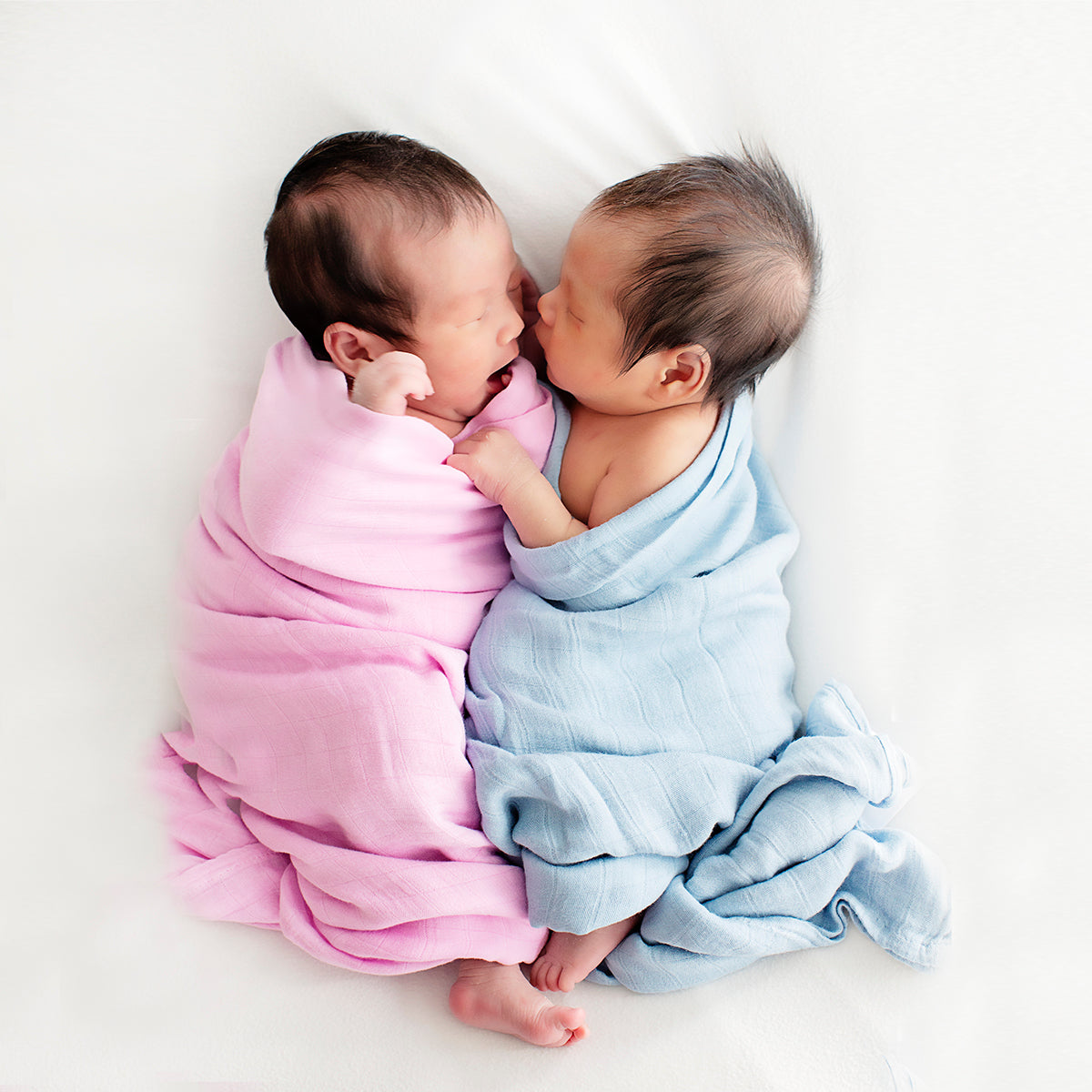 Don't Just Take Our Word For It
Got Every Colour!
Astelle C, Singapore
October 22, 2022
"All time favourite swaddle, super soft and breathable. Got them in every color!"

My Favourite Swaddles!
Marjhan K, Singapore
November 10, 2021
"Love them because they're thin, easy to swaddle and huge! 120x120cm! I've tried so many but I love the size of yours! They're so easy to use and don't come undone easily. Thank you for making beautiful products! My newborn closet is basically all your brand!"

Softest EVER
Kate M, Singapore
June 8, 2022
"The softest swaddles you will EVER find."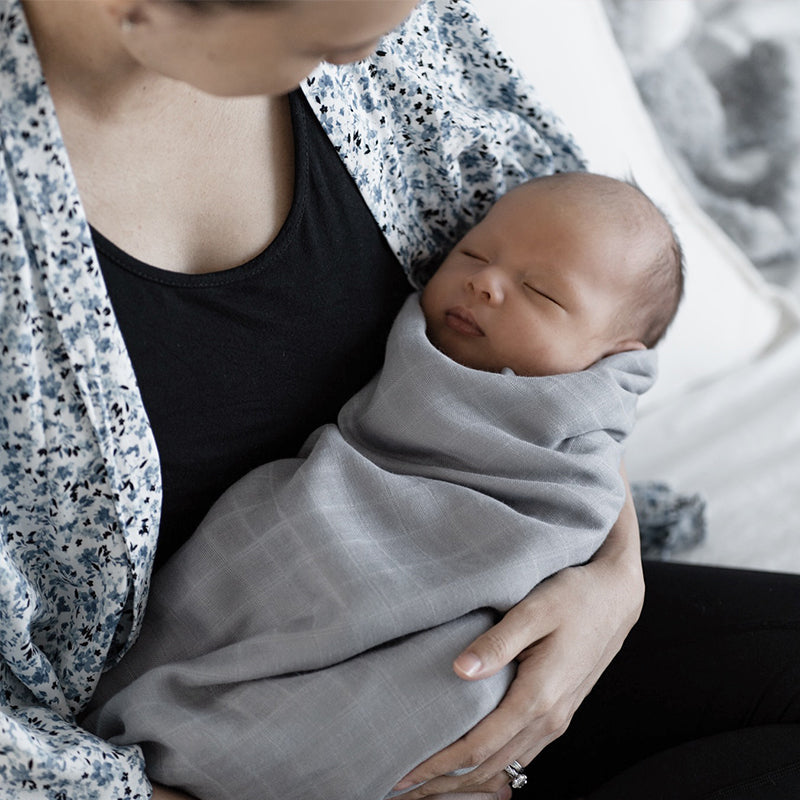 DONT JUST TAKE OUR WORD FOR IT
So Soft On Her Sensitive Skin
Fleur W, Singapore
March 9, 2020
"So impressed with the quality of your products. This swaddle, WOW. So soft on her sensitive skin."
A Dream To Touch
Elane K, Singapore
October 9, 2021
"OMG, the swaddles are really a dream to touch, so soft to the skin. No wonder they are priced at a premium - all other swaddles are rougher in comparison."

Feel Like A Dream
Francesca T, Singapore
September 27, 2019
"Softest blankets and swaddles ever. They feel like a dream! My daughter loves them!"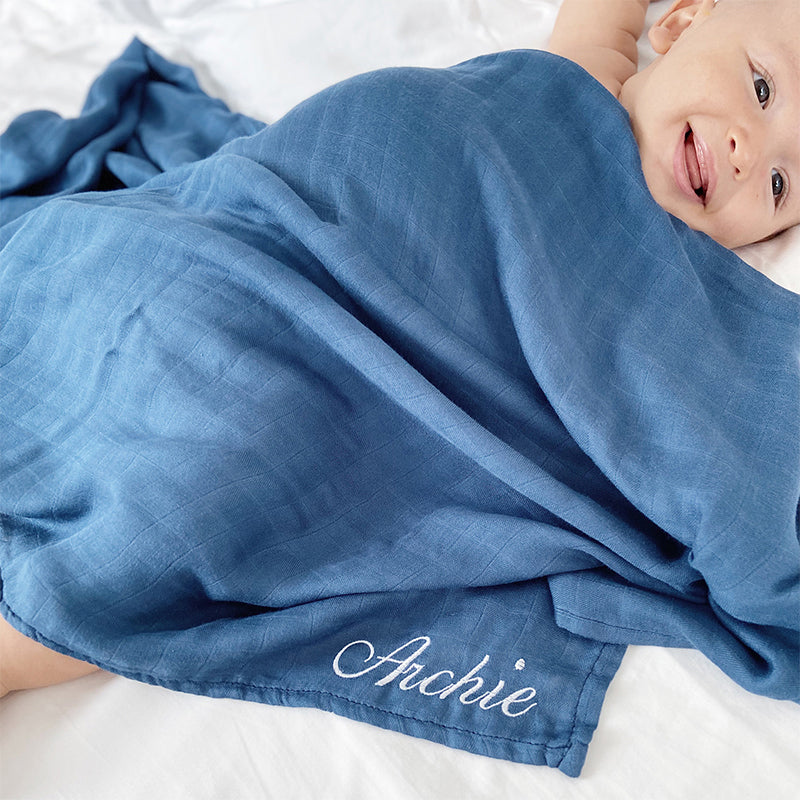 DONT JUST TAKE OUR WORD FOR IT
Out Of This World
Gracee X, Singapore
August 15, 2020
"The material is out of this world!"

Best Bamboo!
Nicole M, Japan
August 10, 2021
"Absolutely love the bamboo material, leaves baby cool when she needs to be, warm when she needs to be."

Longevity!
Cherie B, Australia
October 11, 2021
"My toddler now uses these as sarong dresses on the beach!"