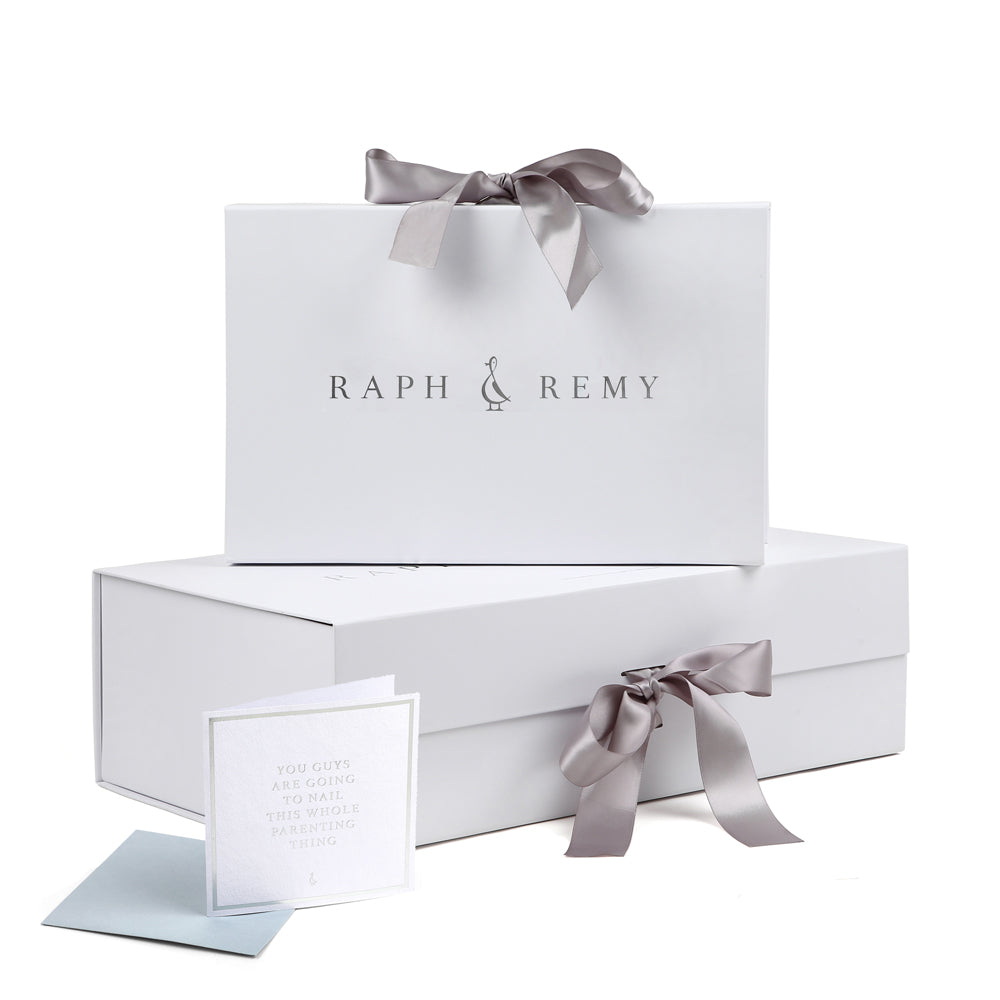 Don't Just Take Our Word For It
So Many Options!
Yi X, Singapore
December 28, 2019
"R&R is such a great gifting to new parents. They have everything! Love the natural soft tones."
Love Everything
Riv B, Singapore
March 3, 2021
"Thank you for all your beautiful products we have everything and love them all."


The Perfect Start
Dewi L, Singapore
January 17, 2020
"The most luxurious baby boxes ever! Beautifully wrapped and packaged, carefully curated and selected baby goodies which will give a new mom and her newborn the perfect start in their journey. Soft bamboo clothing and garments, beautiful colours and it's comes with cutest mascot! Thank you for creating such heavenly products."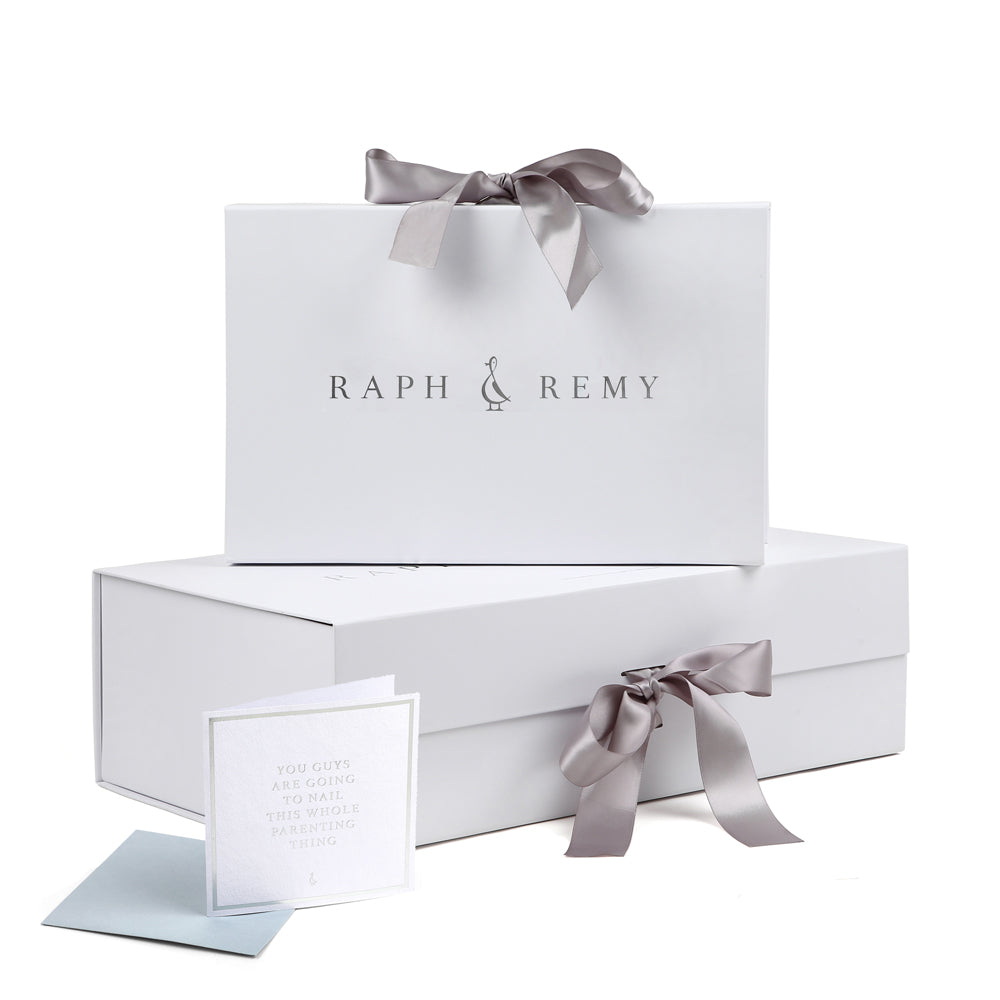 DONT JUST TAKE OUR WORD FOR IT
Speedy Shipping!
Zita W, China
May 13, 2020
"Fast and worldwide shipping. I was amazed at how fast I got my package."

Makes Life Easier
Jacqlyn M, Singapore
August 12, 2019
"Delivered with love, these premium baby essentials make lives so much easier for new parents, I am in awe of the quality material of each product, and have set my eyes on their organic towels and blankets."
Very Soft Bamboo & Worth It!
Marshaliza S, Malaysia
June 7, 2020
"All kinds of R&R baby products are available and ready to personalise. Quality bamboo material which is very soft and worth it!!"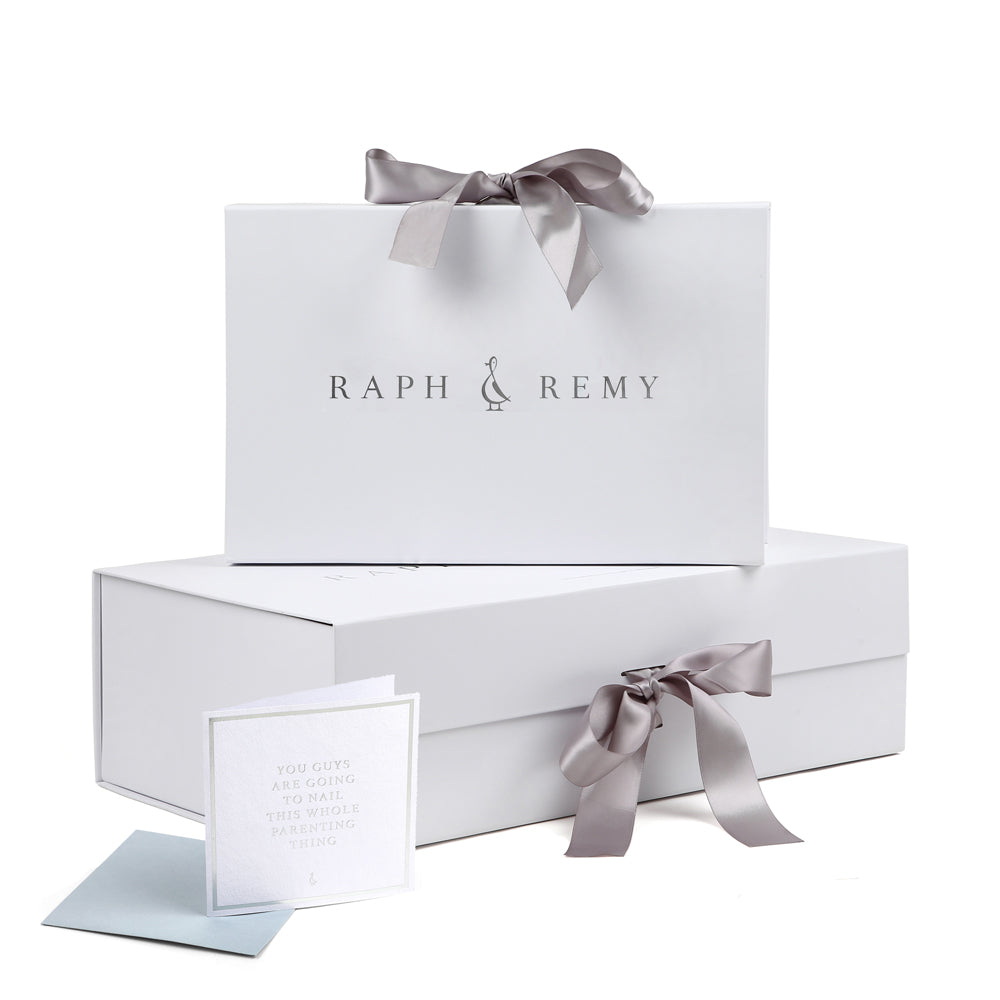 DONT JUST TAKE OUR WORD FOR IT
Hassle Free!
Harriette W, UK
July 24, 2022
"Beautiful products, meticulously wrapped with excellent customer service. Truly hassle free online shopping experience."

Absolute Best Baby Products
Suhaila M, Singapore
February 20, 2020
"The absolute best baby products ever in some really beautiful and chic colours."

Highly Recommend!
Shanice N, Singapore
September 7, 2021
"The quality & design is perfect for new age parents and newborns. We received our items gift wrapped so beautifully! It's really heartwarming to see how much effort has been put into each product. Our fav is the organic bamboo blanket which is fluffy, soft and silky to touch! Thank you for your dedication in replying all our questions and ensuring we received the package. We highly recommend if you are looking for a newborn gift."