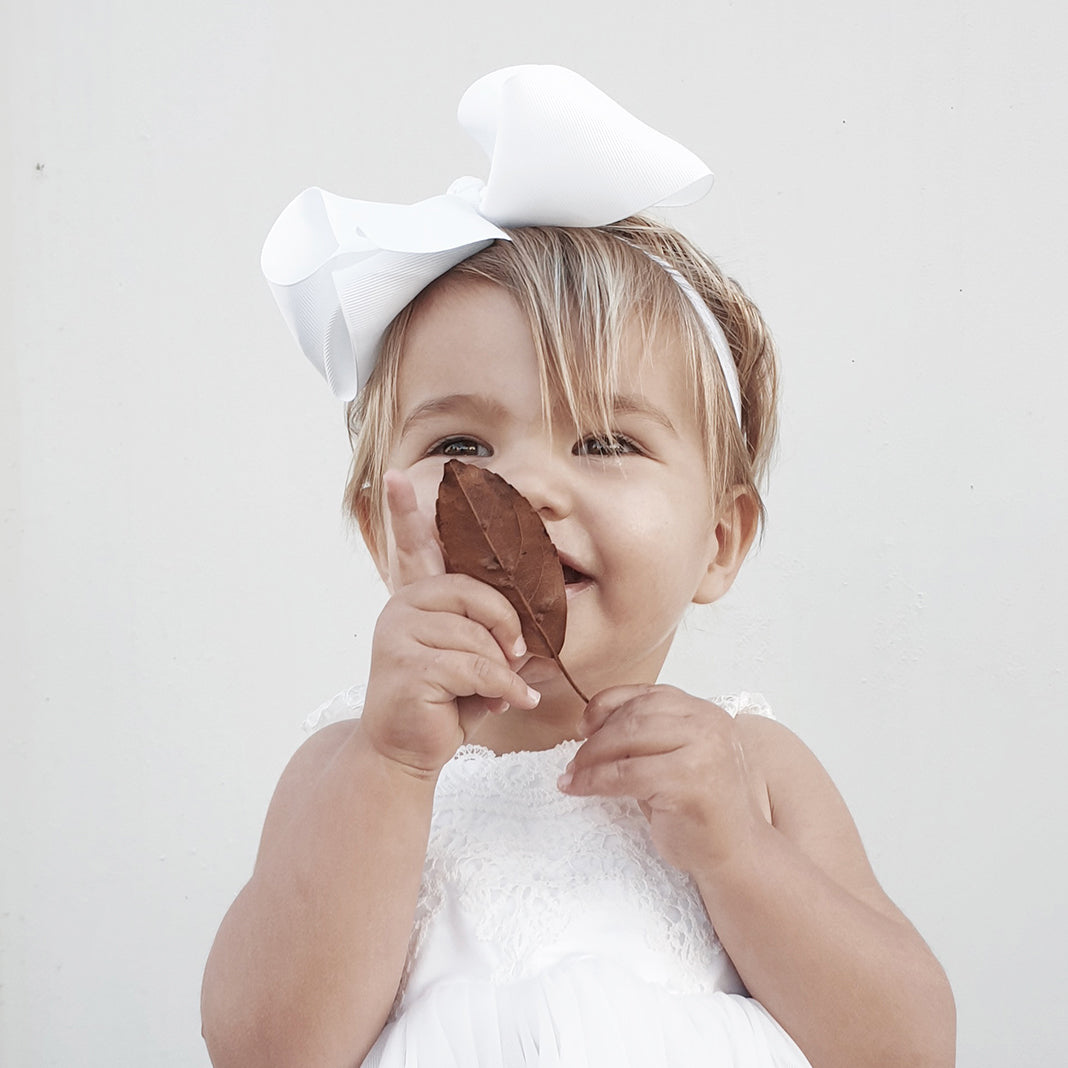 Don't Just Take Our Word For It
Gigantic Bow Dreams
Yvette K, Singapore
March 22, 2022
"Best Birthday gifts ever."

Still Fits!
Robin H, Singapore
August 16, 2020
"The big bow still fits from when she was just an infant! Thank you for the beautiful bow!"

Love The Personalisation
Olivia N, Singapore
August 16, 2020
"The bows are fabulous. Love the personalisation especially as you deliver within 3 days!!"

DONT JUST TAKE OUR WORD FOR IT
You Guys Listen!
Koyouri C, Singapore
October 8, 2019
"Many thanks R&R! You really listen to your customers voice. That happened to Koyuri, instead of the headband, Koyuri prefers hair clips for her thick hair. Yes, she got them. You made that happen!"

One Size Fits All
Zoe W, Sinagpore
October 2, 2019
"One size fits all, easy to wear and match. Even Mommy also can wear!"
In Love!
Jaclyn M, Singapore
October 9, 2019
"Im absolutely in love with these huge bows. Perfect gift for babies!"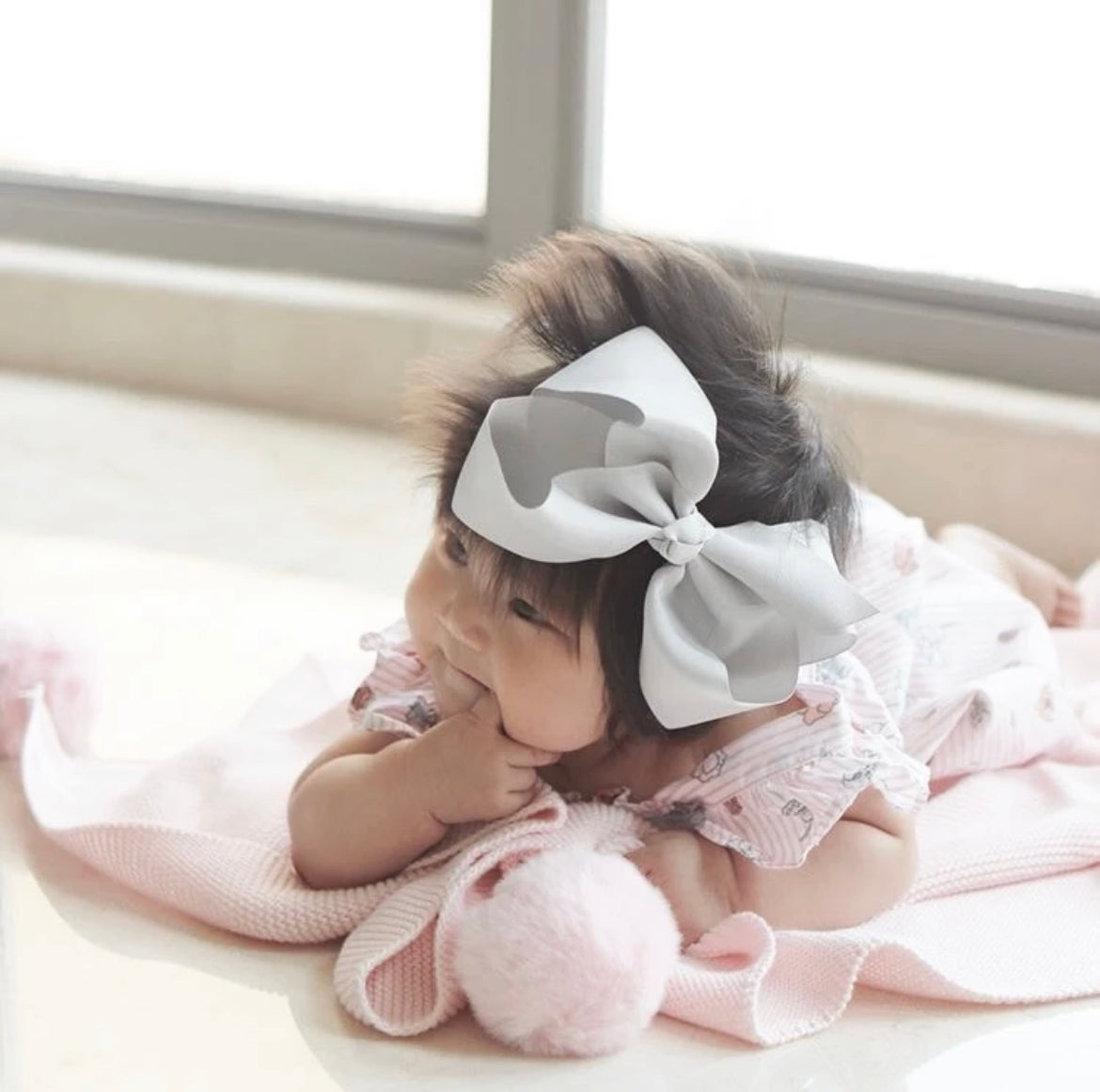 DONT JUST TAKE OUR WORD FOR IT
Personalisation!
Sienna Y, Singapore
June 20, 2020
"The bow hair clip is so pretty and nicely done with personalised blue thread embroidery of 'QQ'".
Exclusive
Tengkubutang M, Indonesia
June 9, 2020
"It's cute, interesting and exclusive. I like it when I can get a personalised baby gift with the name of our choice!"

Happy Baby = Happy Mummy!
Nur H, Singapore
December 23, 2020
"My baby didn't make any fuss at all wearing the headband throughout the day because it's not tight and doesn't hurt her head. Happy baby = happy mummy!"