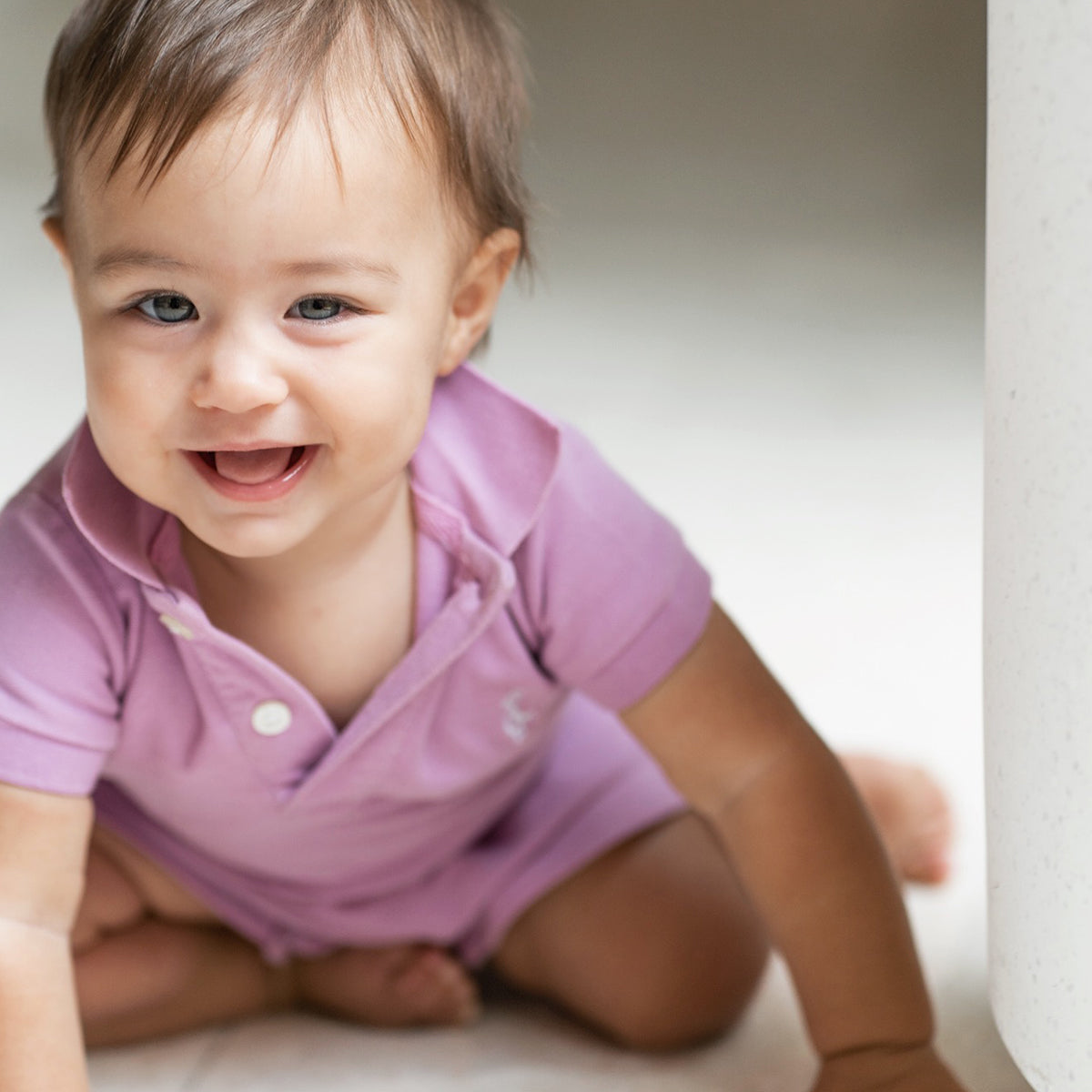 Don't Just Take Our Word For It
Classic & Classy!
Eileen M, Singapore
November 28, 2022
"It's very comfy, soft and in such a pretty colour! Classic & classy everyday wear for didi! Glad to learn there's no harmful chemicals used – OEKO-TEX certified!"

My Kids Choose To Wear These!
Han N, Singapore
October 16, 2021
"The kids love their R&R rompers! They choose to wear them themselves. Probably because they are sooo soft and comfy!!"

Worn Every Day
Prachi B, Singapore
February 24, 2022
"My son practically lives in these rompers."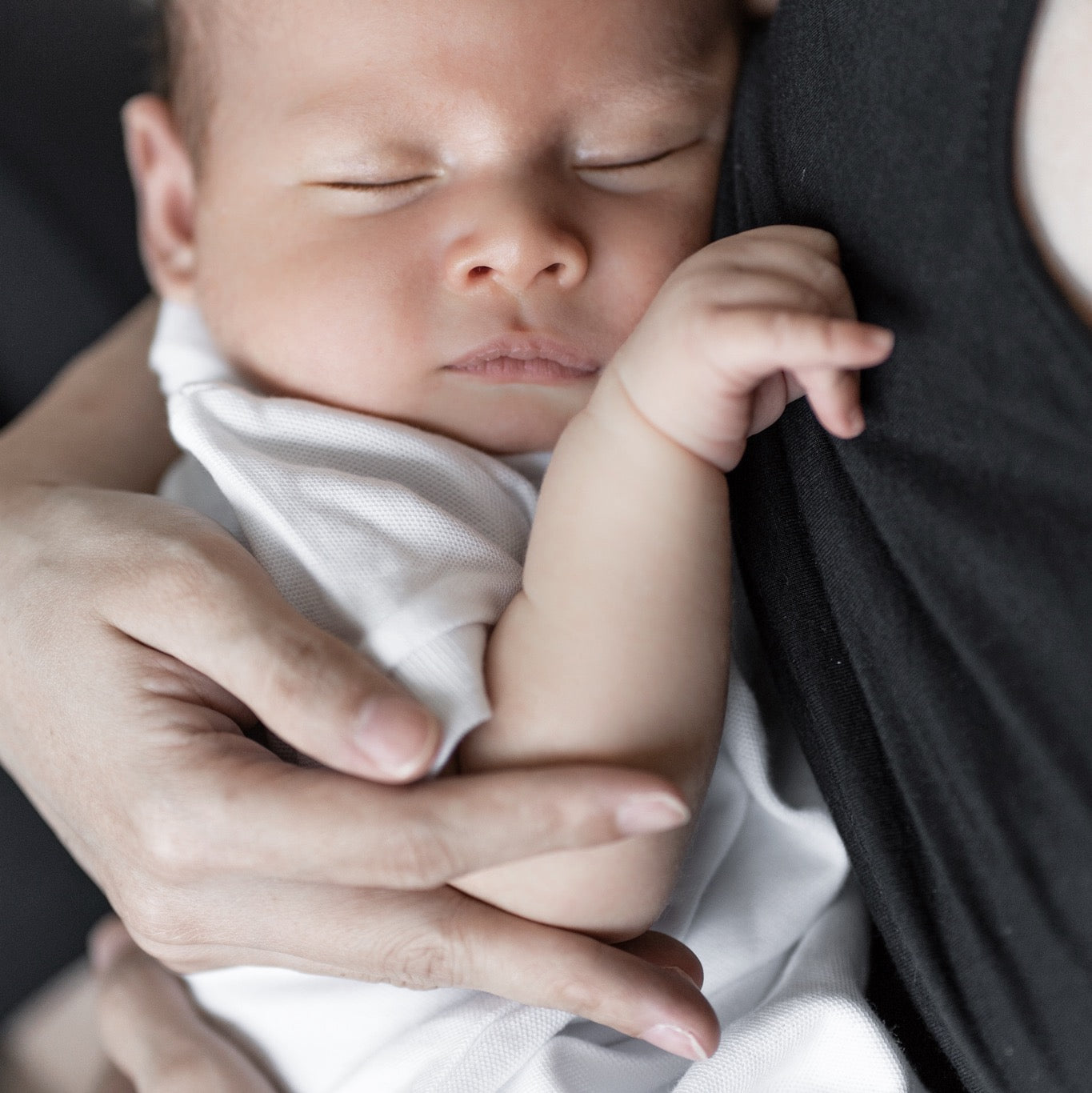 DONT JUST TAKE OUR WORD FOR IT
Super Cool Swag
Bhavana M, Singapore
August 16, 2020
"Wearing them gives the babies super cool swag while making the mamas who obviously chose them uber stylish too."

Comfy & Stylish!
Vivien C, Singapore
August 15, 2020
"Softest texture and so aesthetically appealing! Being comfy without losing the style! And they are all in uni colour which fits my minimalist style to the max!"

In-Style Always
Suamya S, Singapore
August 20, 2022
"He's always in style with these rompers!"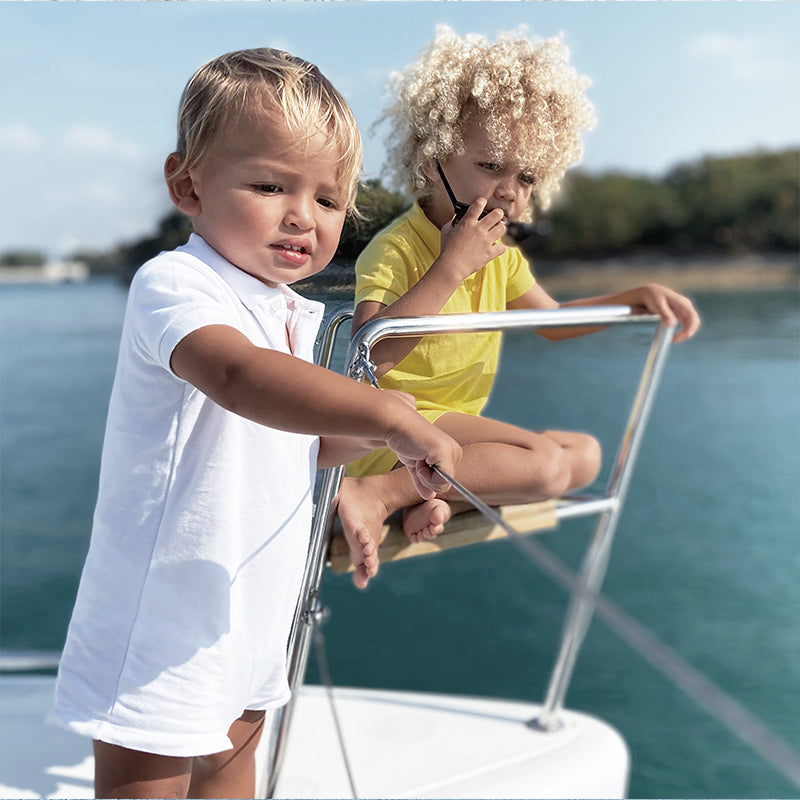 DONT JUST TAKE OUR WORD FOR IT
Soft!
Victoria L, Singapore
July 16, 2022
"So so soft! Perfect for baby skin!

Wardrobe Revamp
Amy A, Singapore
April 20, 2021
"Quality is amazing. Bought it at first to try. Now I'm just sold. Change his wardrobe to R&R now. Hopefully there will be more new colours."

Lives In These
Nabila N, Singapore
November 22, 2022
"Iman Nael literally lives in your Collared Rompers since he was an infant!"