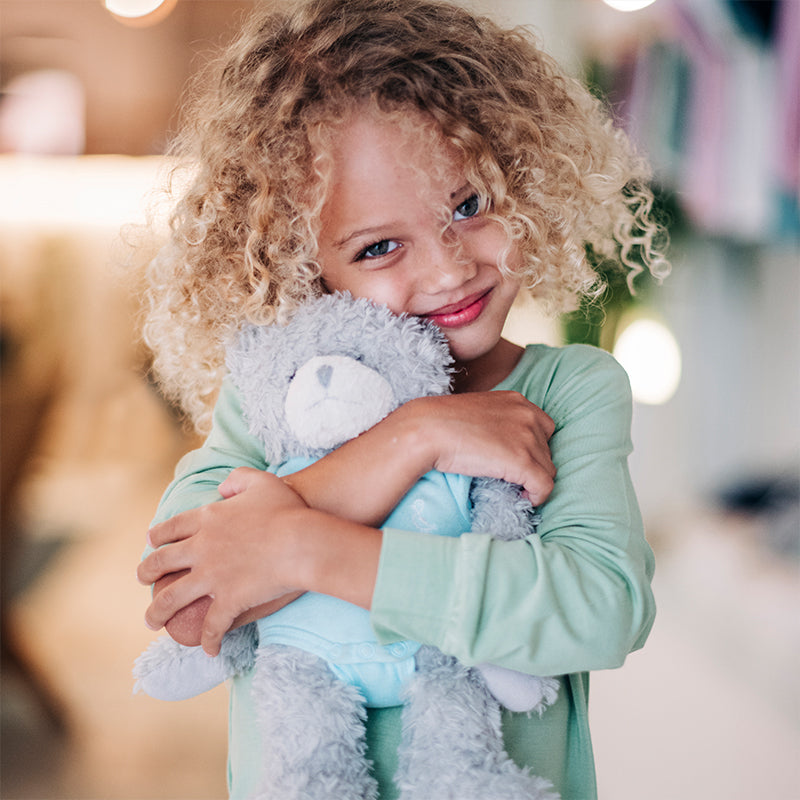 Don't Just Take Our Word For It
So attached!
Arianne A, Italy
October 17, 2022
"My daughter carries the bear everywhere we go!!"

Blessings For Kids
Victoria L, Singapore
July 16, 2022
"Tyler is so hooked to his bear! Has been his best bud since we got it. These bears are really such cute blessings for the kids."

Best Sleep Buddy
Sheila S, Singapore
April 19, 2022
"It was love at first sight. Layla loves her new teddy! She's decided to name her Nainai. It's her best friend and we take Nainai out with her so often. The best sleep buddy Layla could ever ask for."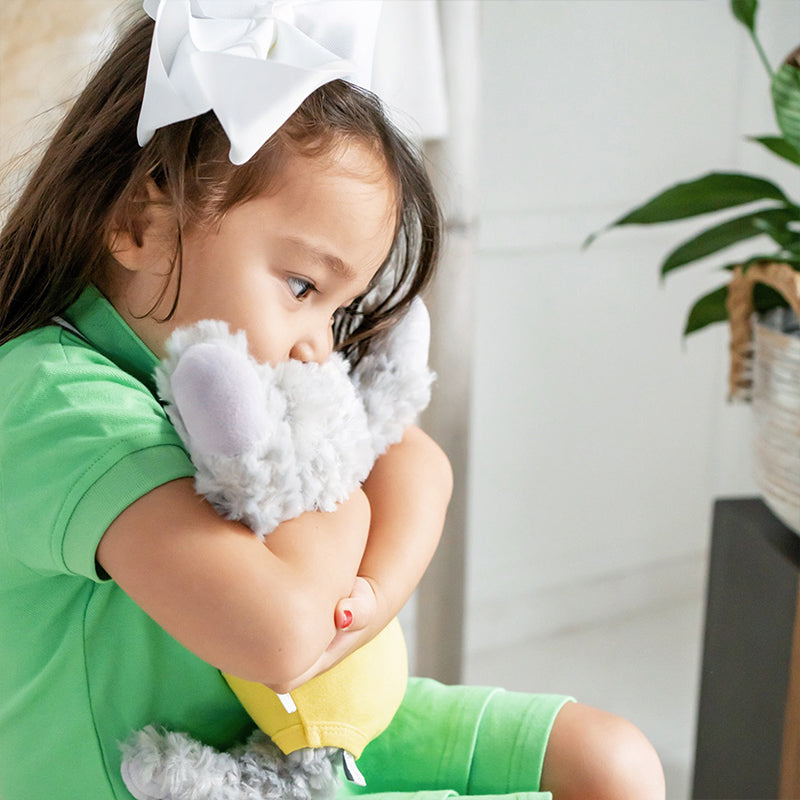 DONT JUST TAKE OUR WORD FOR IT
Always In Reach
Kate H, Australia
October 9, 2022
"Always in my daughters reach. This teddy comes everywhere with us!"
Max Cuddles
Dewi L, Singapore
December 14, 2021
"These timeless teddies are sooooo cuddly!!! And cutest teddy in the romper!!"

My Daughters Fave
Jana Y, Singapore
May 12, 2021
"Her favourite teddy!!"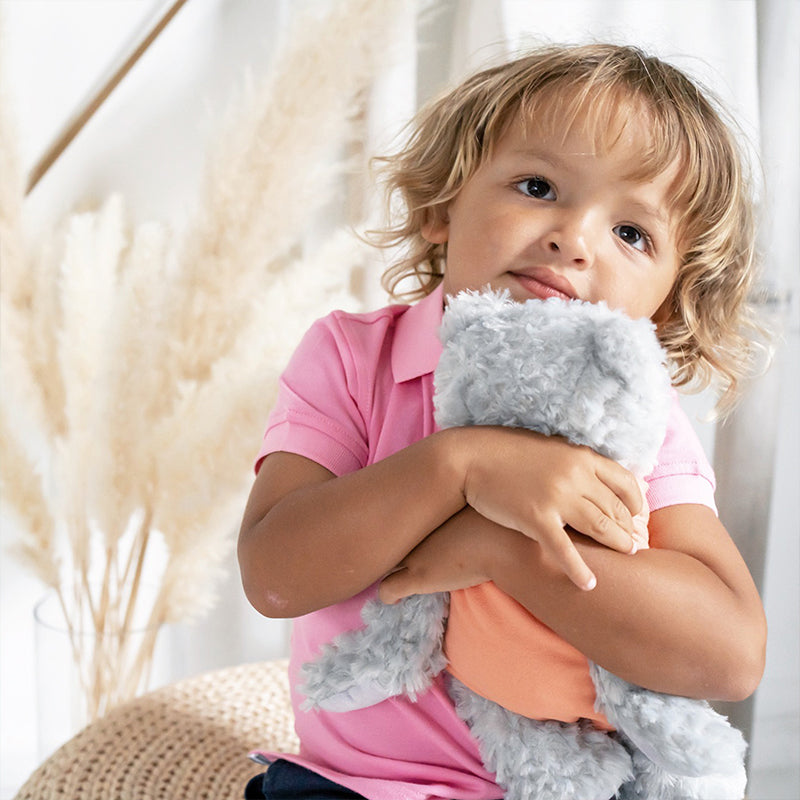 DONT JUST TAKE OUR WORD FOR IT
Safe For Babies
Laymin Y, Singapore
August 9, 2020
"I love R&R for their snuggly, safe, eco -friendly baby essentials that all mums and dad would totally approve! An inspirational local brand."

Loves Her New Friend
Chan C, Singapore
February 19, 2020
"The quality of R&R products are beyond words and all I want to say is gorgeous! Luxurious wrapped and speedy delivery! My girl loves her new friend so much and so does mummy."

Can't Sleep Without It
Alex W, Singapore
August 12, 2022
"My 4yo still cuddles this teddy to sleep every single night."