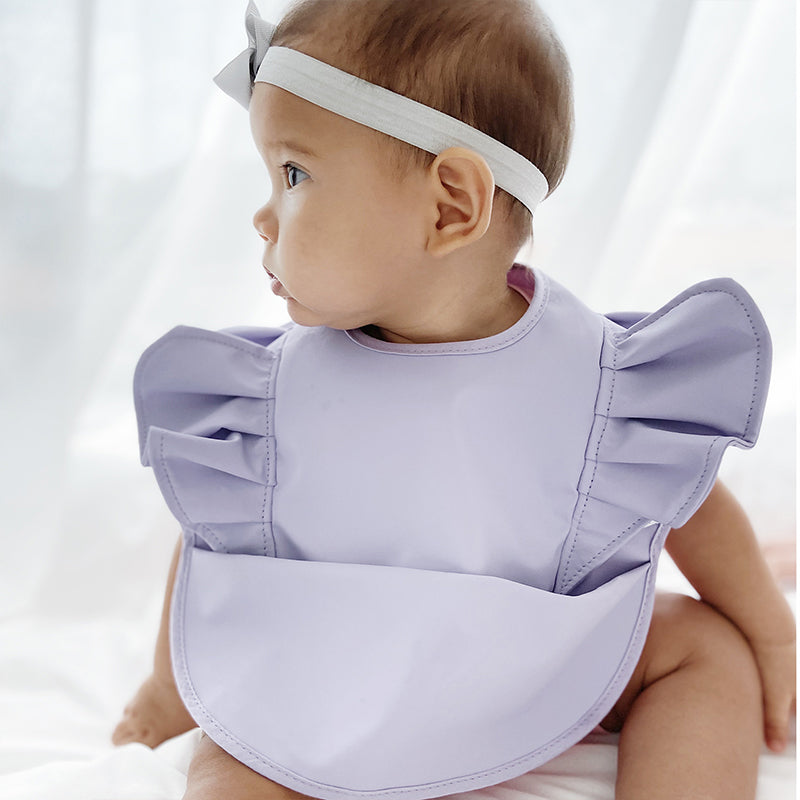 Don't Just Take Our Word For It
Longevity!
Cherie B, Australia
December 23, 2022
"Honestly love them!! The frills save Coco's clothes. Bought for my baby but I put on my 3 year old as well yesterday and I don't know why I haven't thought of that sooner! The snaps last forever, so glad you don't use Velcro to attach, those lose their stick so fast."

Godsent!
Mastura C, Singapore
November 10, 2021
"The bib is a godsent! Gonna get more!"

Adore & Customised
Jamie T, Singapore
October 21, 2021
"I adore these items! Especially the bamboo Onesie and the Customised Bib!"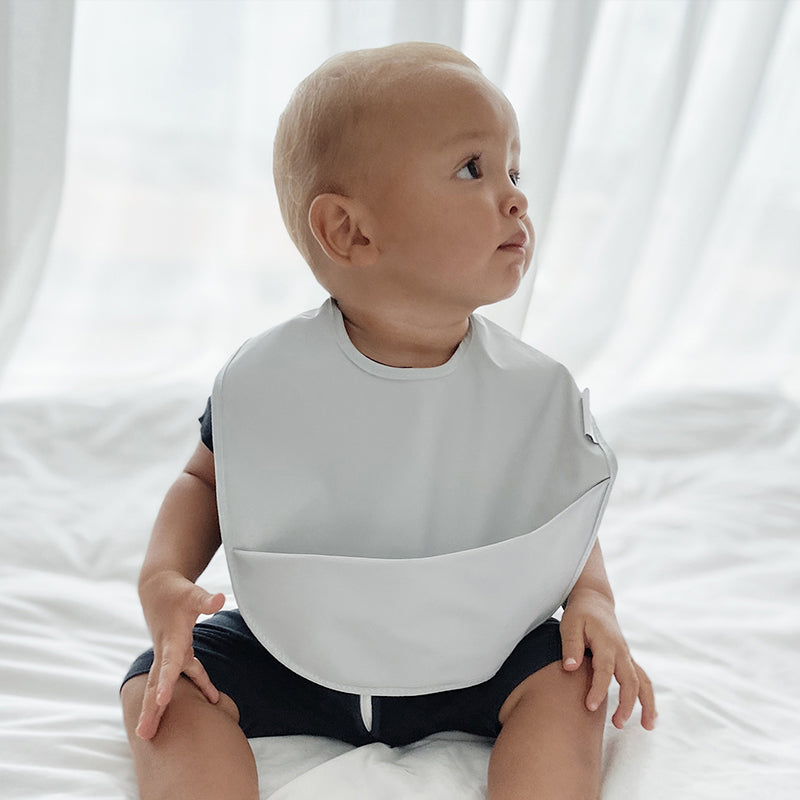 DONT JUST TAKE OUR WORD FOR IT
Prettiest Bibs
Harper Y, Singapore
June 28, 2022
"All set for mealtime!"

Best Baby Products
Suhaila M, Singapore
February 20, 2020
"The absolute best baby products ever in some really beautiful and chic colours."

Material Is Fantastic
Perlin N, Singapore
June 15, 2020
"The moment I saw your collection I fell in love with them. Simple yet classy and most importantly the material is fantastic."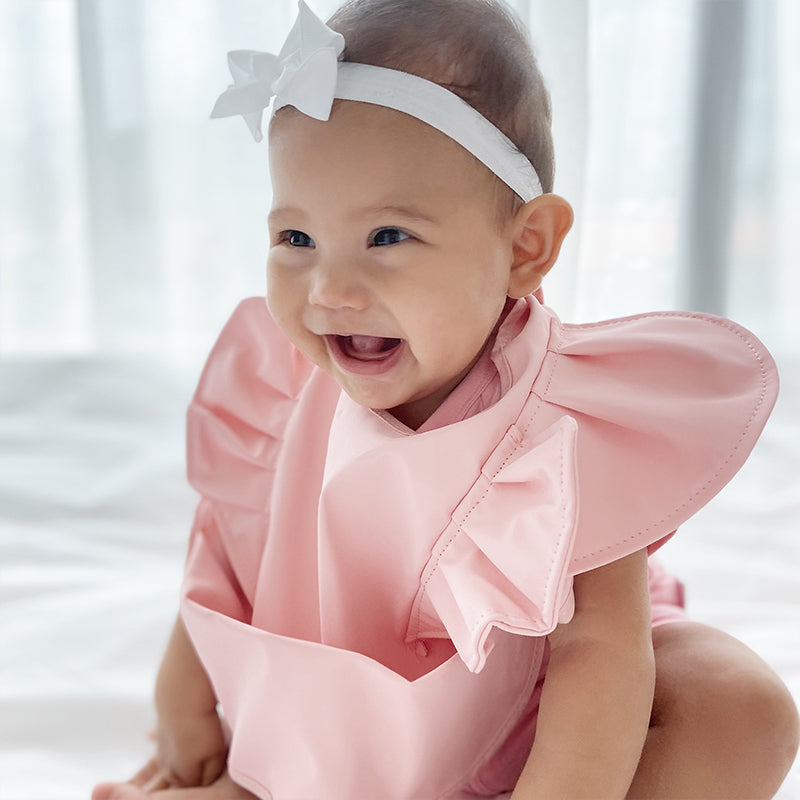 DONT JUST TAKE OUR WORD FOR IT
Really Impressed
Kimberly L, Singapore
March 24, 2021
"I was really impressed with the arrival of my gifts. They were packaged so beautifully and really feel like a luxury product. You definitely get that WOW moment when opening!"

SO impressed
Lavania R, Singapore
August 25, 2022
"What amazing quality and oof, can't stop feeling them. Im a convert and a fan!"

We're Touched!
Johannes L, Taiwan
December 26, 2022
"The whole family just loved it! Just beautiful and so sweet, even customised with Nora's name on it. We are really touched!"