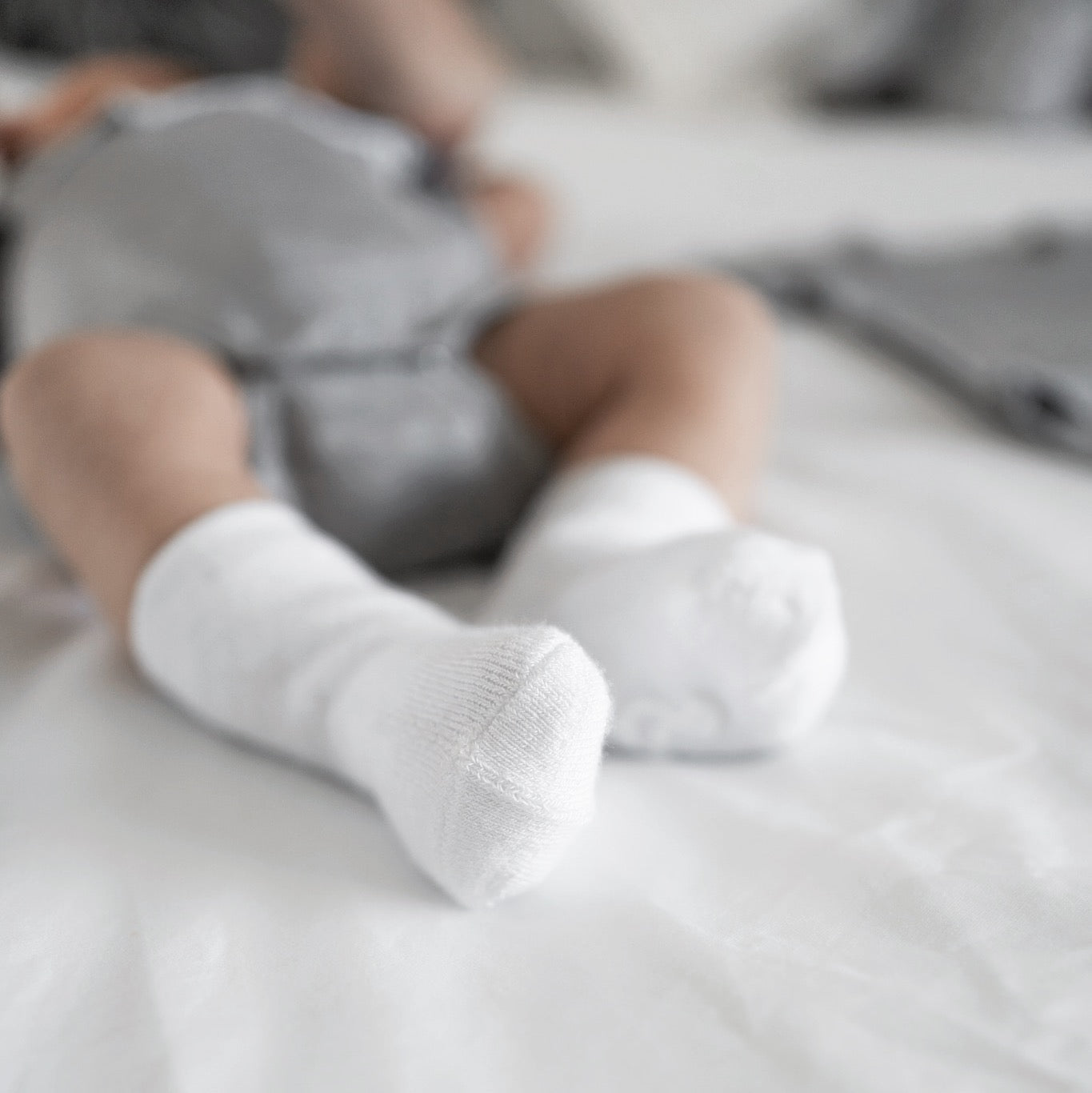 Don't Just Take Our Word For It
Soft & Comfy!
Kayden L, Singapore
August 20, 2022
"Your socks are SO soft and comfy!"
Best By Far
Alicia Y, Singapore
October 24, 2021
"My daughter has other socks, but yours are the best by far."
Stock Up
Bruno T, Singapore
June 9, 2022
"Oscar has 4 pairs already!"
DONT JUST TAKE OUR WORD FOR IT
Love!
Wong F, Singapore
June 23, 2022
"We really love the socks from you guys!!"
So soft!!
Clarence C, Seoul
March 27, 2022
"Our first newborn baby clothes. They are sooo soft!"

Perfect Sizes
Cherie B, Australia
January 10, 2022
"Love that there's two sizes in one pack. Your socks actually fit and stay on which makes my life easier! Thank you."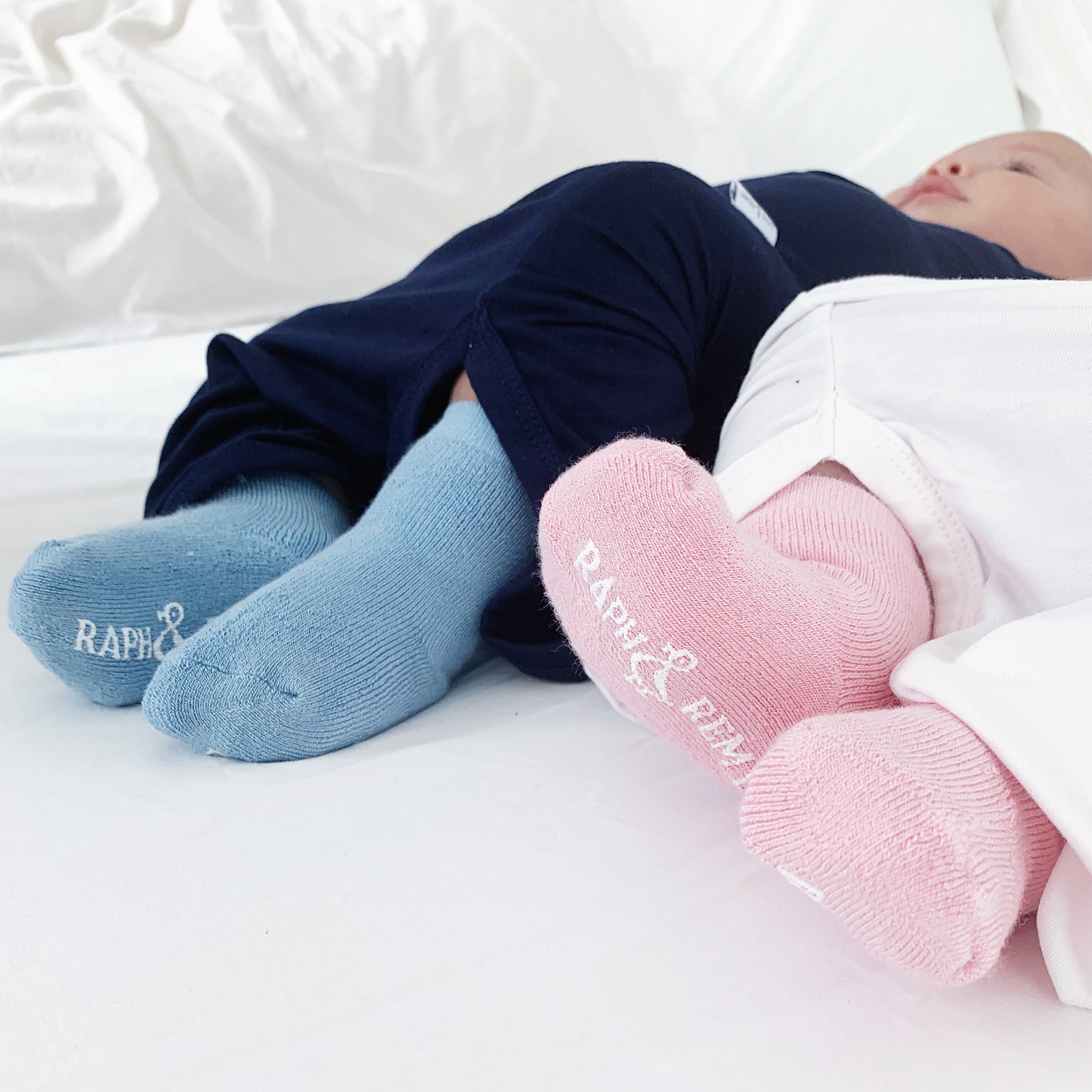 DONT JUST TAKE OUR WORD FOR IT
Premium!
Tay K, Singapore
February 20, 2020
"The most premium baby brand I've seen, with the softest bamboo fabric. I literally squealed at these tiny mitts and socks!"

Bamboo Essentials!
Hallie B, Korea
March 8, 2020
"Material is SOFT! Great quality. Thank you for the sustainability made bamboo baby essentials!"

Best For Baby Skin
Zita W, China
May 13, 2020
"Made of sustainable bamboo fabrics which is best for babies skin and kind to environment."